I've had to start this first sentence over 1,254 times because it kept wanting to be negative...and I'm not feeling negative- and I didn't want to be negative.
So instead, I will start out with grateful. I am grateful that infections and viruses are currently swiped clean and we are all on the mend.
Over the weekend we went to my favorite little hidden spot for a Holiday Festival. It's a hidden gem down the street from our house that is usually deserted except for us... On Saturday they had fun and food, dancing and crafts. It was the kind of event that makes you welcome Fall with arms drawn wide.
When we are here- Greyson is truly in his element. The World is his... and I let him be him... I think that's why we both can relax. He walked in like he owned the join- unaffected by the people crowding our space.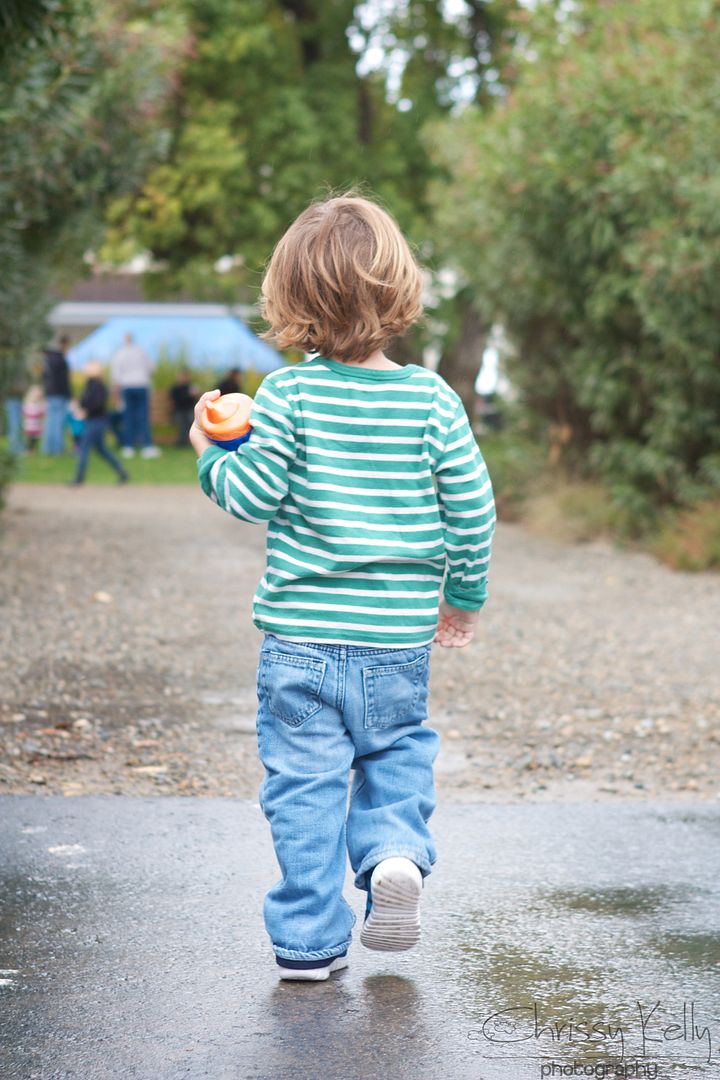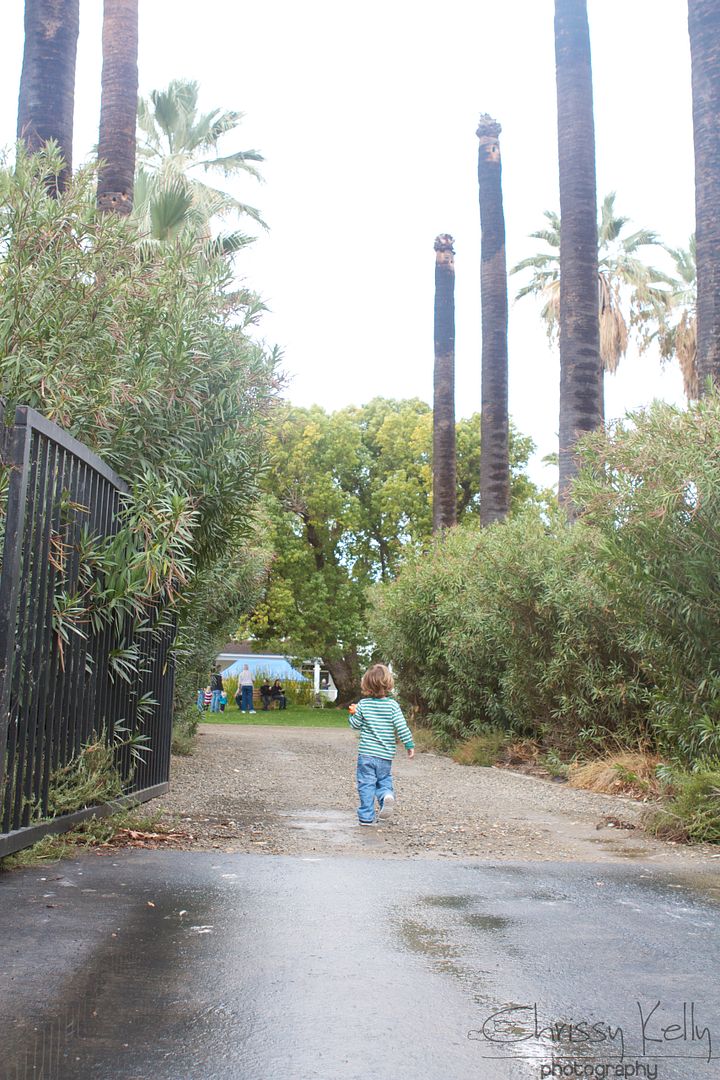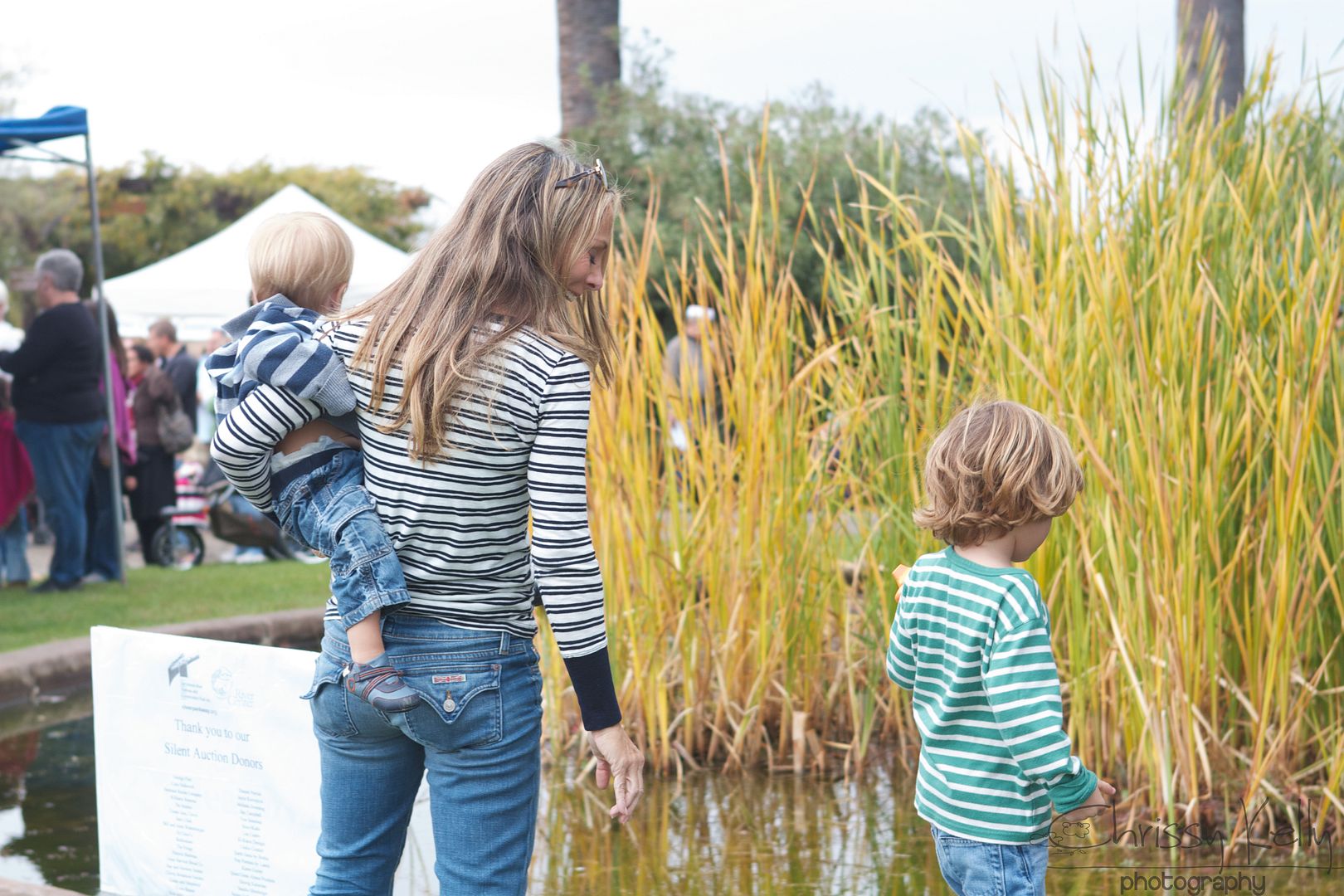 We looked for our frog friends that live in the pond- but I think it's too cold for them to be hanging out now. Friend- it will be such a good day when the frogs are back for Spring. I can't
wait
to tell you when I see them again because that will mean that Spring is here.
Grey was mesmerized by the young men Punjabi dancing- and so was I. They were so sweet, so smiling- so full of life and pride. It was an honor to watch- and almost as much fun as watching them- was watching their parents watch them. Ear to ear proud....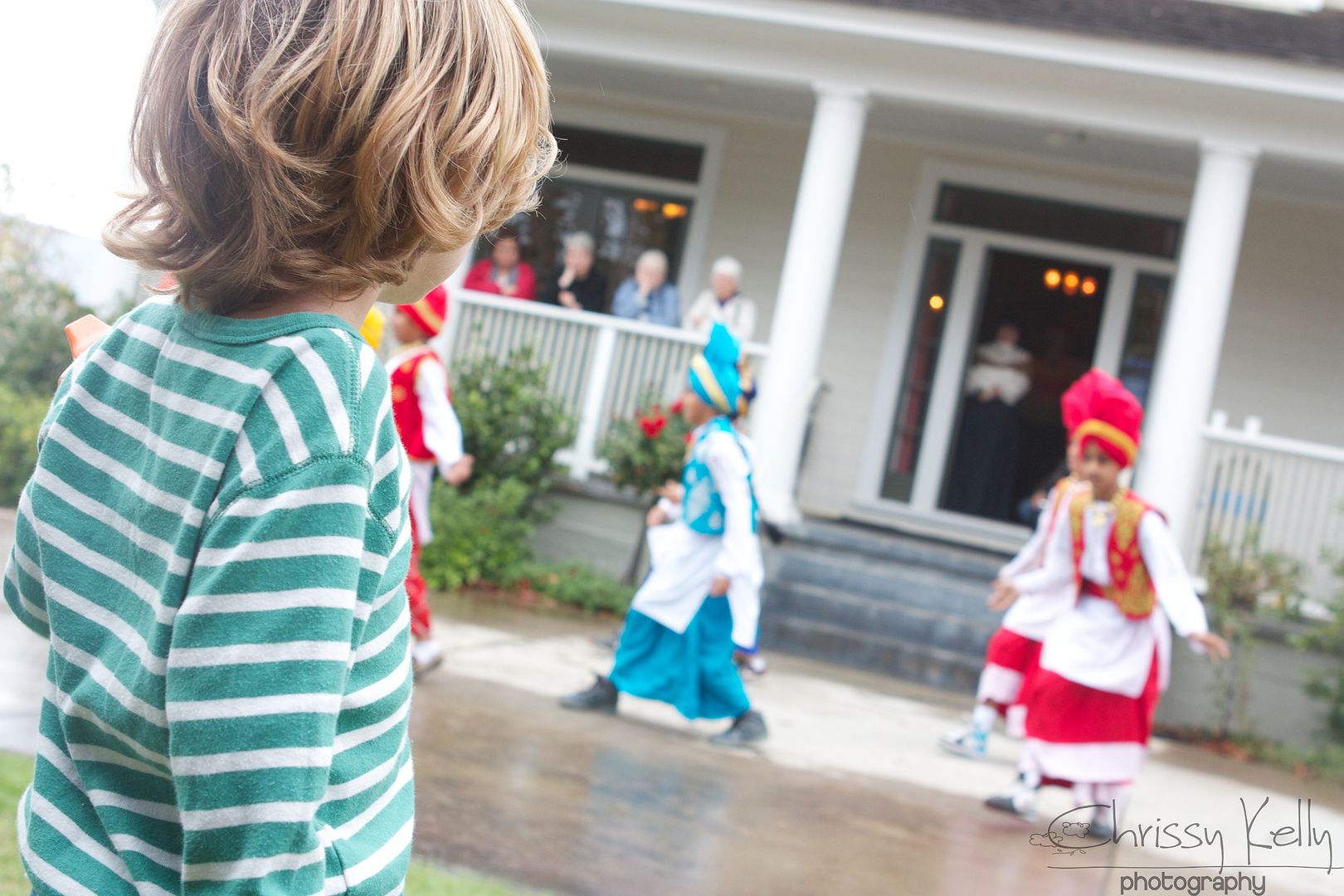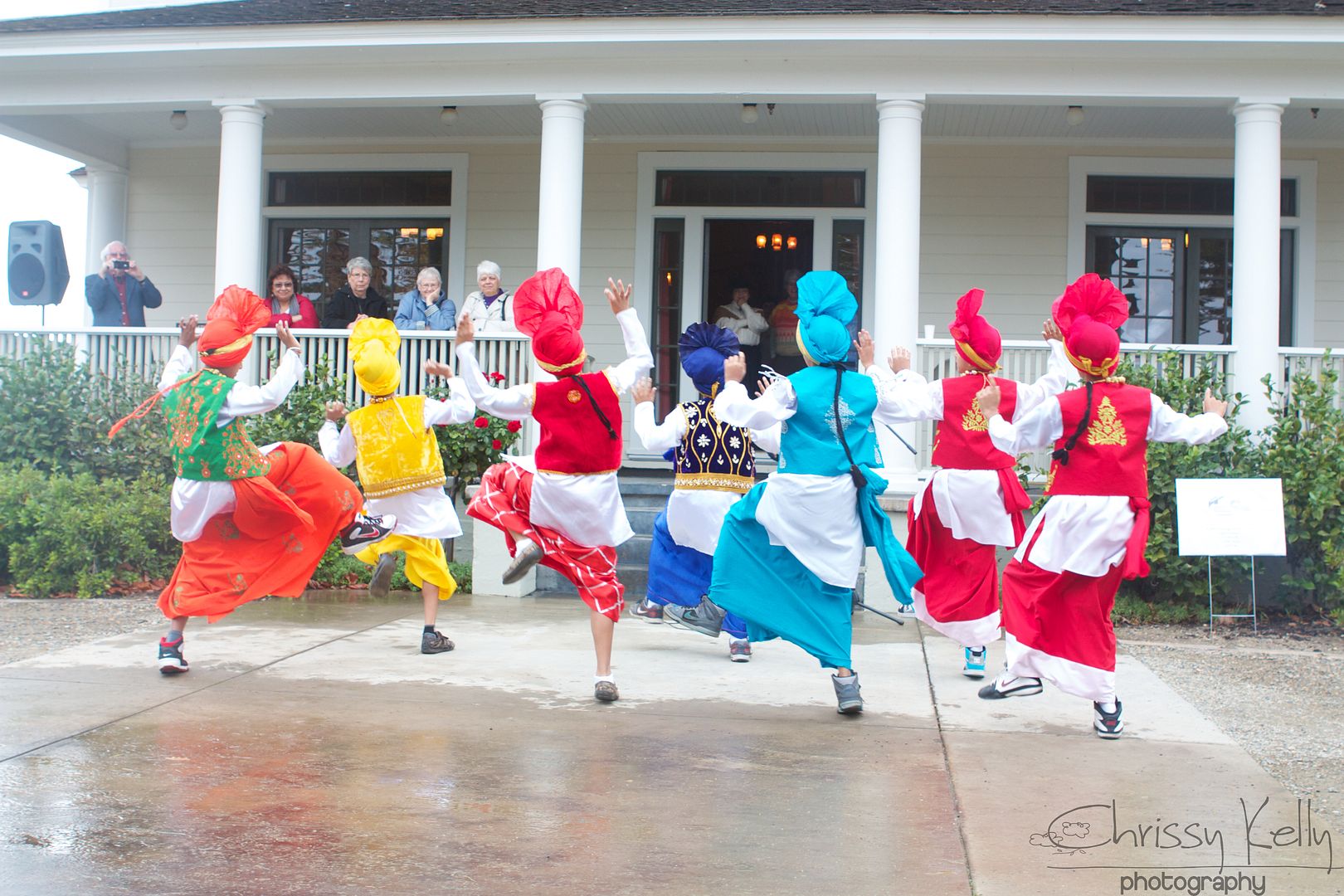 And when I look over the pictures from the day- it looks like we had a perfect day- my perfect family and I....
But pictures can lie friend
...
They don't mean to lie...maybe they just sugar coat...maybe that's why we love 'em so- they bring the good to the surface.
But I am reminding you-
Pictures lie
... because if you are like me- you see other people's pictures and other people's perfect...Even if it
wasn't
perfect- even if it was
horrible
...we still see the
perfect
... And sometimes other people's perfect makes our imperfect feel so bad.
Oh friend- it was
horrible
... Not at the time-hilariously-
HORRIBLE
. Both kids were still not feeling 100% and they were crabby.
Really crabby
. Grey is used to being able to run wherever he likes when we are at our special place- and today we were making him walk by our side and he would scream and fall to the ground- or go limp every time we tried to walk somewhere with him.
Greyson and Parker both kept touching these custom hand made bird houses being auctioned off and the lady in charge did
not
find them amusing in the slightest.
Parker put his hands in slimy Owl poop on the ground...
It was 1pm and I had yet to eat and I was crazy
starving
. They had a cafe area with food- so I asked Michael to grab me some soup. Michael was holding Parker and I was trying to keep Greyson from running off into the crowd --but Parker only wanted
me
to hold him. So Michael handed him to me too... Parker is clearly
miserable
- I go to set him down- thinking he wants to roam-
wrong move
...so I pick him back up --but now he's extra mad and he throws his head back and nails me so hard on my nose I hear a pop... and I scream
OUCHHHH!!!!!
in such a loud, psychotic and angry voice that everyone instantly stops and looks at me... I go over to Michael- shove Parker into his hands and say-
HERE! TAKE HIM!!!! THEY ARE BOTH BEING SO HORRIBLE I CAN'T DO IT FOR ONE MORE SECOND... I'm going to the car. Let's just go...
and I leave Michael 10 feet behind while I power walk to the car...and I hear both kids crying- and I want nothing to do with any of it...I pull my sunglasses on and cry.
We get into the car and I can't stop crying...
Michael traveling- me sick- then the boys sick
- it all caught up with me in that instant.... I start yelling....
They are so HARD! They have been HORRIBLE and I've been with them for too long for too many days in a row! I can't do it! And now even Parker is being MEAN to me!!!
and Michael is slowly learning that when I go nuts like that- all he needs to do is listen- and look concerned...and interject an--
Oh my...yes-you are right
--
I agree
--here and there...
And after some food and a little calm I was so much better. (I could still use a trip to Fiji- but I don't see that coming anytime soon.) And today that was all a faint memory. I
can
do it again...sometimes I just forget.
This evening we went to the park... I let Greyson out of his car seat and let him run through the grass on his own like he loves to do to make up from yesterday.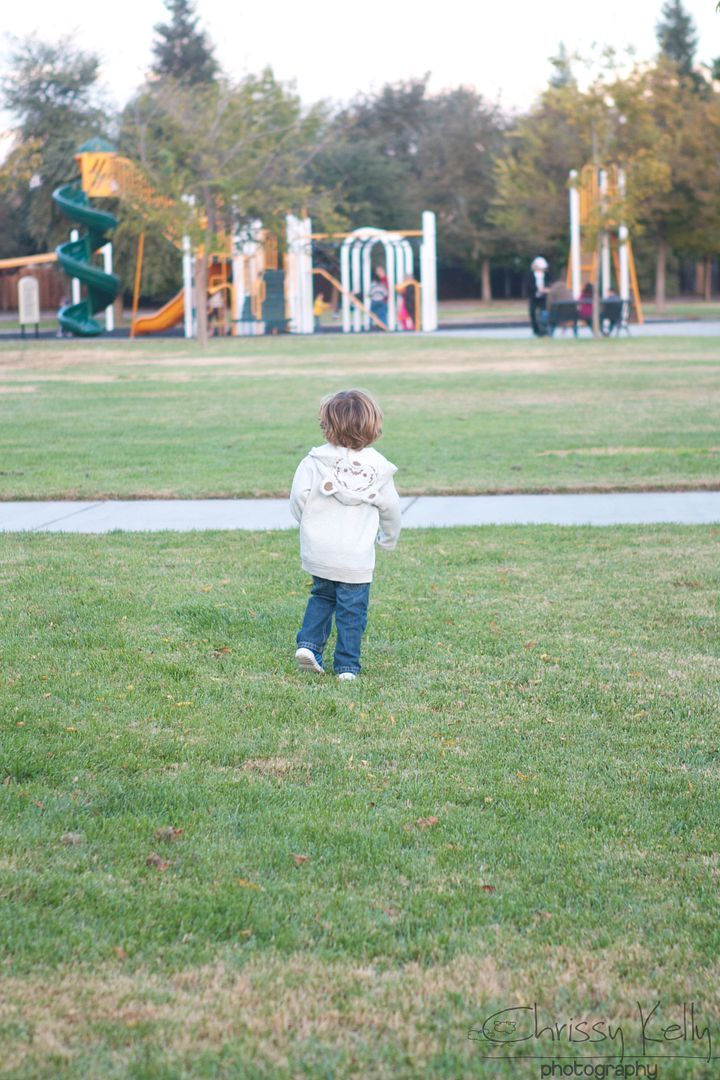 And suddenly- out of nowhere- he turns around to make sure I am coming too...
And I was shocked...Such a sweet gesture...one that I rarely, rarely get from the sweetest little Boy so deep in his own little World... He noticed me... I feel like a giddy school girl...
He noticed me
...
And the tough and imperfect from yesterday wasn't even a memory...It was just
gone
...
poof
.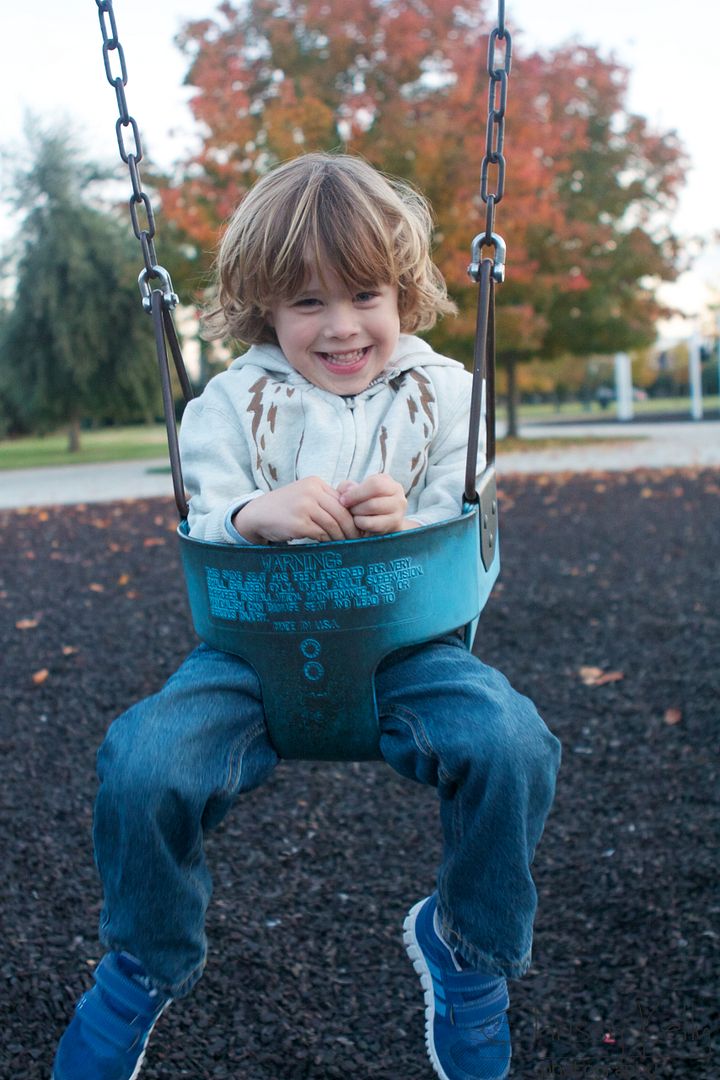 I think Parker just needs one more day to get back to himself.
Don't ever forget...Inside everyone's
perfect
exists touches of horrible... The trick is remembering which part you want to focus on in your Life.