Tonight I went to Physical Therapy for the first time in at least a month. Days went by and I kept forgetting to schedule an appointment...and suddenly days was a month...and I kept thinking- I need to make an appointment for PT...I wish I had someone to take care of me...and today I realized...I DO have someone to take care of me...ME! And so I called and as luck had it- they had an opening this evening. It's funny how little things like that can start a chain of self-empowerment.
Michael held down the fort with Greyson and Parker... As soon as I walked in the door I got a chain of announcements that would make the weak drop to their knees... Luckily I am armed with the knowledge that my husband is prone to exaggerate...Almost as much as me in fact...
Parker screamed the entire time you were gone until 20 minutes ago... As in screaming his lungs out... There were snot bubbles coming out of his nose...He wasn't thirsty...I tried to feed him... I couldn't put him down but he didn't want me to hold him either. It was horrible...
My husband is a smart man...because these reports used to make me second guess leaving him alone with the kids...but now I'm onto his brilliant plan. Now I just say, Oh my...Yes, that sounds horrible honey...Great job dear...perhaps he's just not used to me leaving... That's my fault...Tomorrow night I will go get a manicure and give you two another opportunity to bond.
-----------------------------------

I want to tell you some seriously great news...It's about you Friend... I've been editing alot of pictures lately...lots and lots and lots of different types of wonderful people. Lots of children and families..Littles, Middles (like me), and Goldens...From just a few weeks old to 80 something...
So far- not one person has been perfect...without those things that us humans call flaws...
I've always known that I wasn't perfect... I look at a picture of myself and that voice inside says stuff like... your skin looks so blah... your face looks fat and your head is too big...your eyes are uneven...Wait- in fact- I think your right eyelid is bigger than your left..and your upper lip is like non-existent- like a puppet...and your teeth aren't nearly white enough...and paragraphs more of stuff...
When you edit pictures there's a zoom tool you use... It's how I make sure my eyes are sharp enough to be sent to a client... It's how you see if you need to remove blemishes and the like. If you got to zoom on me I would be mortified... Like I was walking down the street naked. Crows feet look 40 feet deep...
Pores look like buckets...and you can see everything...sunspots, an old chicken pox scar from 4th grade and uneven eyebrows...always uneven eyebrows... none of it is good... I look at myself with one eye closed... Ohhh!!! It's terrible!
I am not perfect.. And photography has taught me- no one is- in the most enlightening of ways... I don't look at others pictures and feel judgement at all... I celebrate the beauty I see in others...
I don't notice the type of "imperfections" I notice in me...I don't see crappy skin or crooked teeth...5 pounds too many, dark roots, crows feet or bags under the eyes... I don't see a big butt or an pochy tummy...I don't see thinning hair on men or a little extra belly... I just don't see it...I am too busy noticing beautiful eyes or pretty hair...a graceful neck... beatiful hands holding anothers...focusing on sweet interactions and real love... noticing soulful eyes and heart-felt grins... eyelashes that go on for days... We are beautiful in the most lovely human-like ways.
I'm gonna guess- that all too often we all don't even notice our own beautiful gems because we are working so hard at hating our self-defined flaws...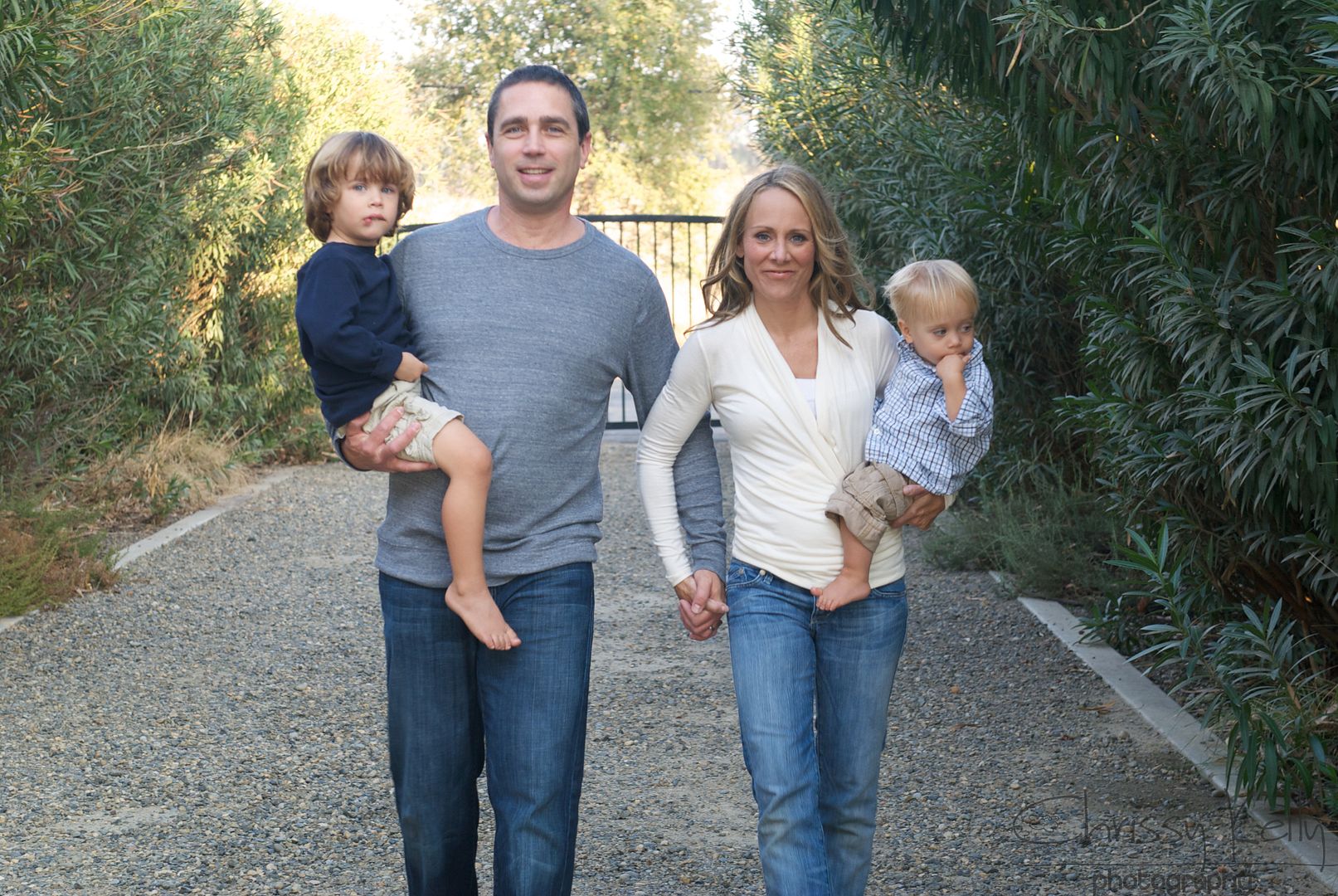 Friend, you are beautiful. Just the way you are. Your outside is just a little car to drive around that beautiful and bright soul of yours anyway...You car isn't perfect by traditional definition...Neither is mine.
I am not perfect. But no one is... It's OK now that we all know that- right? We're all more the same than different.
And we are pretty fabulous...