As I sit down to write this post I am feeling overwhelmed...
It was a stressful week and I've had to deal with annoying adult situations that make me wish like crazy that I was still a kid...The details? Not important in a million years... and some version of the same thing you deal with every day too... but different...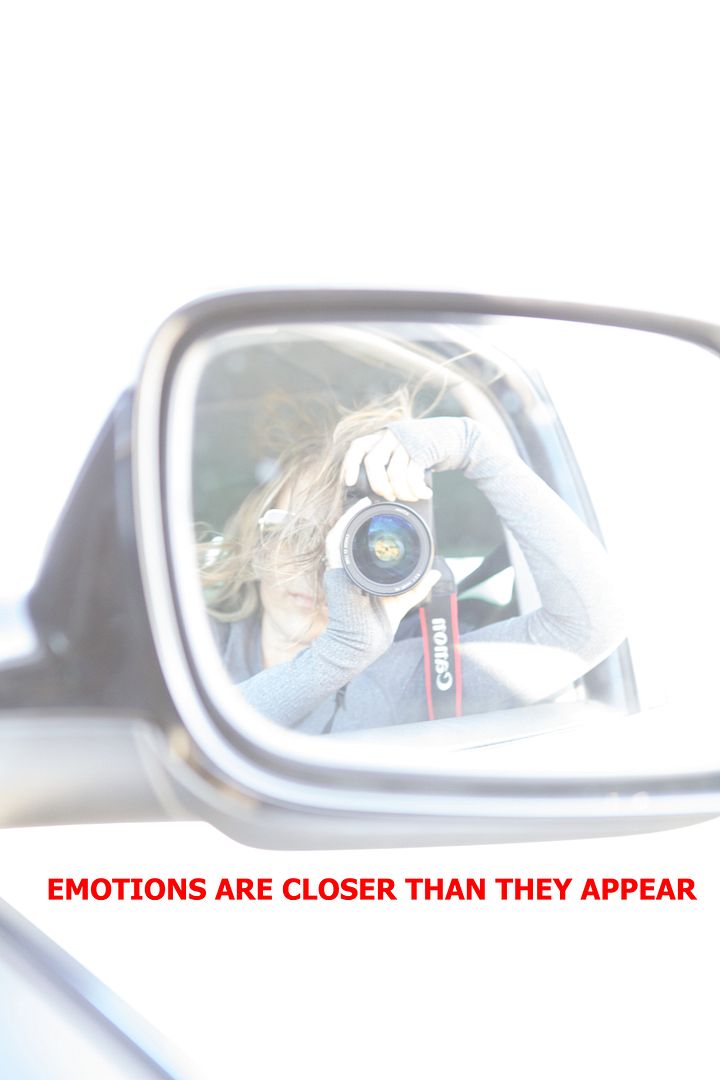 Sometimes I hate that I feel so much...that there are always so many feelings swimming around the surface... but there is a flip side...a good side... I love like crazy...simple things bring me so much happy...I love helping others and helping them find happy...
I text my friend-
All of the sudden I'm feeling this HORRIBLE anxiety...like I don't know what's real in the World...
Because sometimes my feelings are crazy dramatic like that...
And she wrote me back...
Everything is worse at night...you will feel clearer and more certain in the morning...
Ahhhh HAAA!!!! F'ricking DEMONS!!!
I say...
They were getting me and I didn't even know it!!! Thank you! You caught them red handed!!!
How to train your Demons
... A class that desperately needs to be taught at the collegiate level.
Let's have the cliff note 101 version right here, Friend-
Always remember- T
he Demons come out at night.
.. At night they are big scary-teethed DEMONS that are on fire and they are gonna GET YOU... But in the daylight they are just regular old problems- usually with solutions...and manageable... Yes, waaay more manageable...
The Demons can
not
exist at the same time that you are exercising...
You can not EAT the demons away... not even with chocolate...
The Demons LOVE booze- so if you are drinking to make the Demons go away- the opposite will happen. HIDE THE BOOZE...
Not getting enough sleep makes the Demons grow TWICE as big in size...and get waaaay more teeth...
Reading
Life with Greyson + Parker
or watching old reruns of
Sex and the City
makes the Demons GO AWAY...
Swear
.
Just remember that they are simply mind DEMONS...and they aren't
real
...and you are BIGGER and BADDER-ASS'ED than any old fake Demon...
Shew...Glad we solved all that...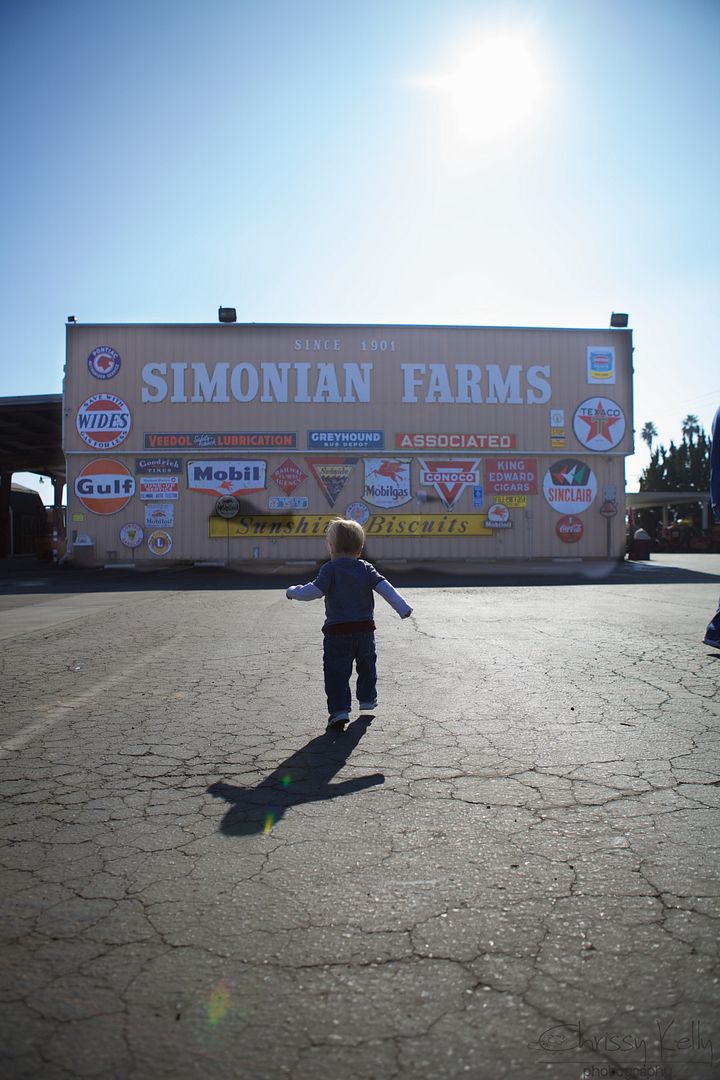 Today we went to a place called
Simonian Farms
... It was an old fashioned, charming, demon free little baby Sunday adventure... Like a roadside fruit stand-- but bigger...and lots of old tractor type things all around...
There were so many swirly twirly things that Grey fell in love with...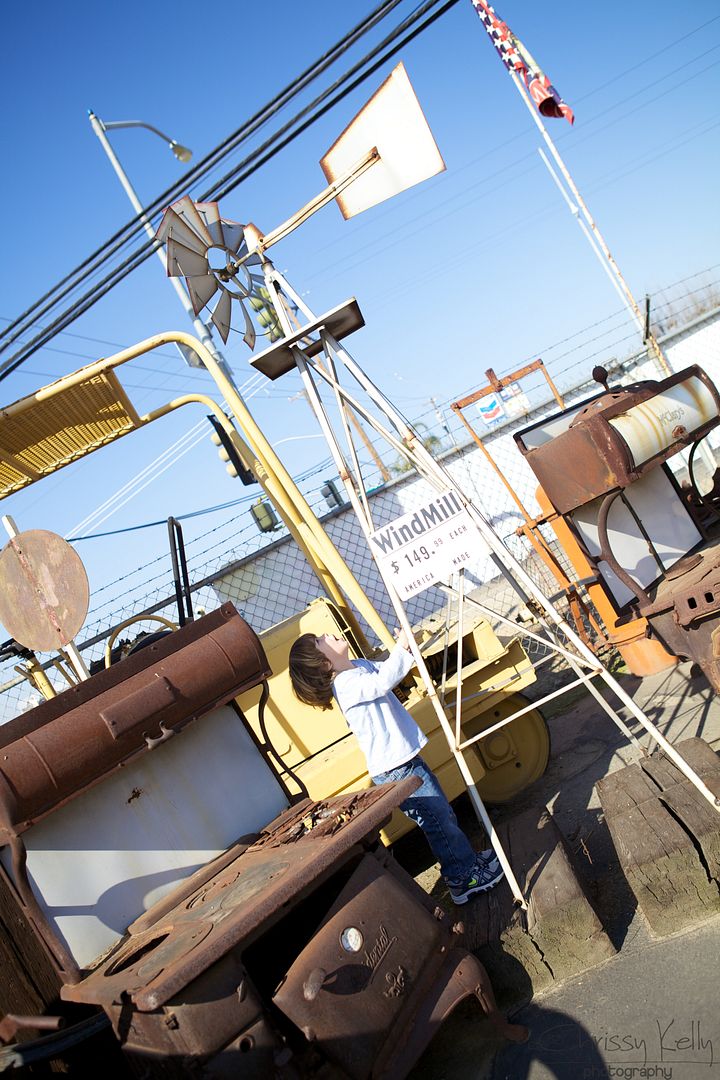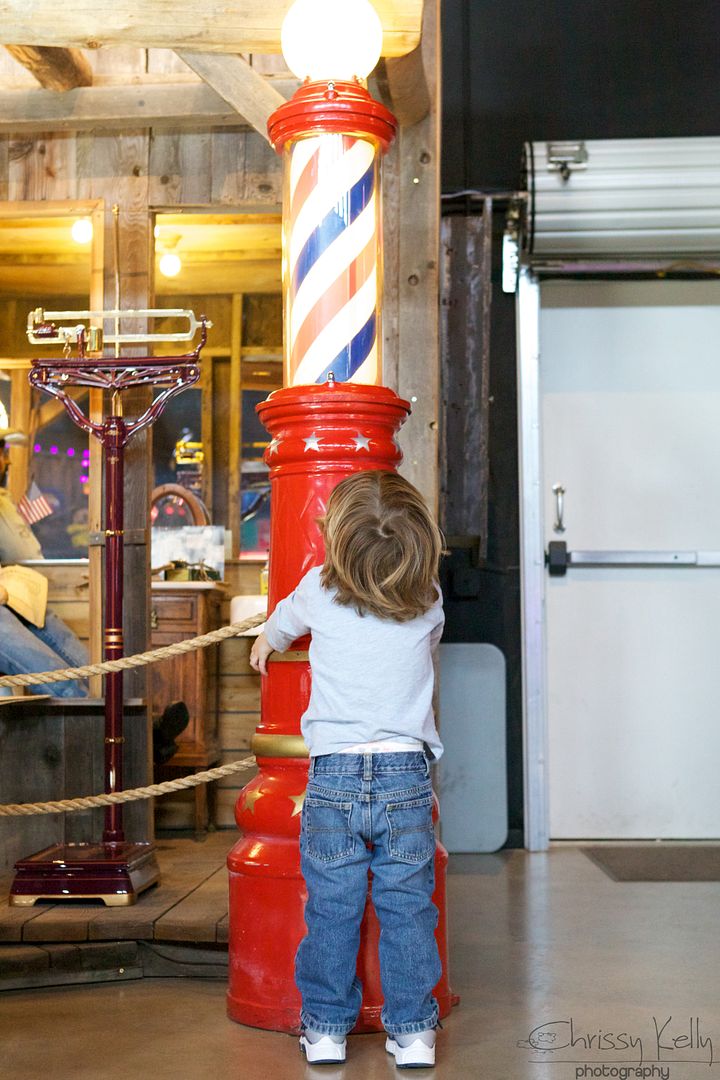 Yes, he's hugging it
Many kids on the Spectrum
love love love
things that spin...and things with motors- like tractors and garage doors...not your Typical Toys R Us kind of stuff...
My favorite was a really old red caboose... It felt like magic...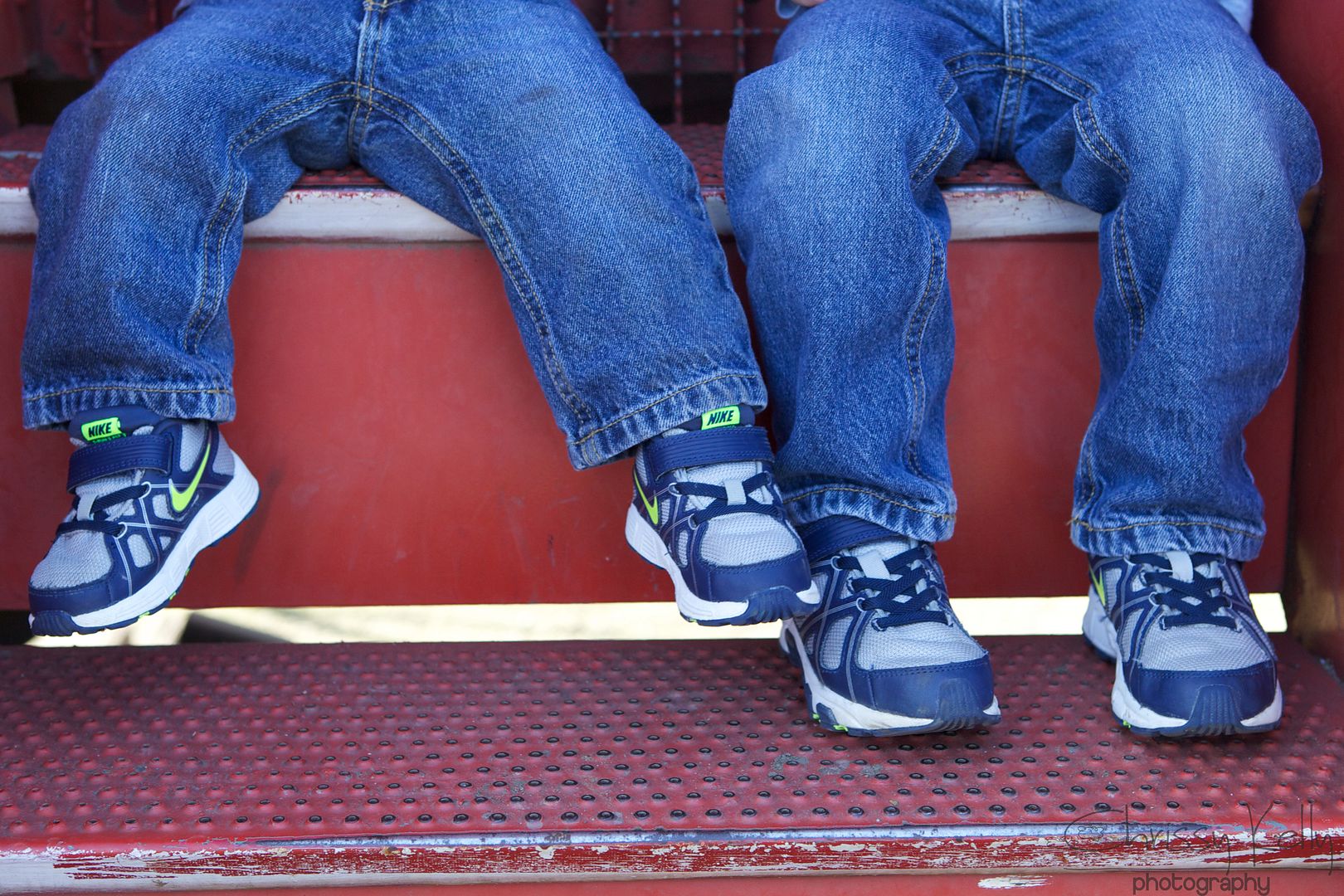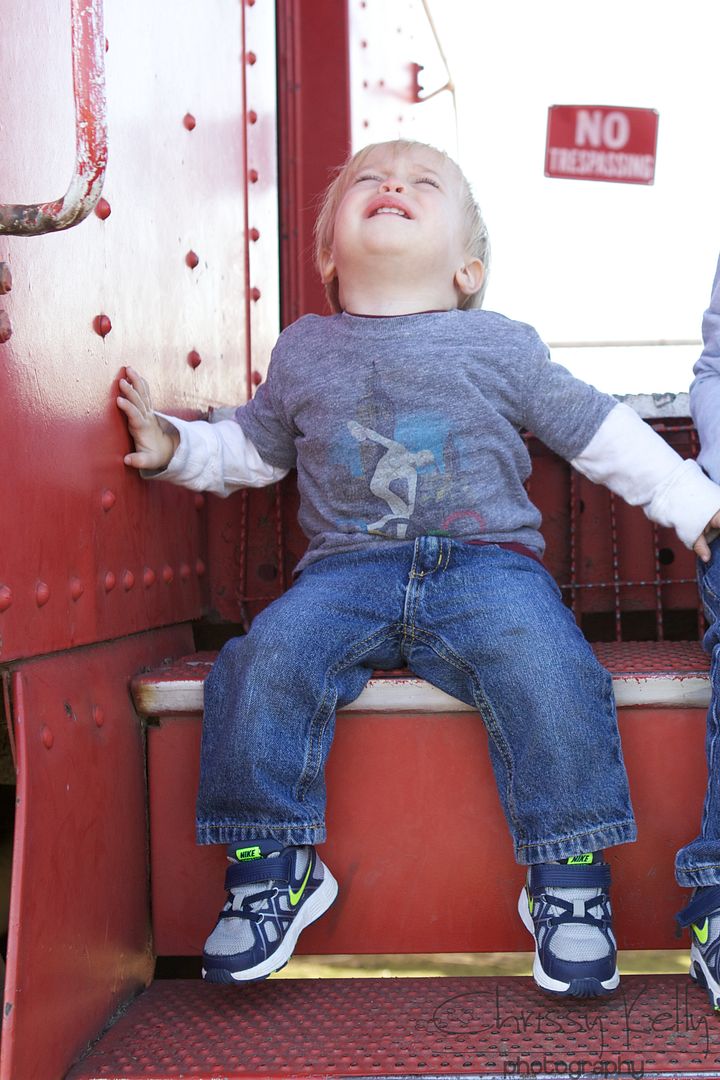 Parker's Demons come out right before nap...
They had a really big old store with all kinds of cool stuff....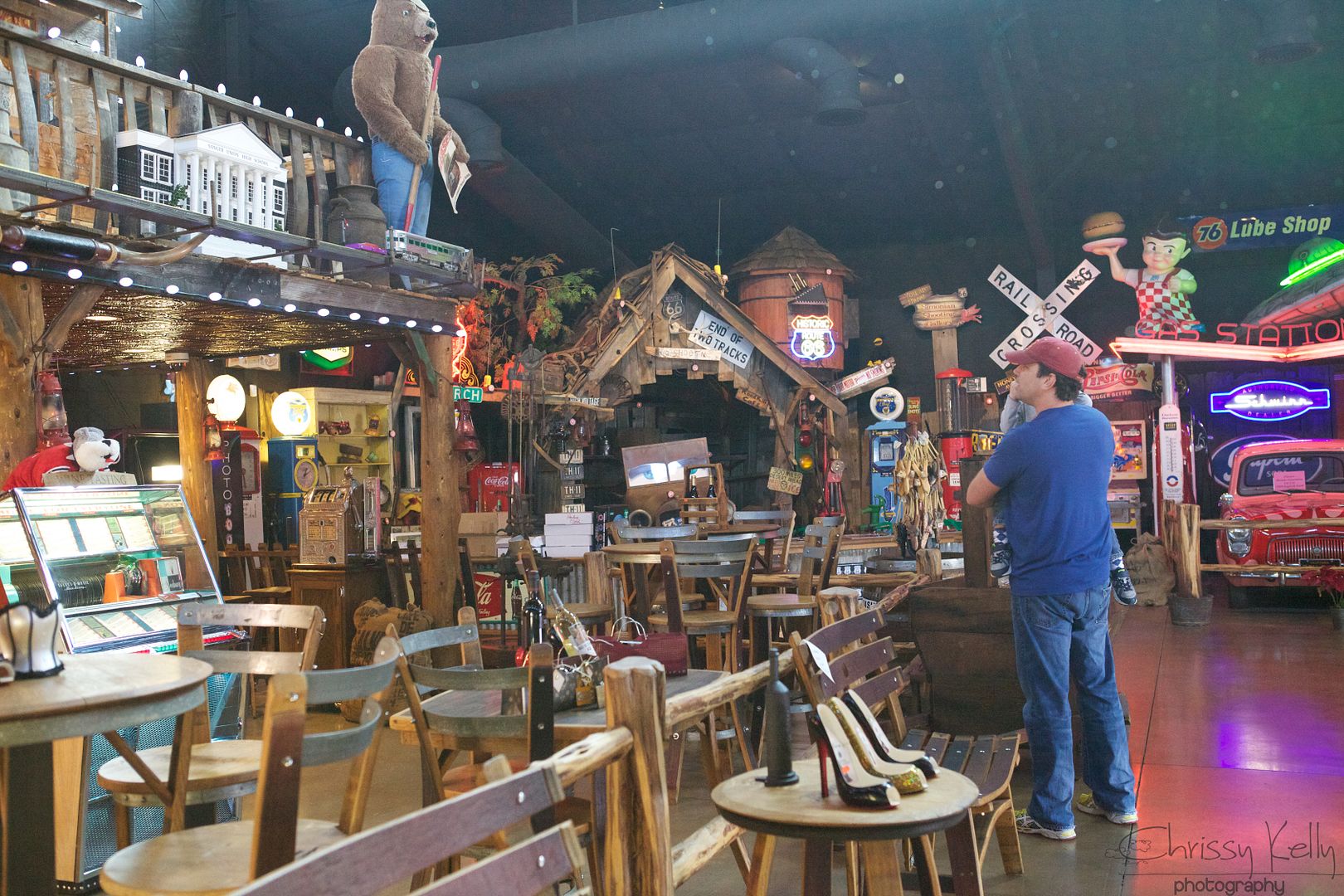 Like trains...(look under the bear)...it went all the way around the bar... awesome...
Jump worthy... Choo Choo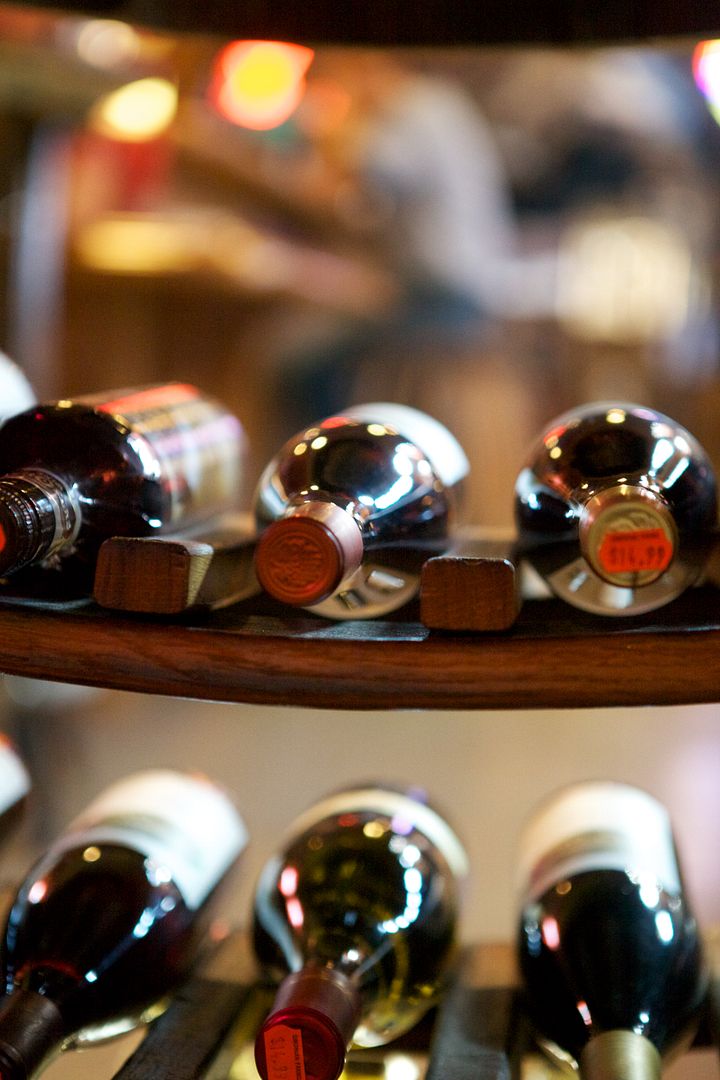 And wine
And wine tasting...
It was all part of my phone free get-away... My mission to keep my phone in my purse and just soak them up completely....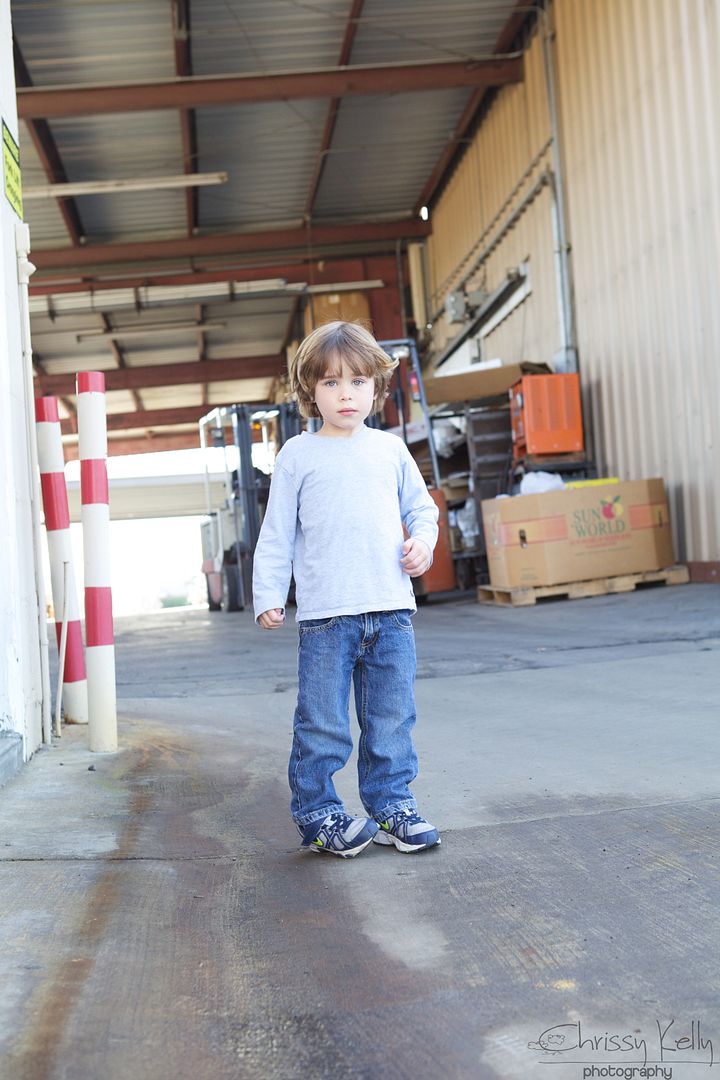 It's crazy the things you notice when you have time to focus... Happy Monday Friend... I'm here if you need to talk...
Love,
Chrissy
Find Life with Greyson + Parker on
Facebook
or email me kellyc43@gmail.com