As slow as time goes- Mondays come so fast... One right after the other...
Writing this blog has helped me feel the true meaning of being a
human
...I've seen Love from people I've never met... from all over the World... You love my littles and I feel it...
Thank you
...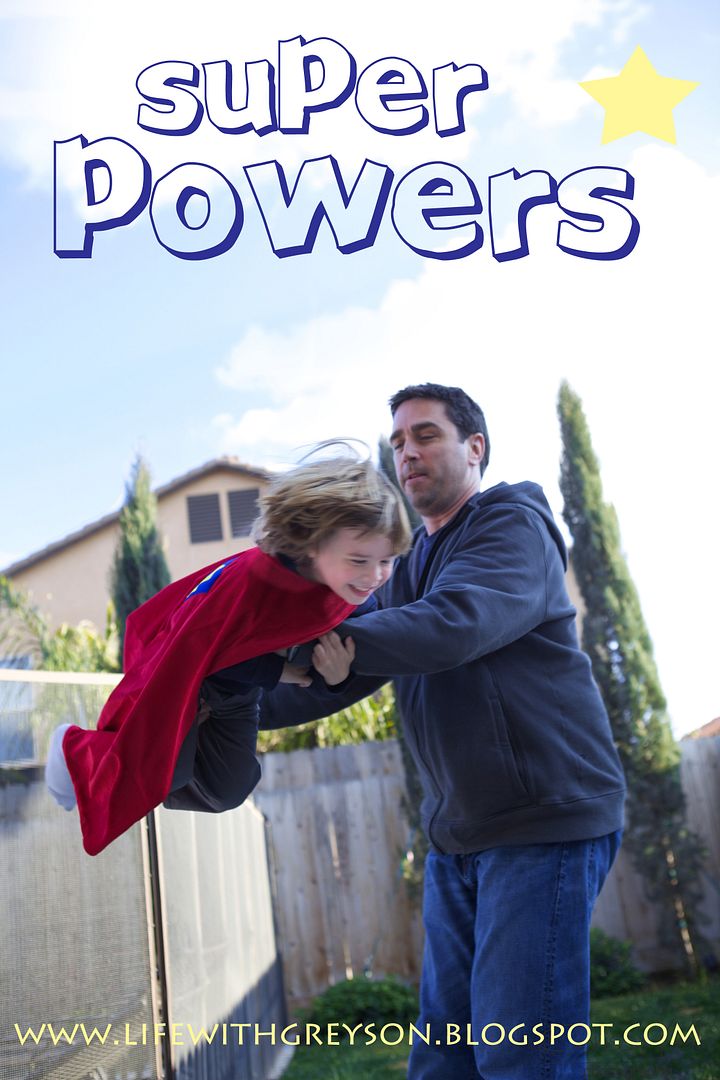 We relate and that makes me feel normal-ish... Whether you have a kid with Super Powers or no kids at all...
Change is hard... Pretty much all change gives me anxiety- at least at first...
The same
tricks me into thinking it makes me so blissfully happy... But remaining stagnate leads to the death of growth... Sometimes we are blinded into thinking we only have one option. We are limited by our own thoughts... Change is hard because we don't have a crystal ball to see the outcome...
Each time we take a risk or make a change- we get better at it...it gets easier... My Life with Greyson requires constant change...and sometimes it scares me... he helps me adapt to change...to feel that fear and do it anyway...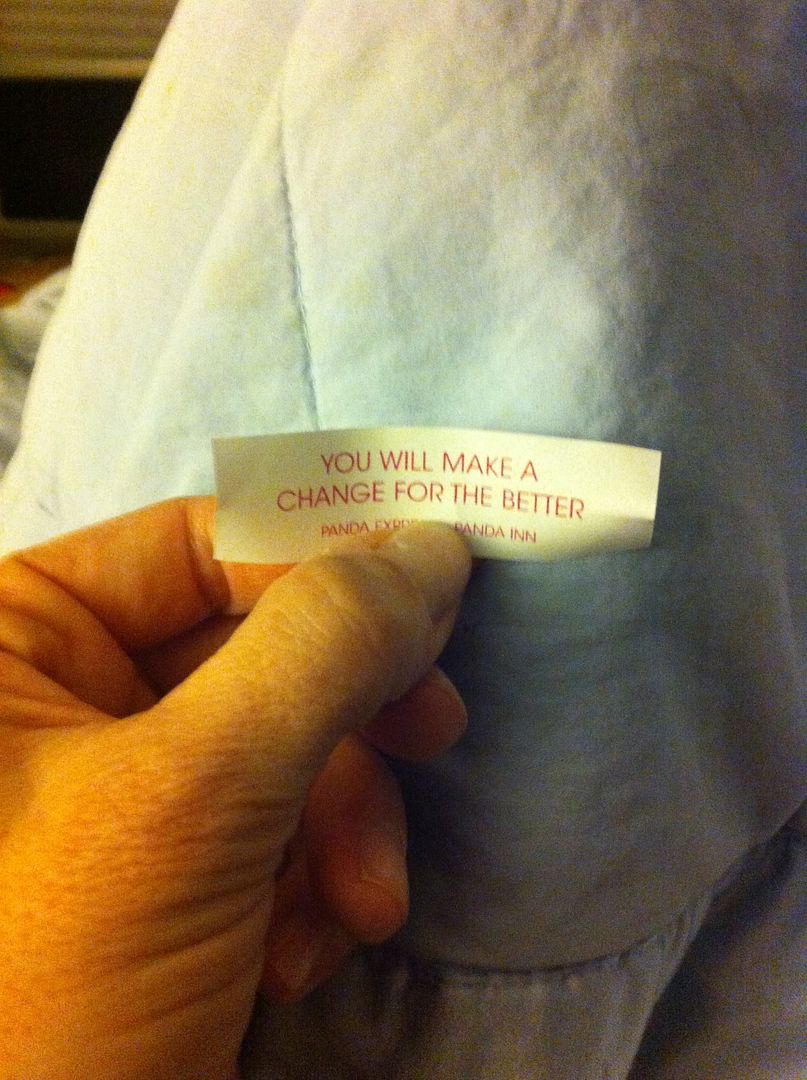 This was my fortune with tonight's dinner... Don't you love it when Life gives you a sign?
Each time around we get better...we fine tune... Learn what worked and what didn't...
Because we loved it so much, we went jumping again today...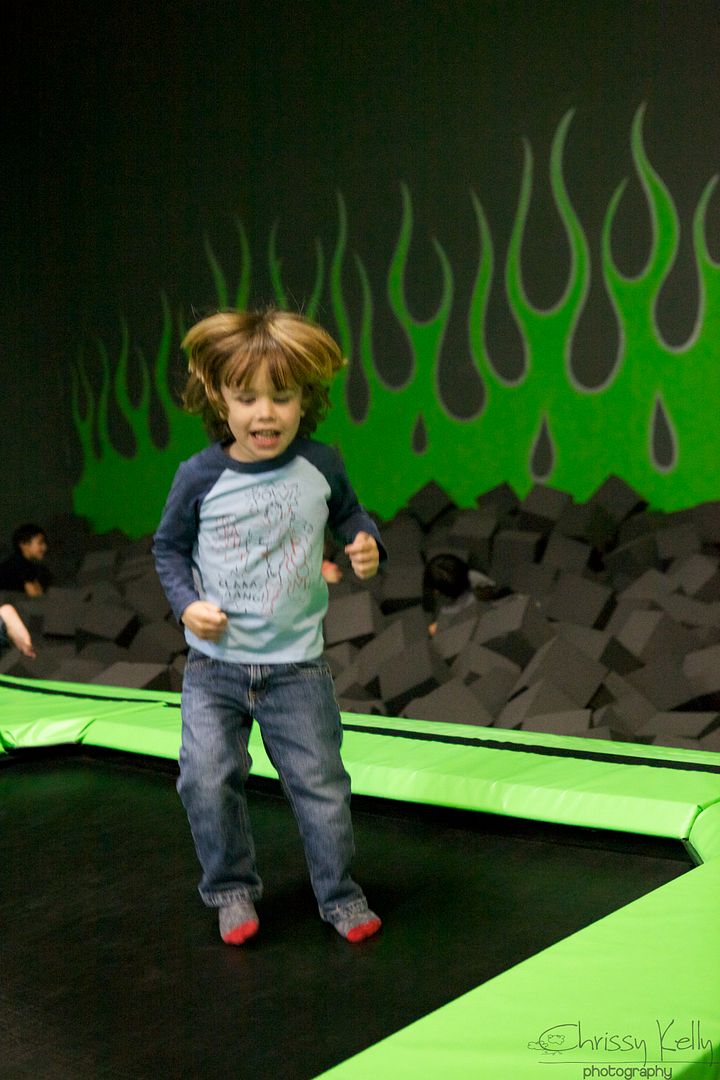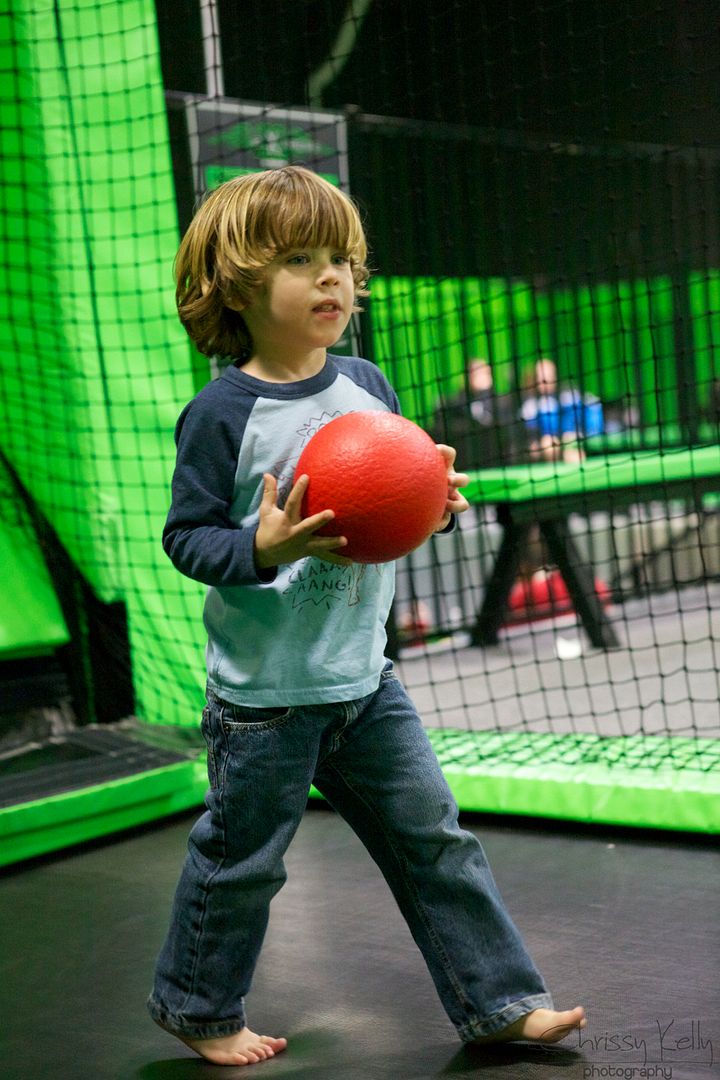 And last weeks jumping taught me a few things... I wore my hair back so it wouldn't get in my face...and I made sure I didn't have a full bladder when I was jumping... (If you are a woman- you know why...if you are a man- pretend like I didn't just say any of that).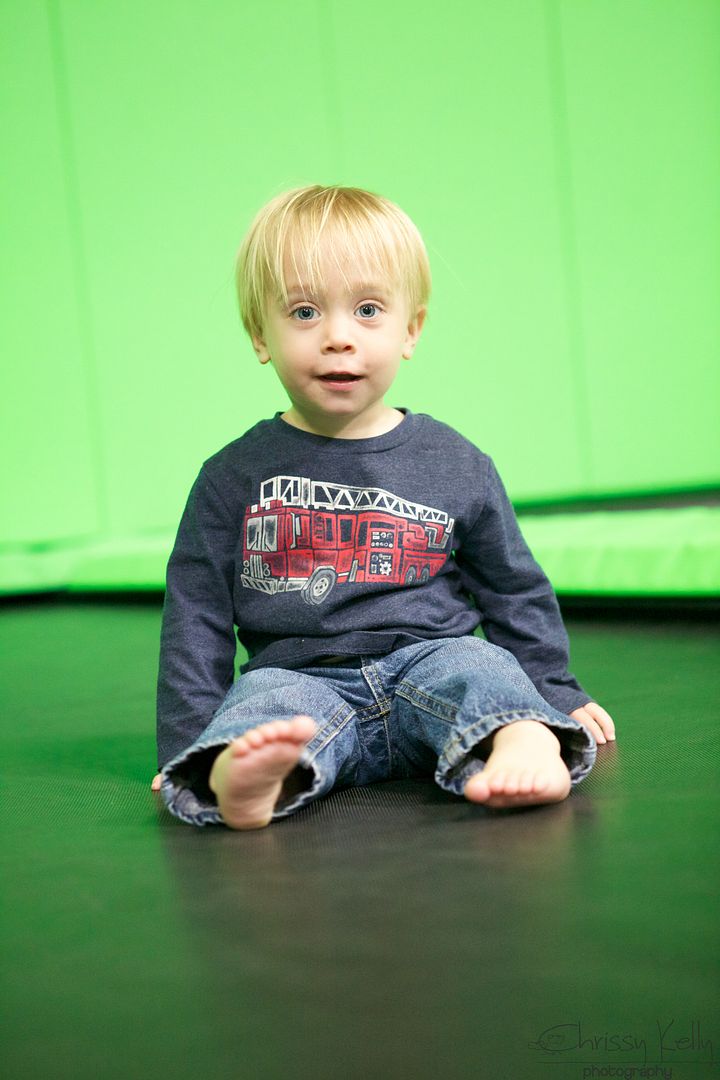 Parker liked it...
At first...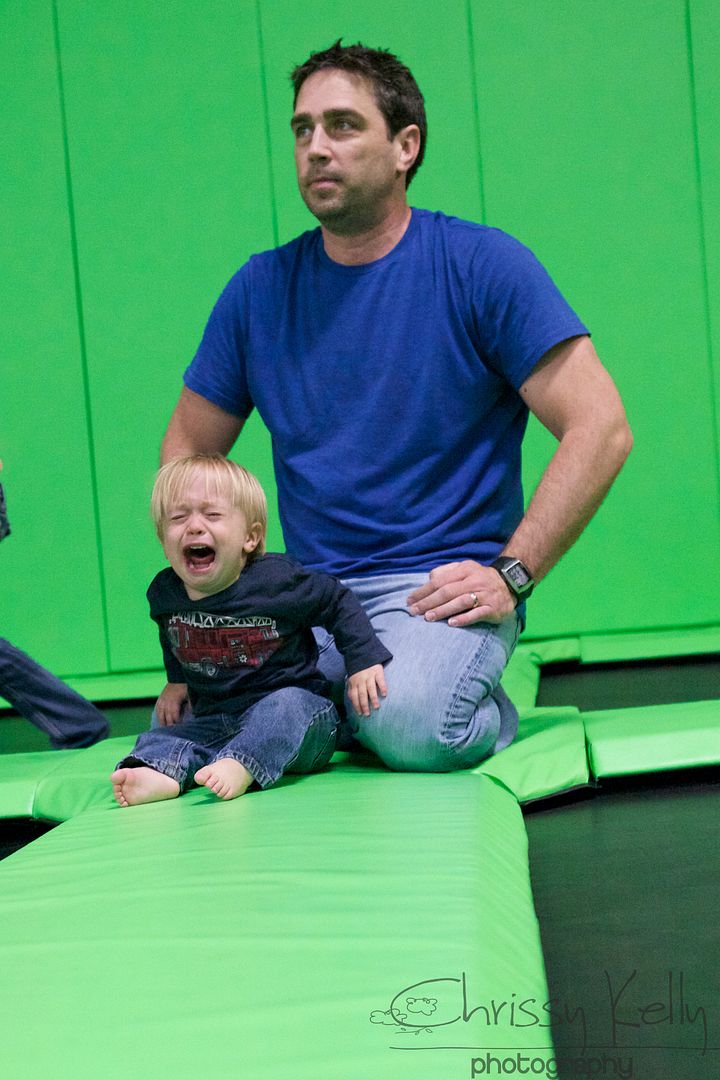 As adults Life can feel so very
complicated
...sometimes we just need to give ourselves the talk we give the littles... Be nice to others... Tell the truth... share... Go out there today and do your best...
The creator of Yoda, Stuart Freeborn died last Tuesday...Yoda was a famous character from Star Wars...and he was one of the most renowned and powerful Jedi Masters in galactic history. We can all learn so much from Yoda... Here are some of my favorite quotes... They can be our guide to help us through the week...
You must unlearn what you have learned...
You will find only what you bring in...
Try not... Do or do not. There is no try.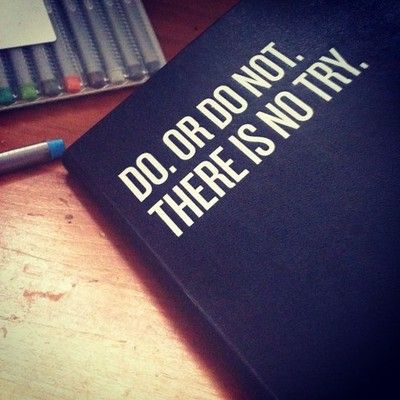 Have a good Monday...Go out there and Do...