When you put something in a petri dish it grows.
Hate. Happy. Eating bad. Kindness. Bad thoughts. Working out. Love.
Even World changing.
Things increase and multiply.
Our attention and energy and focus are our greatest assets. They control everything. Nothing is more important. Nothing. Pay attention to the thoughts that fill your brain and the simple choices you make. Not in a way that is scary, but in a way that is empowering.
Sometimes the tiniest of things can start a landslide of good...and it gets paid forward in ways that we will never see--but if we could- we would be in awe...
We can't suck the marrow out of every moment of every single day... that's just not real...It's OK to clock out sometimes- but you gotta clock back in.
I remember Michael was out of town and Liv the babysitter was over one evening. I came home from running errands and went to throw something away. I remembered the trash can was overly full- and I was ready to step on the trash to make more room in the can...and I was shocked because it was empty...
Did you take out the trash, I asked her? In wide-eyed shock- wondering if I was even in the right house. Yes, she said- like it was no big deal...It's been many months, but I still remember that seemingly small- huge act of kindness.


Today I changed up my routine and met a Friend for a spin class. If Jumping is a religious experience for Grey- than spinning is one for me. Can I get an Amen?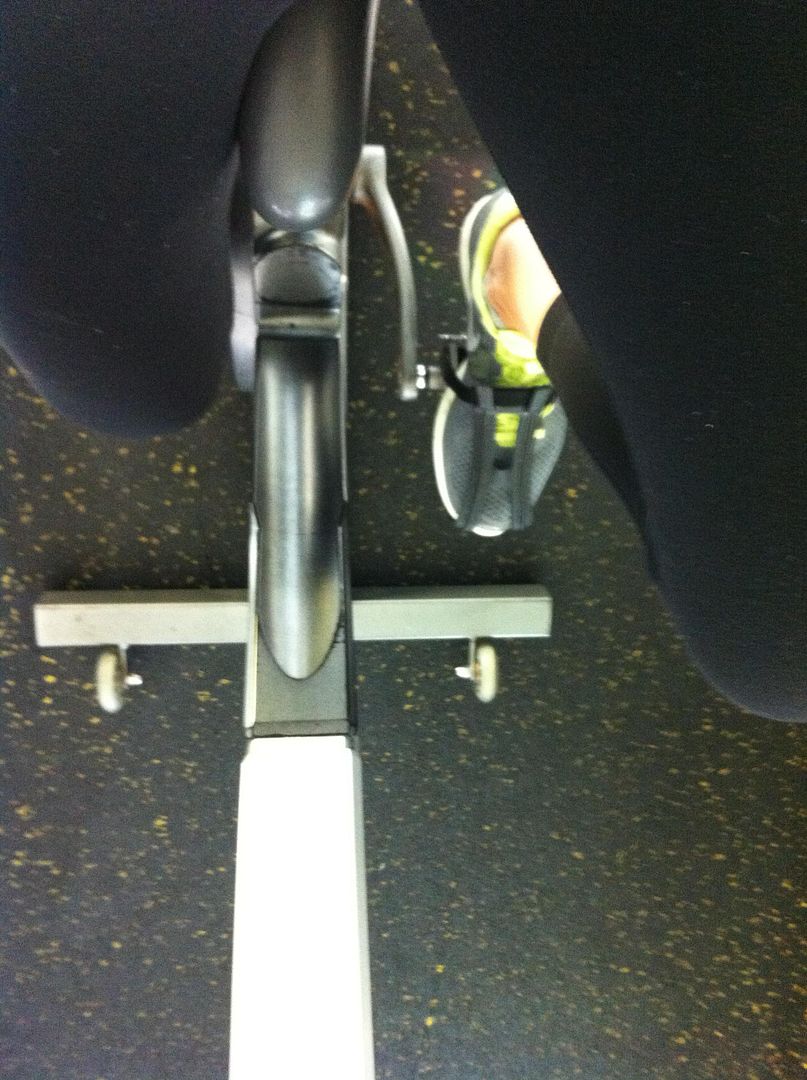 I didn't sparkle- or perspire- I sweated (isn't that a weird word? sweated- I had to look it up to make sure it was one). The sweat baptized me. While we were dropping the pace down a notch and a piano only version of the Pink song Blow Me (One last kiss) came on...and it was so beautiful that it was almost too much. The sweating and healing and freedom from thought...I was just spinning and feeling...
And I'm quite certain that Pink wrote some of the lyrics just for me...
White knuckles and sweaty palms from hanging on too tight
Clenched shut jaw, I've got another headache again tonight
Eyes on fire, eyes on fire, and they burn from all the tears
I've been crying, I've been crying, I've been dying over you
Tie a knot in the rope, tryin' to hold, tryin' to hold,
But there's nothing to grasp so I let go
I think I've finally had enough, I think I maybe think too much
I think this might be it for us (blow me one last kiss)

We cranked up the dial on the bike-increasing resistance- making it much much harder to pedal. I took a standing position to increase my strength. The instructor calls out--How much longer can you stay at this pace? Can you do this? CAN YOU DO THIS?
And suddenly I felt like she was talking about my very own precious Life and I felt tears in my eyes and I wanted to yell out in the middle of class at the top of my lungs
FOREVER! Forever! I can! I can I CAN DO THIS!
Greyson and I both Love spinning...Him in circles, me on a bike... Completely different - yet we are the same.
_____________________
We had therapy until the late this afternoon. Afterwards, we went to Greyson's favorite frog pond to avoid the bewitching hours at home...It was 80 degrees and perfect outside. I asked Grey if he wanted to go see our frog friends... Fwaaaa... he told me, so of course we went...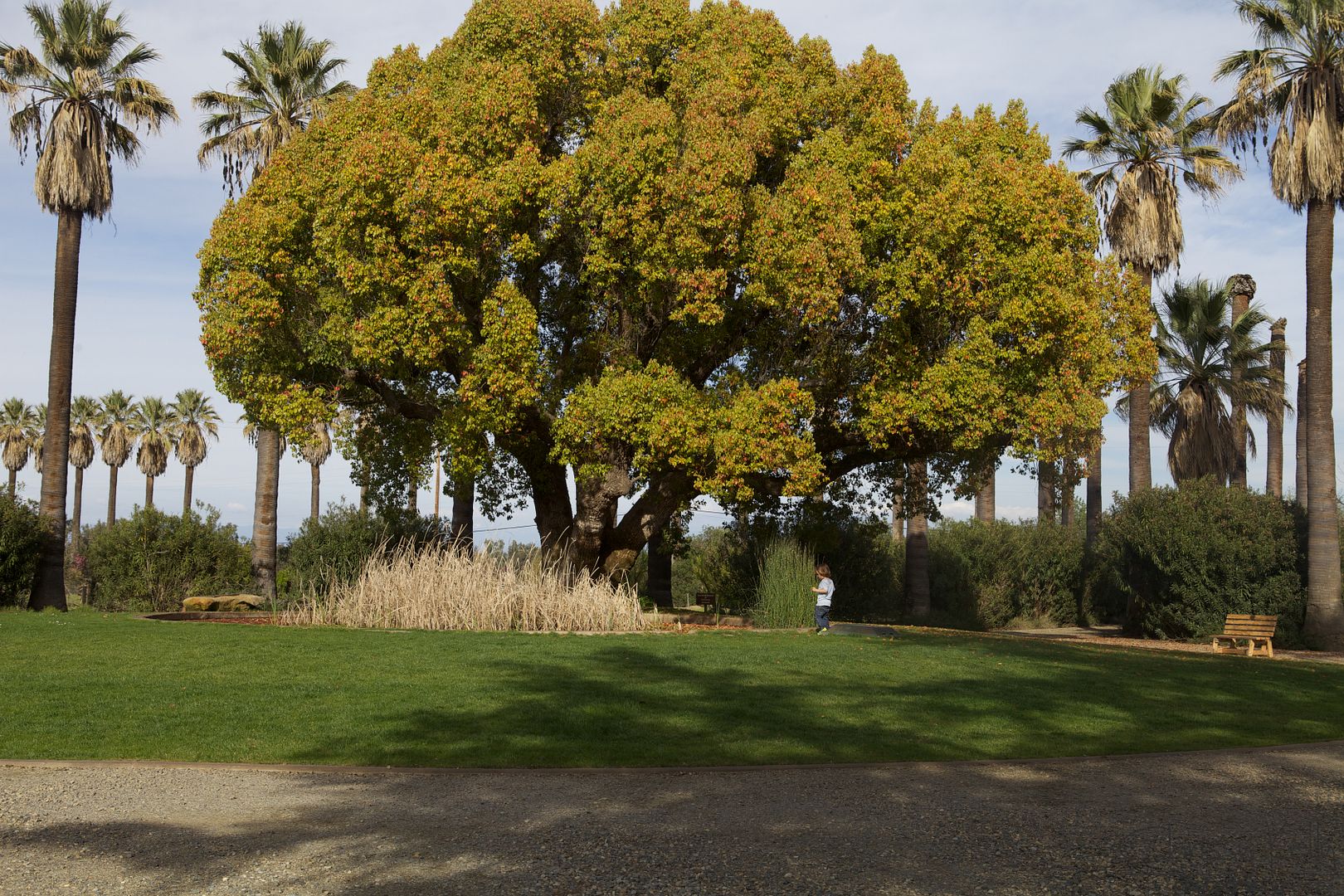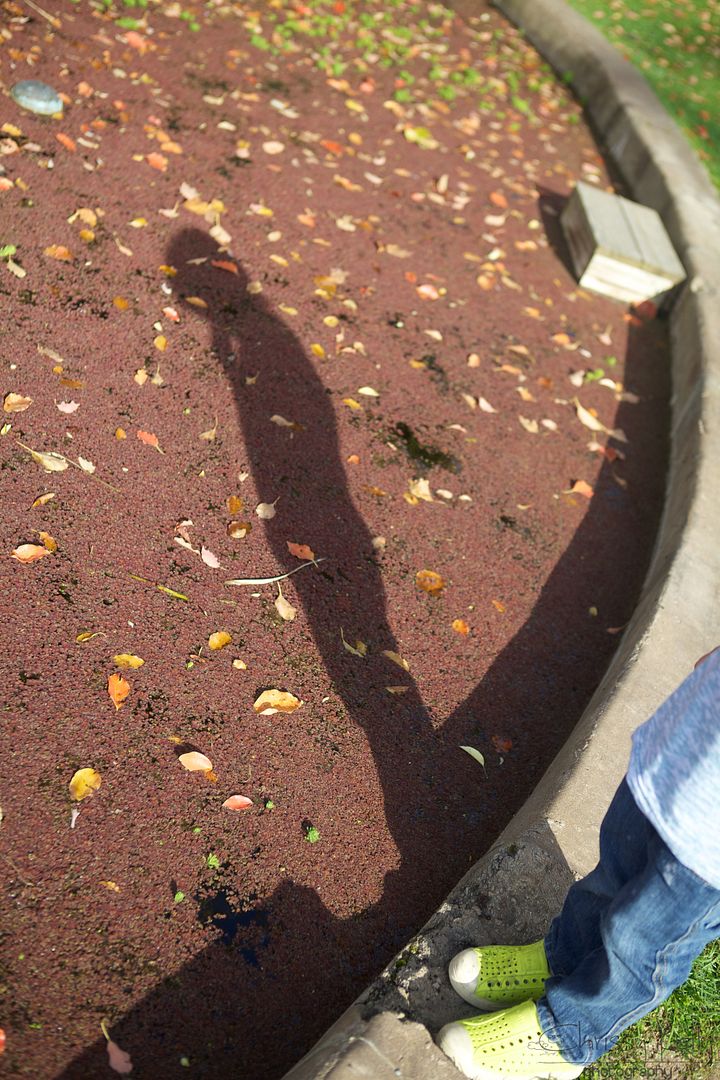 The pond was covered in Winter...and it almost looked like a floor...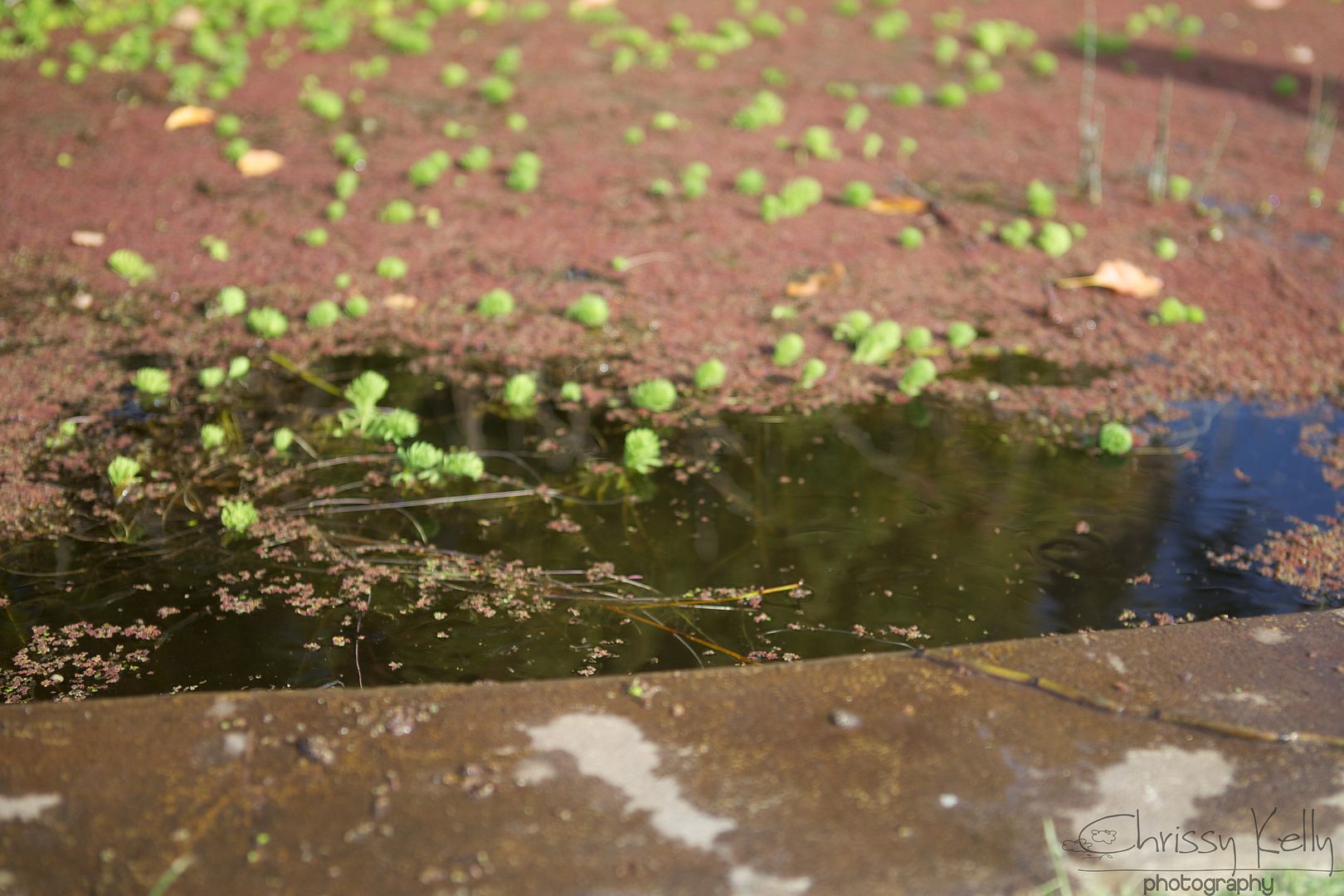 Fast forward to a Parker sized hole in the pond...
No- seriously... SERIOUSLY... I was standing one foot away from him when he walked up to the edge... He peered over... I thought- He remembers that is water...Certainly he must remember...He knows not to touch it with his hands like he does with our pool...I hope he doesn't bend down to touch the water- it's pretty gross...
And in one second of time and in slow motion Parker just walked directly into the pond...and all I remember is the camera strap on my chest flying and me grabbing...he was completely under water and struggling to rise to the surface of the shallow reservoir.
I fell to the ground and held him close to my chest and held him until he stopped crying...and he held me back- so tight... And we rocked...and both of us were soaking wet....
Oh Friend- he was like a swamp thing- with swamp-like debris everywhere...
And after just a few minutes he was happy again... My little swamp thing.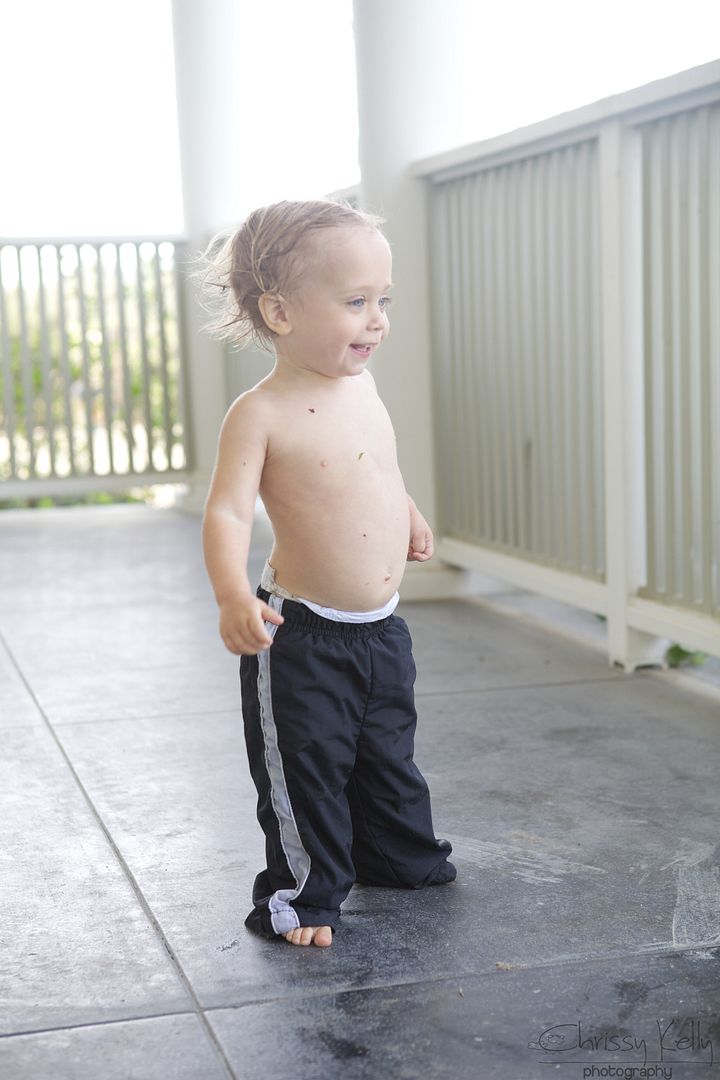 I had to bribe him with Jamba Juice so he won't tell his Dad...
On the upside- it suuuure did tire him out...
Ohmygoodness... I certainly didn't win any parenting awards today... I can't stop shaking my head back and forth and laughing- and then trying not to laugh... He fell in the pond... Parker fell in the pond...
And it all so vividly reminds me of the words to These are the Days...by Natalie Merchant
These are days you'll remember.
Never before and never since,
I promise, will the whole world be warm as this.
And as you feel it, you'll know it's true that you are blessed and lucky.
It's true that you are touched by something that will grow and bloom in you.
Much Love,
Chrissy
Come bring us a towel on Facebook...