Sometimes Greyson wakes up in the middle of the night. If he is in his own bed, he will come into ours. If he is already in my bed he will giggle and chatter in a language that only he understands.
Last night he woke up at 4:23am. He crawled on top of me and wanted to play... I was tempted to turn the TV on for him... But that's a really great way to reinforce night him waking at night so I just closed my eyes and willed him to sleep...It wasn't working...
Greyson slowly came over to me and gingerly put his hands on either side of my face...I opened my eyes...
Hello my love,
I say.
.. It's time for sleep...
Mom
, he says- looking right into my eyes...
Mom
... He says once more again and looked right at me so sweetly I didn't breathe...
MAGIC...
Mom
...
A word I so rarely ever never hear..
Mom
... a word that sounds like the sun and the moon and magical and yearning and fairy dust to me...
Mom
...
He can wake me up every night to call me Mom...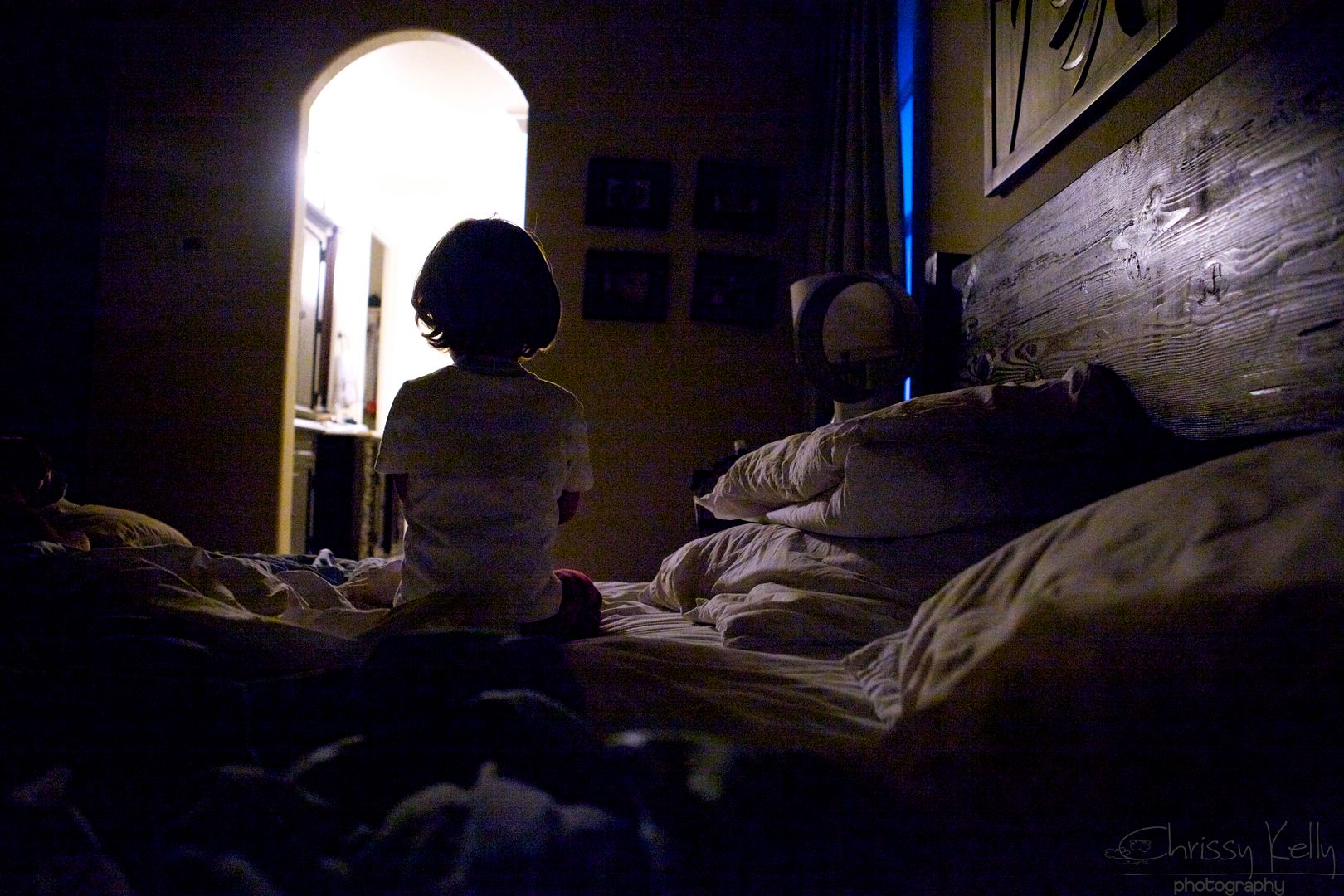 Grey sleeps with me almost every night when Michael is gone now... It's our new normal...and except for a random kick in the face or sideways turn, it's kind of my favorite. Because I absorb all the closeless I need from him while he leaks it out in his sleep... I wish I could explain it better... It takes so much hurt away...
Tonight I was too tired to leave... And it was a completely random night where I
wasn't
counting down the seconds until bedtime... (just the minutes). I've decided to celebrate those mellow nights instead of feeling guilty on the-
3 hours 12 minutes and 14 seconds until bedtime
ones
.
We played at home...
God has blessed me with more frequent interactions between my boys- ever since last week's
kiss
...
Every time Grey draws- he draws this face...
And although his lips don't quite turn up...I like to think he's a happy guy. I think he is.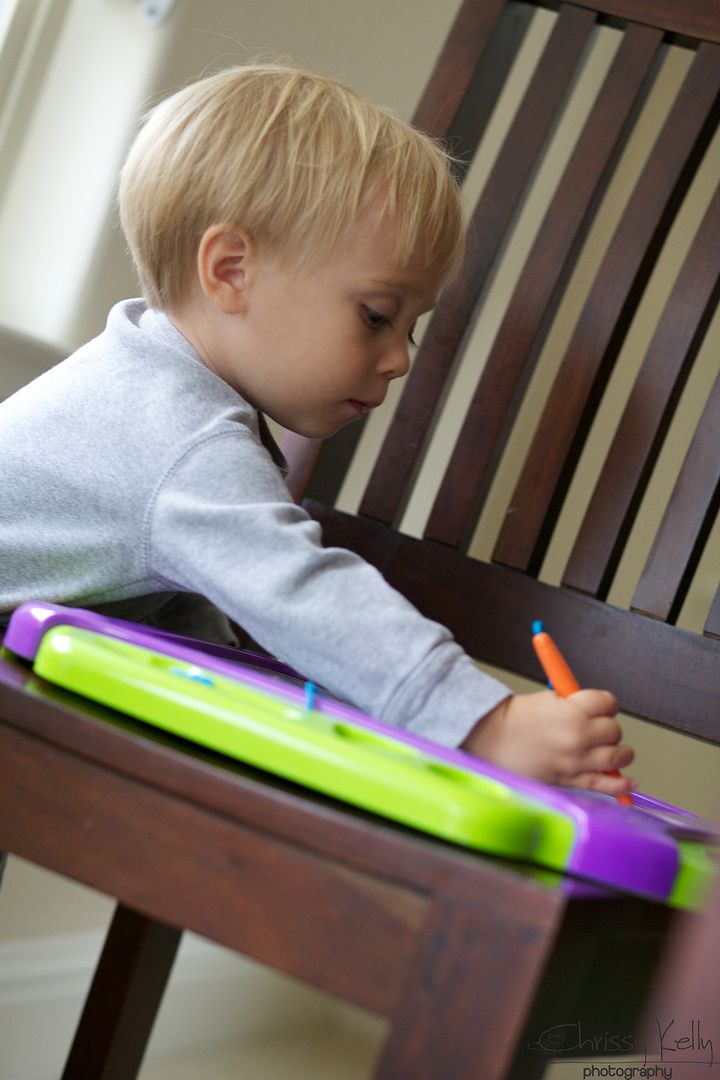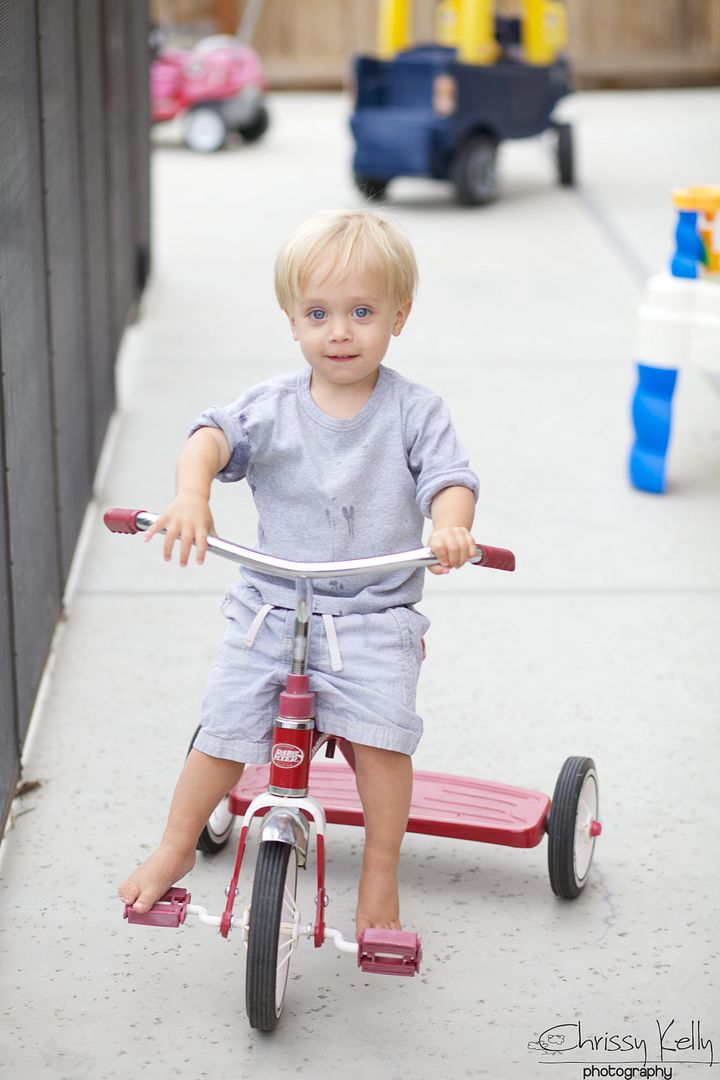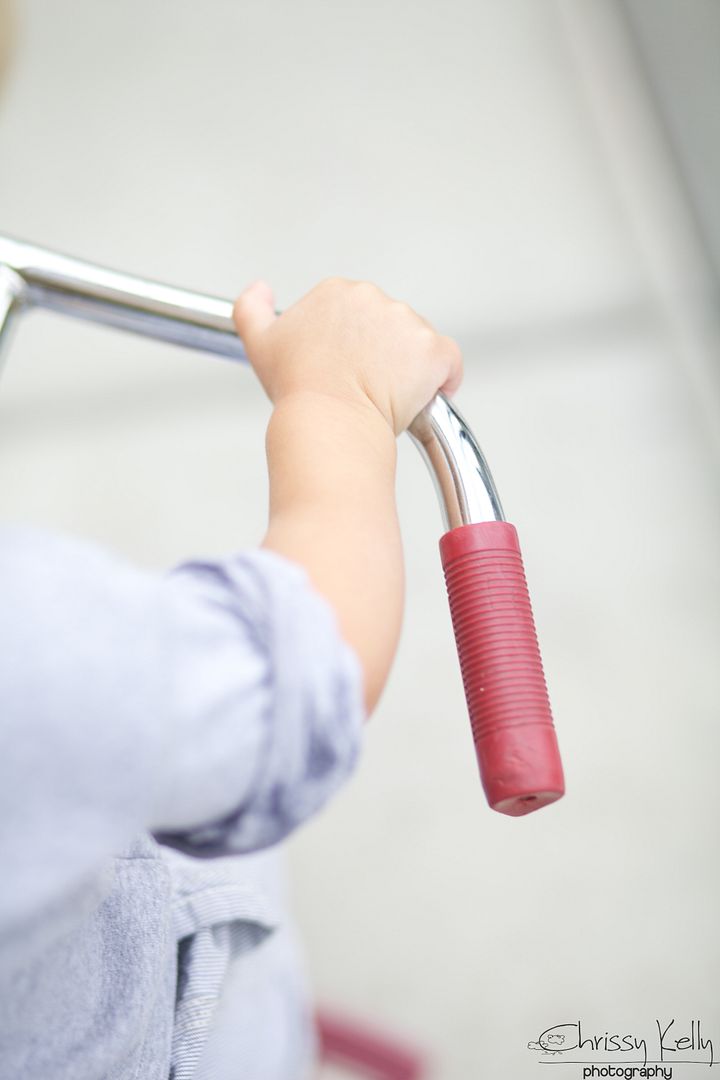 Tonight, time stood still and I soaked up the goodness of him... Parker... The details... The details I always swear I will never forget but can't ever remember when he grows just a little bit bigger and looks completely different. His feeties just dangled trying to reach the pedals...
I am practicing running in Physical therapy... That sounds funny- because I am a runner... A crappy slow one- but a runner simply for the fact that I show up and I try... But I recently found out I am an
all wrong
runner...
I am a heal striker- I hit first with my heal instead of the ball of my foot...
BOOM...BOOM...BOOM
... And apparently heal striking causes 3 times the force of impact on your back- which is not good... So over the past few days I've tried to run the right way and suddenly I have absolutely no idea what I am doing- and have no form... Similar to Phoebe on Friends...
The thing is- with my shoes on I can't feel if my heals are hitting first or the balls of my feet are... and I just start to overthink EVERYTHING... I have to work to keep my head up and shoulders back and down... turn my toes a little more in and NOT strike with my heal... I thought maybe I should just quit running... Yesterday I just walked because I got myself so confused.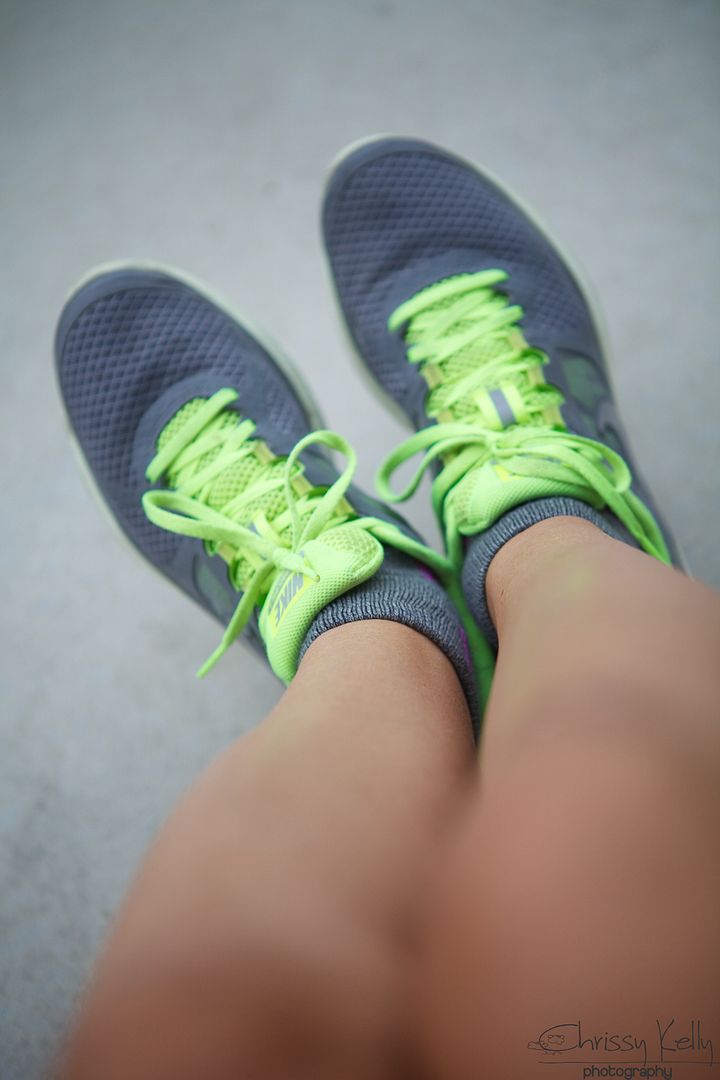 So today my PT had me take off my shoes and socks and run on the treadmill and suddenly I could feel everything I was doing... Running barefoot- like the runners in Kenya... They have the lowest incident of chronic injury too... And he told me in school they did an experiment --and running barefoot on the treadmill was half the impact of heal strike running with cushy shoes on.
I thought my cushy shoes absorbed the impact- but it turns out the human body was actually made to absorb the impact- as long as you do it correctly...
The heavy padding stops us from
feeling
... I thought it absorbed the shock- but it was making me numb... We all
pad
ourselves in different ways- hoping to absorb the impact of life... Booze, eating, building a wall... Sometimes it's best to just feel... Even if it feels weird and hurts at first...
So it looks like I need to go buy those funny glove looking shoes...Because I'm ready to feel...
Love,
Chrissy
Say hello on
Facebook
...