Sometimes no expectations is even better than Hope... and sometimes Hope is the greatest strategy of all.
Today hard core mom'ing was too hard- so I took on a babysitter mentality--a good babysitter of course. I just tried to remove a little of the emotional investment part. The taking it too seriously part...
Potty training ,11 days in. On the pot every hour. Hoping that some day my son who doesn't really talk- will tell me in advance that he has to go to the bathroom...The same son who frequently doesn't even tell me he wants a preferred item- like a drink- is going to tell me that he has to go to the bathroom- something he doesn't like...hmmmm....
Who cares if it doesn't make any sense? I'm just the babysitter.
The good news is- he didn't have a pee pee accident all day. After an hour goes by I put him on the pot and he usually pees within a minute or two... He gets that going pee gets him chocolate and also gets him off the toilet. Teeny tiny wee little baby steps.
I dare not compare to a typical child's experience or else I would go insane... So I just focus on what is for us... and what I thought I knew about parenting-I flush down the toilet...
I tell myself, Do not compare. You are not a typical mom for a reason- and it's a gift from God. Find a way to learn through the hard. Find a way to fricking love the hard...
Ha! Caught you!
Greyson, Poo poo goes in toilet- Just in time I tell the almost 4-year old hiding in my dark bedroom closet with guilty eyes.
We sat on the toilet for awhile...
Poo poo goes in toilet. Poo poo goes in toilet... I repeat to him... Every hour- we sit on the toilet. Please God, I prayed... Let him go poo poo in toilet. It will make my day.
And then I laugh - because I think maybe you are supposed to use adult words and full sentences when praying. Please God- Allow Greyson to have a bowel movement on the toilet. Amen....
No...that doesn't work... Ughhh.....Bowel Movement is so my Grandma Roberta in 1979...
Try again, Chrissy...
God- Please let Grey poop in the toilet...you catch my drift. Be a pal. Just one poo poo in the toilet for me? 11 days is a long ass time with only poo poo in the pants. Amen
So after the third hide and seek--- I find him... with poo poo in his pants...
But who cares? I'm the babysitter... So not to act like he just dropped the winning touchdown at the highschool football game.
Another day I guess I will need the miracle poo poo in the toilet more than I did today.
Another day I will hear that astounding plop of the poo in the toilet and I will be giddy with delight. I will wait for it.
Dear eleventy hundred cars ahead of me in the Starbucks drive thru line- if you have no children and are currently wearing pants- can you please go inside and leave the drive thru for people like me?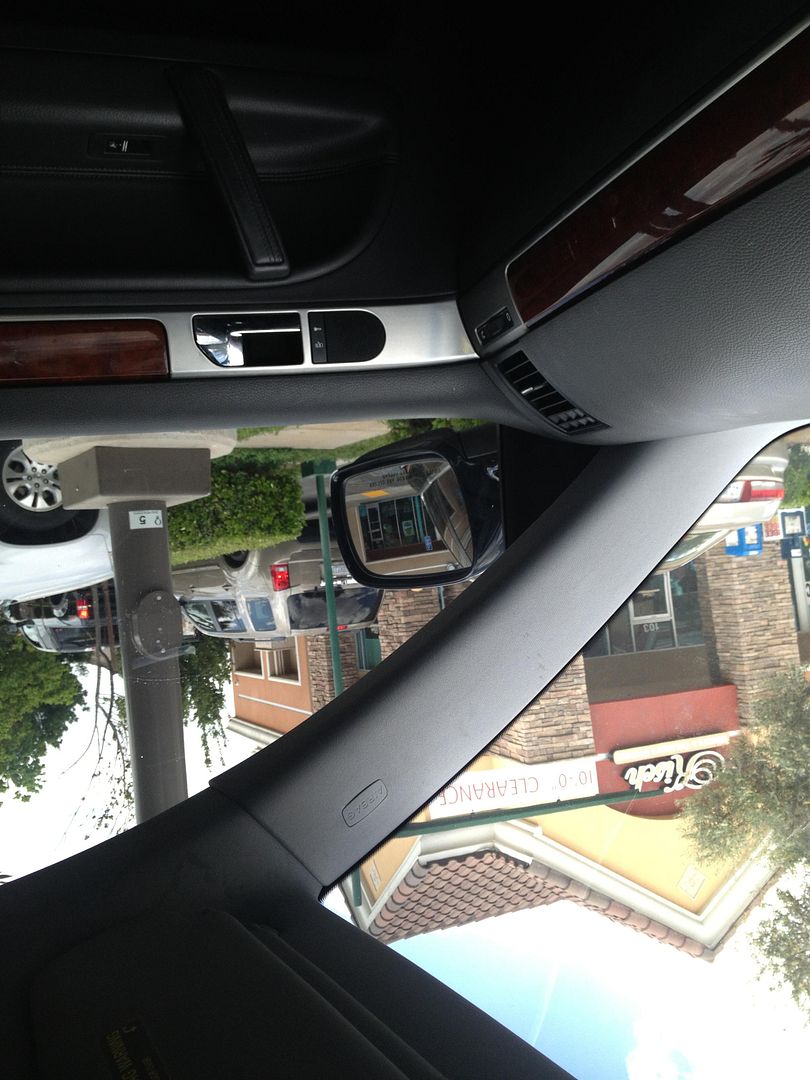 Sometimes I think it's important to recognize signs when we see them... Whit waaaayyyyy....
And sometimes I think signs are meant to be ignored...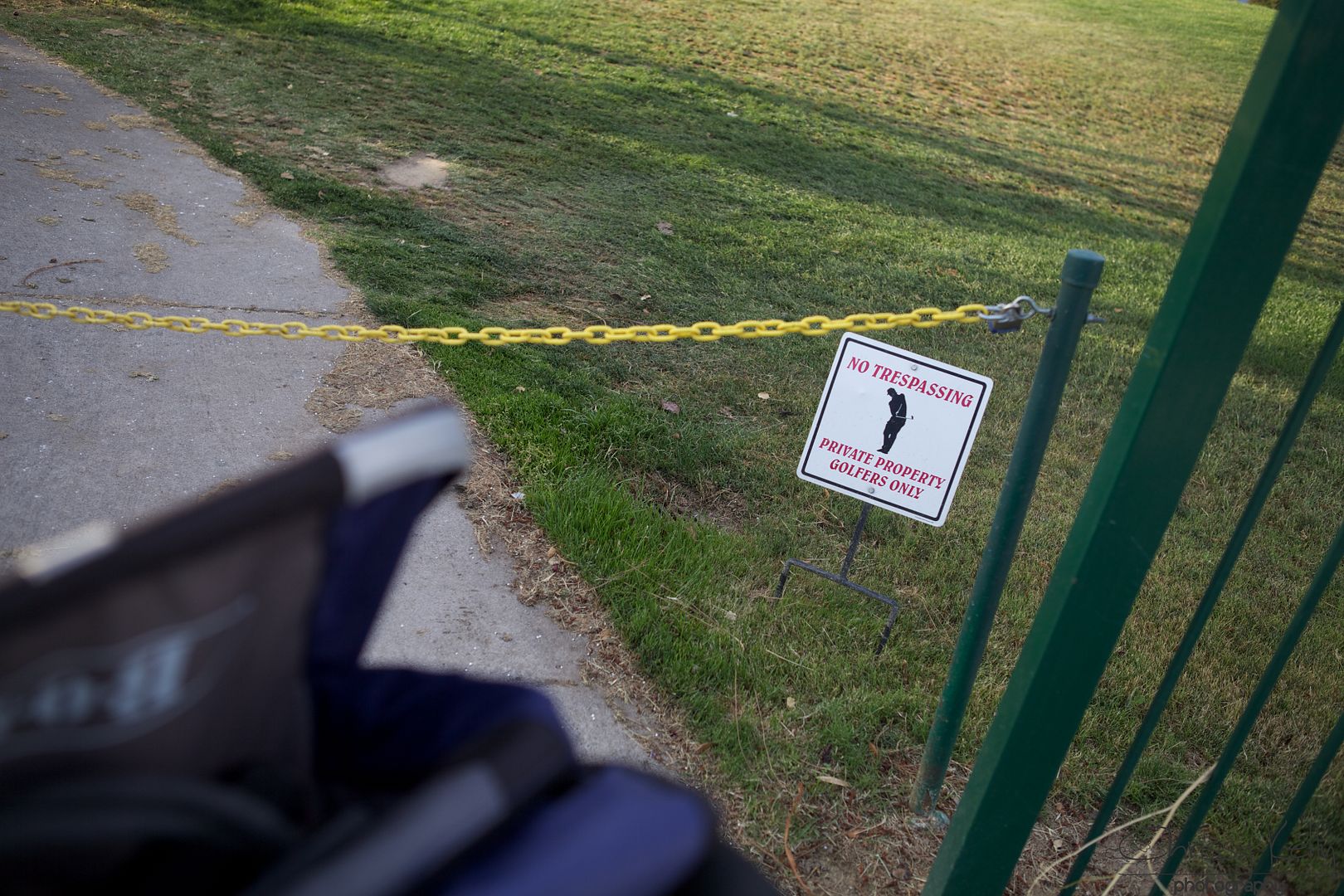 I love Mondays because the Country Club by our house is closed...and it's one of Greyson's favorite places to run free... (I can't believe I just said I love Mondays... I don't know what came over me.)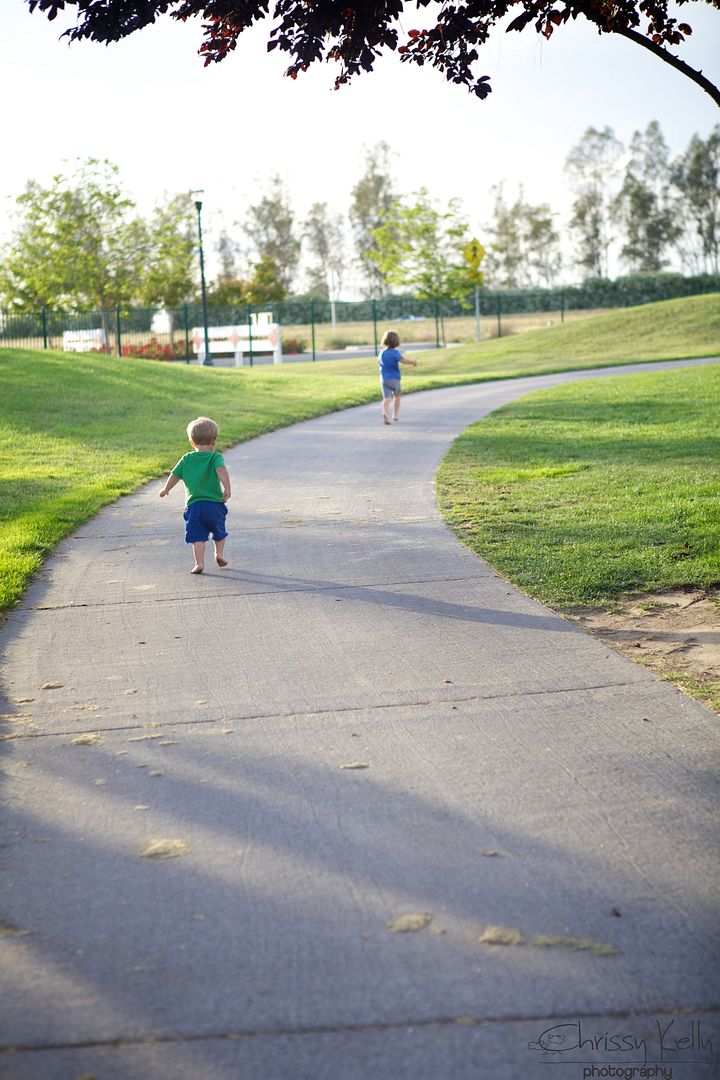 Whit waaaaayyyyy (this way) Greyson pointed and exclaimed...I was seriously incapable of saying no.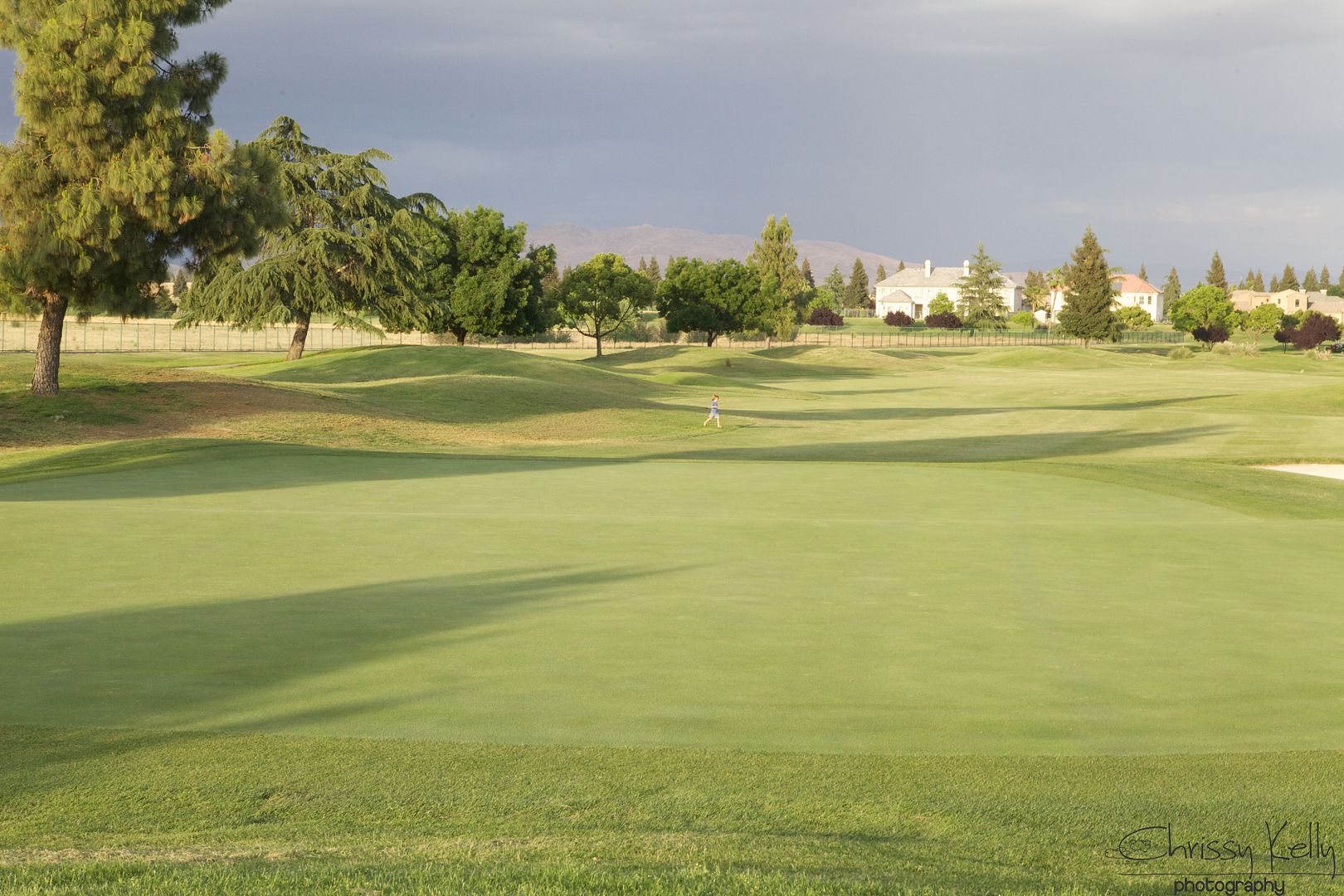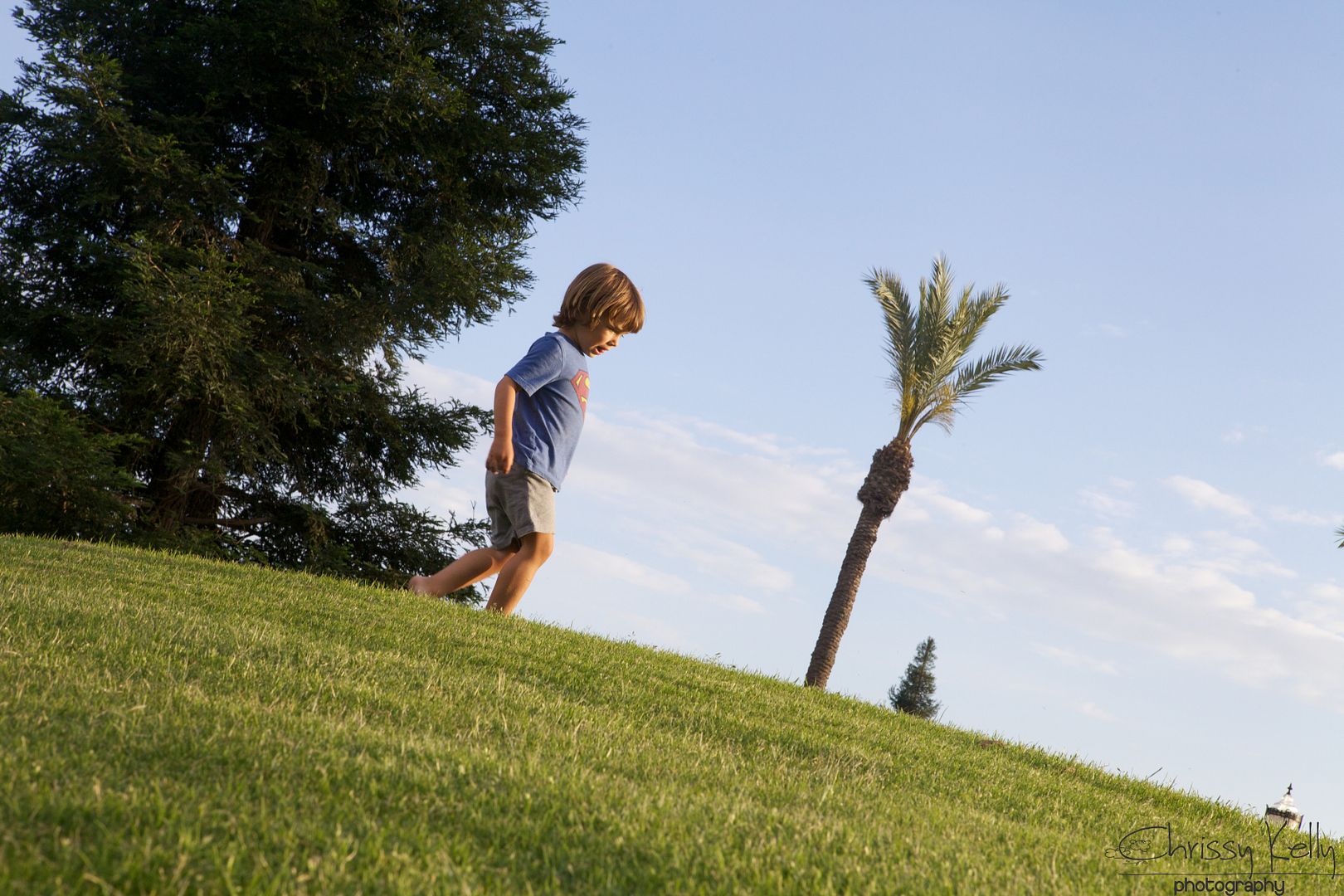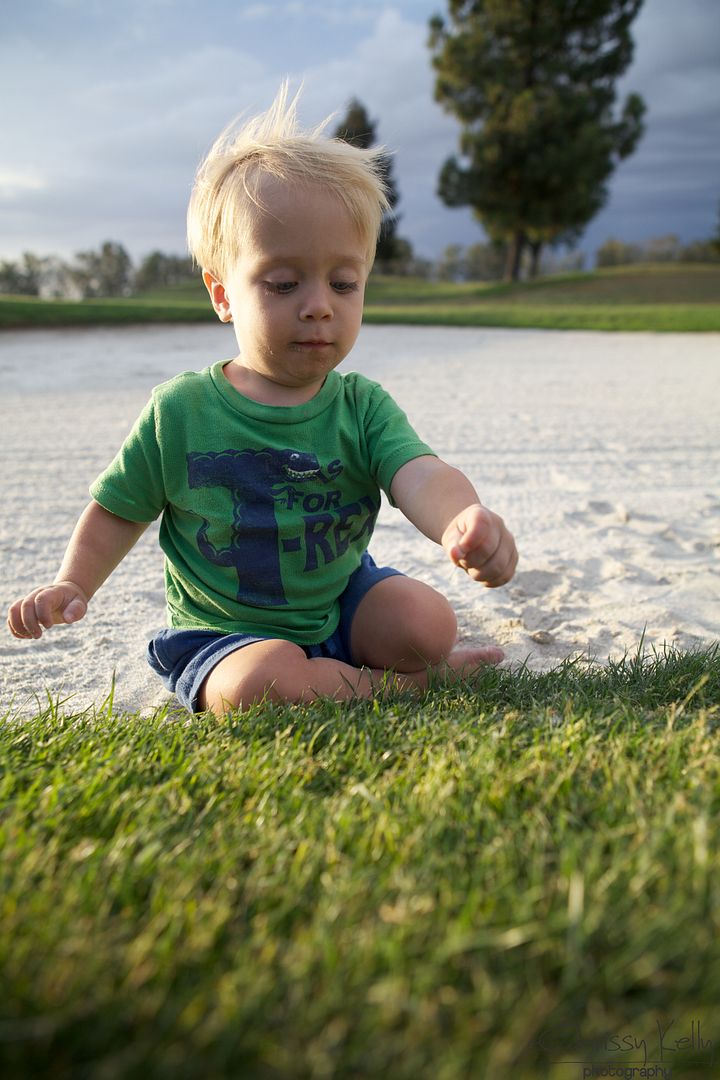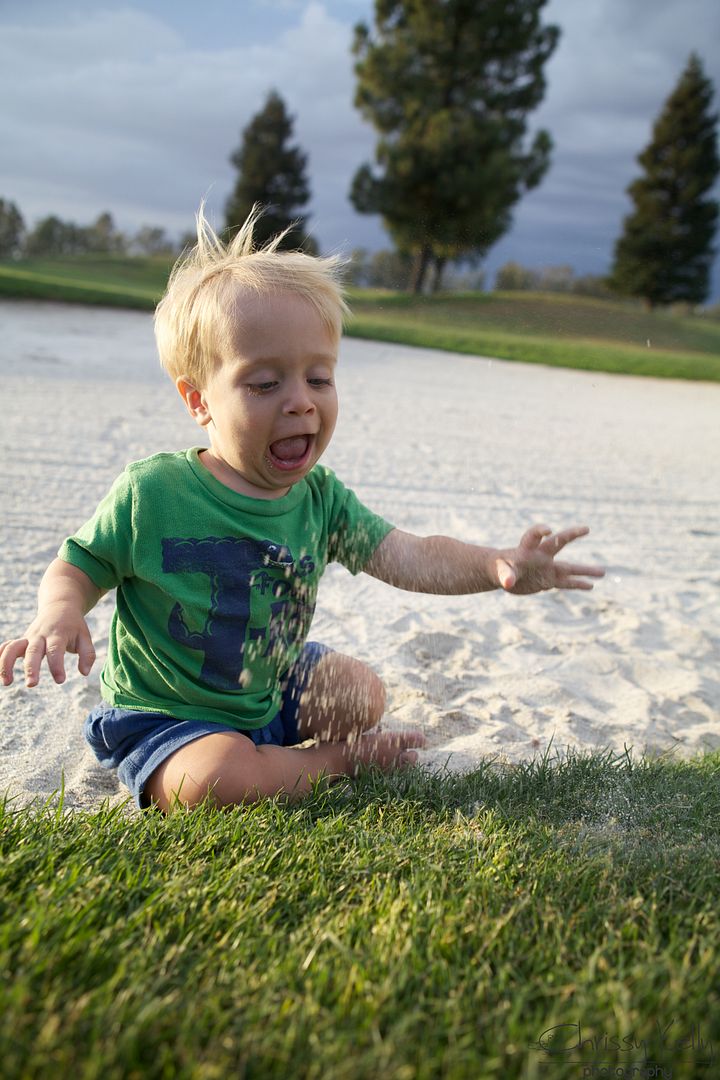 Now it's one of Parker's favorite places too...And add sand to the list containing dog food of Things Parker enjoys eating...
Watching them so completely enjoy themselves was my favorite part of my day.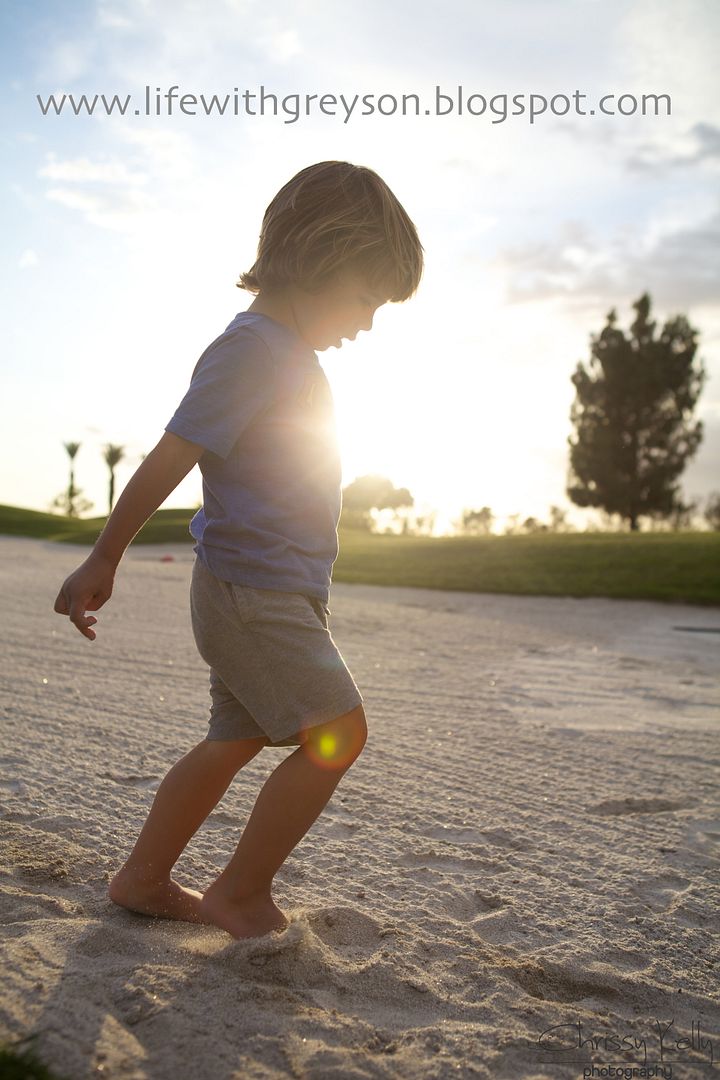 I think my whole sleeve is made of hearts. Maybe even my whole shirt. Sometimes that makes it hard for me. And especially hard to be married to someone who isn't as expressive as I am.
Last night I watched the movie This is 40, and today I scoured my house for the cameras they set up to steal scenes from Michael and I. From the bickering and different communication styles, right down to the cupcake eating ability of the husband. Is this every 40-something couple? Marriage is hard. My marriage is hard. (it was much easier to say the first generic sentence but not as real indeed). I don't want an artificial grass marriage--one that looks good but isn't real... I want a beautiful lush green lawn--it's OK if there are even some brown spots... Sometimes I wonder is this a man/woman problem or a Chrissy/Michael problem? I wish people could be more in the open about it.
My marriage is hard sometimes... sometimes I feel like we are just partners in the business of parenting... He is a great Dad, a loyal man and handsome and patient and kind...But sometimes I don't remember what we have in common and I don't know what to talk about with him.
Our Marriage is the tide and sometimes it's up and sometimes it isn't... And my talking about this doesn't mean Michael and I are in the danger zone by any means... I just want to be honest... because it sets me free and feels good--and gives others the permission to do the same.
Back to being the babysitter... My shift ends right now so I'm outta here... Have a great day.
I'll leave you with an excerpt from the poem- Song for a Fifth Child by Ruth Hulbert.
The cleaning and scrubbing will wait till tomorrow,
For children grow up, as I've learned to my sorrow.
So quiet down, cobwebs. Dust go to sleep.
I'm rocking my baby and babies don't keep.

Reading those words make me glad that I actually am the Mom...
Love,
Chrissy