I carried it face down while it registered, afraid to look. Afraid the answer was NO. I waited for multiple eternities before finally making the flip. And time absolutely stood in a parenthesis of complete silence when I saw the word PREGNANT in the digital window of the little blue stick. My entire body exploded in celebration of the little bean who I was already madly in love with. It's still one of the best memories I have forever stored away in the memory chest in my mind.
Greyson was 14 months old and it was all coming together, my future, my present. My Life.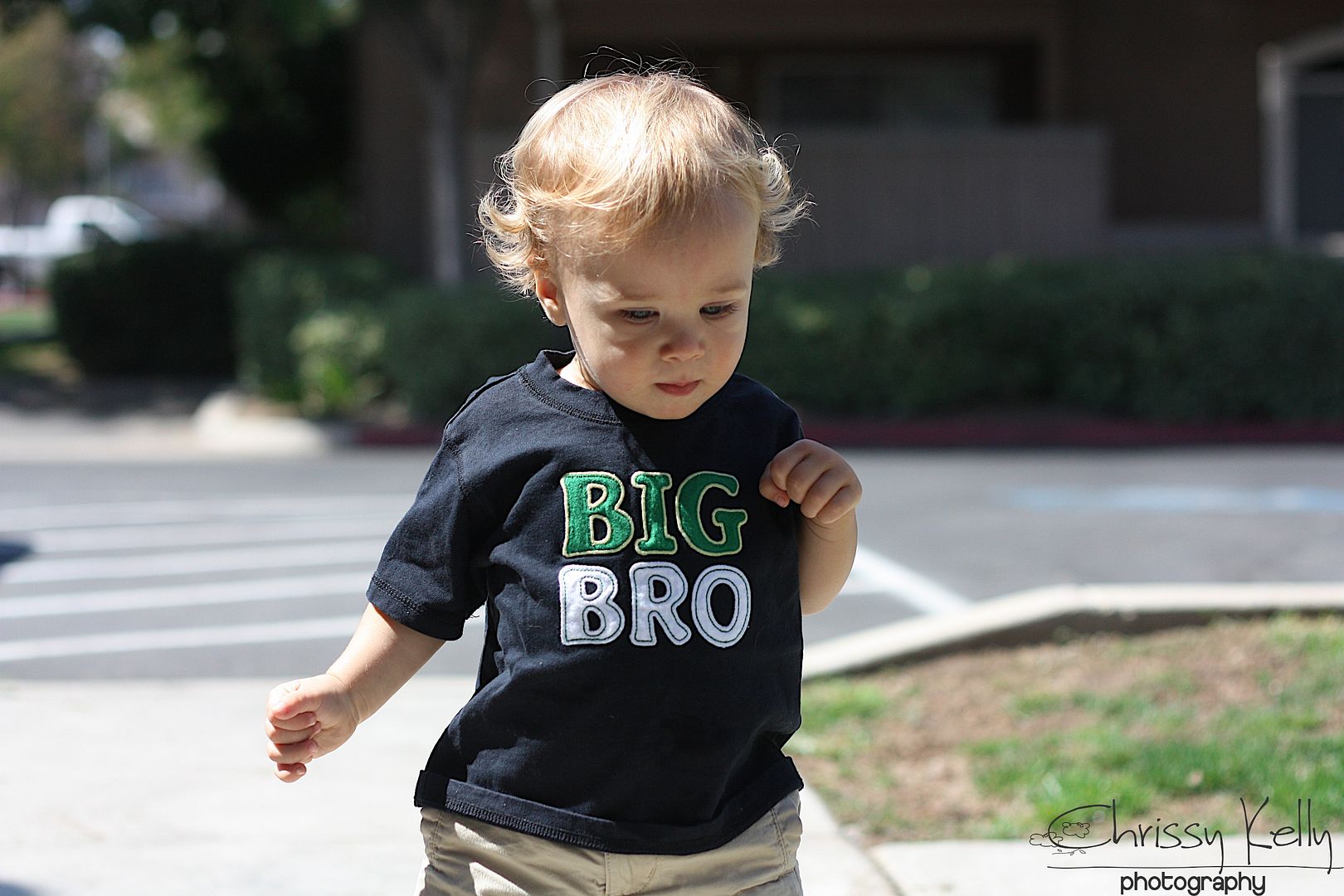 I realized Greyson had autism when Parker was 4 month old. One day I just knew. And after that first instant of realization, I spent so many nights awake, staring at the ceiling in agony. Alternating between numbness and pain. By the time morning came around I was relieved for daylight and exhausted.
And it came like a Tsunami out of nowhere, my first thought about Parker.
Please God, no, not Parker too. Certainly not possible. Right? Not two in the same family. With hands forcefully shaking I could barely type out the words. I asked Google.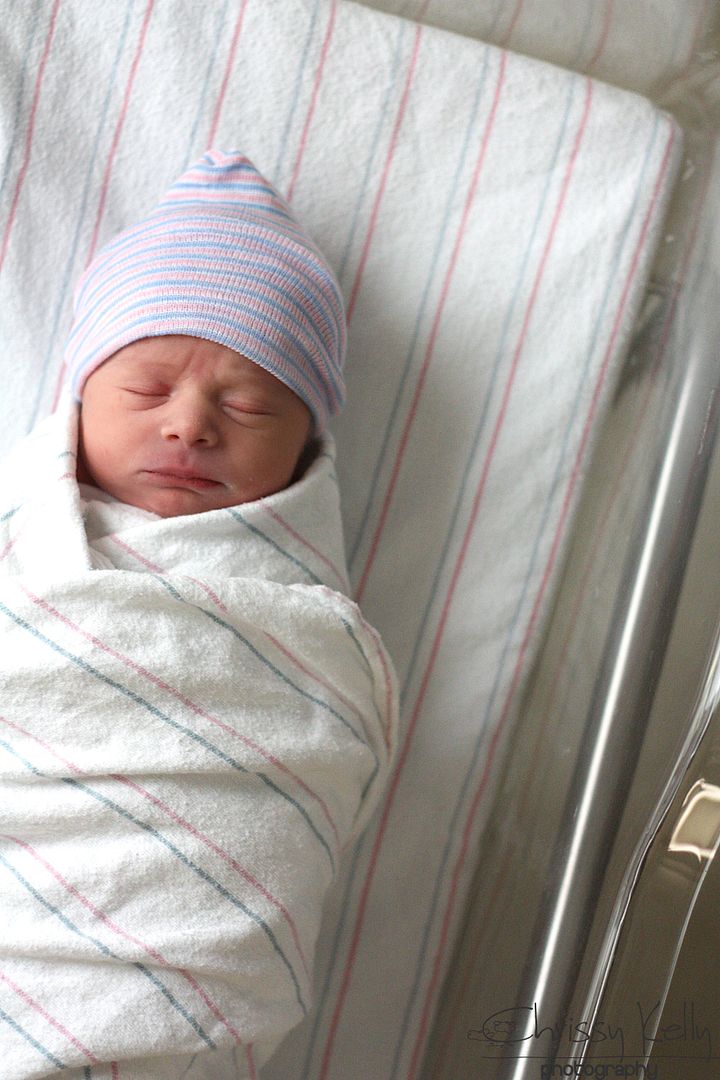 The risk of autism in the general population is 1 in 88. 1 in 54 boys and 1 in 252 girls have been identified as having an ASD(Autism Spectrum Disorder) according to the Center for Disease Control and Prevention. Siblings of a child with autism have a 1 in 5, or 20 percent chance of developing an ASD.
And I didn't think my pain could get any deeper after the realization that Greyson had autism, but it did. It found a new level to burrow deep down into myself. There was so much to do for Greyson, and it took so much energy that I already didn't have. I walked around aching from sad, barely able to function. Parker's odds of having Super Powers were greatly increased, but I made a choice then that I wouldn't focus on it until I had to. Greyson needed me to fully be present. And after all, there was an 80% chance that Parker wouldn't be autistic, so I focused on that.
Loving is a pledge you make with your heart that you are willing to risk any amount of pain. It's a willingness to love anyway.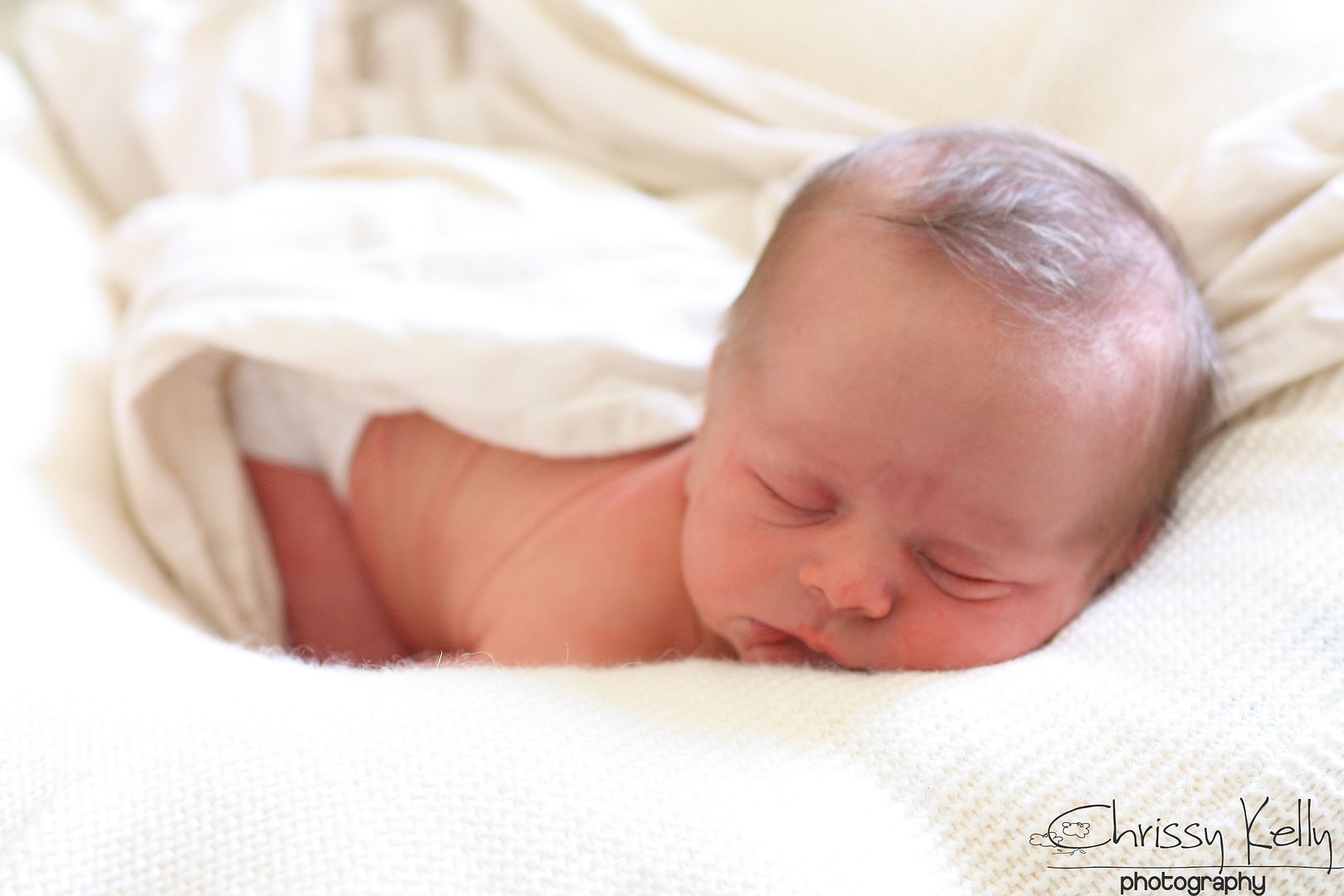 I remember one morning hearing Parker crying more intensely than usual in his crib. I was concerned. I burst into his room to see his face wet with tears and red from crying. I grabbed his little body and held him close. He held me back too- so tightly, and in an instant he stopped crying and I started. I realized I need Parker as much as he needed me. I also realized that I would be okay with anything, no matter what the future brought.
Today I opened an email that brought me back to all of these memories.
In all honesty (and from the deepest part of my soul), I wanted to ask you why. Why would you have another child after having one with Autism. I wanted to say, "why would you risk that again" and risk having another, knowing the risk was high? I suppose that was just me being negative and angry over all the people whom selfishly continue to their purposes knowing what the outcome would be. But at the same time, I am not in your shoes. I want so badly to say it was selfish, but yet I understand the love we can have, and the second chances we hope for.
I'm glad I didn't know that
Greyson
had autism before I tried to get pregnant again.
I know with absolute certainty that Parker was all part of God's brilliant and perfect plan for me. If I had a choice from all the brand new babies in the world, I would pick Parker over and over again.
And I know that's something some parents of children with autism have struggled with.
Knowing what I know, should I have another? And that is a decision that must be made between a Mom and Dad and God. I think whatever decision is made is the right one for that family. There's no one size fits all. I think it's dangerous to judge other people's choices. I think it's also a huge and sad assumption to assume that a child who isn't perfect can not be the brightest light and most welcomed blessing into a family and into the world.
And although they are not words I would have put out in the Universe, I do not judge the Mother who wrote this email. I am sending her love right now through these words. I feel sad that perhaps somewhere along the way, she may have been taught that she is unlovable because she is imperfect.
That is never the case.
The brilliant Martin Luther King's words speak to me in ways I never knew possible. Darkness cannot drive out darkness; only light can do that. Hate cannot drive out hate; only love can do that.
And so I choose to love, even when it's hard.
And I choose to change the world for Parker and everyone that needs it. I don't want to live in a world without my Doodle.
I have a dream that children with super powers will be accepted, loved and understood by everyone.
Today I realized that changing the world is hard but very important work. This woman has children, and one day all of our children together will be the grown ups of the world. I must pave the world for my sons and anyone given a label of different. And so I continue to write and put my heart and my family out there.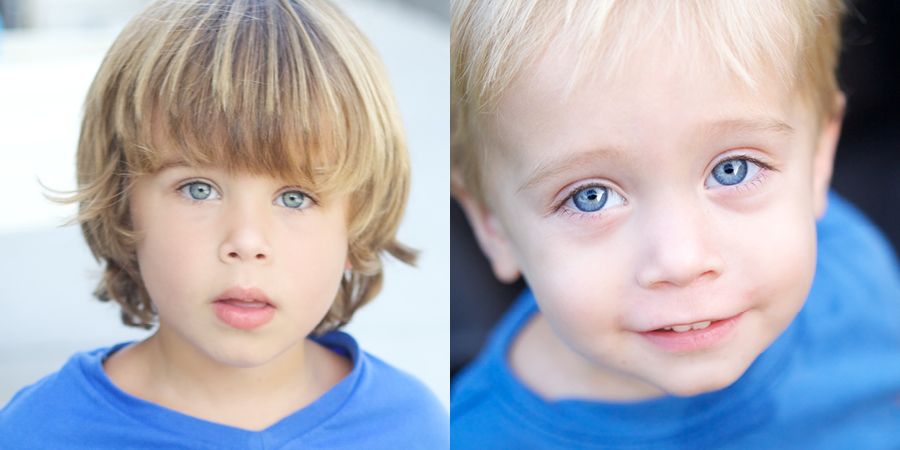 I have a confession to make. I am so flawed. Ridiculously, outrageously, imperfectly, fabulously and amazingly screwed up and flawed. Isn't that awesome? How boring would life be if we were just all different variations of perfect?
Love,
Chrissy
Find us on Facebook