Happy 4th of July! And a belated Happy Canada Day to my Friends up north.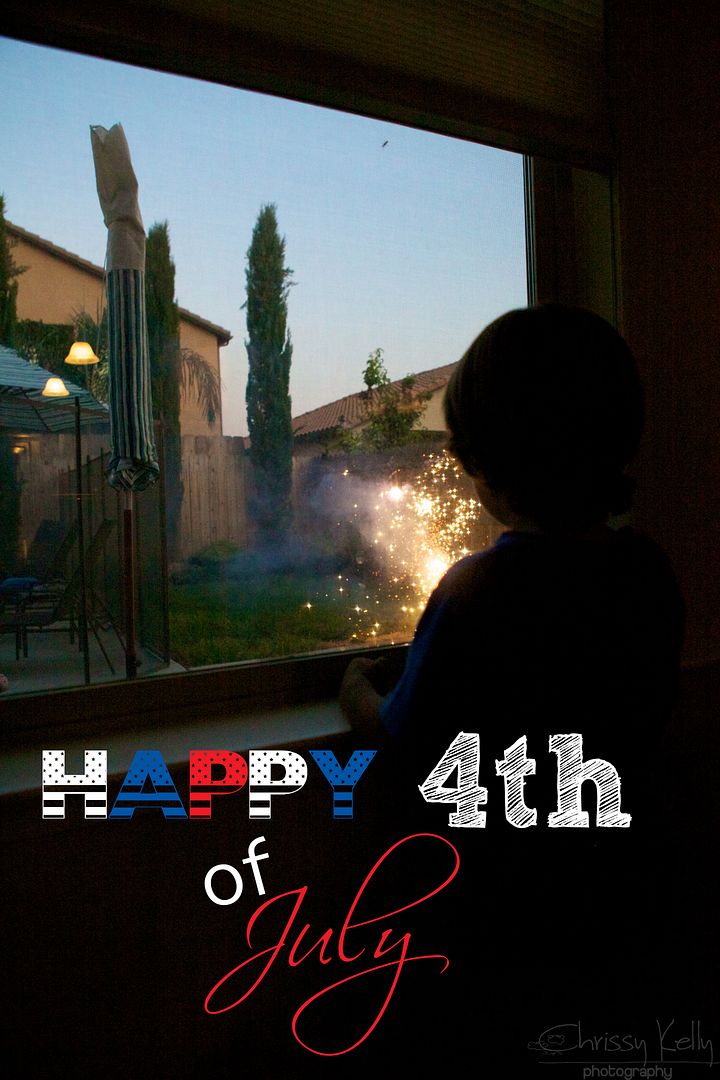 I'm digging deep into my Yoda quotes for tonight.
You must unlearn what you have learned.
It's one I find myself using when I get sad on the Holidays. After the first loud one, the boys wanted nothing to do with fireworks or sparklers. Greyson preferred to watch from the inside. And I was sad, because it's not how I pictured it in my mind. So I am learning to unlearn things I had expected in order to focus on what is.
Independence Day. The word Independent means not influenced or controlled by others in matters of opinion, conduct, etc. Autonomous; free.

Sometimes I think in order to truly be free, we have to step away from the thoughts in our own mind that hold us back. Let go of guilt, sadness, pain, worry, and expectations of how we thought it would look.
Tonight I am featuring a vintage post of Life with Grey, picked because it has a beautiful rendition of the song Firework. Click HERE to read.
Have a great weekend.
Love,
Chrissy
Life with Greyson + Parker on Facebook