Today was Labor Day. The first Labor Day was September 5, 1882, in New York City, in accordance with the plans of the Central Labor Union. The Union urged similar organizations in other cities to follow the example of New York and celebrate a "workingmen's holiday" on that date. Labor Day, now the first Monday in September, is a creation of the labor movement and it constitutes a yearly national tribute workers have made to the strength, prosperity, and well-being of our country.
This weekend was good. Really really good. I slept in.
We spent lots of time in our jammies.
I even took a nap every single day.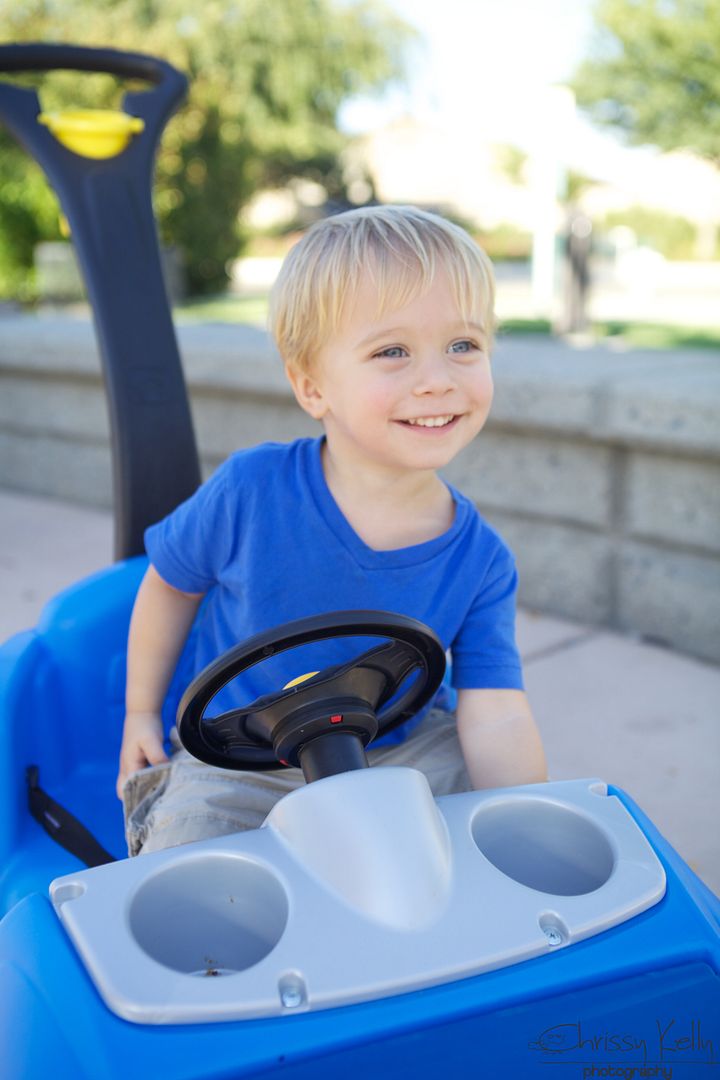 We went for family walks to the park
I spent time with good friends. I surpassed my laugh quota. I worked out. It felt so good and made me feel more like myself than I have in a really long time. I read. I read and read and read.
I was going to take the day off from writing today. I was going to cozy into my bed tonight and read, watch reality TV and just not think. But today I was inspired by these two amazing little boys.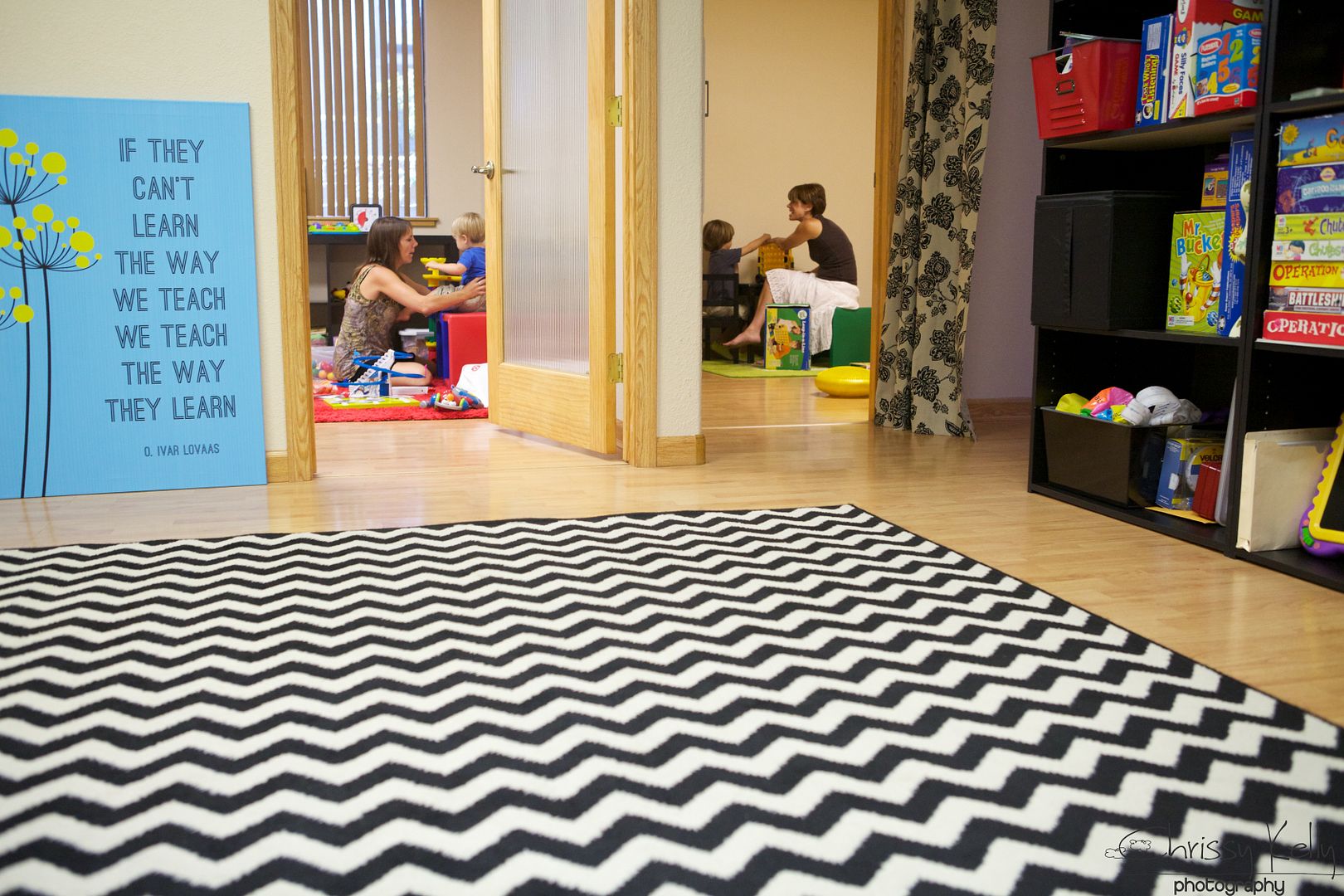 Even though it was Labor Day- they labored. Autism and Speech Delays do not take Holidays- so neither did Greyson, Parker or either of their Speech Therapists. So I decided I wanted to write today in honor of them- and everyone else that had to work today.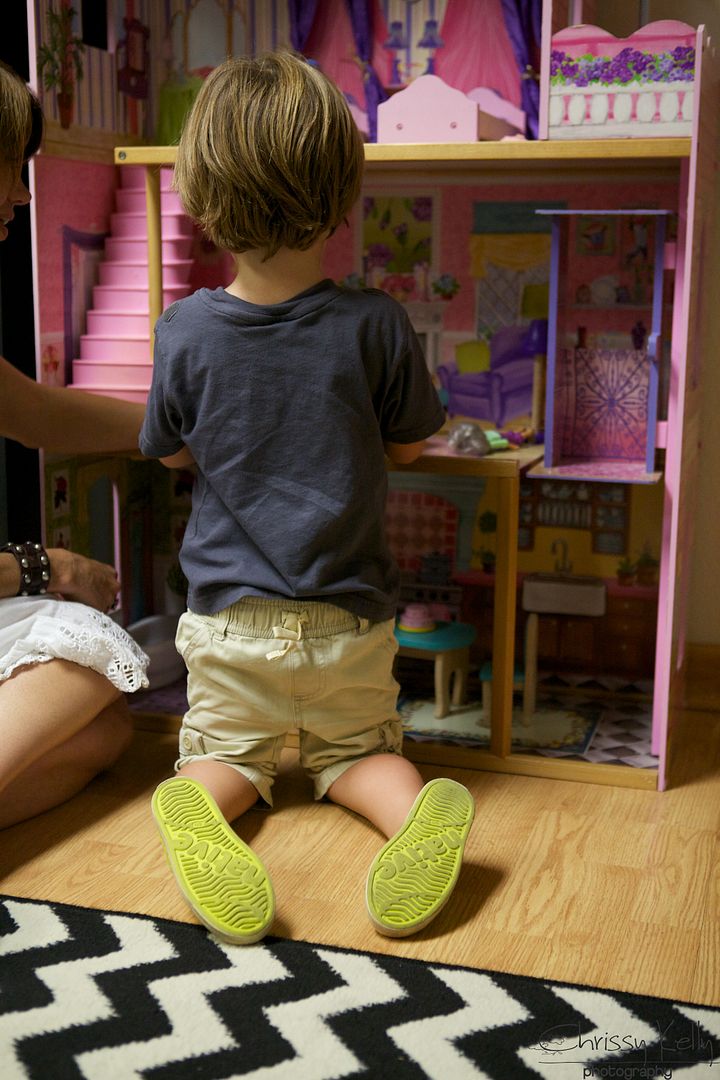 Grey has to work hard every day to navigate the world in ways that you and I find easy. Today he put his pants and underwear on ALL BY HIMSELF for the first time EVER. I was so incredibly proud I didn't dare tell him they were backwards. Who knows- maybe WE are the ones who do it backwards and he is doing it all right?
Same with his shoes. It makes me smile every time.
I can give you a million reasons why I have avoided any electronic reading devices. I love books. I love bookstores. Like love-love. The smell of them. The non-silent quiet and calm. The possibilities. Holding books. Rubbing my fingers over their soft covers. Seeing a new book on my nightstand. The place free of thought where a good book takes me is like a vacation. But a few weeks ago I tried it, knowing full well I'd hate it. I downloaded ibooks on my phone because it appealed to my love for instant gratification.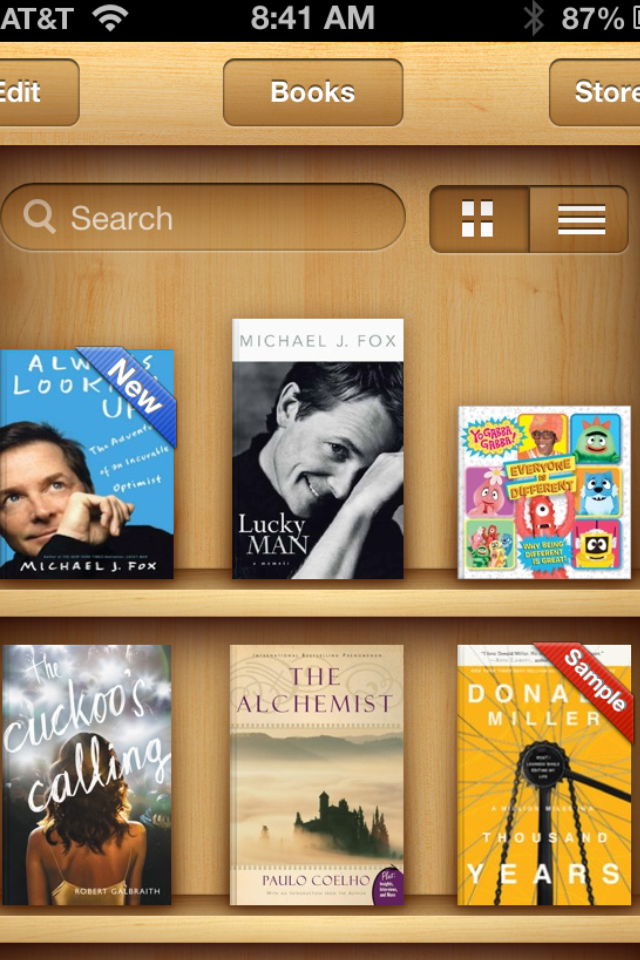 And I can't believe it, but I love it. It's like online shopping but better. Like if you had a cart full of clothes and then hit purchase- and immediately got to go to your front door and get your loot. Everything I thought I would hate about it- doesn't bother me at all. I can even read in the dark under the covers. This weekend I have submersed myself in the World of Michael J Fox. I love him. I feel like we are intimate Friends now. He is amazing and inspiring beyond comprehension. I'm almost done with both of his books. I've been
reading them this weekend at every possible moment.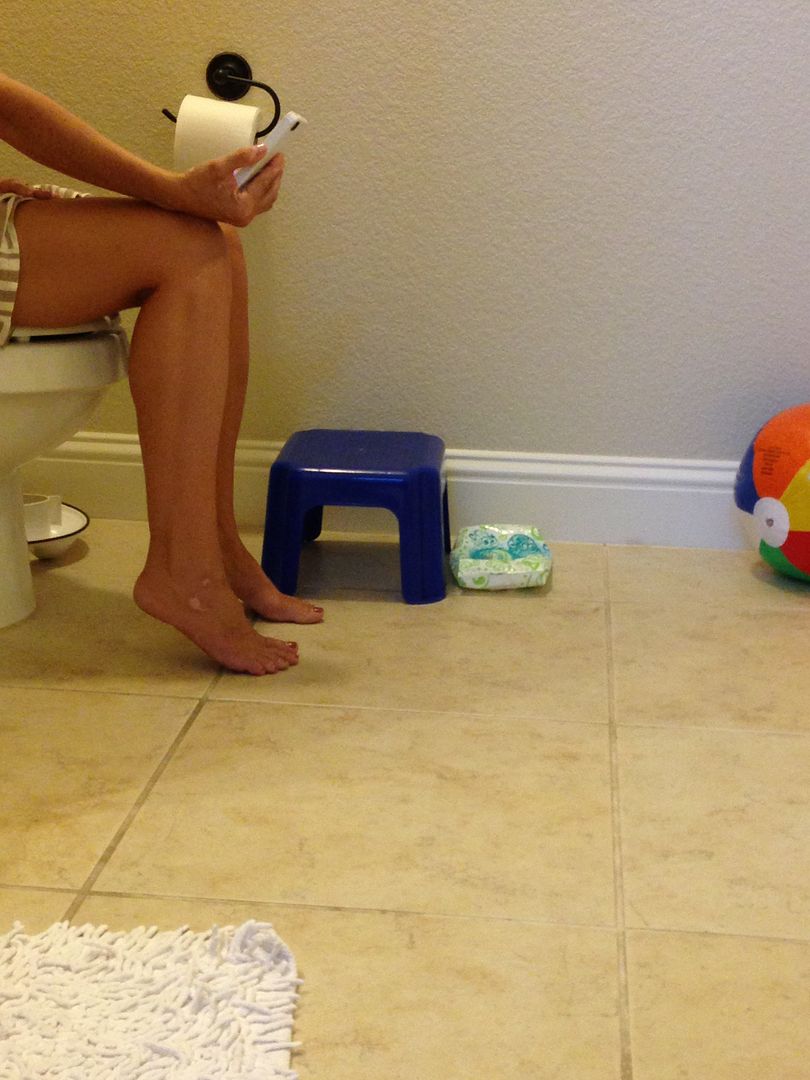 Even on the pot... Just kidding.*

I will leave you with a thought. Every unhappy thought we create in our mind is a thief to our happiness. Honestly- It's like taking money and throwing it away. We would never do that- right? Who is that crazy? Then why is okay to take our precious happy and toss it away like it's not important?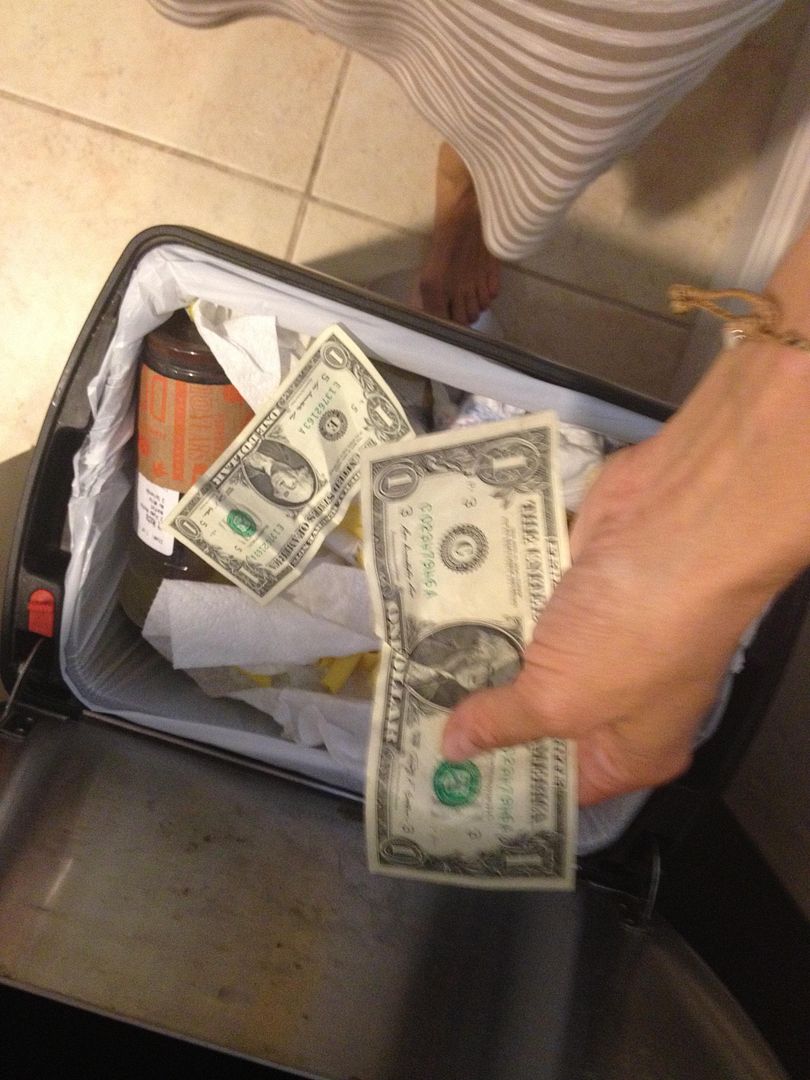 That's what I'm going to visualize every time I start to stress or worry tomorrow.
Time to go finish Always Looking Up, The Adventures of an Incurable Optimist. You can be certain I will share some of its amazing lessons with you this week.
Hope your day tomorrow is a good one. Remember- don't throw away your happy.
Love,
Chrissy
Come visit Life with Greyson + Parker on Facebook.
*I'm not just kidding-I really did read on the pot- but this picture was just a reenactment.