I'm still surprised how scary it feels thinking about THEN.
I am honored that I was invited to write a special post by the Autism Speaks community. Autism Speaks is the world's leading autism science and advocacy organization. They are dedicated to funding research into causes, prevention, treatments and a cure for autism.
When the Social Marketing Manager invited me to write something for their blog, at first I hesitated. I don't align myself with many Autism resources because I am very picky about the Autism messages I put out into the world.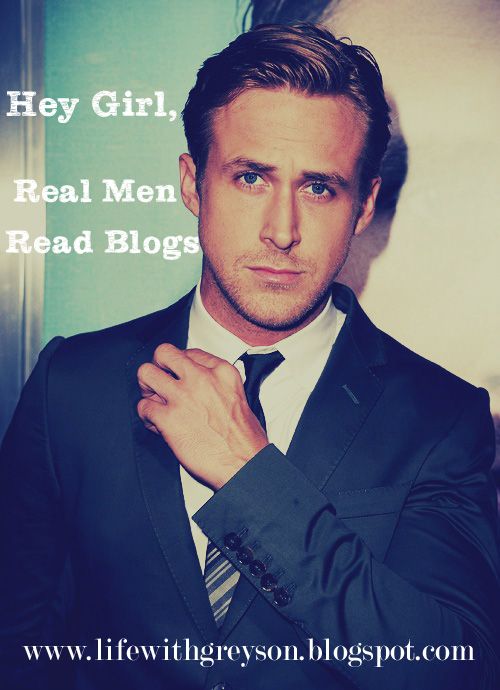 However I am fully in support of the Ryan Gosling autism memes out there.
And after talking to Michael, I realized I like Autism Speaks because their information is positive and informative; free of judgement or propaganda. They are world changers on the grandest of scales and I am actually really lucky to have the opportunity to align with them.
I knew exactly what I wanted to write because it's a topic I am incredibly passionate about.
I wrote about the messages I heard and the feelings I felt when I first realized I was a parent to a child with special needs Super Powers. In order to accurately write words about raw and emotional memories, I make myself go there completely and absolutely. I close my eyes. I look around inside that memory for details. Colors. Smells. Feelings. I look down at myself, what was I wearing? And although muted, the feelings, come back. And they are scary, but less scary because now time is between us and you are beside me. With me. Watching me this time in case I drown. And I'm so relieved knowing how much better NOW feels compared to THEN.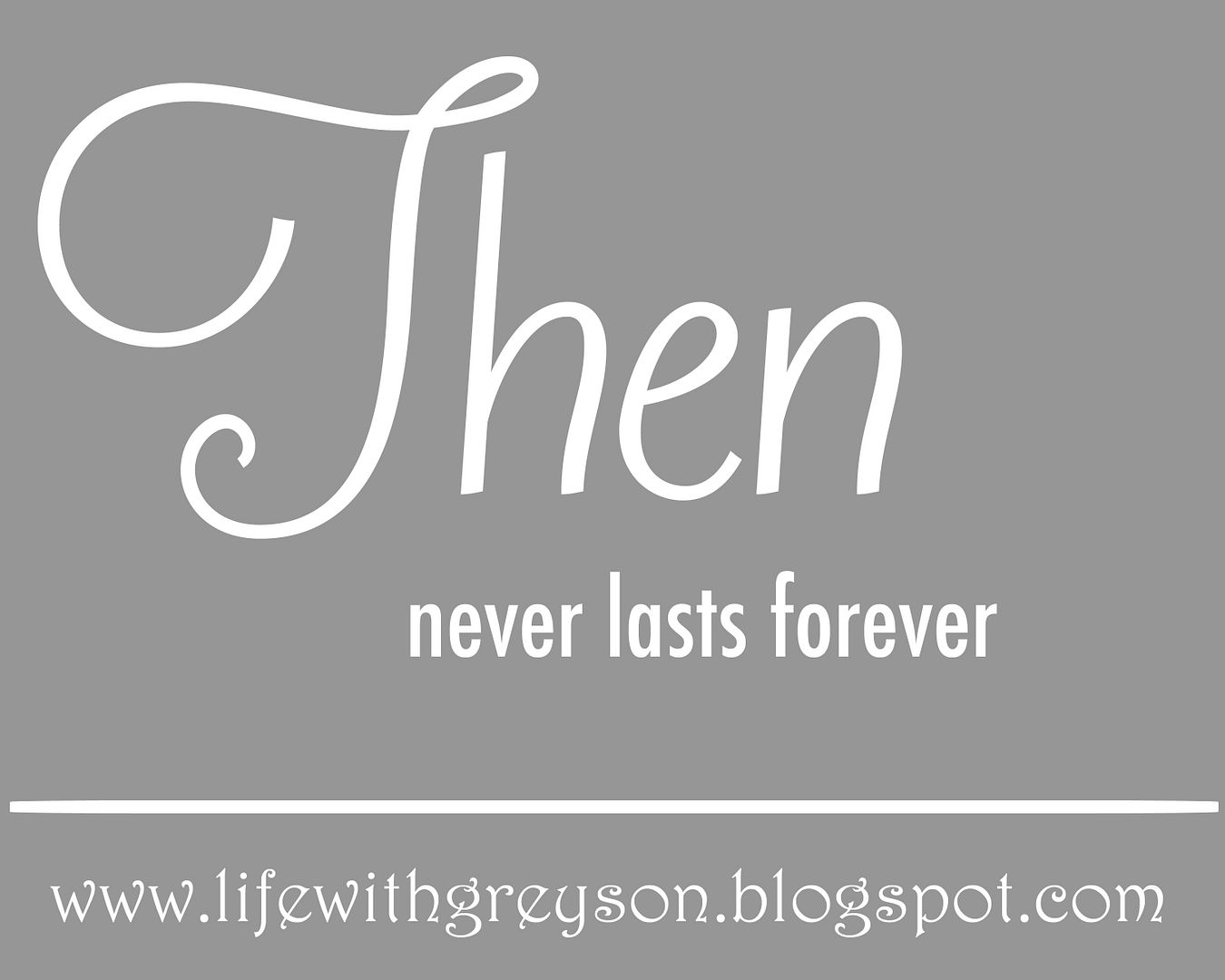 Like my guest post said, I'm not in Holland or in Italy, but this is my Life and I love it.
Passion can never be hidden or faked. I've done jobs I wasn't passionate about and it took ten times the energy for output. I've had jobs and projects I've been passionate about and I wouldn't even call it work. It's like an extension of my heart beating. Or breathing. There was a complete willingness to work long hours, weekends, whenever. I didn't know who I was without it. I didn't work for money or accolades, although they were nice to have. I simply worked for the love.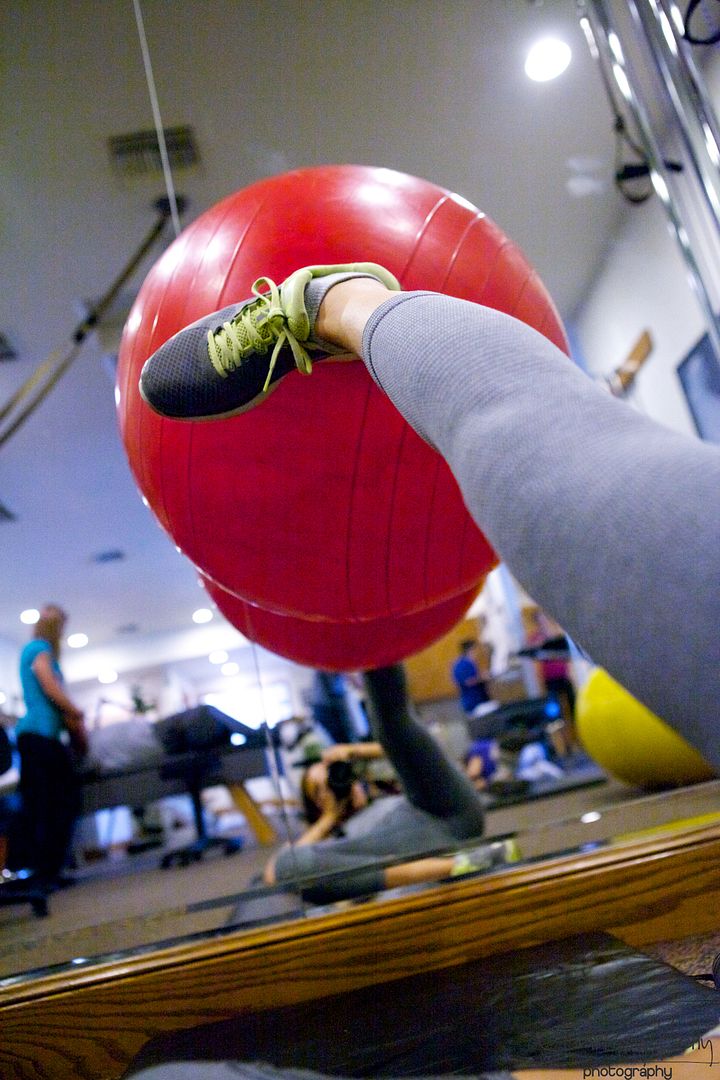 The other day my Physical Therapistist asked me to walk, and he was intently watching me. At first I felt awkward, and suddenly couldn't remember how to walk normal anymore. But I was able to separate myself from my mind because he was looking at me professionally and intently, like my body was a machine and he was just trying to connect how efficiently all the parts were working together. He notices everything. Things I've lived with for years that I didn't even realize myself. He uses manual manipulation to convince my muscles to relax and go back to their original homes. I laid down on the table while he worked my shoulder. His face was close, and when I looked up I noticed his eyes were closed, he was concentrating intently and was fully absorbed in what he was doing. I watched him anonymously at first, fascinated.
Do you like your job? I asked, already knowing the answer. He opened his eyes, startled that his machine was talking.
I love it, he said.
I can tell, I told him.
And that night as I told Michael the story, I started to cry because I knew I was in such good hands. I know he will be able to help me.
Signs everywhere.
Most of the exercises and stretches I have to do are timed for 2 minutes long. Have you ever watched a timer for 2-minutes straight while doing something hard? I swear it is actually 45 minutes long. Every time. Time seems to expand and stand still when we are in the middle of something hard. We just have to breath and wait it out until the timer goes off. I promise the timer will always go off.
Watching my boys has showed me that so many things can be taught. So many things can be learned. However, passion doesn't fall under either one of those categories. Passion just is, and always will be. In just two short years of constant Behavior and Speech therapy, schooling and learning and lessons, I can spot the people who are passionate about their jobs in an instant. Those are the individuals I ask to be on Team Greyson and Team Parker.
Through the rubble, I found my passion. It took me about 37 years and much exploration. The Universe was conspiring in my favor the entire time, pointing it's clues in the right direction. Everything happens exactly when it is supposed to and not a second before. I wish I could give you the recipe to find yours. For me to find my passion I had to lose so much fear. The fear of unhappiness. The fear of failure. It was hard for me to get to a place quiet enough to hear my one true voice inside. After my worst fear came true about Greyson, I was no longer afraid to expose myself in writing. My pictures took on new dimensions due to the collision of love and pain . When harnessed, pain creates so much beauty.
And passion changes the world.
Have an amazing weekend.
Your Friend,
Chrissy
Every time we get a new like on Facebook we do a little happy dance for two more eyes.