Most people see the world as a threatening place, and, because they do, the world turns out, indeed, to be a threatening place. Paulo Coelho
And that is why I must see the world as a beautiful place, full of acceptance and love. And sometimes there are moments the Love is very difficult to see- like it was for me last week. And I then I have to talk myself into seeing what was already there all along. Which is really just an indication of how important it is to me. When something about the world gets you feeling big, huge, overwhelming, scary, good, bad, crazy things, that means it contains lessons inside that are vital to your journey in the world.
Today we speeched. It's always the highlight to my Monday.
Grey's Teacher was out, so we just cheered on Doodle...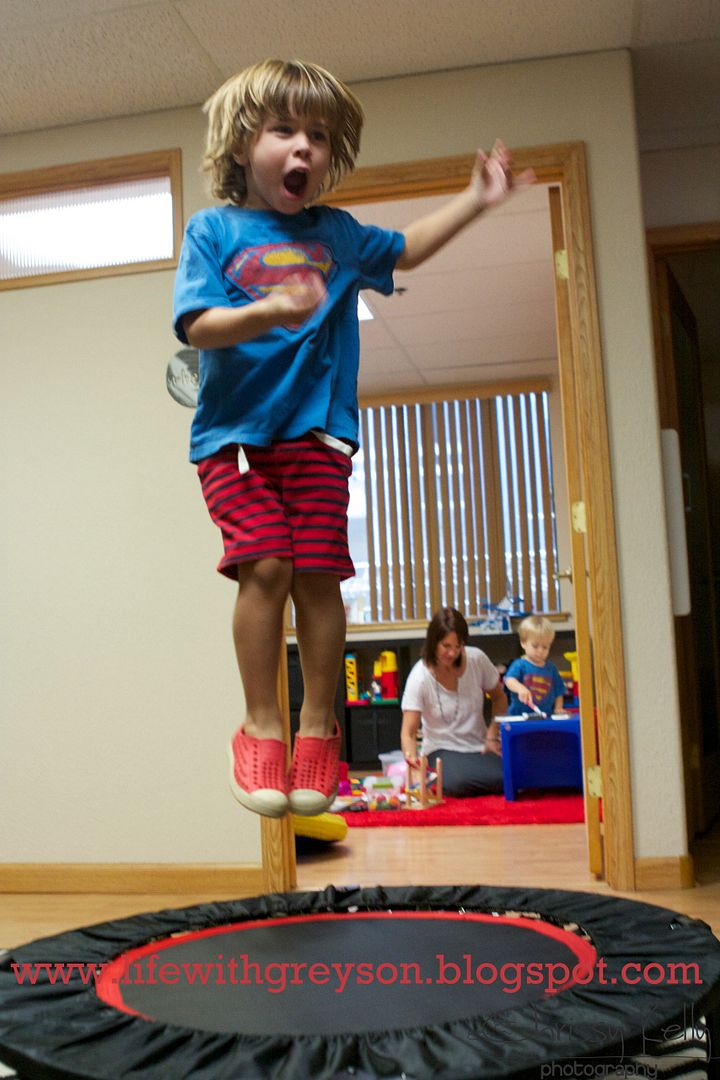 And jumped.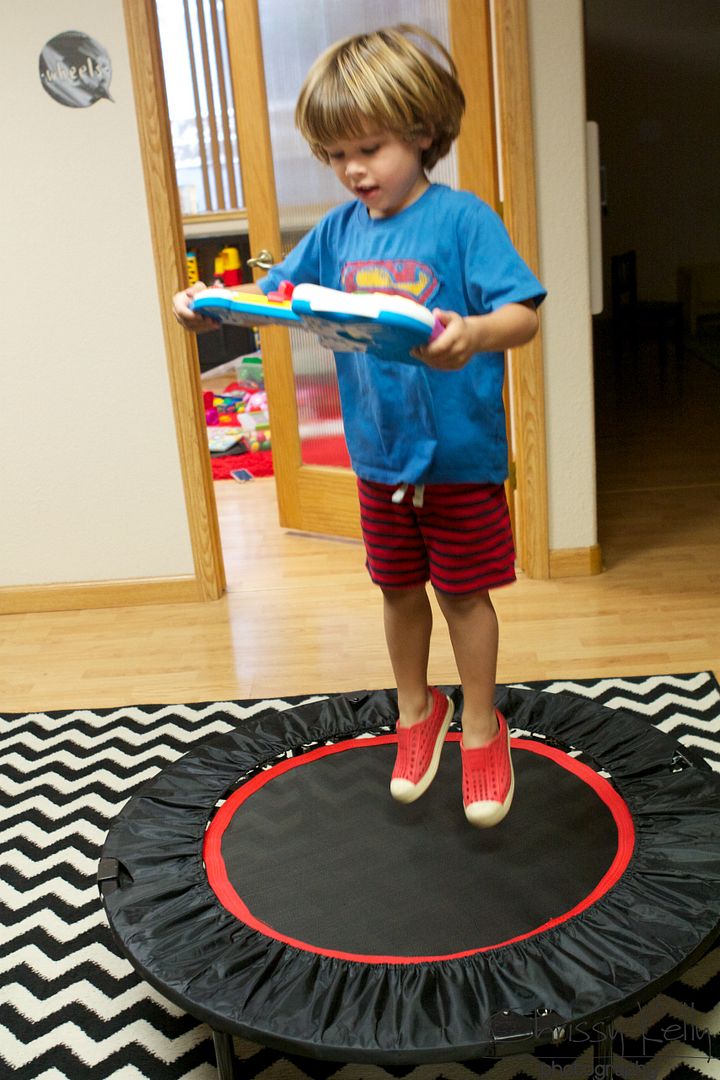 And air guitar'ed while jumping.
I love-- I love you. The phrase and everything about it. I think it's totally underused.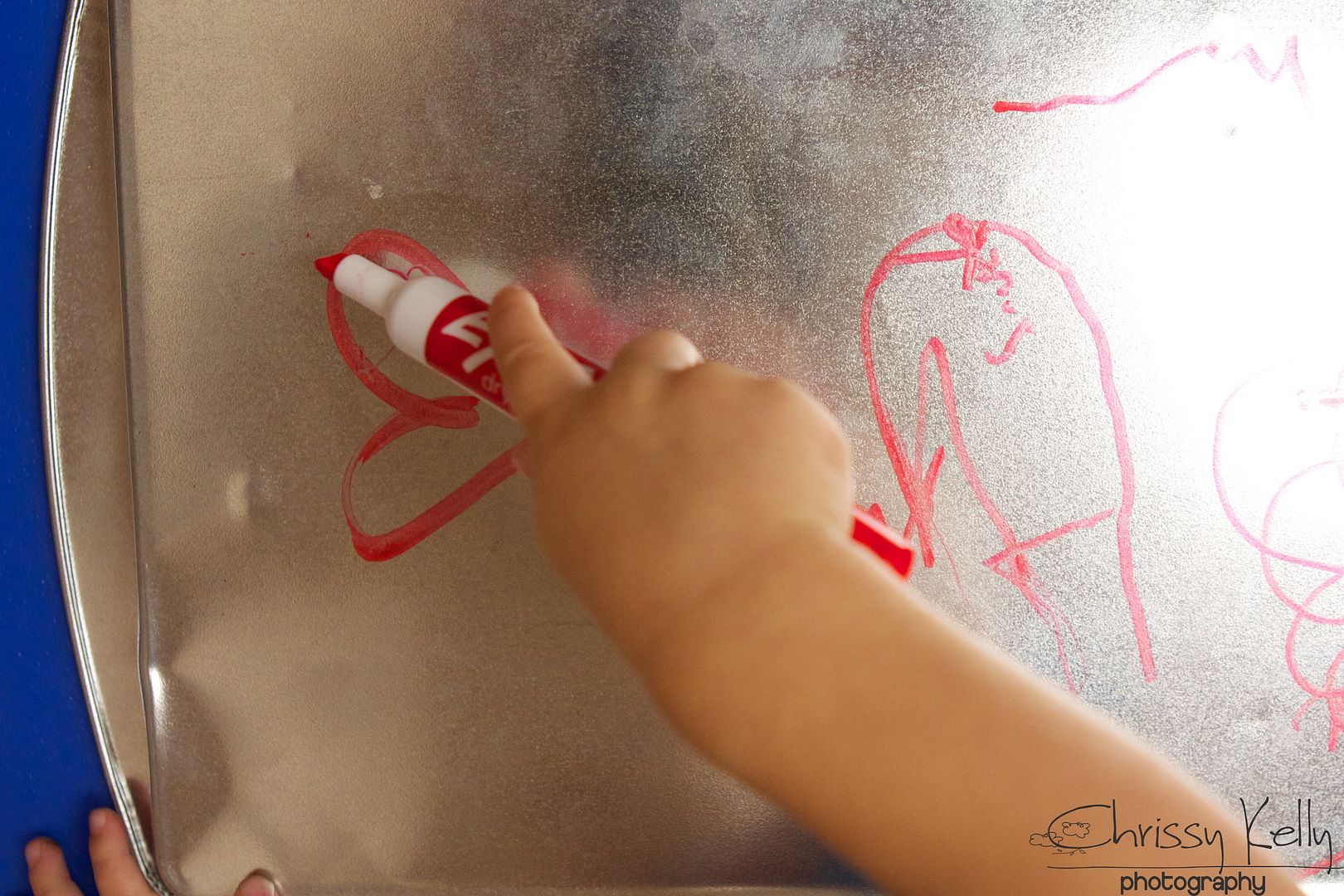 Sometimes I love the person in the Starbucks drive
thru
. I guess it's a conditional love- because I love them on the
condition
they hand me my sugary
caffeinated
goodness. But
darnit
- it's still love. I love to say
I love you
. Today I said it to the gal at the coffee drive
thru
window, mostly just to see what she would say. I handed her my money, she handed me my coffee.
Thank you for my coffee
, I said.
I love you.
I saw her eyes open a little wider as she let out a slightly nervous laugh.
You're welcome?
she said and then abruptly changed the subject. I know it's a weird thing to do-tell a stranger
I love you
- but I honestly love people, and besides, the more love we put out, the more love we receive.
I think we are supposed to love everyone anyway. The book of Romans, written by Apostle Paul says, "
You shall not commit adultery, You shall not murder, You shall not steal, You shall not covet," and any other commandment, are summed up in this word: "You shall love your neighbor as yourself."
So I am practicing loving. Loving my neighbor. Loving myself. I'm practicing loving people that don't even give me coffee. I'm practicing loving people who are angry and unkind- I'm not very good at that one. I think those people need it the most though.
When did we become so guarded with our love? I think it starts to happen when we start to fear that it may not be returned. Maybe we feel hurt or rejected. We are afraid of feeling bad and stupid and rejected again. What if we just loved and loved without an expectation of how it will be received or if it will be returned? What if we loved simply to love? That sounds so much lighter and easier and scary too. It pulls me from both ways which means that it is important to me.
Last week when I was sad, I carried that sad like a virus for at least 48 hours. I shared my sad with the paths I crossed. Sad is contagious. But the upside is - love is too. It even multiplies. The more love I see, the more I think that love is its own Super Power. Sometimes it's hard to love when we are scared of how it will be received. Sometimes it's hard to love when we see evidence of hate. We must love anyway.
I think art is an expression of love and pain. It's like our insides leaking out. And when it's really important to you, you hope others will love your art too...and love your love.Your acting or writing or cooking or painting or photography or love.
And I think that's why we respond to some forms of art- because it makes us feel our very own custom mixture of love and pain when we escape into it.
And for me- there is a fear that you will not find my love pretty or worthy or good enough. And it's scary putting my love out there- but it's much scarier not putting it out there. And like loving simply to love, sometimes it's good to art simply to art. Without fear of how it will be received.
I think last night I was struggling with writing about love because I don't really know what love is. I know what it feels like, but that's kind of like trying to describe what the color blue looks like. Vague. Think about it- how would you define love? What does love mean to you? Isn't it so simple that it's complicated? It is for me, but I'm a self-acclaimed over thinker.
There is no perfect love here on Earth. Love. Real love. It's so much less glamorous and messy and slow and boring and complicated and simple than I ever expected. It's every day. No matter what. All the time. Highs and lows and deeper and bigger and truer and blood and oxygen and inhale and exhale and a million different things and nothing at all. Getting loved, like really loved is hard. It's vulnerable. It's scary. It means I feel like I can't live without this. I wouldn't be okay without that. And loving ourself. So hard. So really very hard. Probably for me the hardest of all.
I always thought love's primary language was words. I love you. Words like sonnets and love letters and Shakespeare and songs and emotions and You make me feel like this. Greyson and Parker can't talk though, and I love them- and I know for certain they love me, so love can't just be words.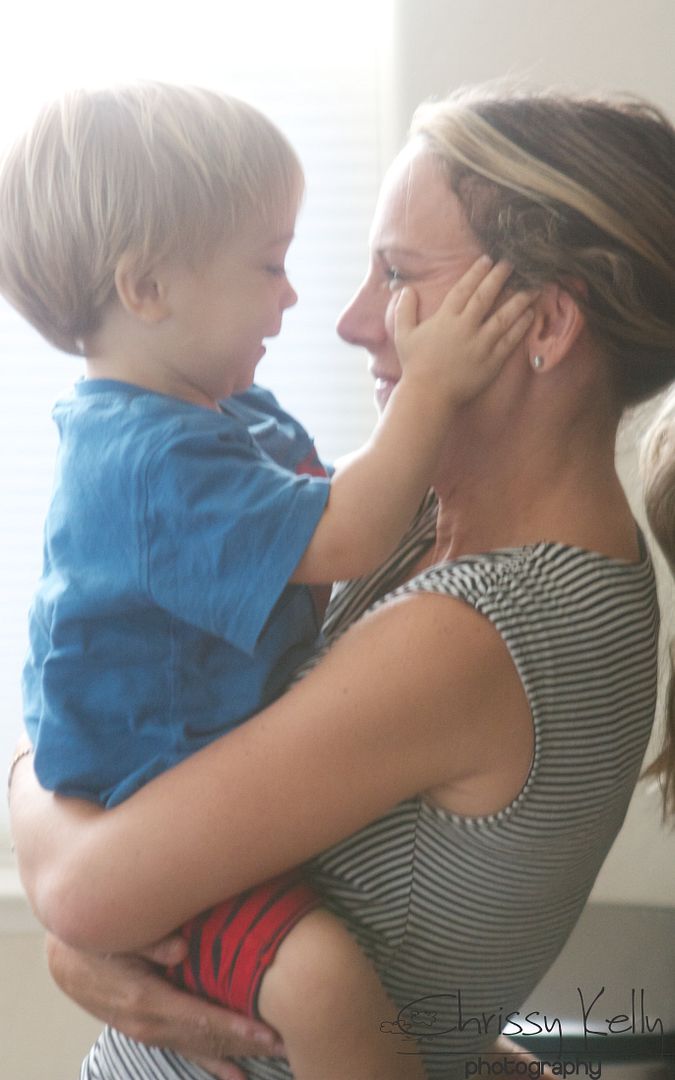 I know that's love. I can see it. I feel it.
So then I thought love's secondary language was hands on doing... But same deal- Neither the dogs or the boys Do. I mostly have to do for them.
So I guess Love just is. It's just there. It doesn't have to speak and it doesn't have to do. I think that's why I was having trouble writing about love last night. I wanted an ending to it. I wanted it to make sense in a way I could describe and quantify and fold up and put into a cute box. I tried to make it definable and specific. But I guess that's part of Love's magic. Love isn't restrictive or a skin color or a sexual preference or based on a list of requirements. It doesn't die because someone dies. It's hard to pin down and rationalize and explain. Real love just is. We don't have to HAVE or BE or DO anything to be worthy of love.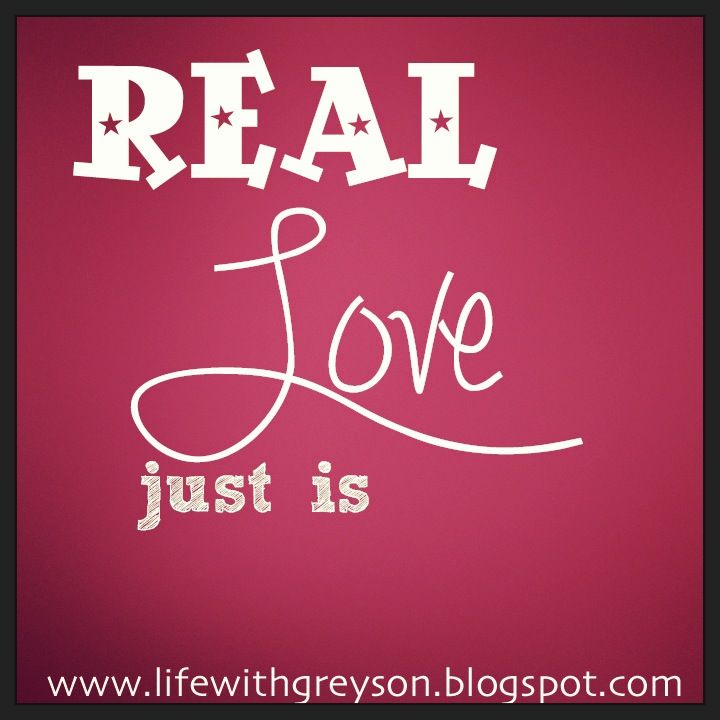 So, there is no end to this. I guess it goes on forever. That's a good thing.
I love you. I honestly, really and truly do.
Love, loved, love,
Chrissy