Sometimes Tuesdays are three days long over here. Back to back Applied Behavior Therapy sessions usually means we are home all day until 4pm.
Home
All
Day
Loooooooong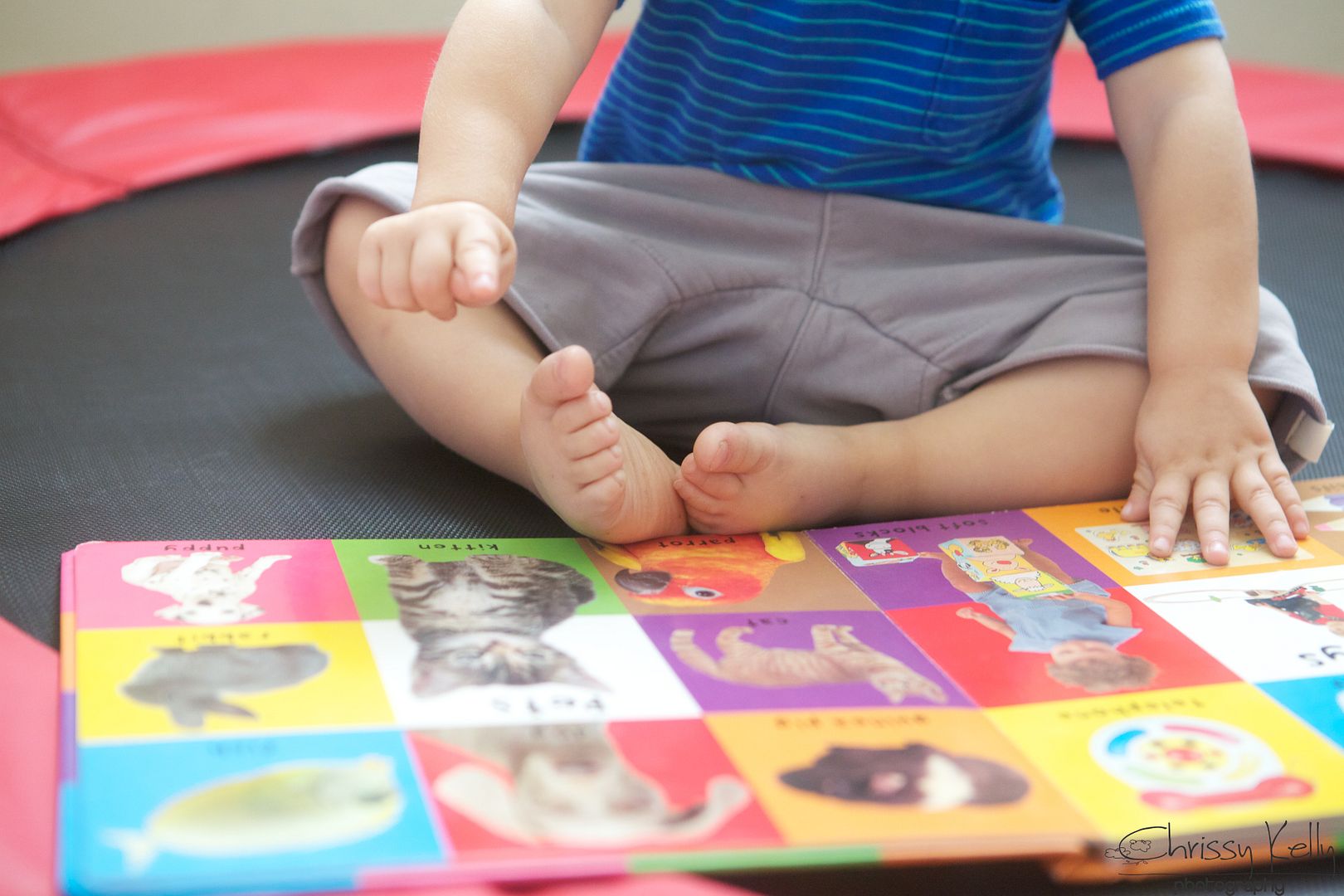 But it's an investment and it's worth it. They are worth it. The harder it is- the MORE they need it and the more worth it.
And not going a single place all day long is the mental equivalent of the reality game show franchise, Big Brother where a house full of contestants are isolated from the outside world and are not aware of outside events. They go ape shit. Except they have the potential to win cash and/or prizes at the end. I just eat chocolate and blog at the end.
And I just go crazy. And somehow I do nothing and accomplish nothing all day long, yet I am continuously busy.
That's alright. Today just added a little extra splash of crazy into the crazy I already am. Last week I got a call from my Endocrinologist. At Michael's urging I got some labs done to see why I've been so over the top tired lately. I have an underactive thyroid that needs to be monitored regularly. If you are being treated for a thyroid condition, your Thyroid Stimulating Hormone (TSH) level should be between 0.5mIU/L and 2.0mIU/L. Anything over a 2 and I feel it. I get tired and a little depressed. My Doctor let me know my lab work showed my TSH is a 4. As soon as she told me that, relief flooded my system. That's EXACTLY why I've been so exhausted.
That's FANTASTIC, I said to her. That means I'm not crazy? I distinctly remember my voice went up at the end, like a question...and there was only silence on her end. Awkward silence. I desperately wanted to speak to fill the void but I stayed completely silent- attempting to force her to speak.
Crickets.
Finally she politely almost laughed. hmmm. hmmm.
And that was the end of the conversation. She's a Doctor. It's against the law for her to willingly tell me medical lies.
Yep. And every child that has experienced and knows different has Super Powers. They touch your life in way that can't be defined beyond God and magic. Little angles on Earth. It's usually a harder Life, but it's better. It funnels purpose and perspective straight into your Life and to everyone that encounters them.
My camera has Super Powers too. It helps me see the good that was there all along...and some days, boy is that tough. My sweet big girl camera has been in the shop for over a week now and I didn't realize how much I missed it until I got it back today. I'm not okay without it.
Today I felt like I spent time with an old Friend when I got my camera out and started to hear the familiar click of the shutter. I buzzed and turned knobs and pressed buttons as familiar as a favorite old pair of jeans.
About 3 years ago I picked up our Canon camera and I had to learn to use it. Like really use it. So I would read and google at night after Grey went to bed. So determined. I had to make sure my pictures contained the Greyson I see in moments. Before I could only take pictures of him that made me feel sad and hallow inside.
I needed my pictures to show the Grey I see in my heart.
And at the end of a day filled with tears, (sometimes mine) and outbursts and yelling and hitting and throwing and tantrums...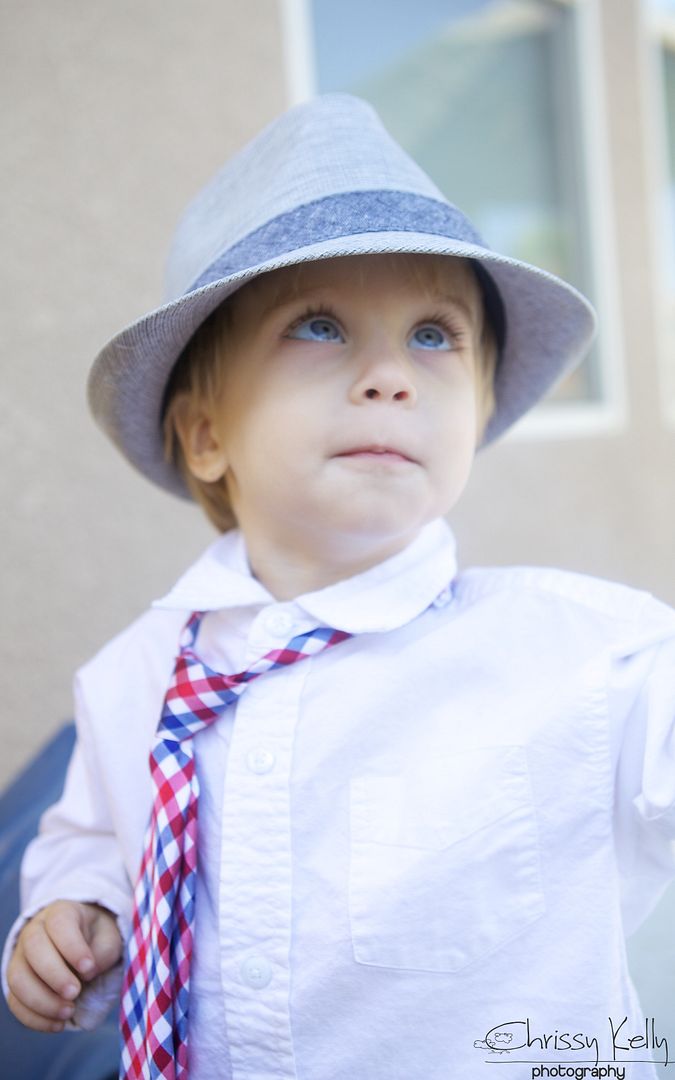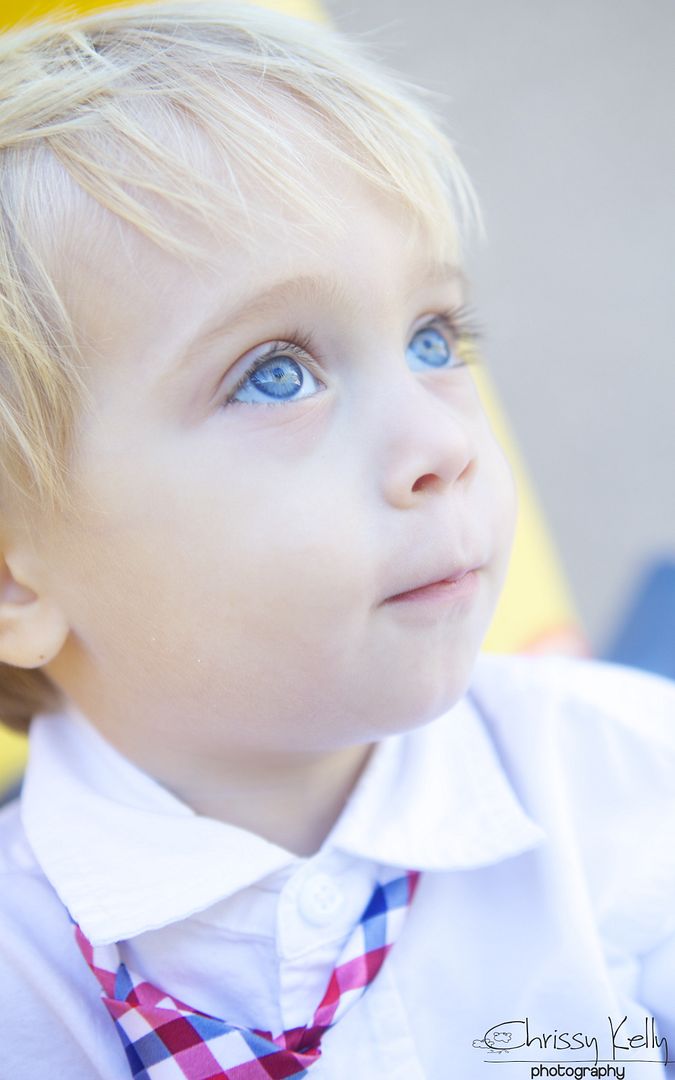 The good always floats to the top.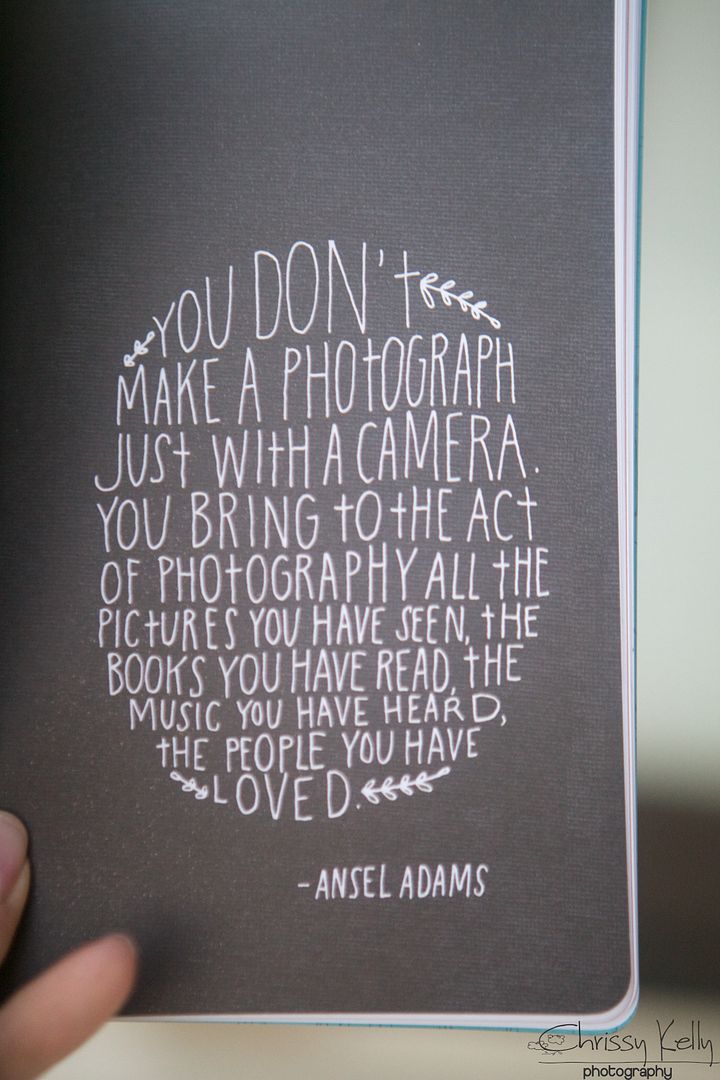 At night I look through my pictures and see my sugar coated life. I'm teaching a photography class this weekend because I want other people to be able to make sure that their pictures match their memory and their soul. It's not just a hobby. It's a therapy. It's a prayer. It's an exercise in gratitude.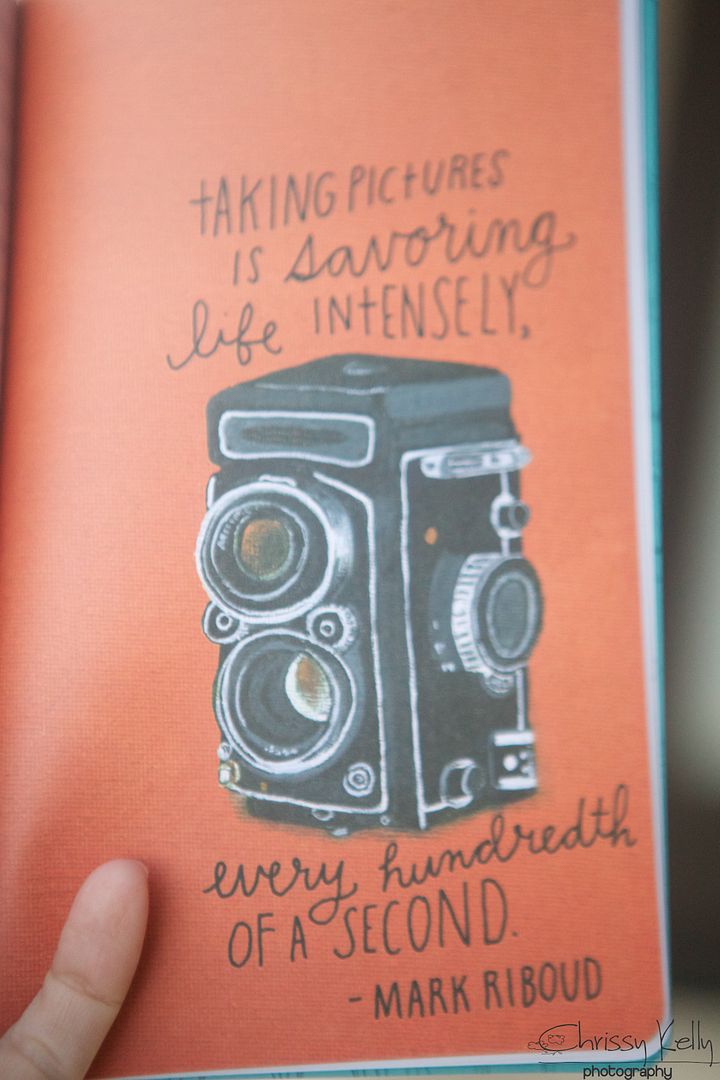 (photography quotes & illustrations from this awesome notebook.)
Come say hello on Facebook