A little while back I was out to lunch with a friend. We talked about life and kids and God and the world and shoes and somehow the topic turned to marriage. And we laid our honest cards out on the table and talked about how happy and shiny marriage seemed for others and how hard we both found it to be. It was such a relief.
Marriage: A topic I usually keep inside as to not bash Michael or only show my side. Maybe I'm ashamed that my marriage is not what I thought it would look like. Maybe I'm confused as to why we are so bad at it. And for many different reasons- it's something we aren't "allowed" to talk about. We aren't supposed to admit when we are hurting or broken in the marriage department. I don't know why- We don't want to disappoint others-- our parents, our friends, our children. We don't want to admit we are the only ones having a hard time. But chances are- if we just talked about it- we'd realize we
aren't
the only ones. I don't do good keeping things inside- It's suffocating and lonely, so out truth flows. Besides we are human- not perfect, and so human we are allowed to be.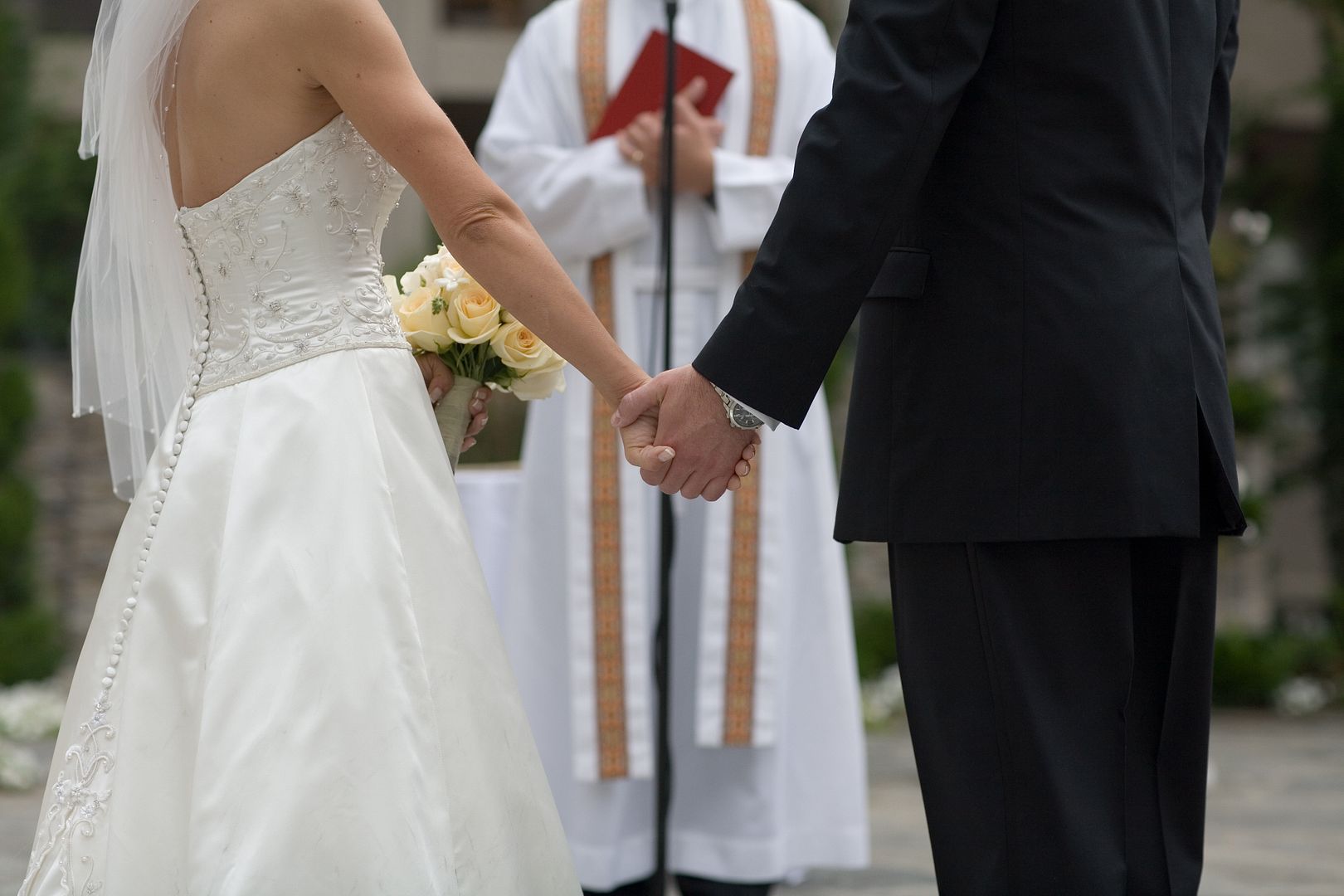 (photo courtesy of jerry frazier)
How's your marriage? It's the one question so infrequently asked amongst even the best of friends in the deepest of heart to hearts. And suddenly it's a shock when you hear about a friend separating or divorcing. How could you have no idea? They seemed so happy I thought. Why- because she shared a picture of them on Facebook and she wasn't giving him the finger behind his back or complaining that HE NEVER PUTS THE DISHES IN THE DISH WASHER? Or because just maybe some people post pictures so their marriage will look like what they actually want it to look like. With phrases like Here's my best friend and soul mate bringing me lunch to work. And thanking them on Facebook somehow validates the relationship more than a simple and honest thank you to their face. We get so busy making sure the world thinks our relationship well, that we don't care how well it actually is. Pictures are partial stories and half truths and then we fill in the blanks about the rest of the story because that's what people do to make sense of the world.
Someone asked me how Michael and I have such a good marriage, especially because there is information circulating showing parents of autistic children have higher divorce rates. That study has since been debunked, by the way. I will tell you I am the very last person to offer tips on marriage. We struggle like everyone else who struggles struggle.
Married life has been difficult for both of us- not put the lawyer on speed dial hard, but working on it together and separately hard. Doable hard. I'm in it for the long haul hard. I think many of us are surviving in hard marriages because I think for many of us- marriage is hard. The more you keep it inside without acknowledging it, the harder it gets. It's work and it's hard work at that. Harder than parenting on its hardest days to me.
I don't think autism could cause divorce, however I think it has the ability to enhance whatever is already there. If you communicate poorly - you will still communicate poorly if your child is diagnosed with autism. If you fought about finances before, you will fight about finances after. If your spouse is emotionally unavailable- they will not suddenly learn how to listen with empathy. Whatever your kryptonite - it is enhanced and brought to light when there are outside stresses on a marriage. You may just have more important and more frequent opportunities for any problem to come to light.
I think we make a lot of assumptions on other peoples marriage based on what we assume to be true based on the view we have. You may see pictures of Michael and I and assume its bliss based on the fact that we line up about many of the choices we make when it comes to the boys. You may assume that trickles to all aspects of our life, but it doesn't. We are wired so differently. We think and act and feel and speak different languages. I haven't been able to find a translator.
It's fitting that on our wedding day, I had my dear Friend Susie read an excerpt from the book, The Velveteen Rabbit by Margery Williams.
+++++++++++++++++++++++++++++++
What is REAL? asked the Rabbit one day, when they were lying side by side near the nursery fender, before Nana came to tidy the room. Does it mean having things that buzz inside you and a stick-out handle?
Real isn't how you are made, said the Skin Horse. It's a thing that happens to you. When a child loves you for a long, long time, not just to play with, but really loves you, then you become Real.
Does it hurt? asked the Rabbit.
Sometimes, said the Skin Horse, for he was always truthful. When you are Real you don't mind being hurt.
Does it happen all at once, like being wound up, he asked, or bit by bit?

It doesn't happen all at once, said the Skin Horse. You become. It takes a long time. That's why it doesn't happen often to people who break easily, or have sharp edges, or who have to be carefully kept. Generally, by the time you are Real, most of your hair has been loved off, and your eyes drop out and you get all loose in the joints and very shabby. But these things don't matter at all, because once you are Real you can't be ugly, except to people who don't understand.
++++++++++++++++++++++++++
And so I guess I can say my marriage is not perfect, but it is real. Let me say it out loud, Marriage is so hard. Who knows, maybe hard is the new normal. I still believe in happily ever after. I think we are living it right now, complete with the unhappy and hard and sad times nestled in between. This is marriage, this is life.
So tell me, How's your marriage, Friend?
Love,
Chrissy
Find me on Facebook