I search for happiness in the simple things. I crave routine. I honor life's imperfections.
I do the same thing over and over again, wrapping it around me like a comfortable blanket. And then out of nowhere, I start to feel it. Suddenly the blanket is boiling hot, irritating and itchy. I can't breathe.
I'm know when I'm smack dab in the middle of it, because suddenly the same routine that brought me comfort feels suffocating. Stifling. I want to rip the blanket off and burn it. I scold imperfections and try to control everything. It's impossible to enjoy the little things when your Type A, OCD self is yelling about everything. I get mad at everyone else for seeming so...content.

Why the hell are you so happy? I think. I get pissed at every happy positive post on Facebook- I just baked a pie and donated my hair and ran 14 miles. Who cares what you just did? And PS- I liked your hair better long. I get mad at every negative post- This is so horrible. We need prayers. For the love of Pete, stop singing for attention. Either say what's wrong or shut up. It's miserable work- being so angry.
And suddenly I want to reinvent myself. I want to save myself from my routine. Chop off my hair? Go blond again? Move back to Los Angeles? Take a Kettle Bell class? Open a school for autism?
And I usually end up taking a day trip or buying a different shade of lipstick and the unbearbleness goes away.
Cherry Glaze pulled me out of my last funk. I'm serious. When you don't take many risks, red lipstick is OUTRAGEOUS.
I'm thinking those ruts I get in are less about my actual routine and more about my perspective. With a little advance planning I can help create more on purpose happy in my life. The more I have things to look forward to, the happier I am. Sometimes it's nice to just be strolling along, hoping happy will throw itself at your feet, but sometimes you actually have to go out and lasso some happy for your very own. That's the part I sometimes forget.
Lunch, laughing so loud I was making the people on either side of us stare and laugh, and shopping with my capital F Friend, Annie last Friday gave me something simple and wonderful to look forward to all week long. Every time I do that I think- Why don't I do that more often?
Today I was trying to claw my way out of the rut, so I kept my eyes open for tiny little happies all day long.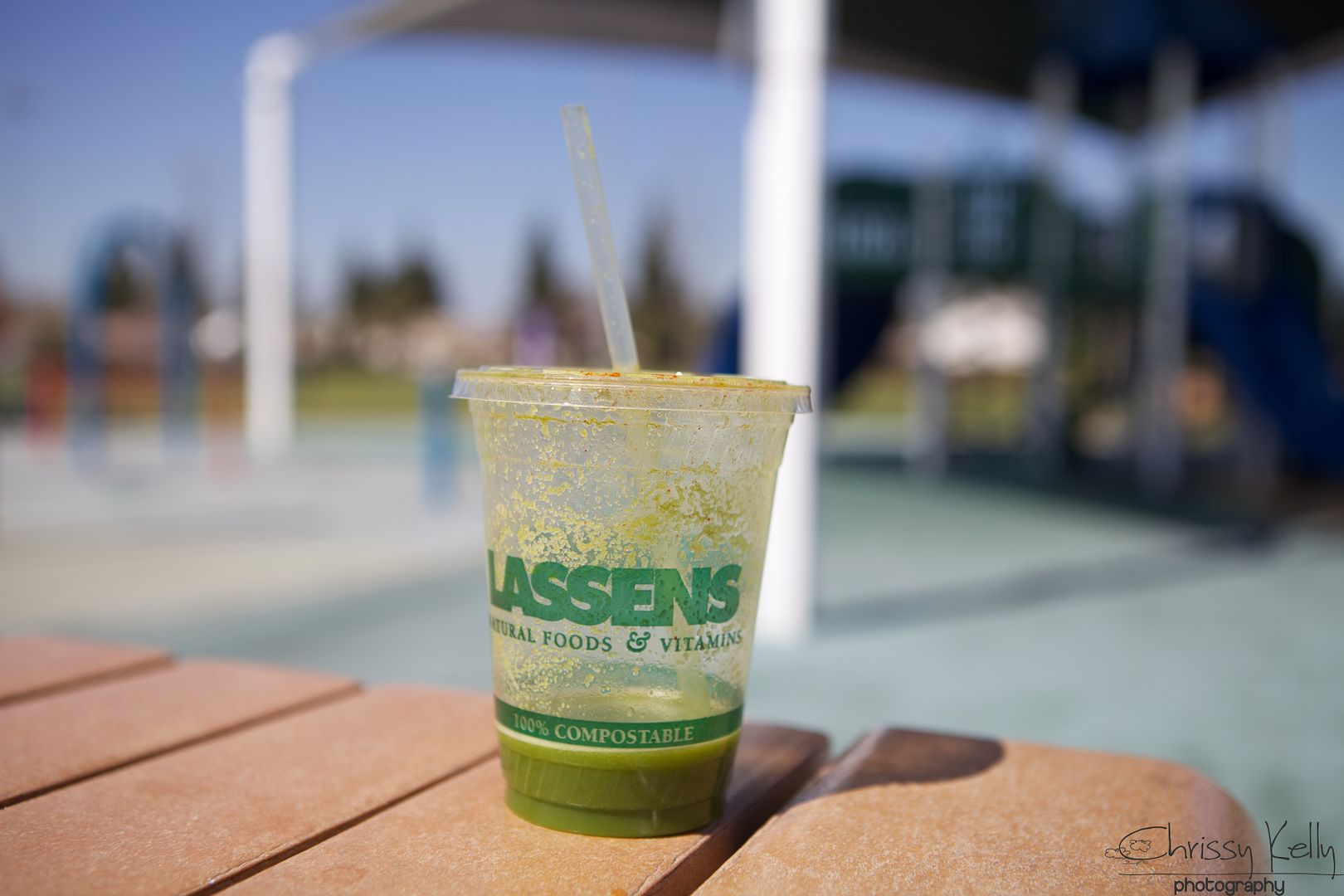 This drink makes me so so happy. I tried a kale salad for the first time last week and I- JUST- COULDN'T. It was so kale-y and like thick bitter vegetable jerky. Afterwards I was immediately craving friend butter or chocolate covered chocolate. This juice drink has kale but it also has wheat grass and lemon and apples and ginger and turmeric and cayenne pepper. OBSESSED. It gives me a jolt afterwards, like caffeine. Maybe it's a placebo effect but I don't care. I think about this drink all day long.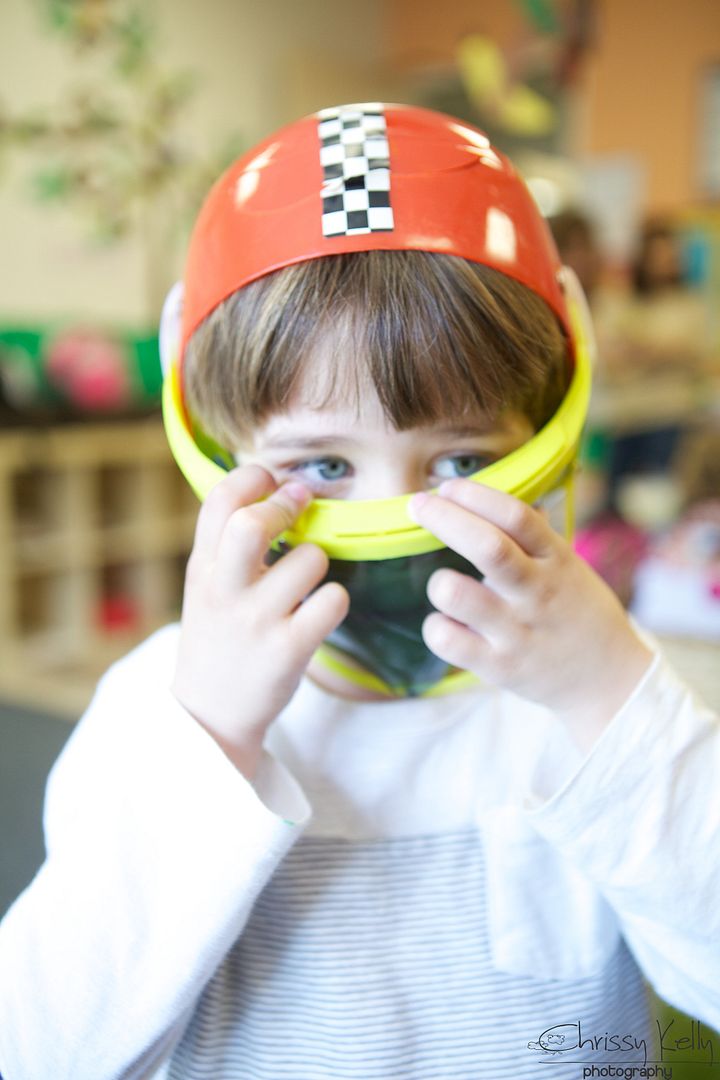 Picking Grey up from school today made me so happy. He was sitting at circle time with all the other kids, quietly and calmly like everyone else. I couldn't believe my eyes. For a second I had this wordless feeling of hope high in my chest. A moment of- yes, he's going to be alright. He is going to be okay in this world.He loves to wear this racing helmet at school. I love Greyson for everything he already is, times infinity. I love this picture because it reminds me that Greyson is never going to be exactly like everyone else- and that's a good thing. A very good thing.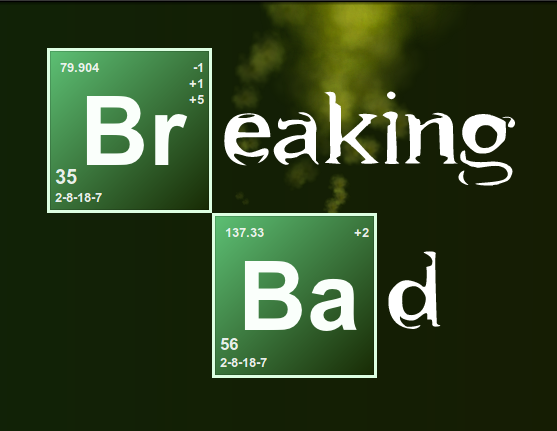 Beginning and ending sentences with Yo like Jesse from Breaking Bad makes me very happy. It totally ups my street cred. I guess the bright side of having children who can't talk means that they can't tell me- Mom, PLEASE Shut up. You are so embarrassing and you actually have ZERO street cred. I didn't care that it was the series you HAD to watch. Crystal Meth, violence, gangs- I had no interest at all. And then I watched a few episodes while I was stuck in bed sick, and I literally couldn't stop. I watched in the kitchen while cooking, in the bathroom, in bed under the covers until midnight, while walking up and down our stairs, in the passenger seat of the car. I gobbled up the whole series in a few weeks. I am still in a depression because it's over. It's quite possibly the best series- next to Sex and the City- I've ever watched.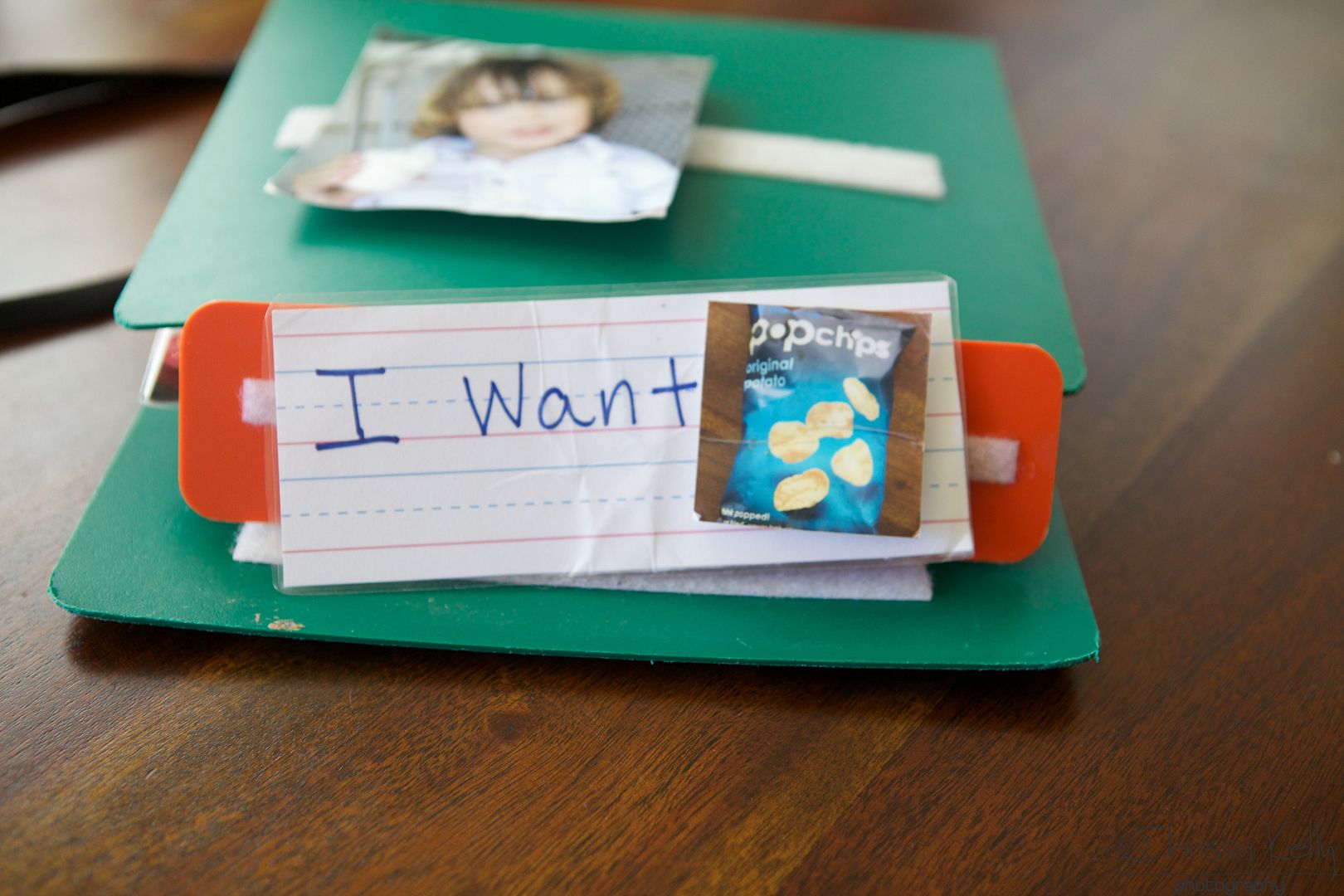 This book makes me so happy. It's called Picture Exchange Communication. Greyson uses it to communicate what he needs and wants. I think about how vital being understood is to me. Not just to express needs, but also to connect with others. I can't imagine how life would look if that was taken away. This book helps Greyson feel understood. He whips through it, searching for the picture of what he wants and in an instant, finds just the very thing he needs. It is thought that typical folks think in words and people with autism think in pictures.
Watching this quick interview today made me so happy. I love the million details that make us- us. I have a slight crush on Sarah Jessica Parker and her hair. She makes me so very happy. I really wish she would come over and help me with my style too. SJP- if you are reading this, can you please come over? Yo- I'll get you a green drink, yo.
Since I was specifically looking, I found bright spots of light all day today.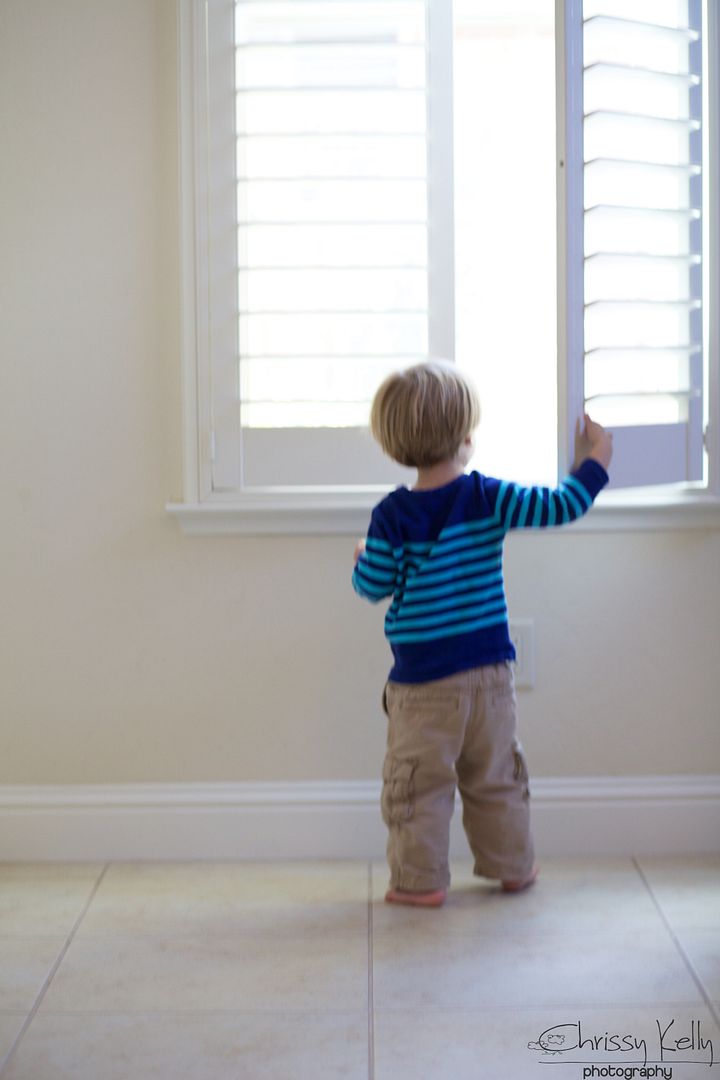 Parker LOVES reading letters and numbers, pointing each one out, making a corresponding noise to go with it. I usually have no idea what he is actually saying when he does it, but he makes little minion sound with so much intent and purpose.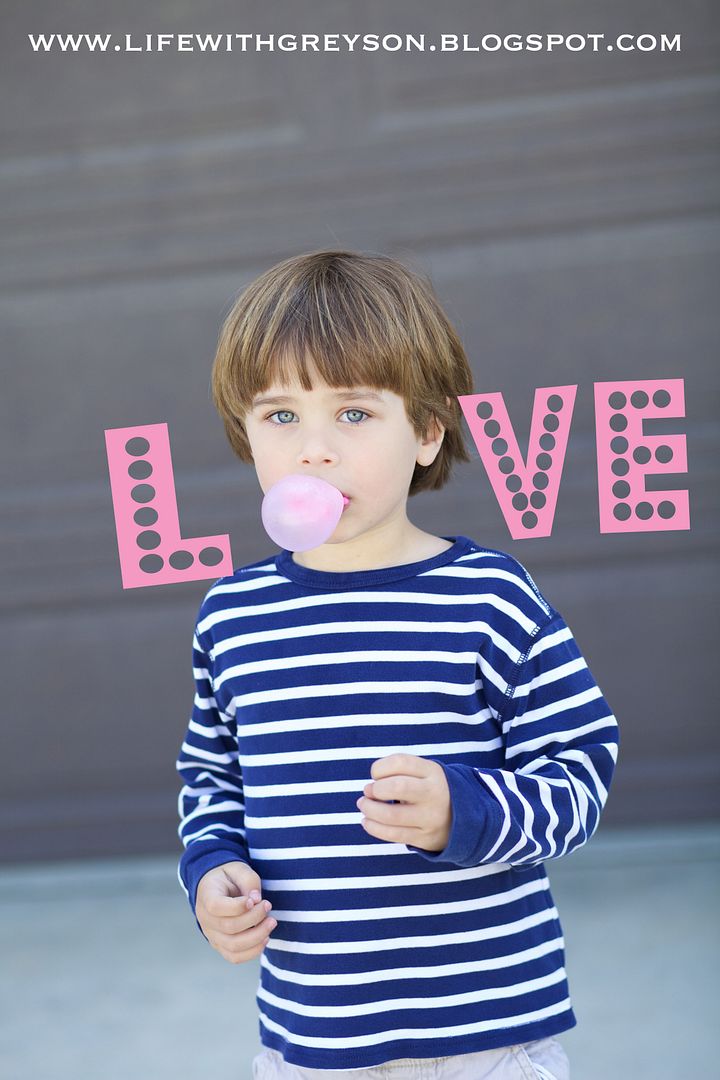 Here we are, waiting for the trash truck. That anticipation makes me so happy. That and the fact that Frank always texts me to give me a heads up. Grey can't blow bubbles- but he is fascinate by them. He had me blow a bubble and then put it back in his mouth.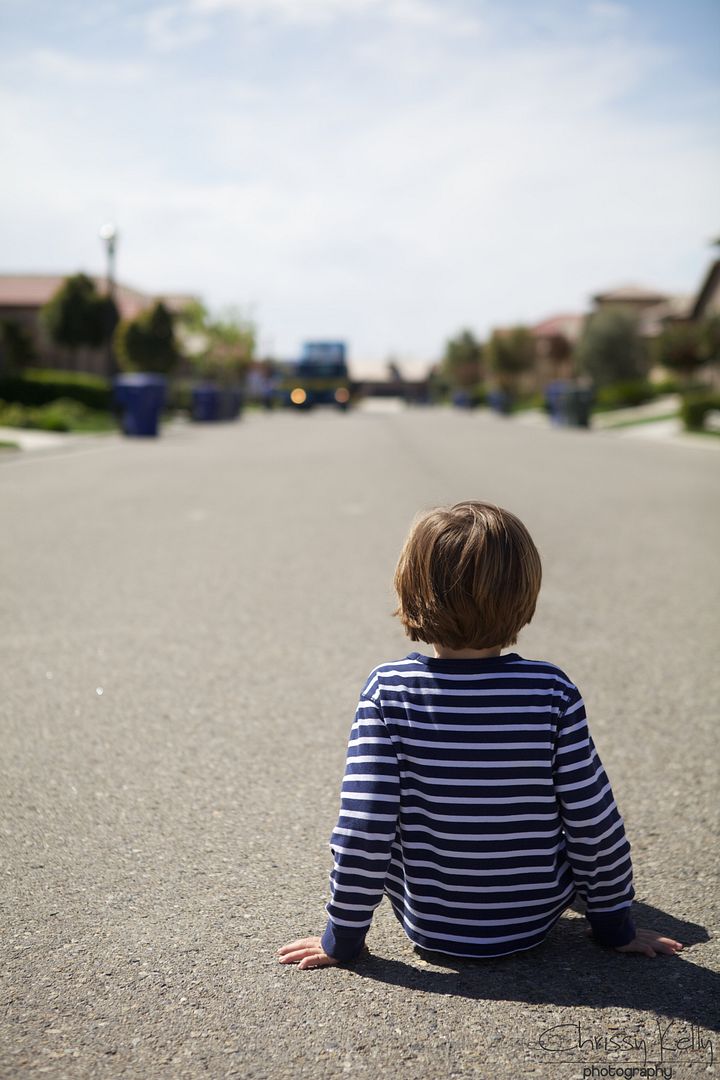 I love that we can hear the rumble a street over. That's when we know he's near. Greyson quakes with excitement and delight.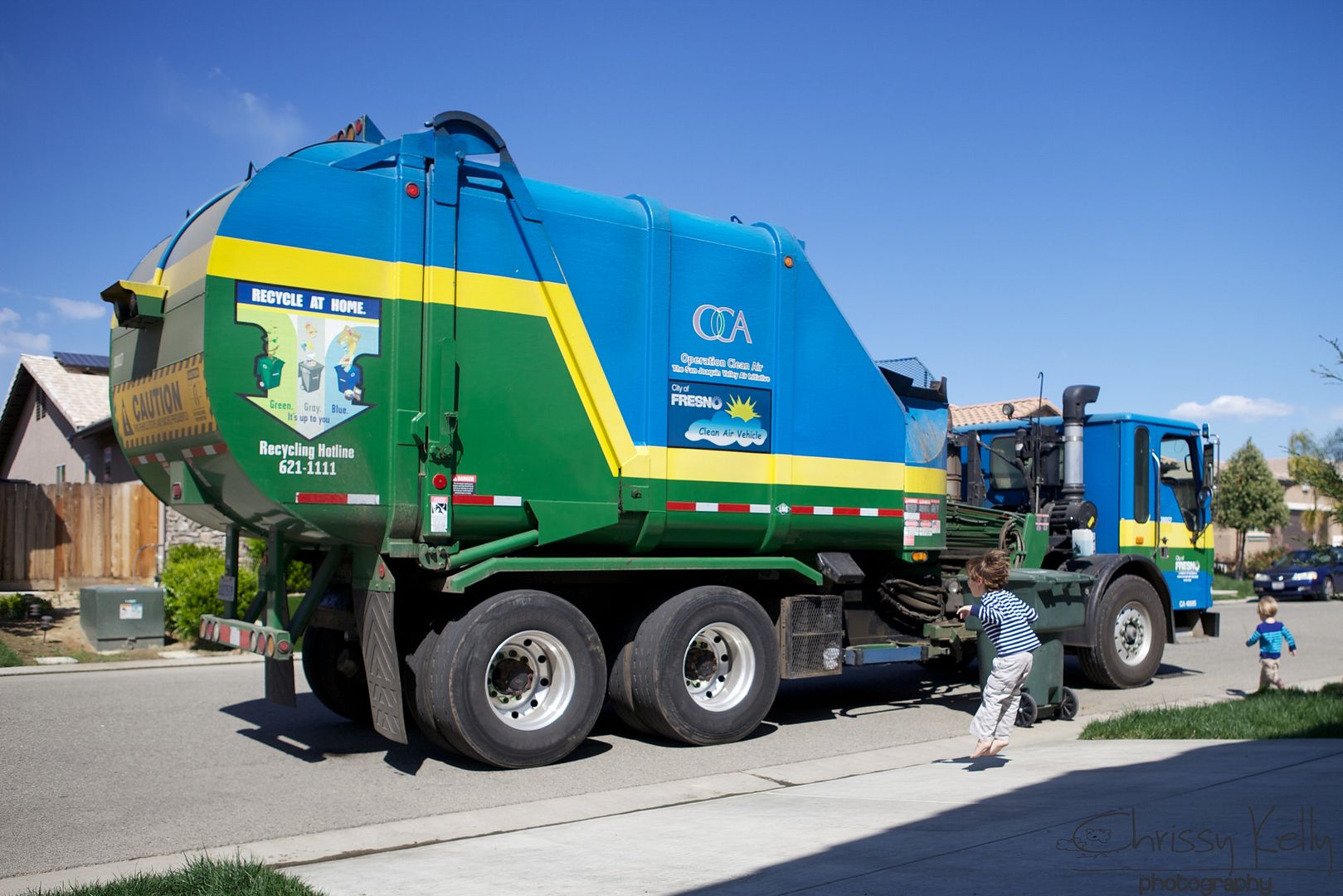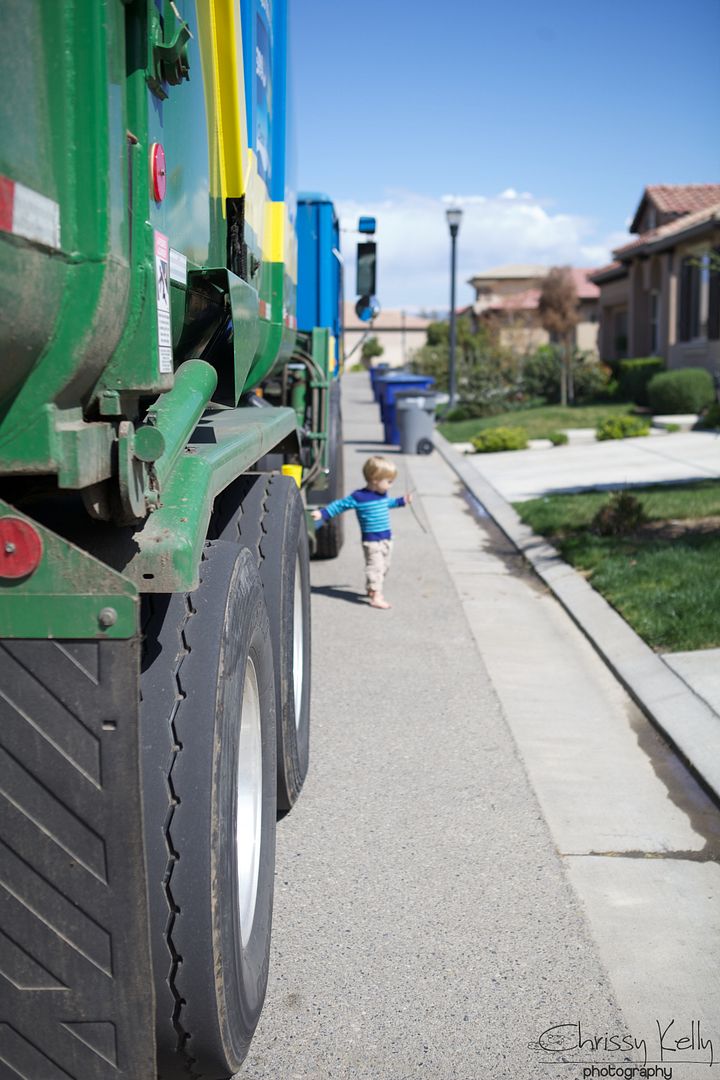 I like to search for new ways and new perspective. In photography and in life.
Parker would grab Frank's hand and lead him to his license plate so Frank would read the numbers to him out loud. Some day this kid is gonna run Google.
His eyes haunt me, in the best possible way. Despite the fact that he peed in the bed and now won't go to bed until at least 11pm, another afternoon nap totally made me happy. Daylight Savings is whipping our butts. All day long I think about how AWESOME it will be when I finally get to go to bed, and when it's time I stare at the ceiling wide awake.
Tomorrow you have two assignments (stop reading IMMEDIATELY if you do NOT want homework): Plan something little to look forward to, and look for little happies.
Love,
Chrissy
PS- The fact that you are here with me- reading these words and loving my boys. That makes me the happiest of all, yo. Oh, and comments really make me happy.