Our Wednesday in pictures...
We had some Friends over for lunch and for Trash Truck Wednesday, which is like a sort of relative Friday. (Is it almost Friday for real though? Please? Soon then?)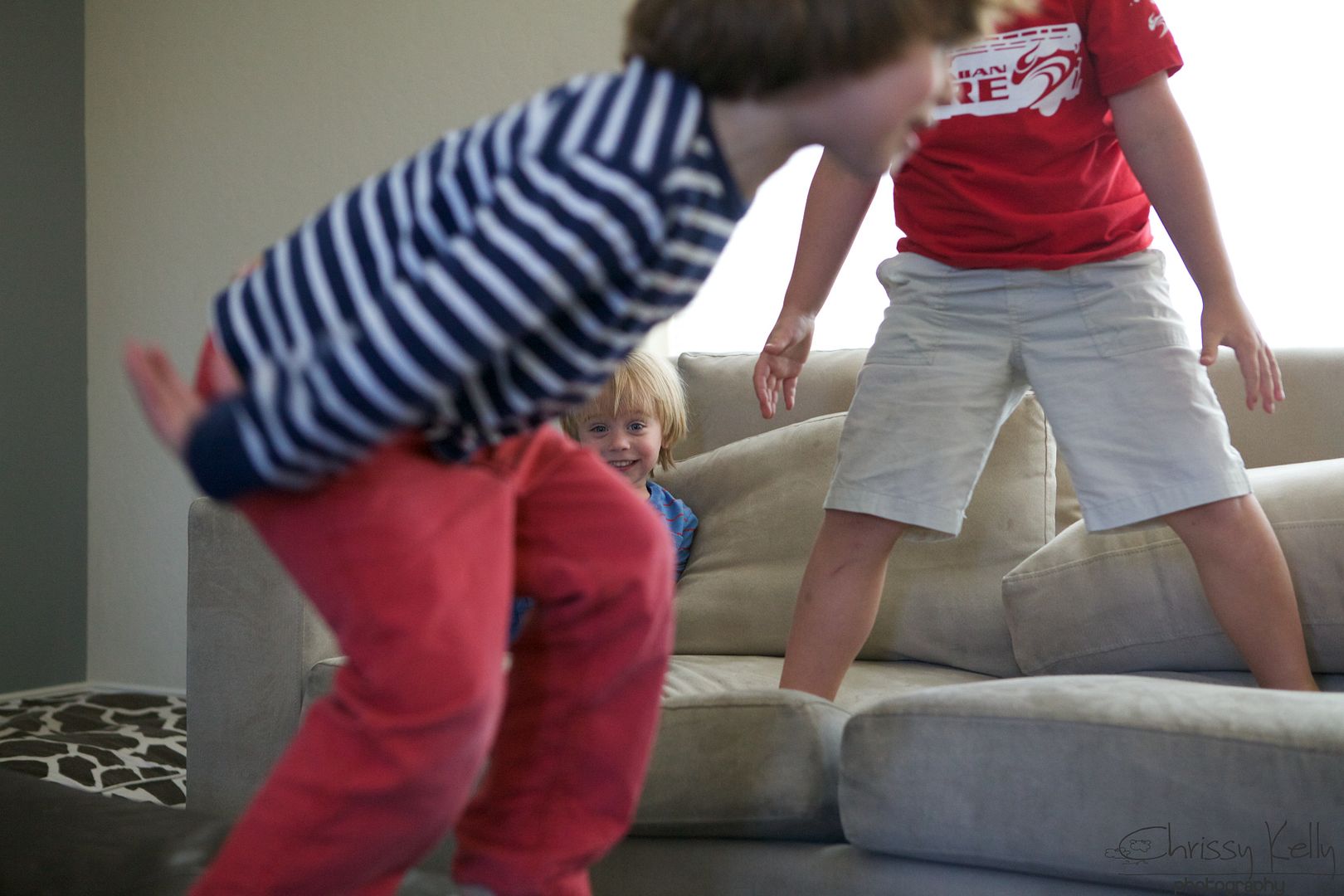 Please DO jump on the bed would be a perfect sign for our house. Parker thought this was the funniest thing he had ever seen in his whole 3 year long life.
I believe in getting dirty, jumping on the bed and an occassional cookie for breakfast.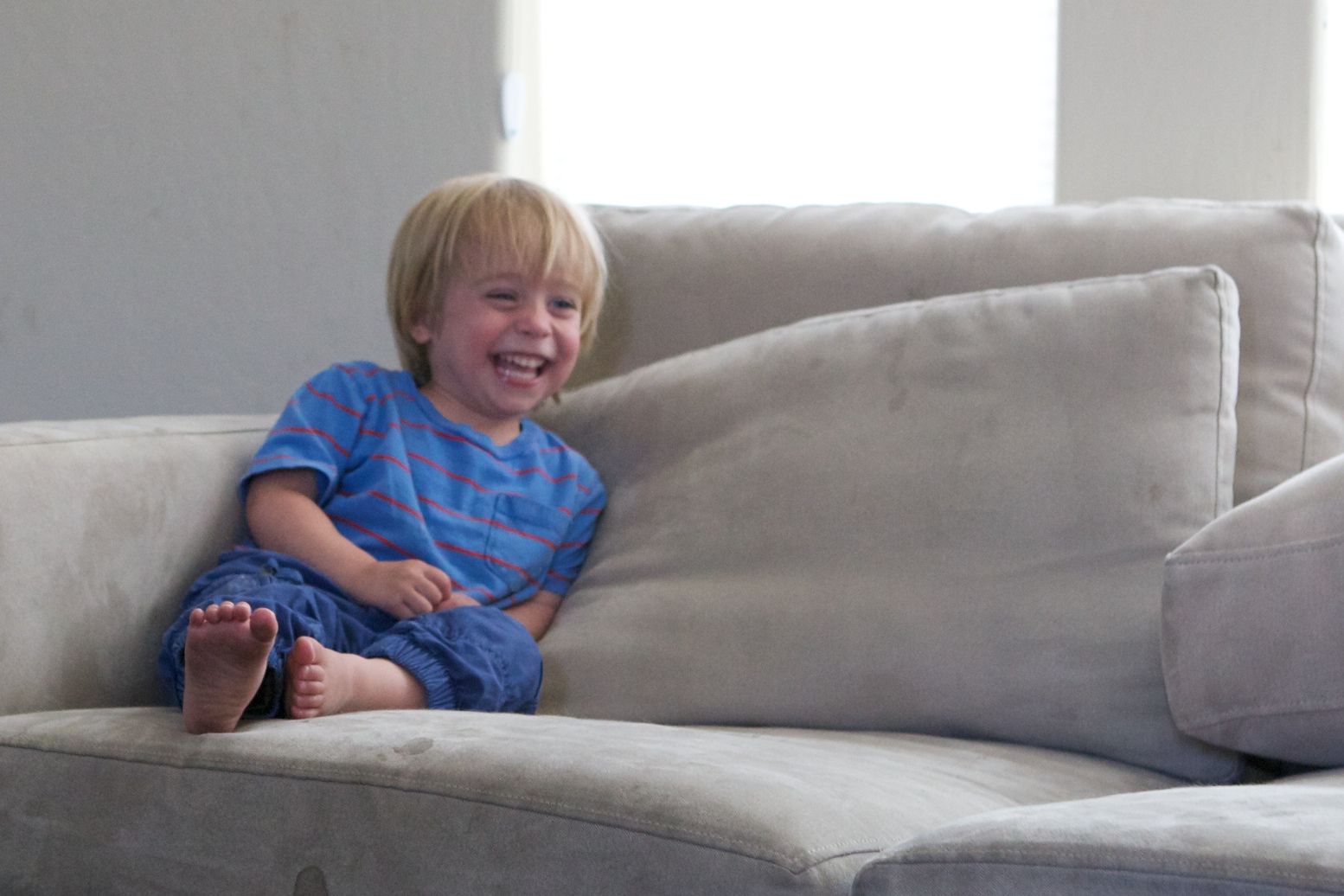 Frank rearraged his route so he could see all the boys.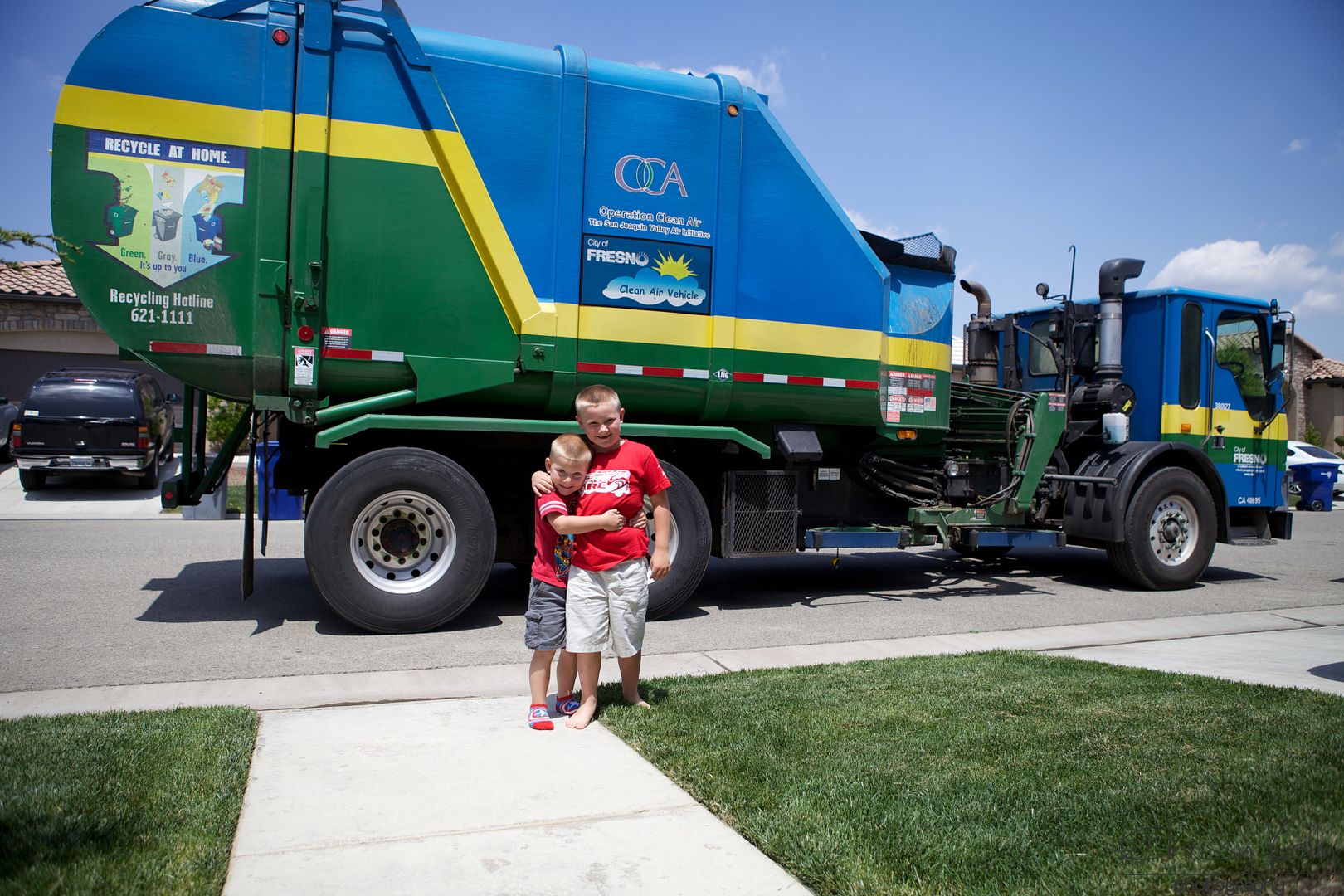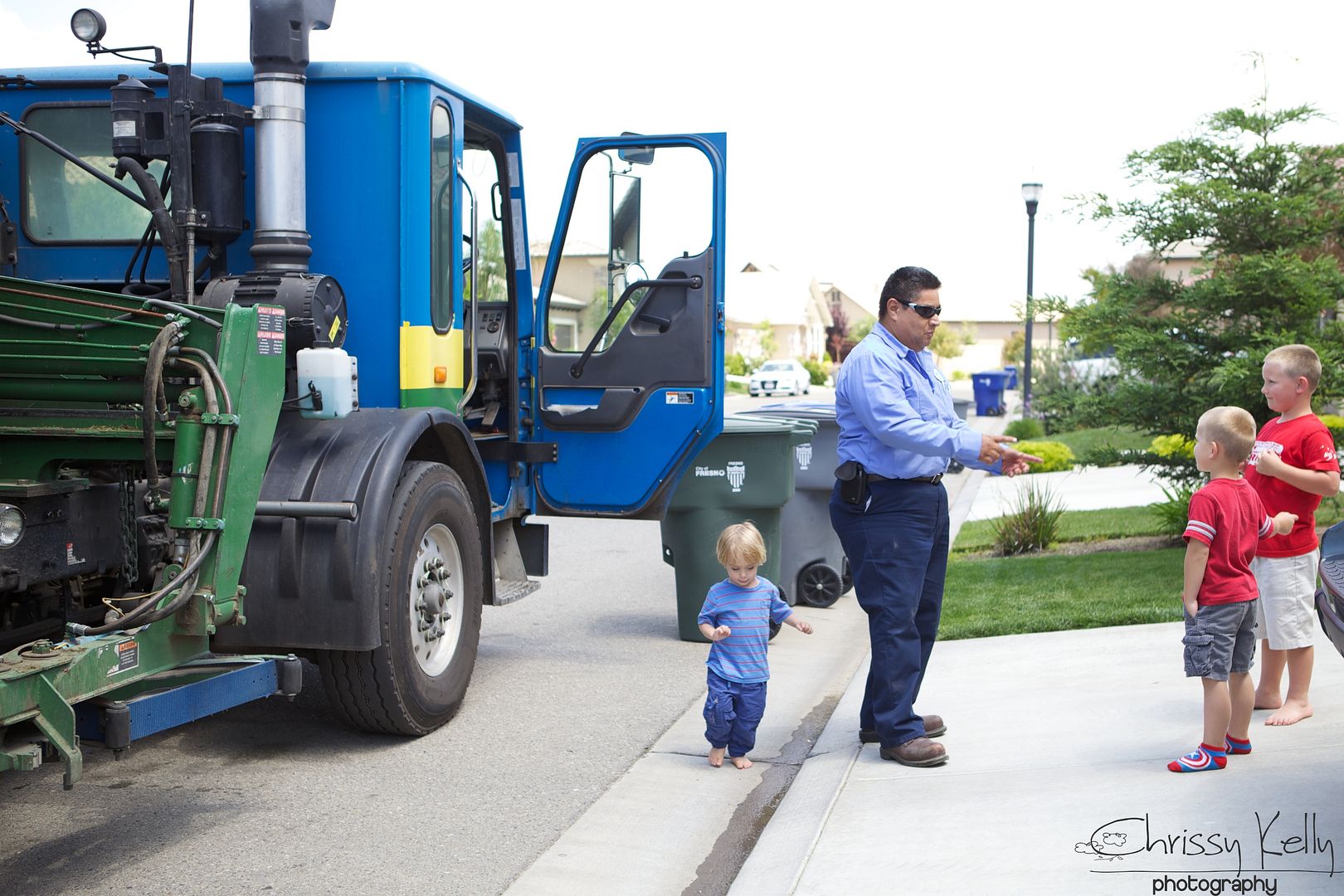 Greyson came prepared with flapping and fanfare
.
And little boys got the chance to be little boys.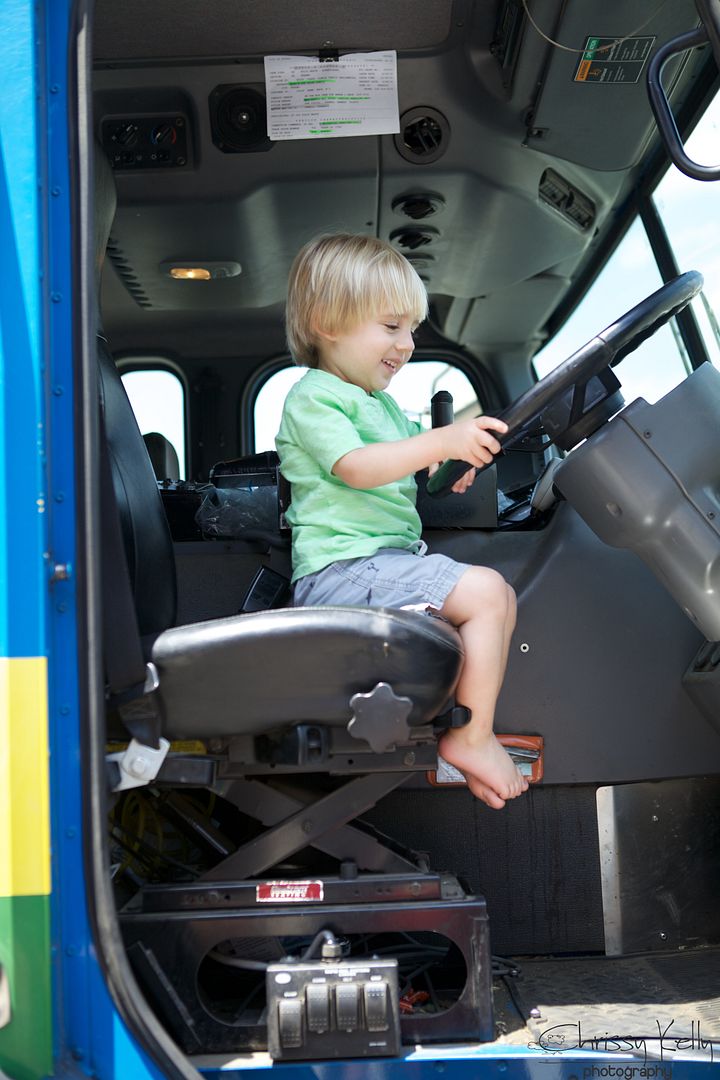 Nope, not Doodle- Liam. I can't tell you how many times today I thought he was Parker.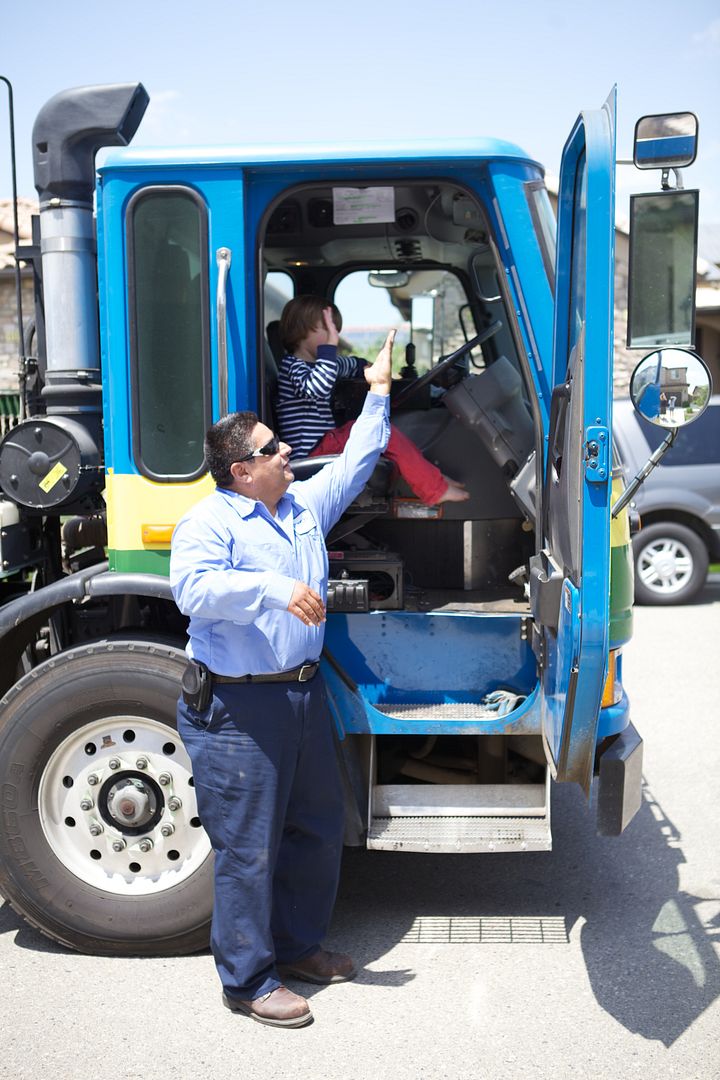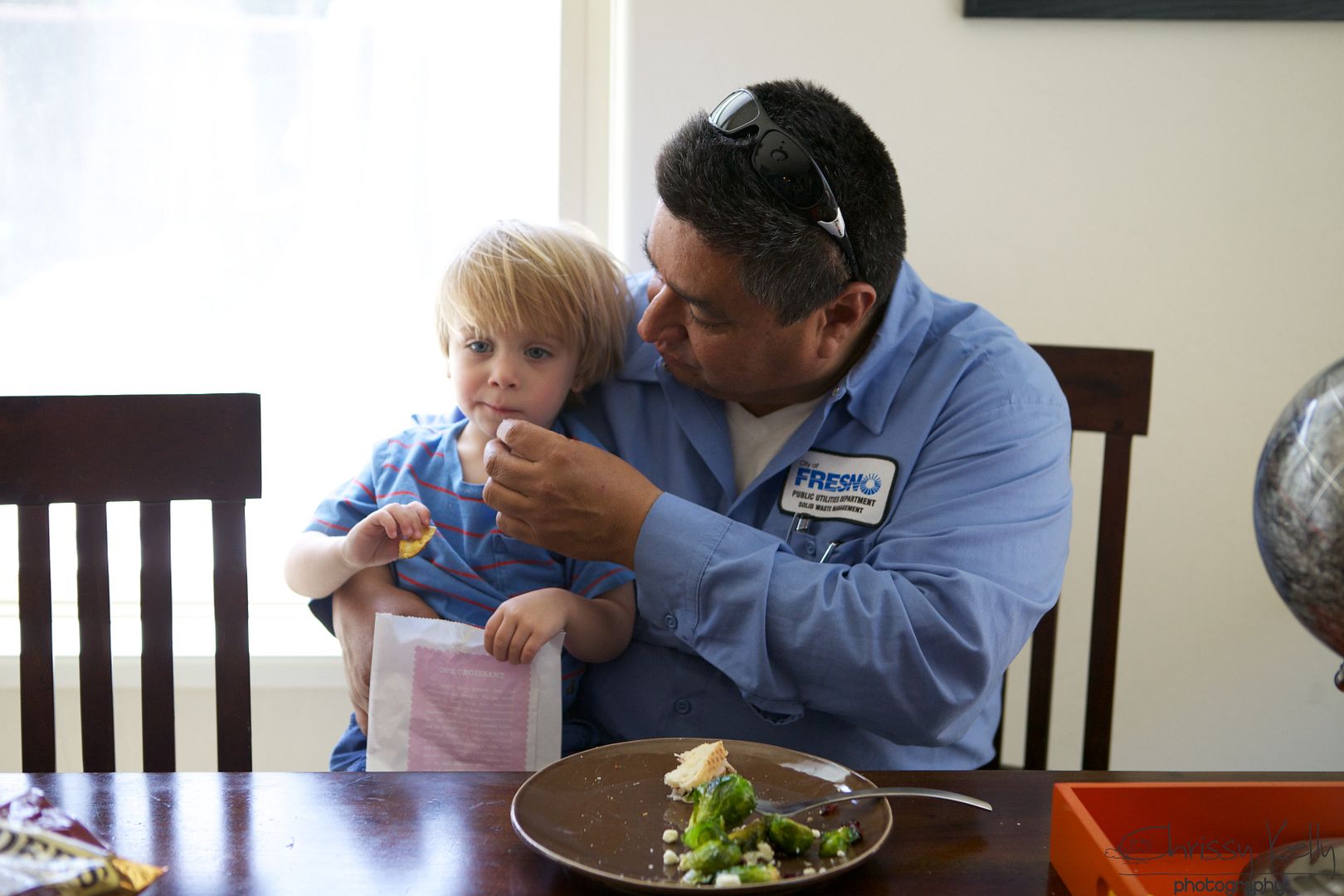 Parker always wants what Frank is having. Even if he just refused to eat the very same thing. I love this relationship right here. Frank always came during Parker's nap so it was just something Greyson and I experienced, but now he stays us late enough to play too. And not only is he kind, Frank is brave too. He eats my cooking. Today's menu was Turkey Panini and Brussel Sprouts. Go figure, I hate Kale but I love Brussel Sprouts.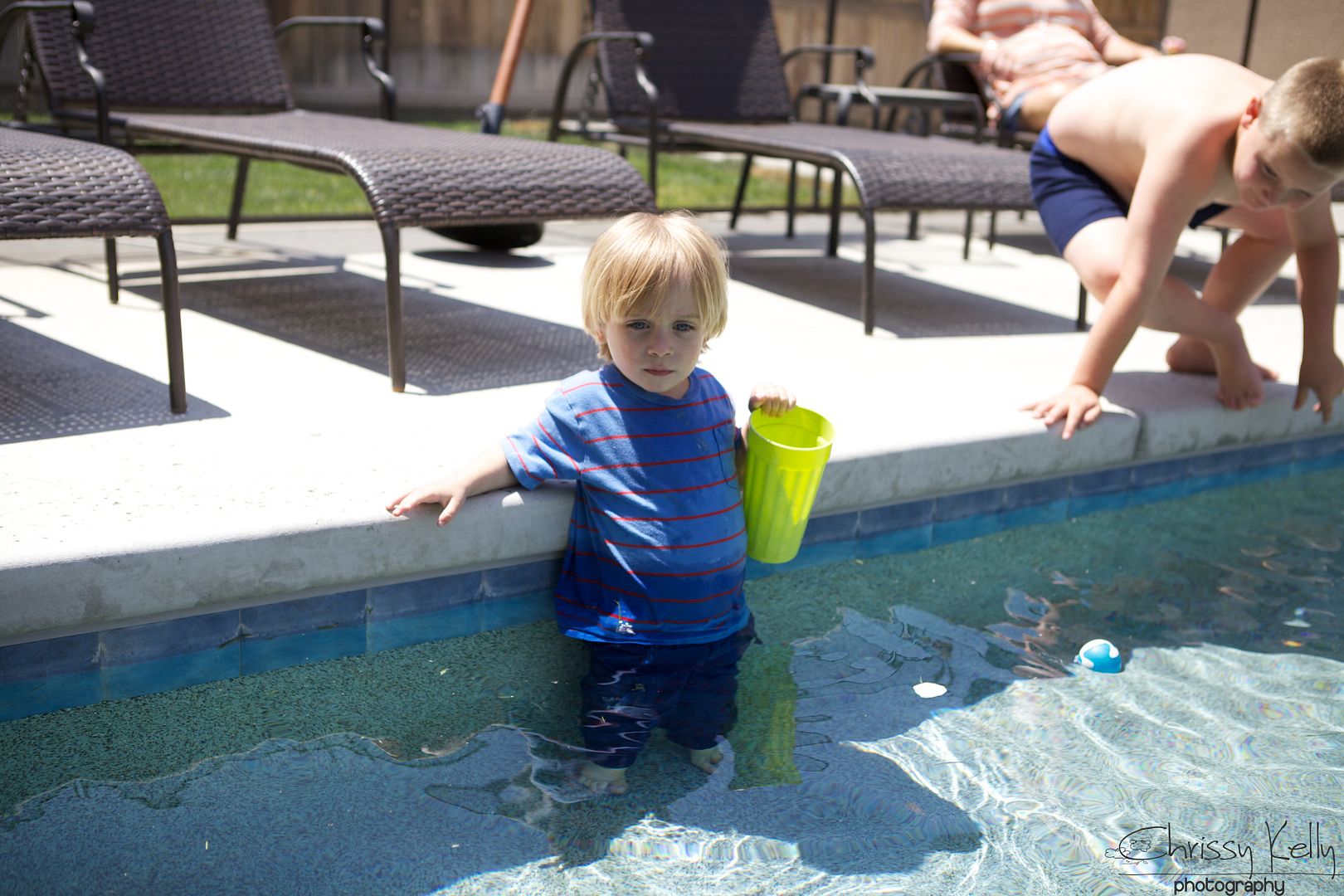 Parker walked directly into the water just like this. Who needs a bathing suit?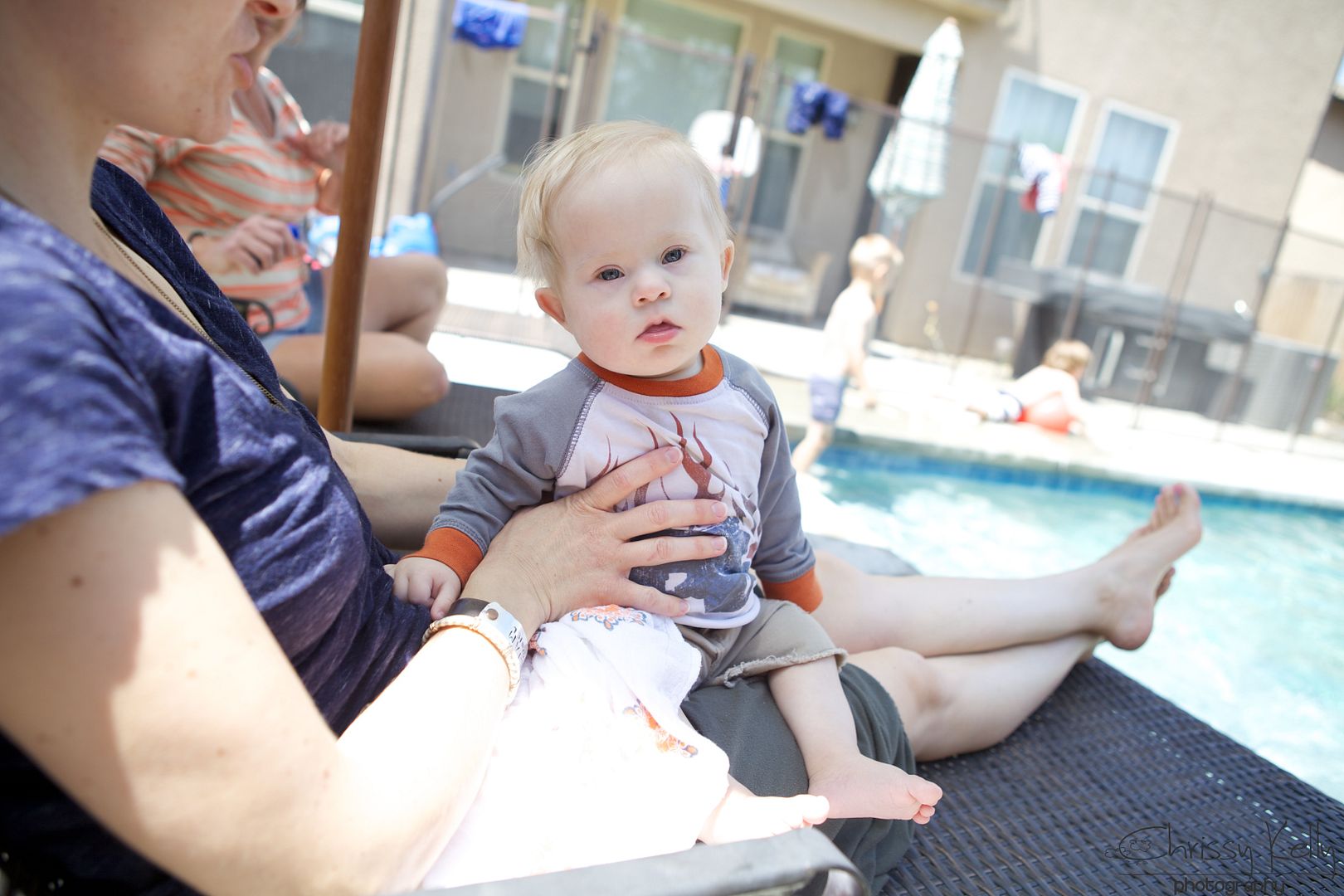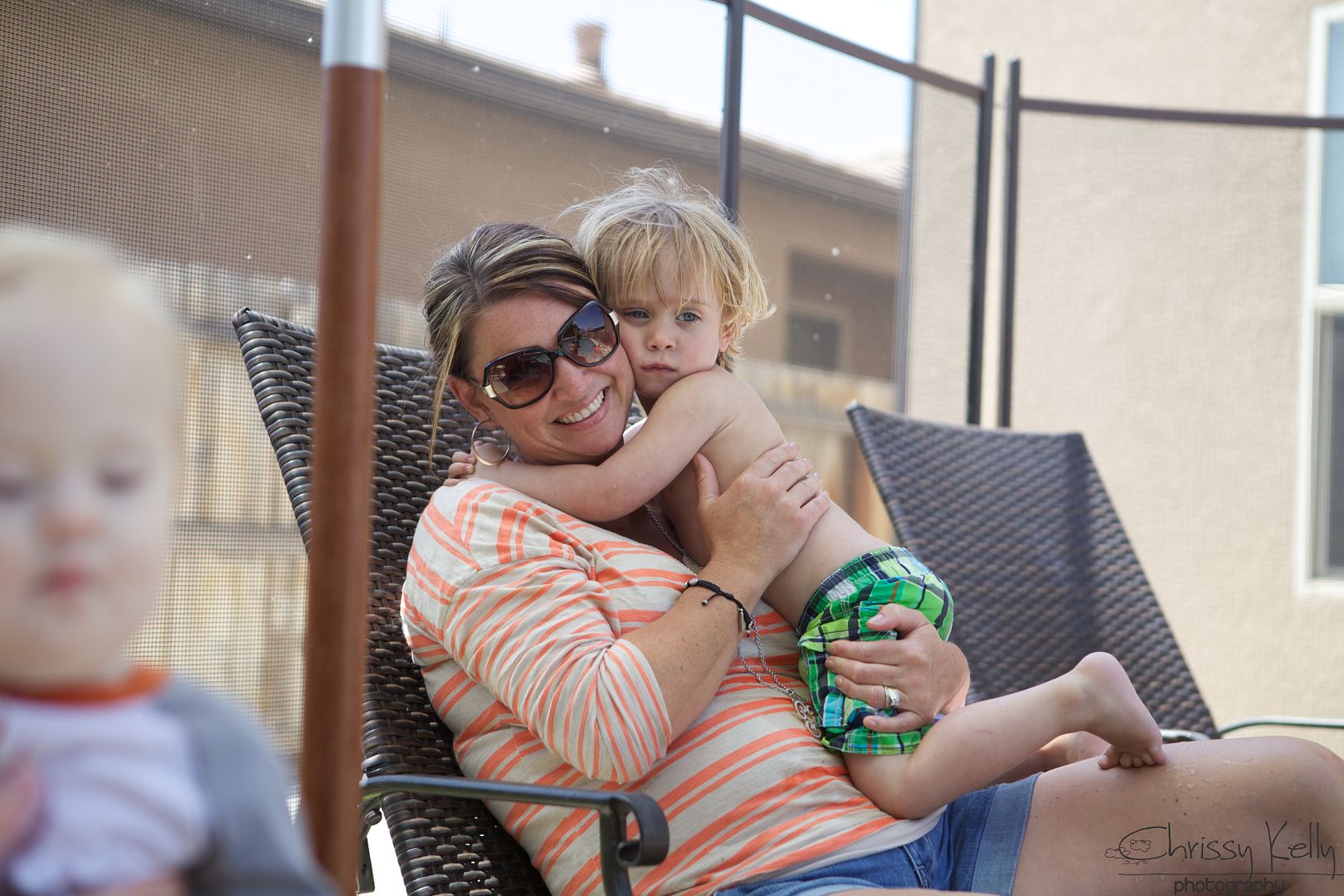 Babies, Mamas, Frank, food and Fun. Today was a good day.
And Congratulations to Kevin Mahan and Angela Greenwood at KSEE-24 for being nominated for a Regional Emmy for their coverage of this heart warming friendship.
The story that aired in July of last year can be watched here:
XOXO,
Chrissy
Find us on Facebook