It's been a week since I've written. And this blank white page and prompting and blinking cursor feels foreign and somehow comfortable all the same. The words and thoughts swirl and I sift through them looking for the ones that want to be told. My writing muscles are sore and rusty. This writing is so comfortable and so weird all the same. Naked. Vulnerable. It's been a little while and I make sure to discard surface thoughts to dig deeper into the heart.
I took a week off from writing because I wanted to spend less time in my head, less time on my computer and phone and more time in my present and in my life. I want to write a little bit less and live a little bit more. I need to remember why I write. Not for likes. Not for you to tell me I'm an awesome Mom or doing a great job. Because I feed on that- and then when I don't hear it I feel like crap. That's the OPPOSITE of self-esteem. The opposite of being present. The opposite of dream-chasing. I needed the swirling cycle to stop- and I realized that as the adult- no one was going to do it for me so I took a break. It was soothing and needed and awakening. The first day was itchy and twitchy and uncomfortable at times. And like anything hard, by days 2-3 I could feel it clearing from my system. My eyes opened wider. I could breathe better.
I realized everyone is on their cell phone. All the time.
At least that's what it felt like. All I noticed were phones. Like on the movie- Peewee's Big Adventure when Pee Wee gets his bike stolen- suddenly all he can see are bikes EVERYWHERE. That's how I saw phones. Blinking and loud and tapped on everywhere I looked. And it scares me because I was doing it too and I didn't even know it. I was even busy judging others on their cell phone use thinking I'm better because I do it less. At least I don't use it while checking out or while at the playground or while out with friends, I reasoned. I won't post more than 1 maybe 2 photos on Instagram a day. I take the weekends off. It doesn't matter, I was still addicted. Addicted to being accessible and to accessing whatever I wanted whenever I wanted. I checked social media at least fifty times a day, and the constant checking made me feel emptier and starving for real connection- but I ignored that feeling and just checked more.
We were at the local outdoor shopping area the other day and I looked around at all the people walking around. It felt like the whole universe was on their phone, walking slowly, glued to the screen, a complete lack of expression on their face, tapping and scrolling like mad. It appeared as if zombies had taken over the nation and they were controlling us through these little rectangular devices they force us to carry and stare at all day long.
I saw a group of teenage girls out to dinner awhile back. Each girl had a cell phone at their side as if it were part of the place setting. They would take turns taking pictures and posting them to Instagram. Most likely with a caption along the lines of "Having so much fun at Starving Artists Cafe." And the rest of the dinner each phone would take a turn lighting up and each girl would attend to it immediately. At one point every girl was silent and focused on their phone. I sat there in fear about the future WE are creating. Not one girl was talking to each other, no one was focused on the live music playing. They weren't "Having fun at Starving Artists Cafe"- they were alone together in Internet Land. Is this what we are teaching them? And then on the Fourth of July Holiday the couple behind us was on their cell phone during the entire fireworks display. They had that zombie face and they were tapping away at the glowing screen the entire time. It makes me sad- they missed all the pretty fire works. Where do we draw the line? One day will we walk down the aisle clutching our phone? Will doctors be scrolling and looking at their phone during our appointment? Will it be acceptable to text and Facebook during church?
Whatever you love most in life gets your last touch or thought and night and first one in the morning. I guess I loved my phone most. The plugging in for five minutes here and there that accumulates to hours and stops us from calling a friend, writing a letter, texting, talking to God, mailing a card, visiting a friend or sitting in silence simply learning how to be. I learned I am TERRIBLE at being. I am working on it.
This past week away from my phone- It changed my life- it's that simple. I took Instagram and Facebook off my phone and only checked both a handful of times. For a week it changed the way I thought about EVERYTHING. Instead of finding myself lost in someone's cousins friends aunts wedding pictures I found myself in my own life. I called a friend. Visited someone- even if I only had twenty minutes.
We invited friends over- which then led to a Saturday night invitation- and on Saturday night we went dancing- until midnight, and it was AMAZING. I wish I had pictures to show you but I was just too totally present there- in LIFE all week long. I made conscience efforts to be here and present- and it wasn't always easy. I took back the three minutes here and ten minutes there I spent on my phone. I practiced being. I realized I have my own very beautiful, robust life right here in front of me. How did I forget?
I soaked up regular old everyday life. Boring and beautiful and mine all mine.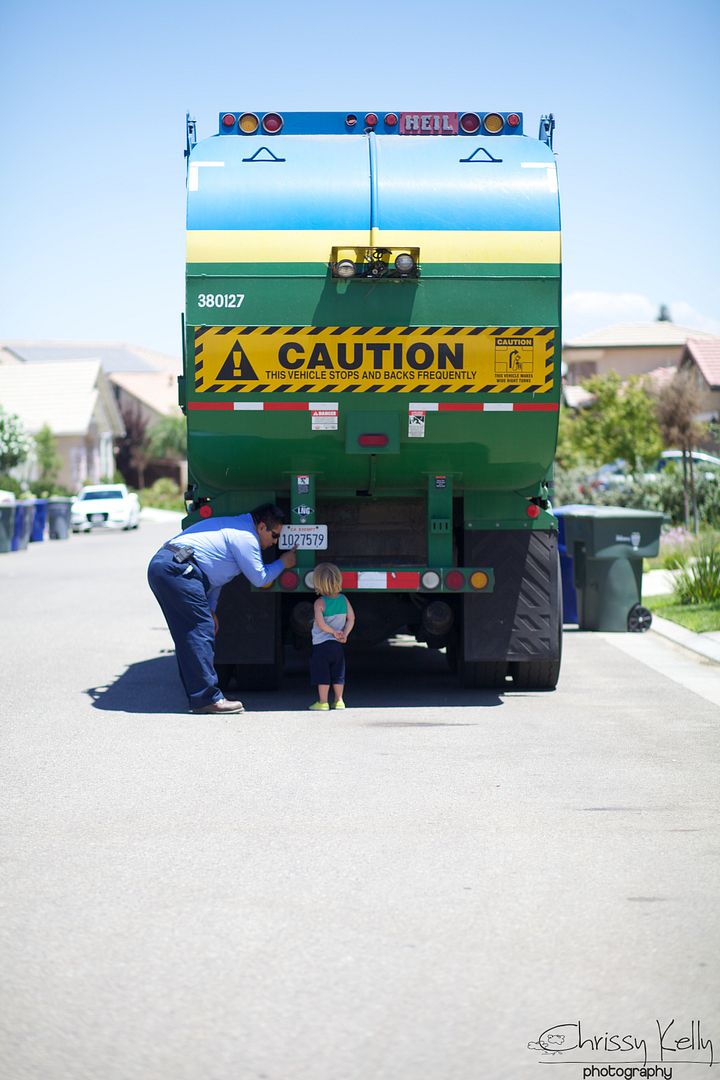 A lesson in numbers from Frank. Parker LOVES when you read letters to him.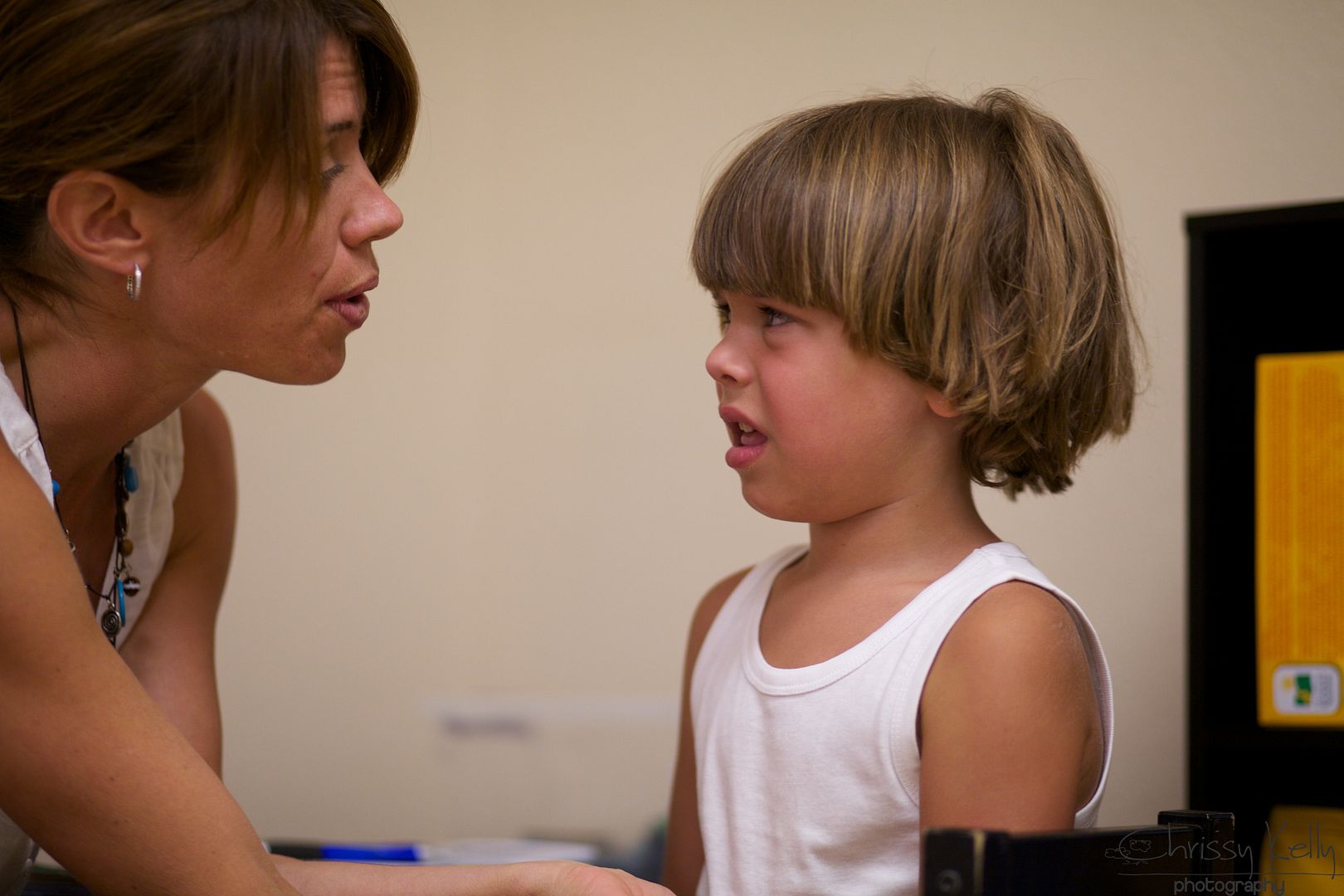 We Speeched. Look how hard he tries-even when it's hard. Especially when it's hard. If he can do hard things than so can I. And so can you.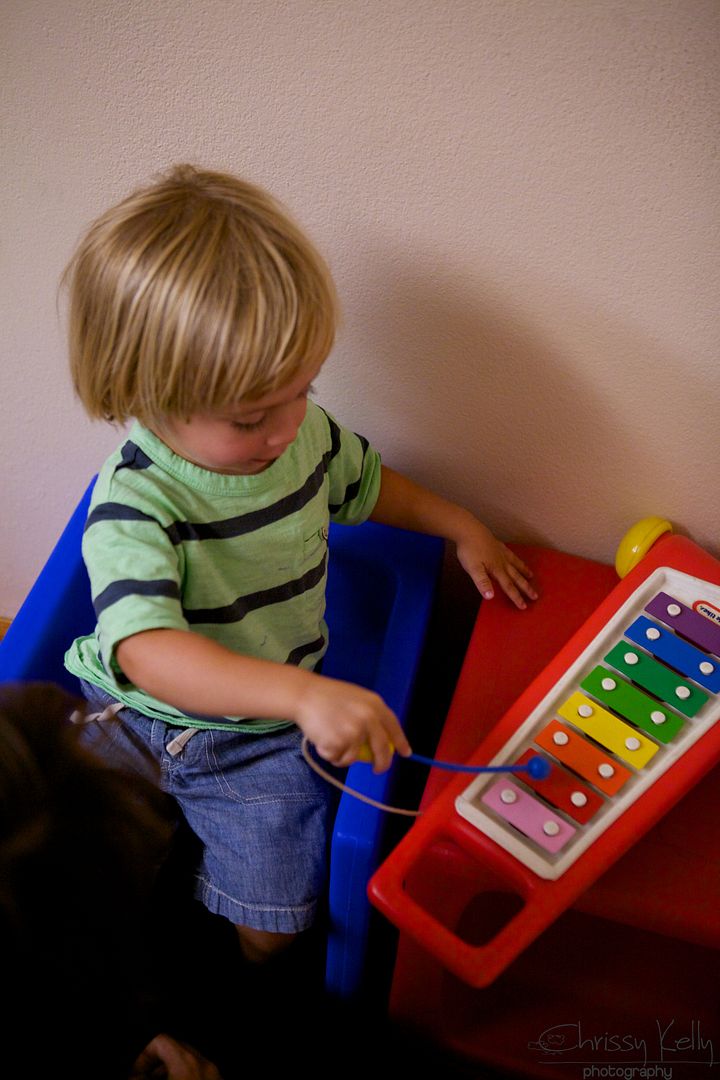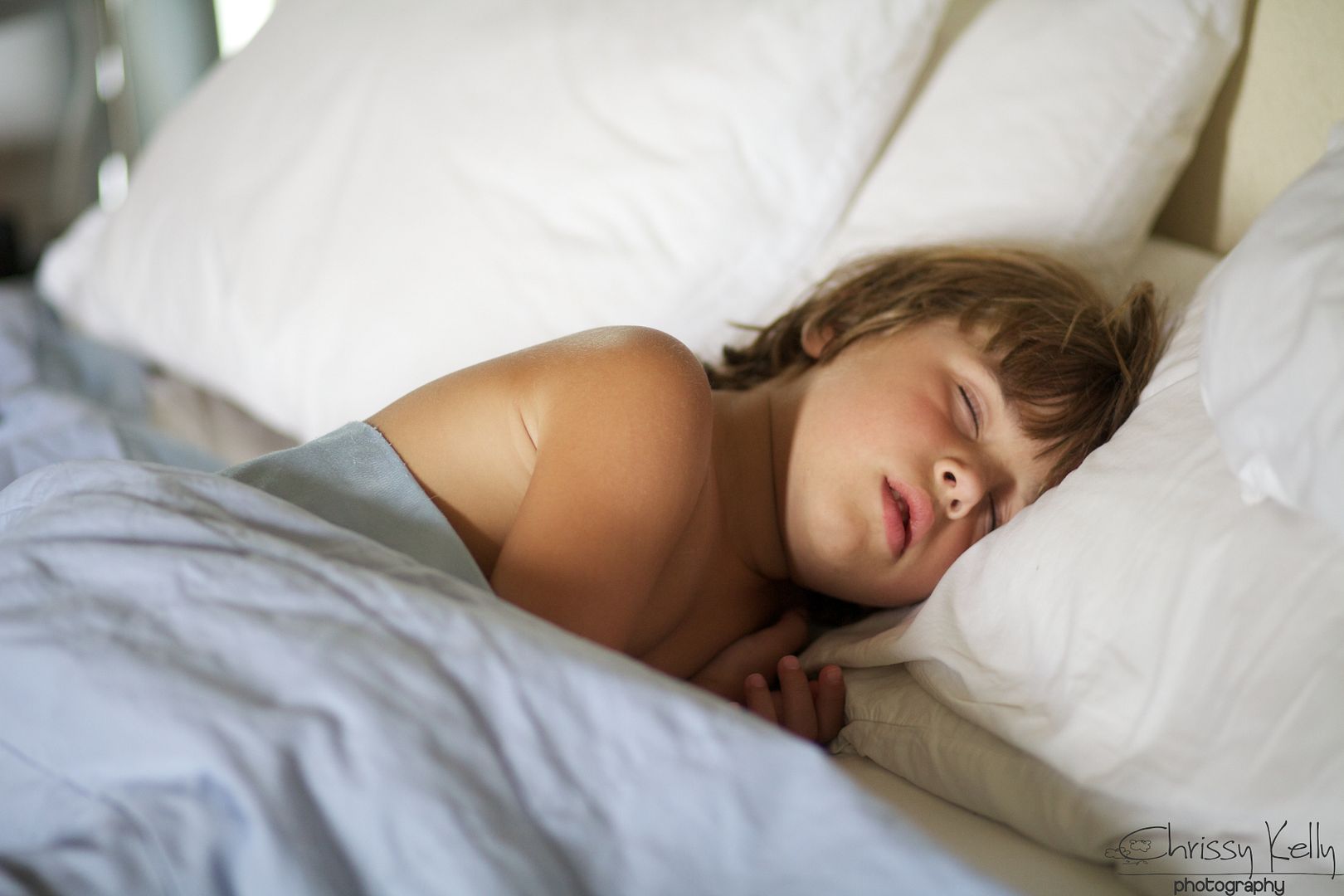 We napped. Nap time is my FAVORITE.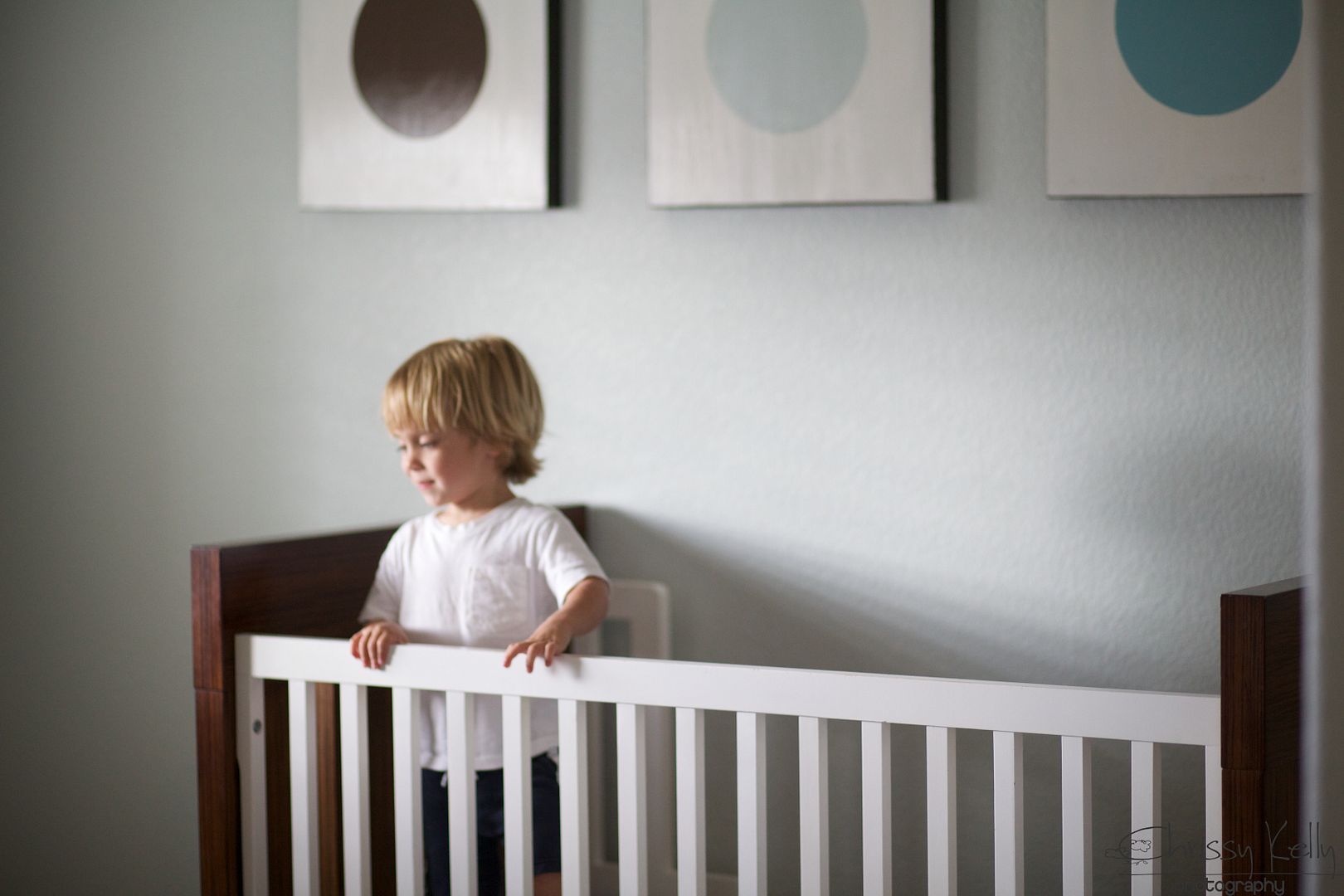 So is wake up time with my Doodle.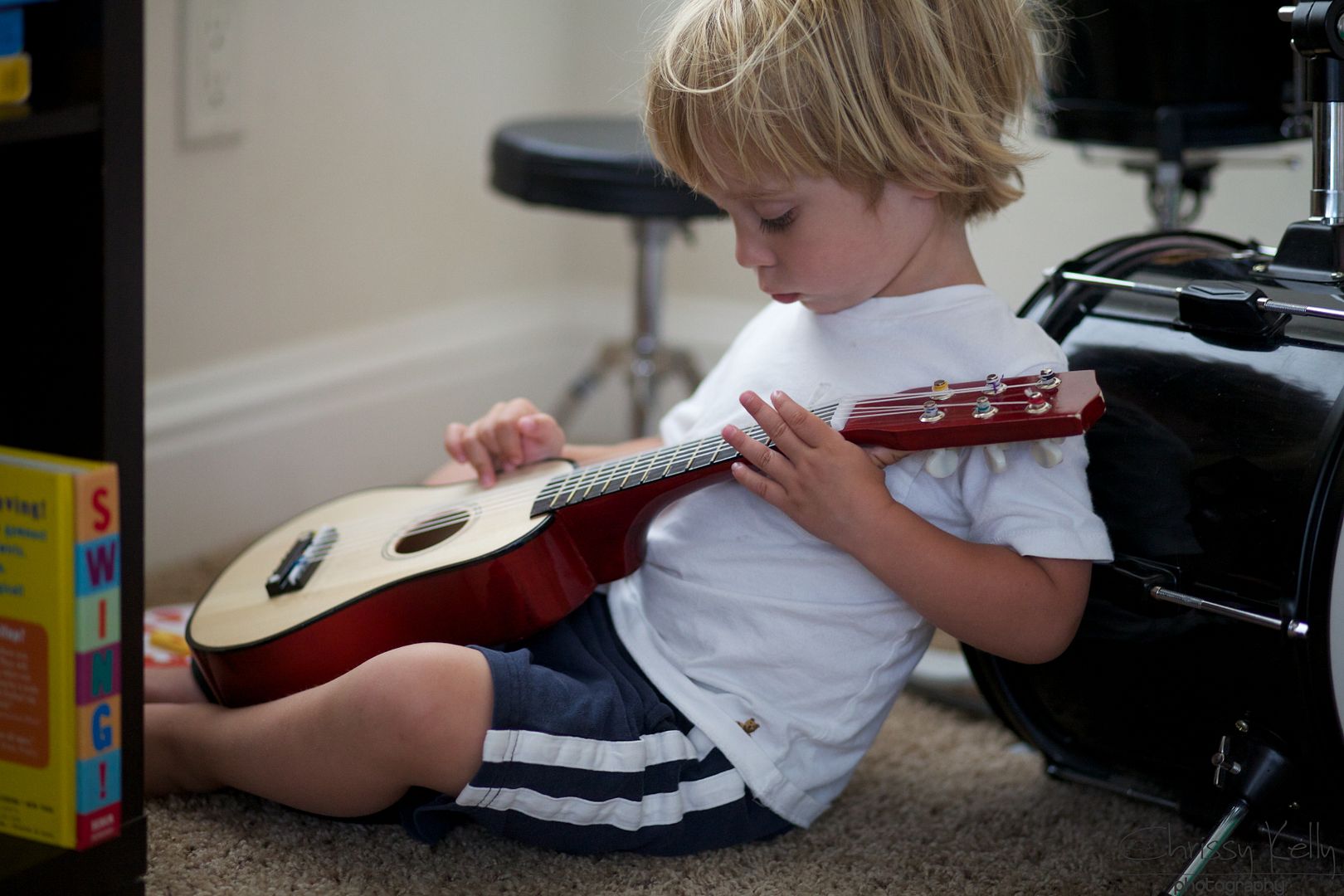 And we played. You should have seen him. He was singing, "Nuh nuh nuh nuh no mah?" (Do you want to build a snow man from FROZEN.) I don't want to miss these moments, and the thing is- we don't know if it's going to be one of those moments in advance. Sometimes we just have to take a chance and dive in.
Maybe you don't have a phone problem. I believe you- these words aren't for you then. Everyone else- I urge you, take whatever controls you MOST off your phone for a week. Make conscience efforts to replace it with good, healthy stuff. Just see what happens. It might just change your life. Actually- YOU might change your life.
Love,
Chrissy