Every cell in our body changes. We need change to survive. Change makes seeds grow to grass, plants, flowers, trees and fruit. Change makes us all grow and bloom. It makes the sun set and rise.
But sometimes I hate change. It makes me ache inside. It makes loved ones die and people move away and babies grow much much too fast. I fight it like mad. My family lives in the Midwest-about 1,800 miles away and sometimes it feels like a Universe. For the past week and half they came to visit.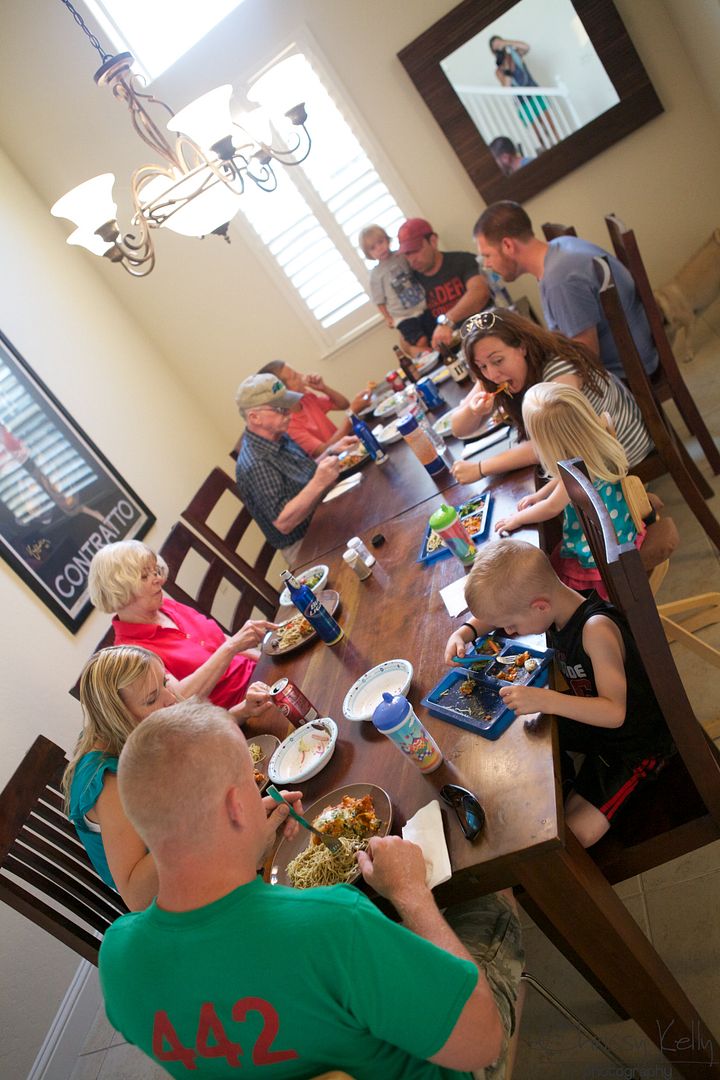 My heart and dinner table and house was full.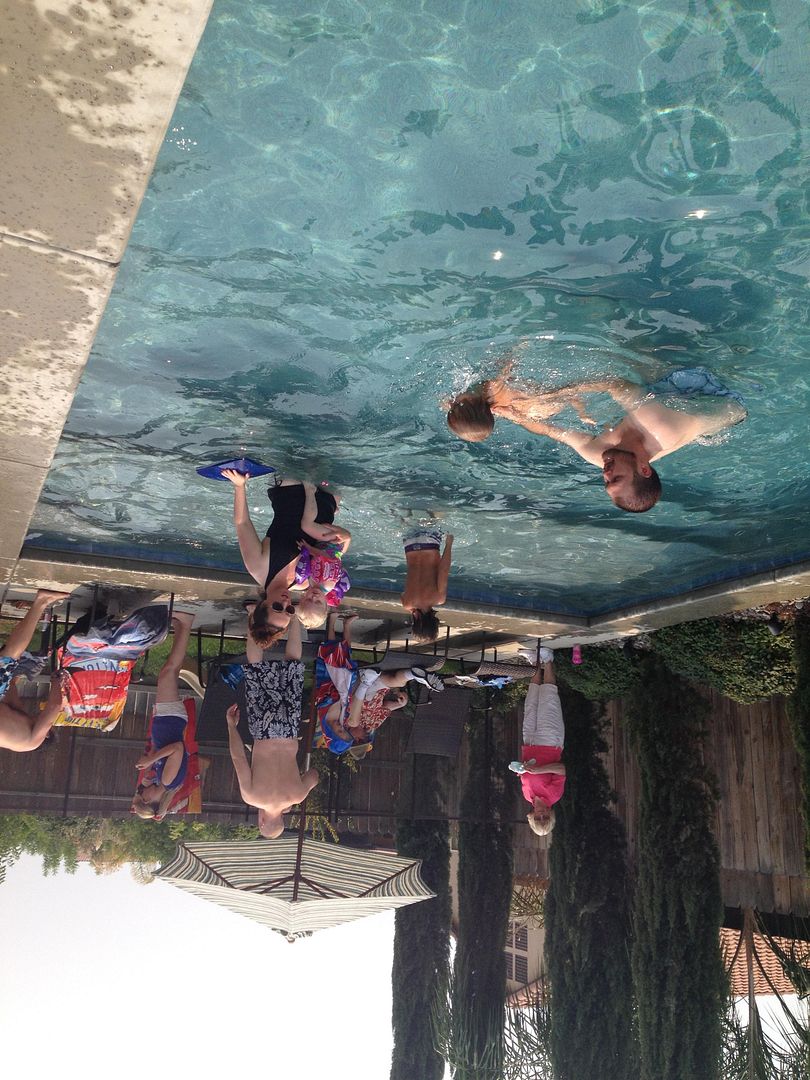 They got to do Trash Truck Wednesday with us and meet our Friend, Frank.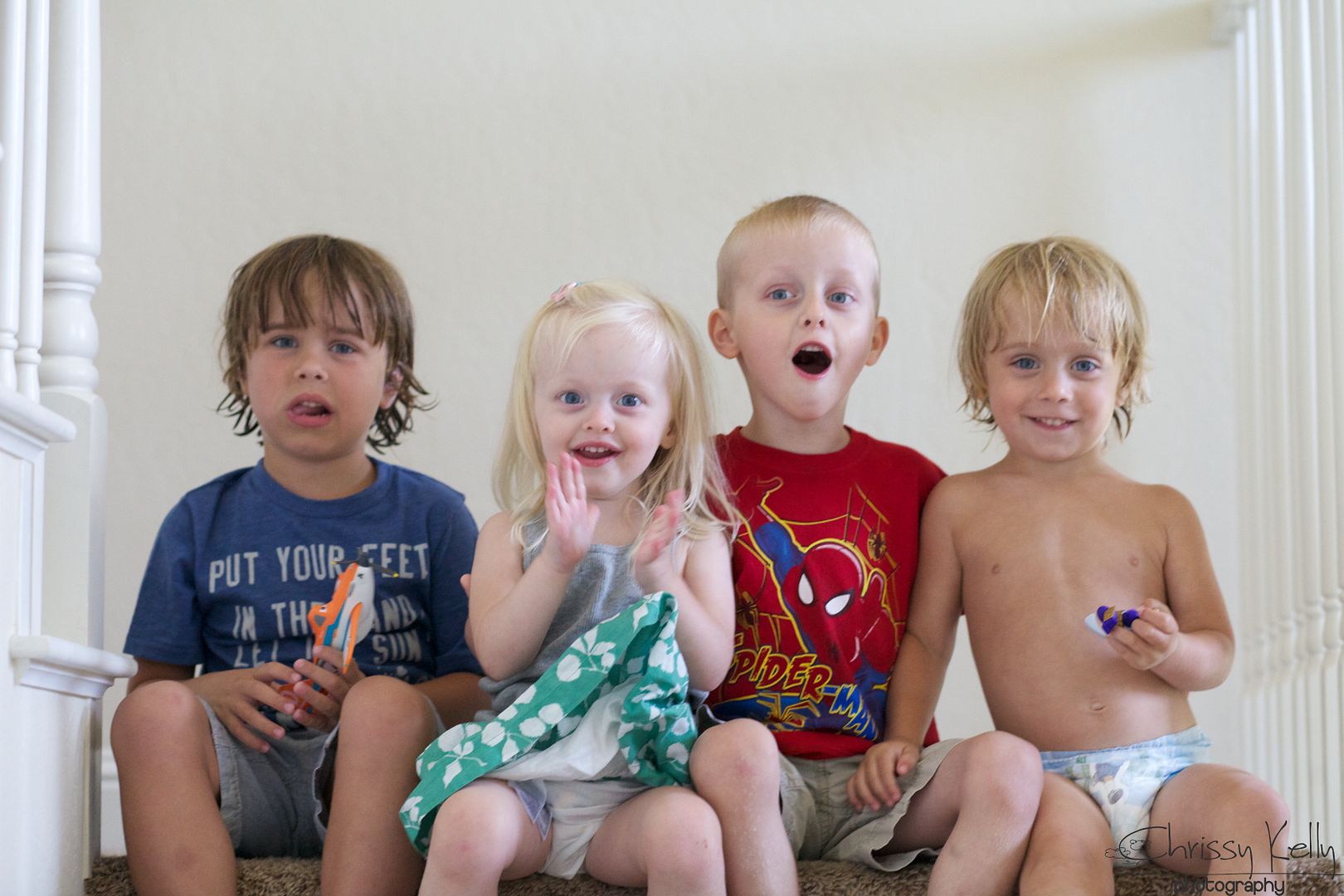 We had so much fun with our cousins (Grey 5, Maggie 2, Levi 4, Parker 3)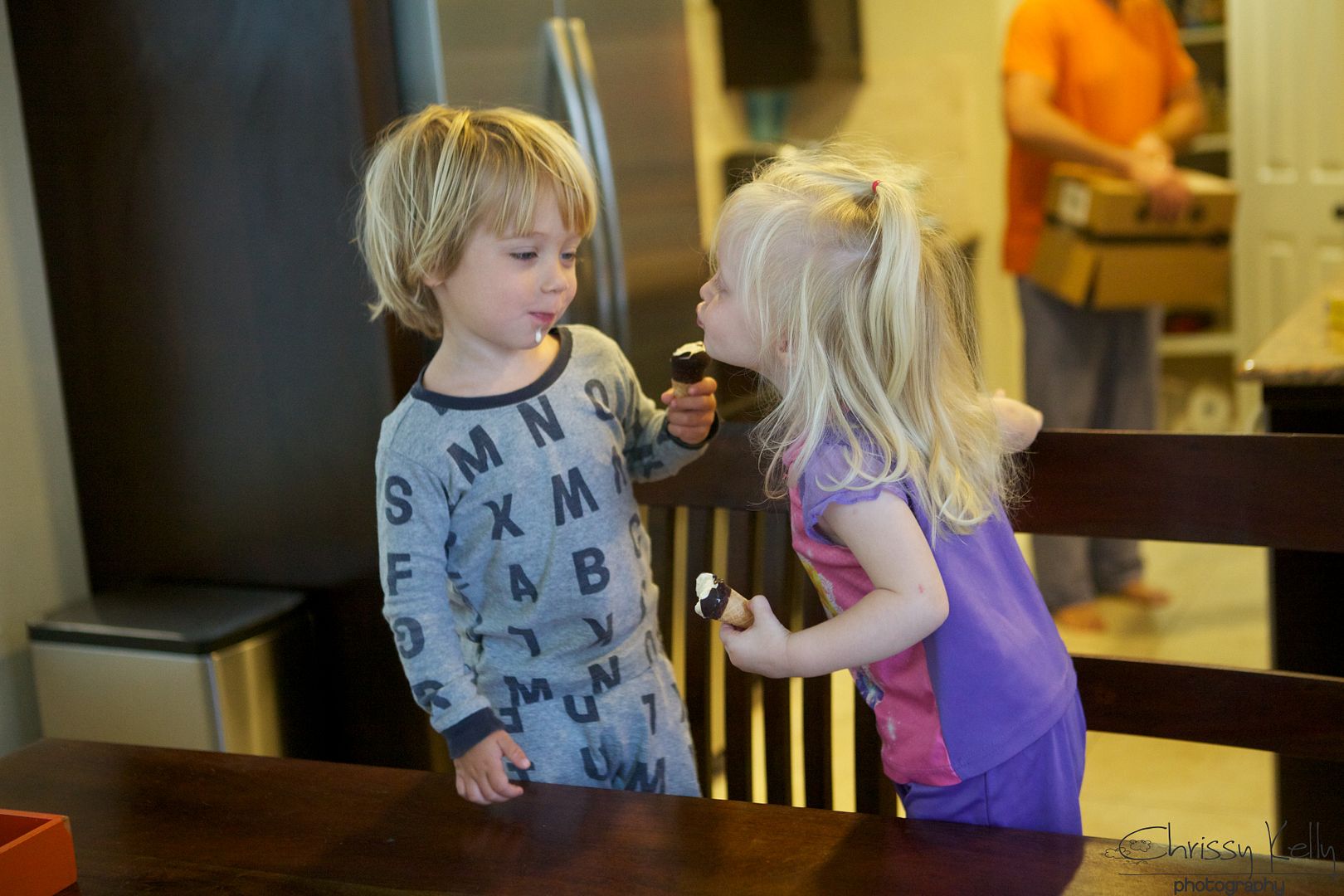 We had ice cream for breakfast, because when you are an aunt you get to do stuff like that.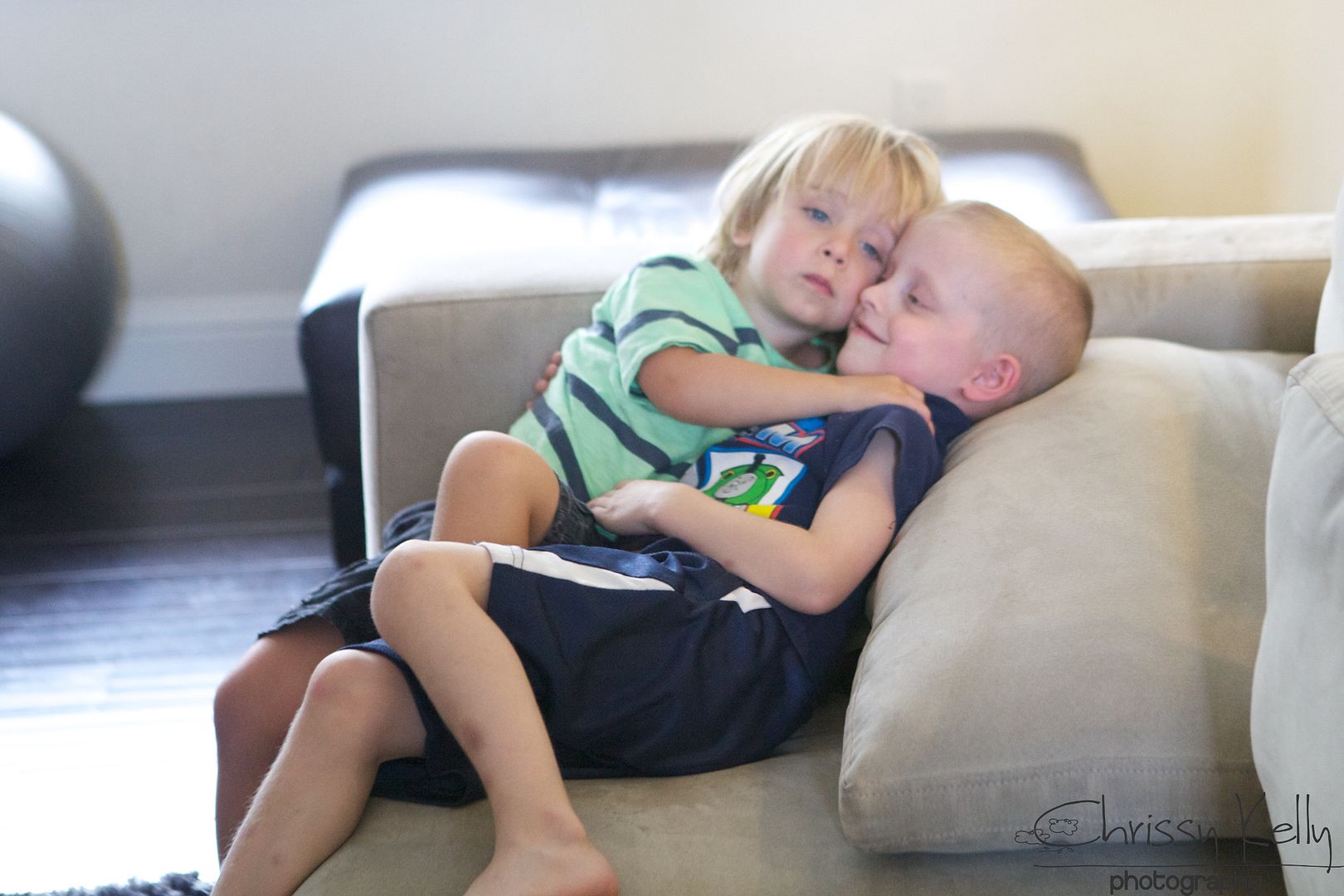 Doodle and Levi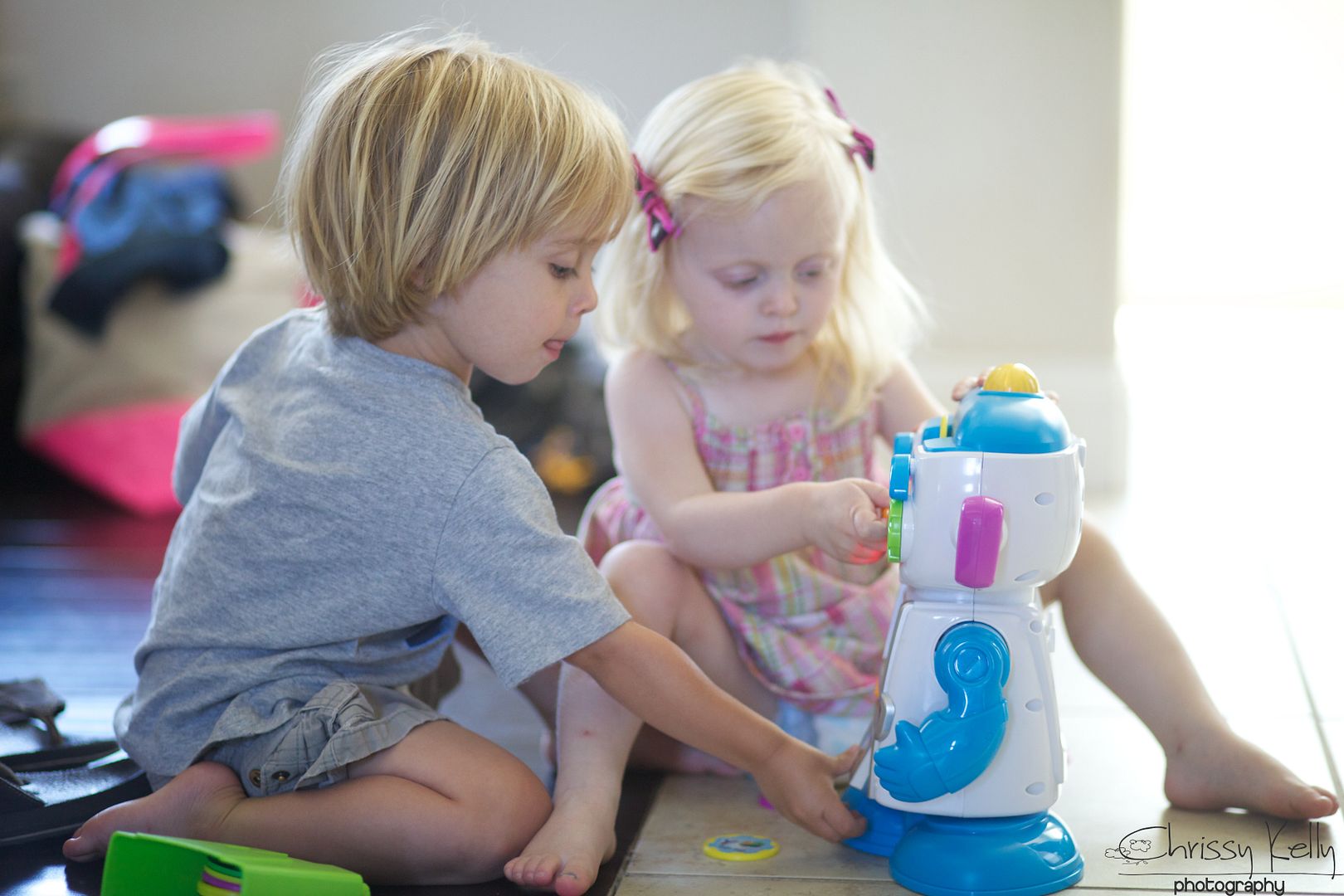 Doodle and Maggie
We went fruit picking at a local farm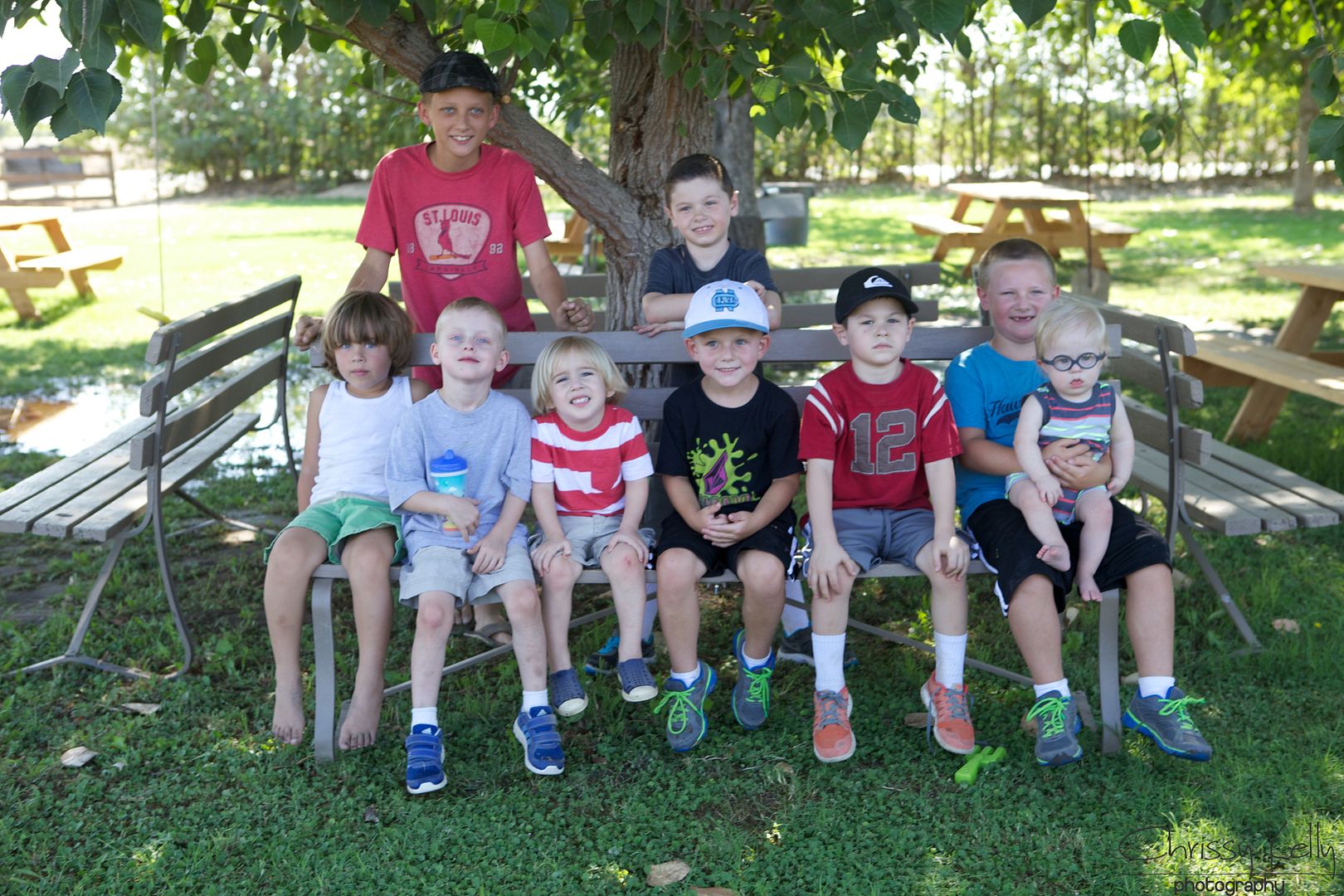 With all our farmer friends that feel like family (I love you Annie, Andrea and Heather).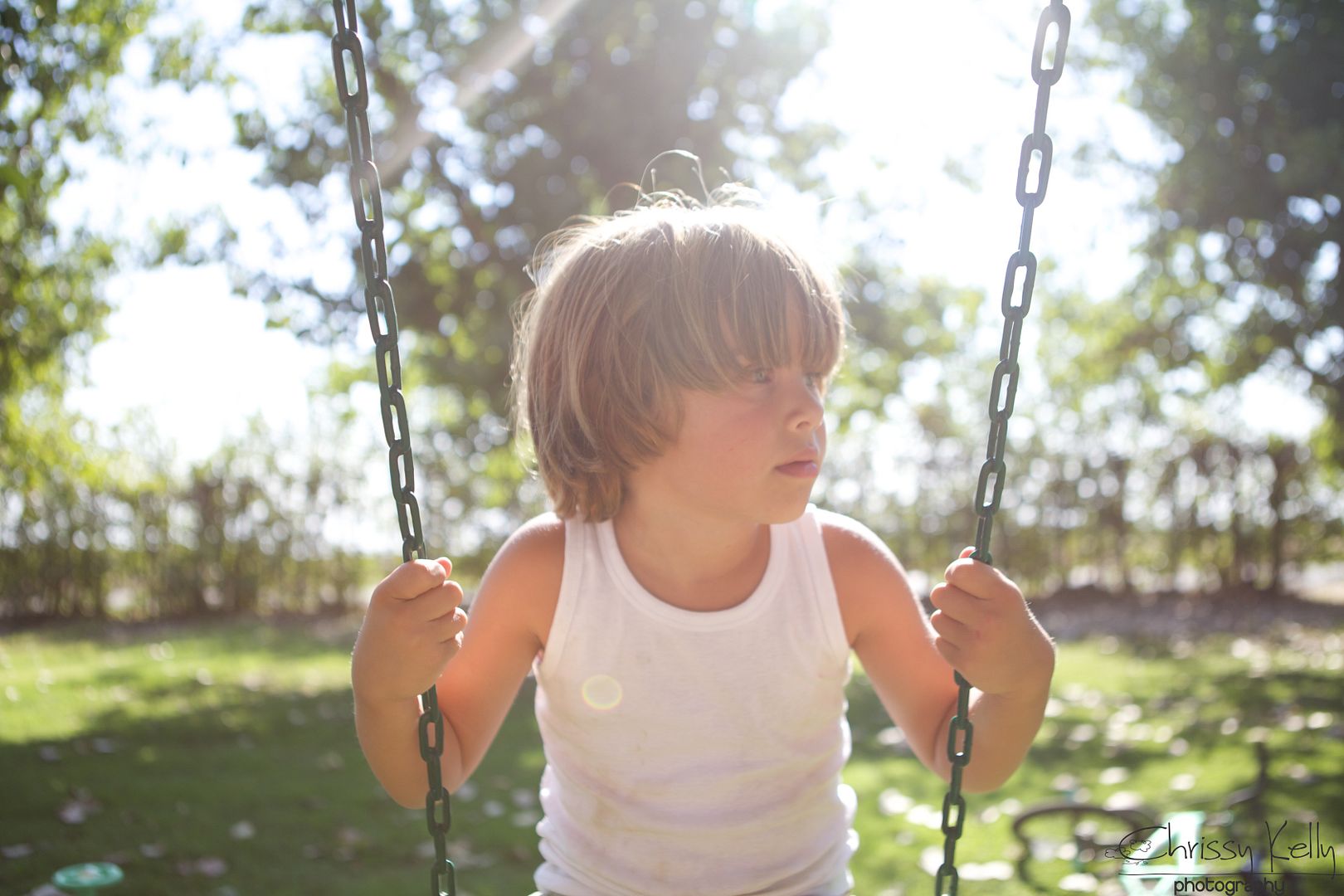 Air and heads are clearer on the farm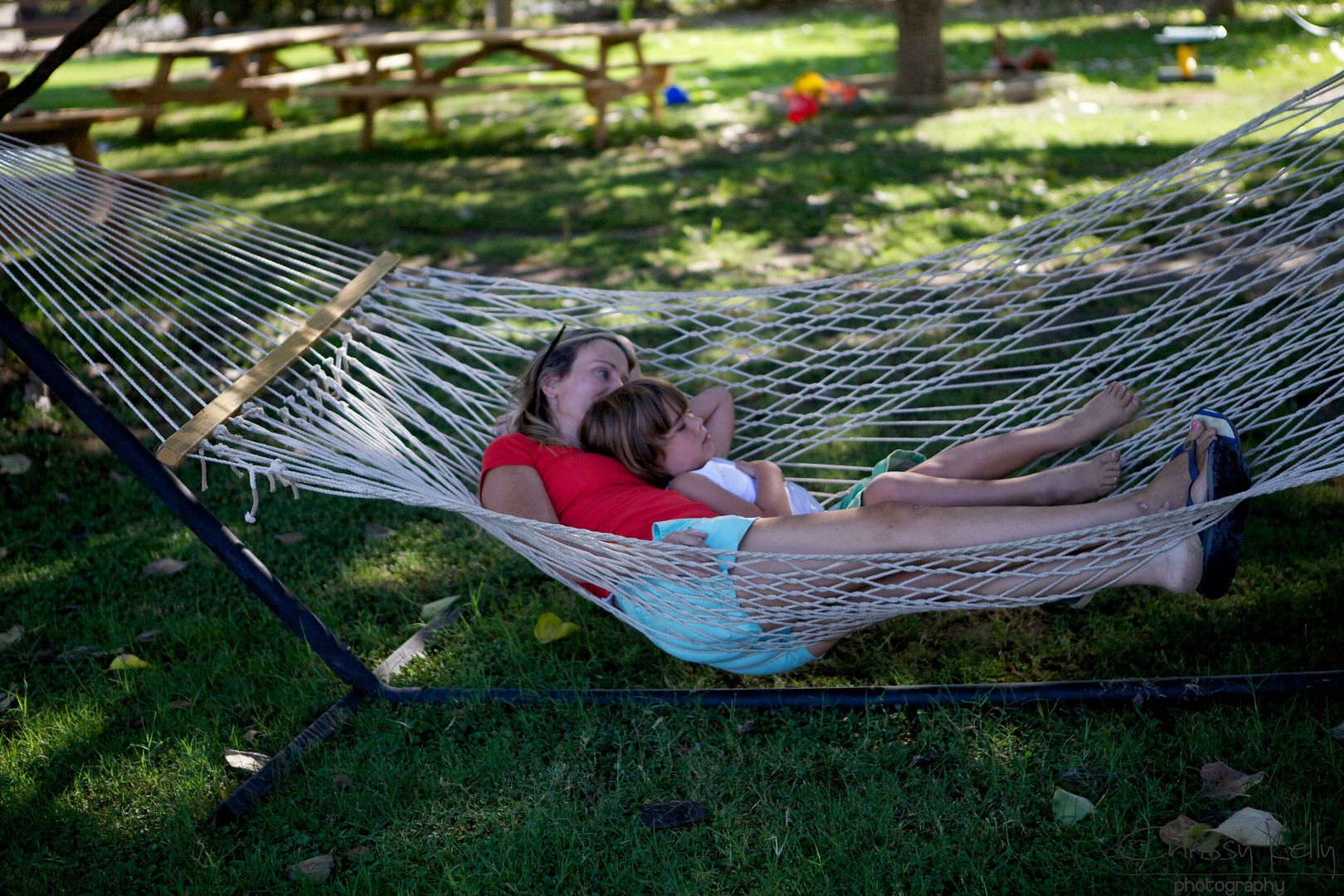 We made our double stroller into a quadruple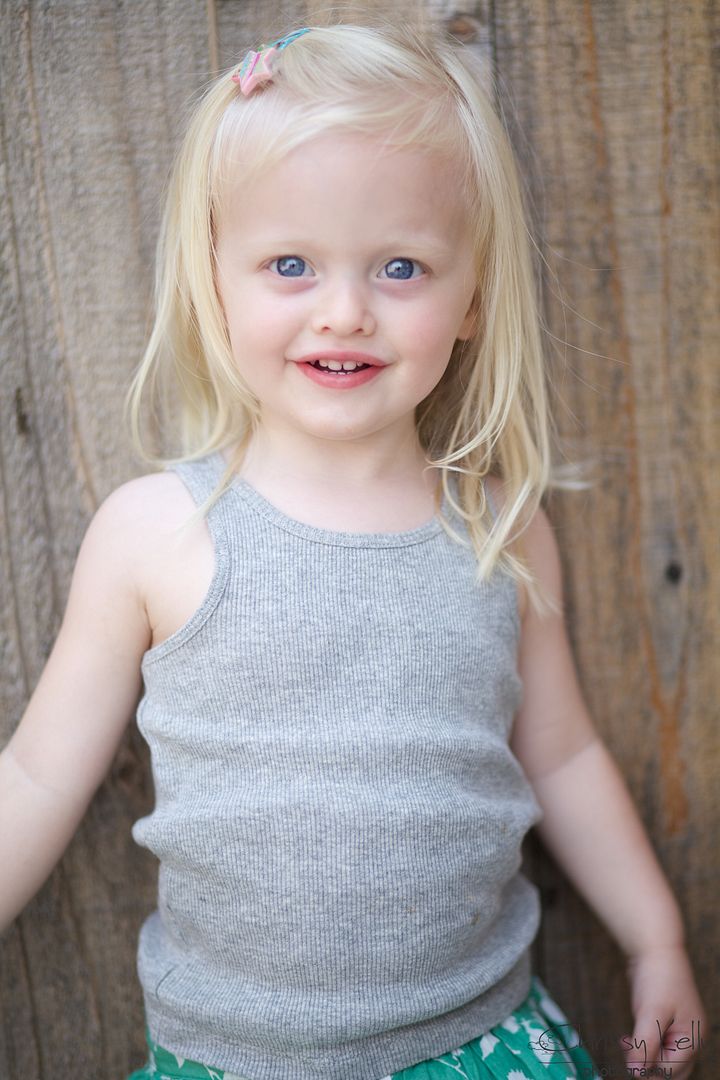 We took cute pictures-- which isn't hard when your subject is this cute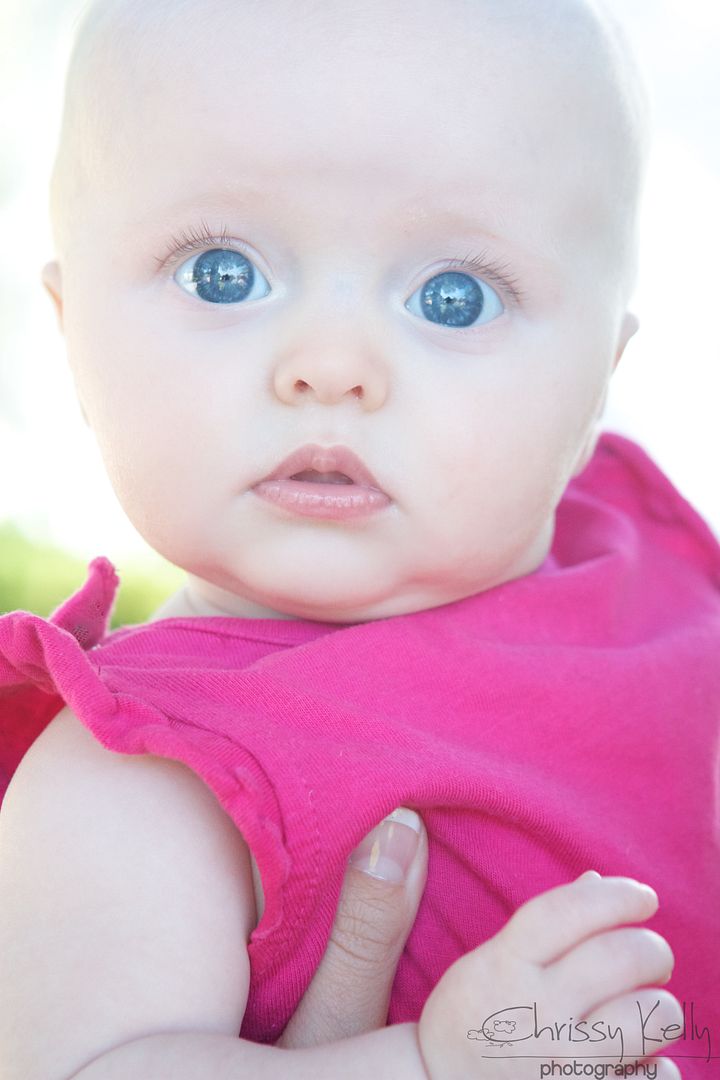 (Here she was just two years ago in this post.)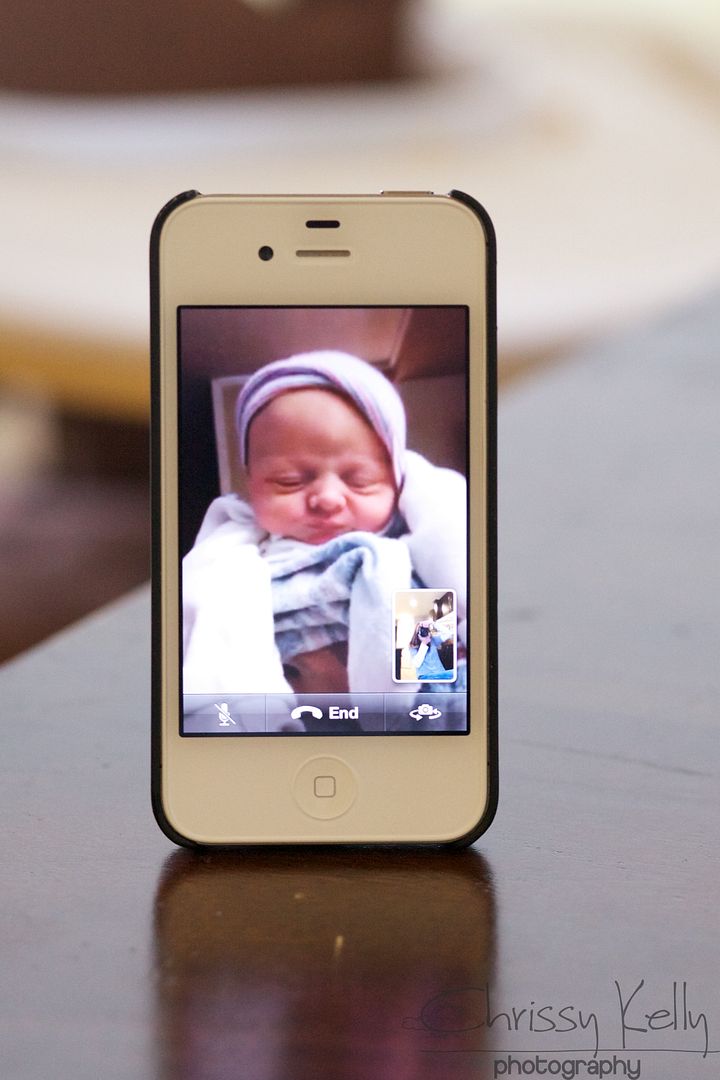 And on the day she was born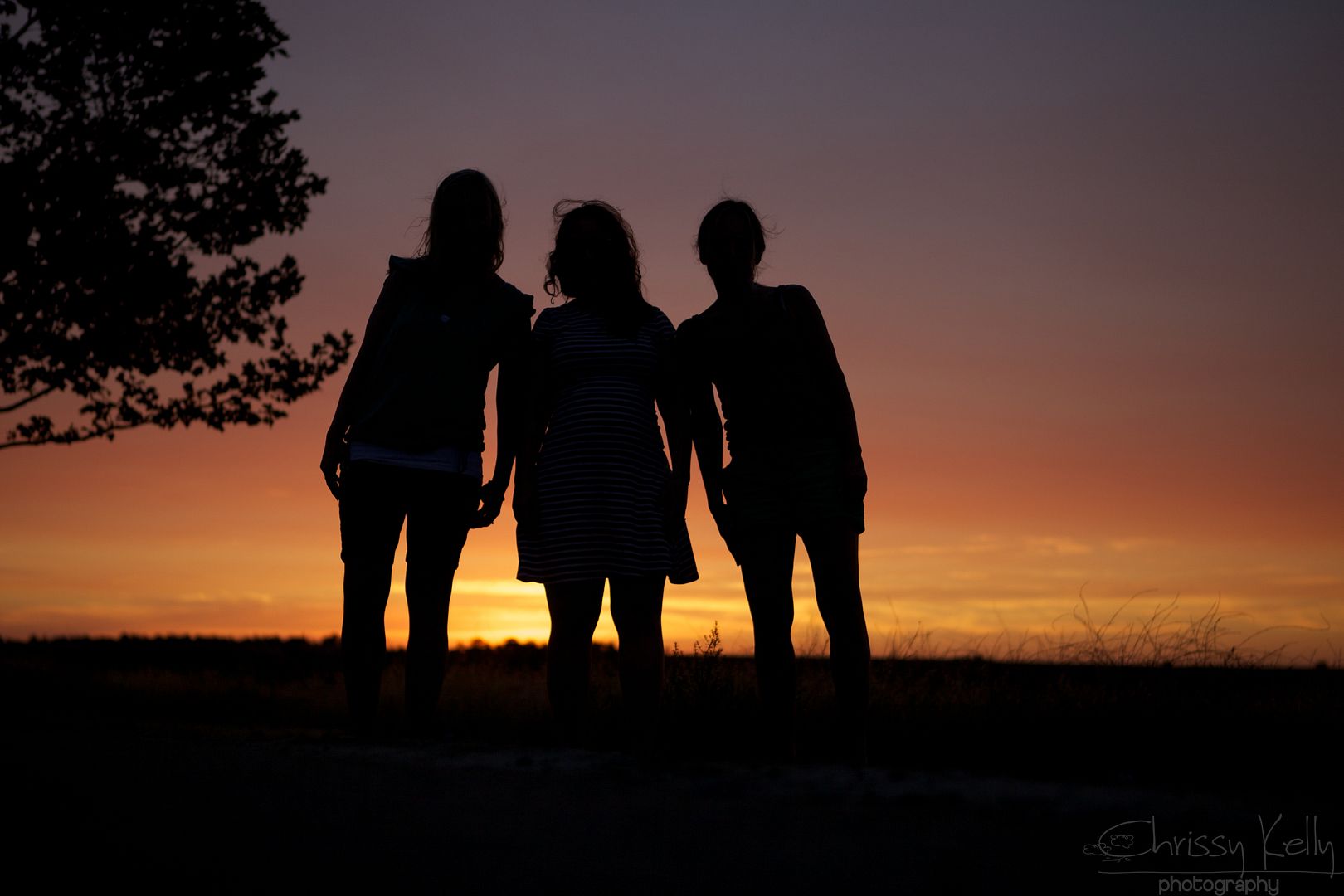 And we soaked up the last last of the sun- my sisters Lisa, Katie and me.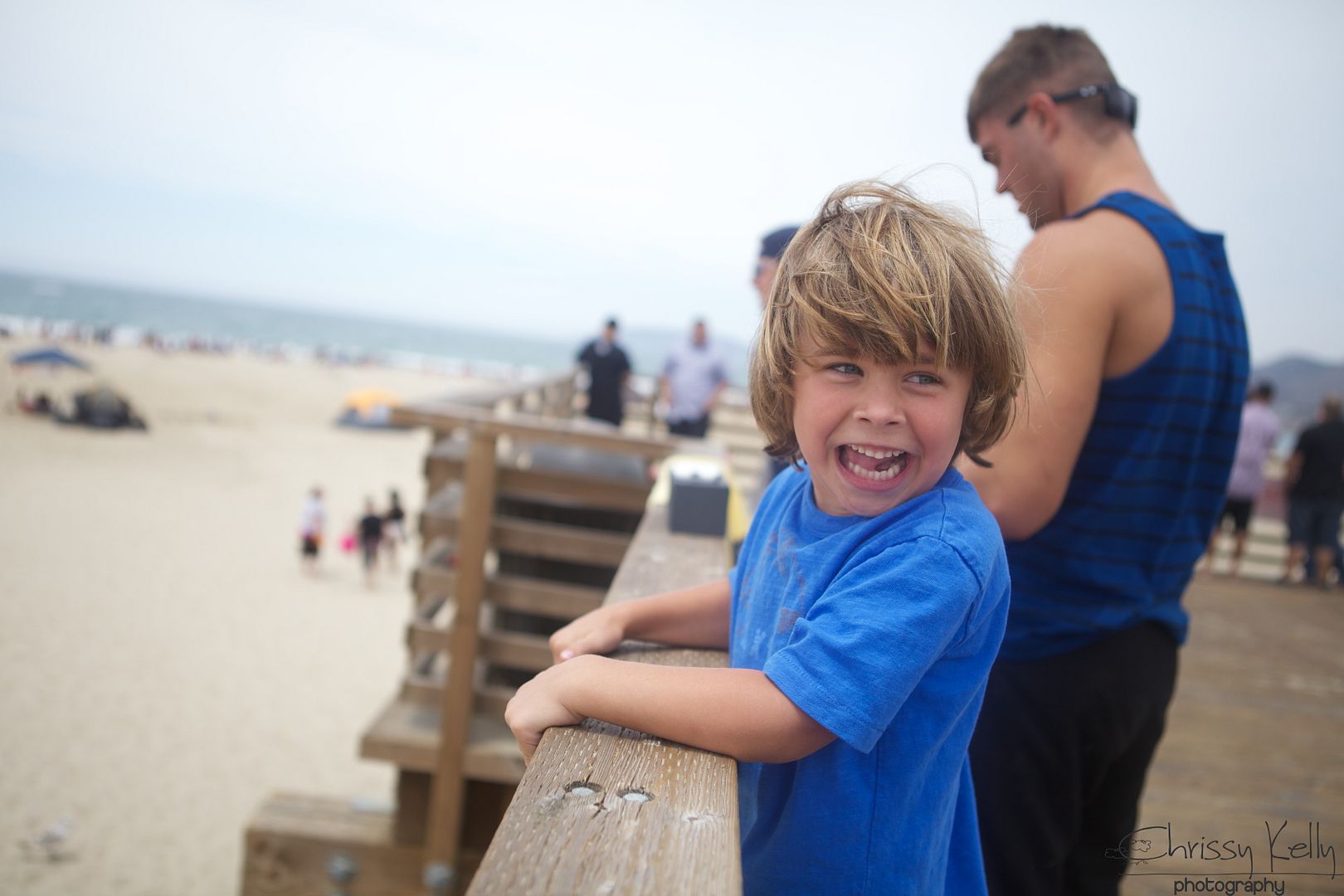 My favorite was our trip to Pismo Beach. Grey's too.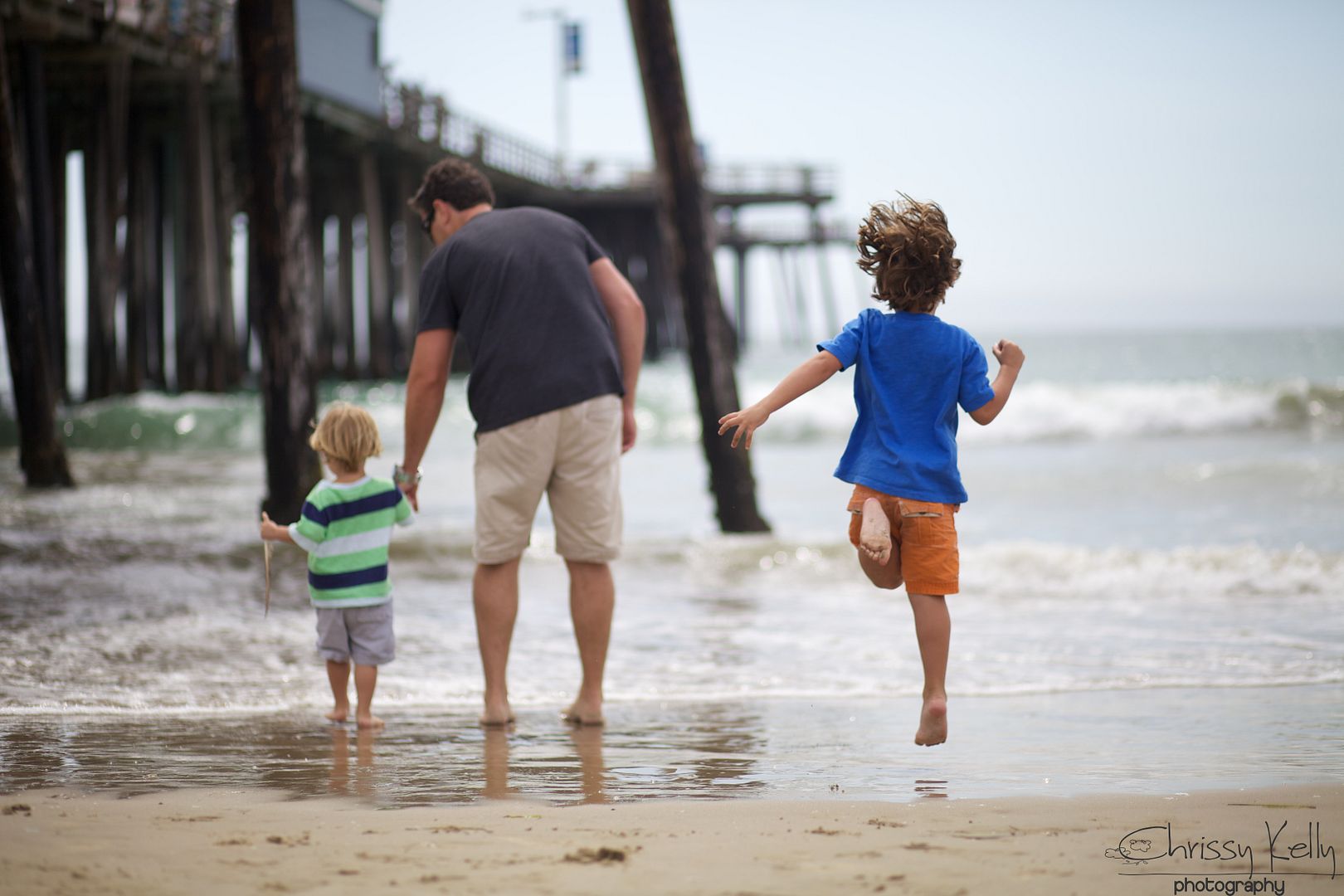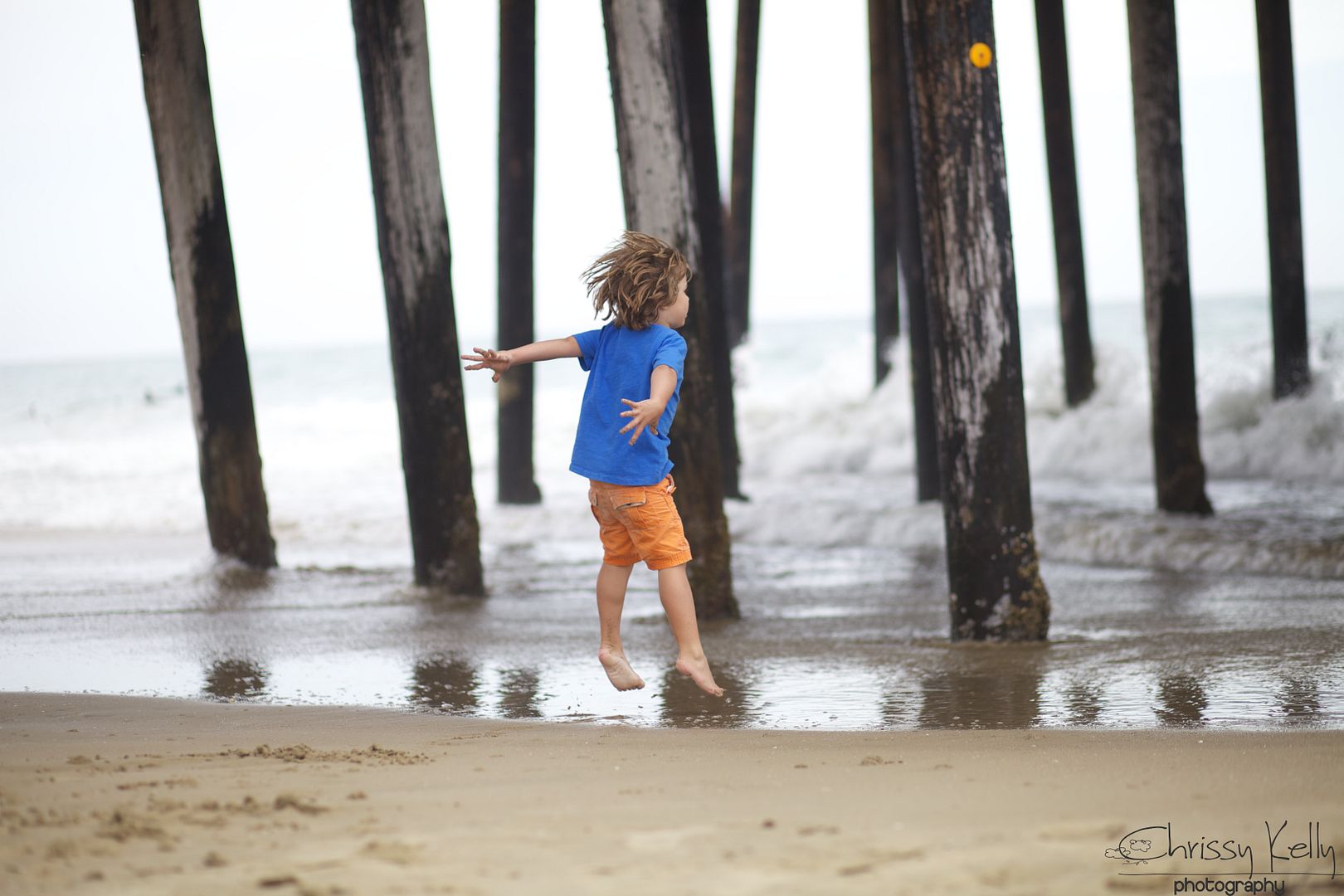 Trash-truck worthy jumping
And now my house is chaos-free and clean- and I am sad. I wish nothing had changed. I wish they lived down the street. Or could all fit into our spare bedroom.
We plead with time. Please stay. Please keep. Please be the same. But time flows like water in a broken dam that can never be stopped. And trying is like watching the fish that push against the current. Fishy- that is pointless we say, but do the exact same thing in our life. It's not the actual change that hurts so much- it's our resistance to it. We can't live the past. Only kiss it goodbye as it flies away and look forward in anticipation. So today I focused on the good in change.
Mom and Dad and sisters and husbands and kids oh my.
Family makes us funnier, and happier and smarter and braver and better cooks and makes us feel much cooler than we probably actually are. I heard "Aunt Chrissy!" So many times I swear I feel famous. I love you guys.
There is so much wisdom in change...and joy and relief and growth and life. In fact, every single good thing in our life was born from a direct result of change. Take a deep breath in and resist nothing. Say it with me.
So much love,
Chrissy