Today I was in a mad dash hurry. Grey's therapy ended early at 11:30 while Parker's went until 12. I had the brilliant idea to run to the grocery store on the corner during the thirty minute window. On the way to the store I witnessed a little boy and his father walking down the side street. The little boy was probably 2 or 3 years old. He had a ball cap and tan cargo shorts on just like dad. They were holding hands and going slow.
Grey and I took our lickety split trip to the market- just picking up a few essentials.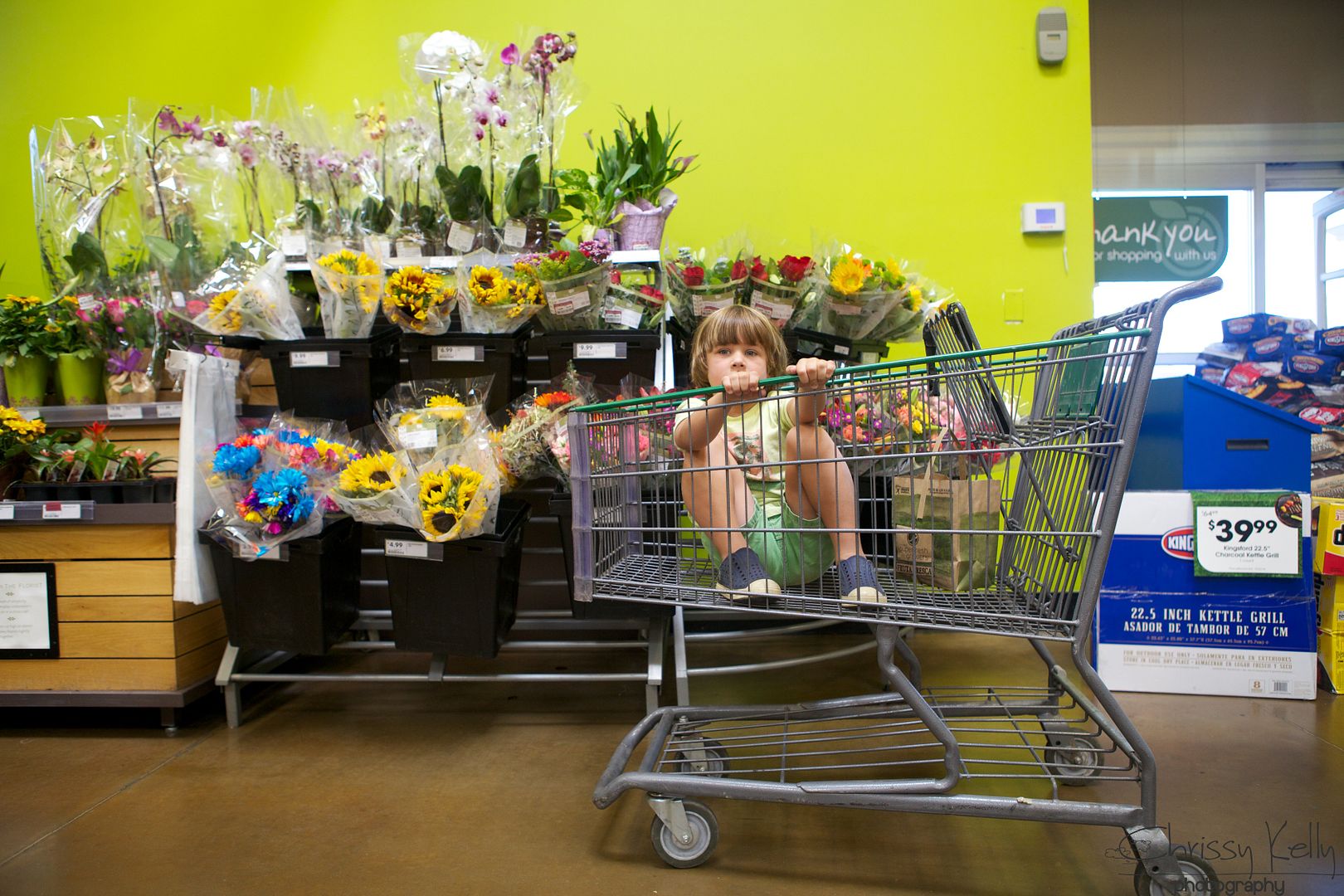 On the way back from the store I notice the same father and son duo just now approaching the end of the street. Woah- that stinks- I can't believe it took them all that time to walk up the street, I thought. I went to the grocery store and back in that amount of time! We were caught at the light so I just watched them. The dad stayed at his son's pace- there was no rushing. The man somehow opened his pocket and took out a sippy cup without letting go of his precious little guy's hand.
The little boy was looking up at his dad in admiration and they were perfectly wrapped up in their every day conversation and suddenly I couldn't look away. I realized it was me that had it all wrong. That actually doesn't suck that it took that long. I was clearly witnessing one of those mundane everyday moments that make love and life so stinking precious. I took mental notes from this duo- notes on how to do life right:
Hold hands, notice details, go slow.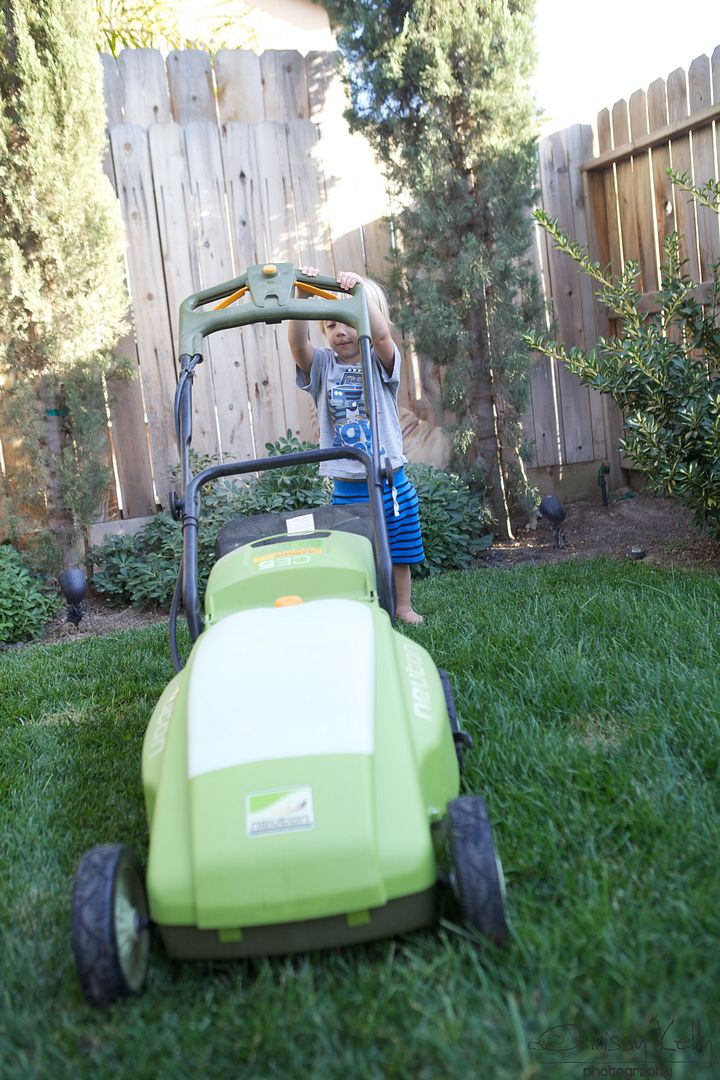 What if kids were all stressed out and constantly busy? Mowing the lawn and paying bills and stressing over traffic. Wouldn't that be funny? No wait- it would actually be HORRIBLE. Thank goodness we have kids around to teach us how to be.
I'm not scared of the dentist, or the dark but sometimes I'm scared that I'm so busy living that I forget to be alive.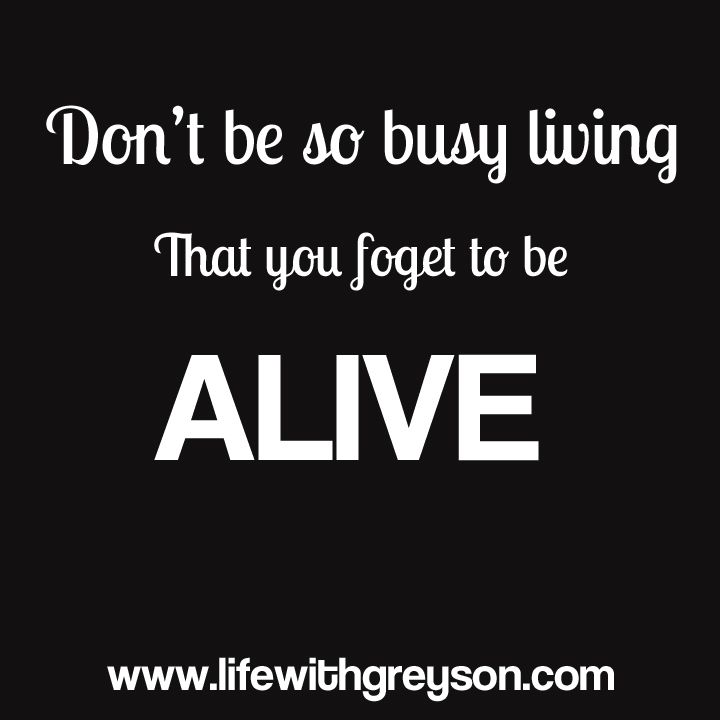 Back in the beautiful land of Los Angeles, California I would go running from our house to the beach after work each day. Whoot whoot, someone would on occasion call out to me. Pig, I would always think, annoyed. Fast forward four years and another kid later. I was walking in the parking lot at a busy intersection the other day when I heard it. Whoot whoot was screamed out of a car to me. No- they can't mean me. I look around and I am the only one standing there. They must have meant... Me? My face breaks into a big smile. I get into the car and talk to myself in the rear view mirror. Oh yeah girl. You still got it. Behold the Woo'er: From pig to hero; Oh my how times have changed.
*********
So I really took my advice last week. I flipped the coin for everything that scared, annoyed and angered me. Every time I would feel the familiar itch of uncomfortable I would try it. I LOVE being 40! I am FABULOUS. I feel so AT PEACE WITH MY AGE AND MY EXTRA SMARTNESS.
I am SO EXCITED ABOUT TRYING TO FIGURE OUT WHERE TO SEND GREY TO SCHOOL! I LOVE NEW BEGINNINGS.
TRAFFIC IS GOOD BECAUSE IT REMINDS ME TO TAKE MY TIME. MEAN PEOPLE ARE JUST SAD SO I WILL EXTRA SEND LOVE TO THEM! It's gonna take a bit for some of those neurons to connect, but I'm willing to try.
**********
Sometimes I feel like too much. Much too much. I say too much. I share too much. I talk too much. I feel too much. I think TOO MUCH. I everything much too much. But I thought about it- and most of my friends are too much too. But I don't think of them as too much. I think of them as JUST Right. So maybe I am just right too. And I bet you are too, friend. Too much is the new "just right".
And in the spirit of just right- my newest favoritest song in the whole wide universe. Like on constant repeat over and over again. I promise it will make you LAUGH and smile and feel alive.
They tell us from the time we're young to hide the things that we don't like about ourselves, inside ourselves. I know I'm not the only one who spent so long attempting to be someone else. Well I'm over it. I DON'T CARE IF THE WORLD KNOWS WHAT MY SECRETS ARE.
Love,
Chrissy