I'm totally zapped of inspiration. I'm itchy and twitchy and craving adventure and change. The rubber band needs to snap.
Whenever I'm feeling like life is out of control- I hold on tighter. I hermit myself in the house when I can. I busy myself being busy. I suddenly cannot function until I organize a junk drawer or pull out the label maker. And that control makes me feel better for a little bit, but this is life and there is no such thing as an absence of chaos. A crossed off to do list buzz only lasts so long. So today I felt the cool feels-like-Fall breeze come through my window to remind me that there is a whole big wide world of change and adventure out there waiting for me. I remember that I actually do NOT have to hold on so tightly. I slowly let loose the twine tied tight so it doesn't snap.
Today we had a morning free of therapy. WHAT DO WE DO?! I felt like an alien. What do human mothers do on a random Tuesday? Therapy is my normal, and without it at first I can feel lost. I don't always know what to do when I have too many choices. I get overwhelmed and sometimes just want to hide away inside.
But outside was actually EXACTLY what we needed. Sometimes I get so caught up inside my head that I just need to get out- outside in the world and outside of my head.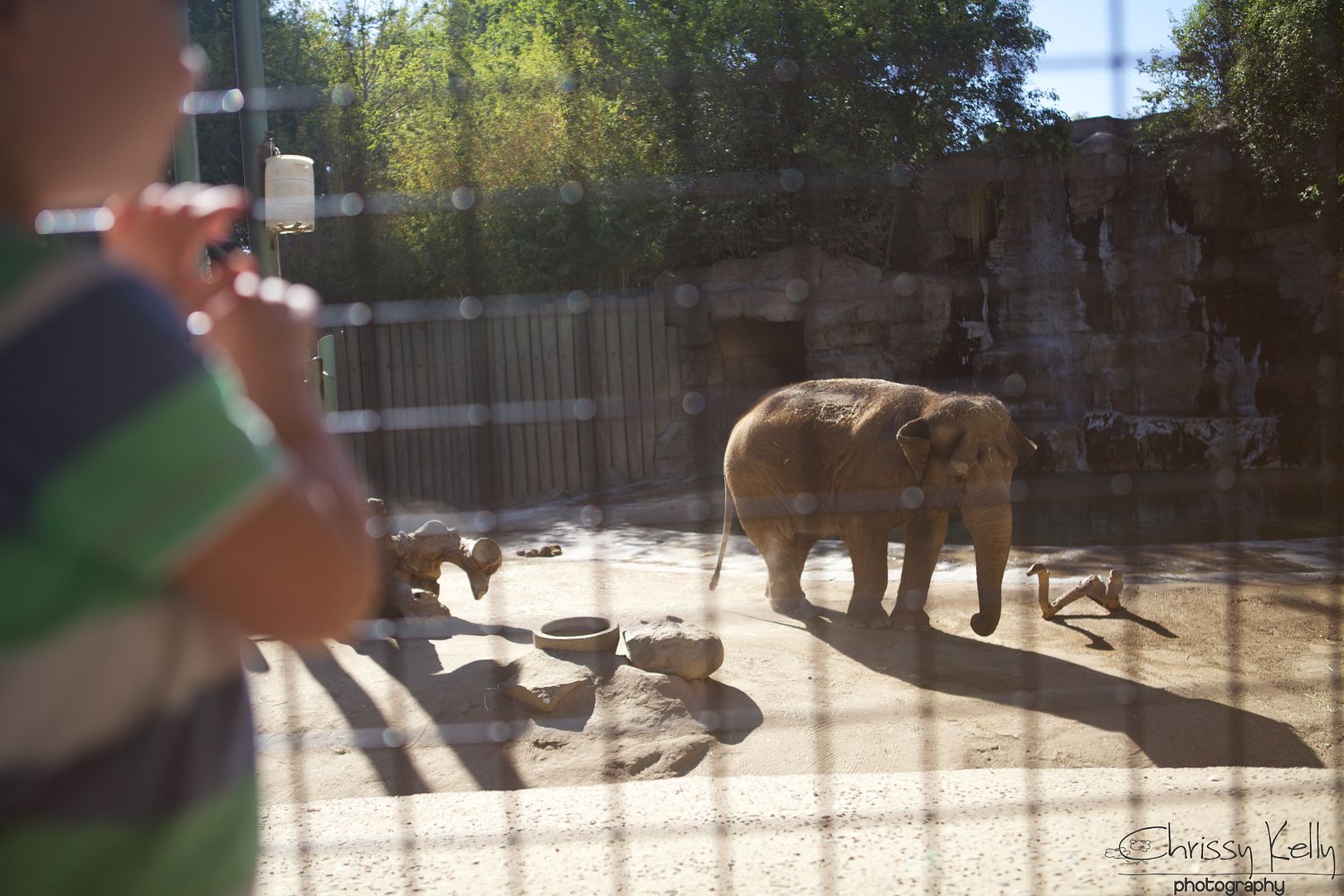 We decided to visit our furry friends at The Fresno Chaffee Zoo- the best zoo in the world. Okay- so maybe they aren't ranked or voted that way by anyone official- but we love going there.
It's just tiny enough and big enough all swirled into one.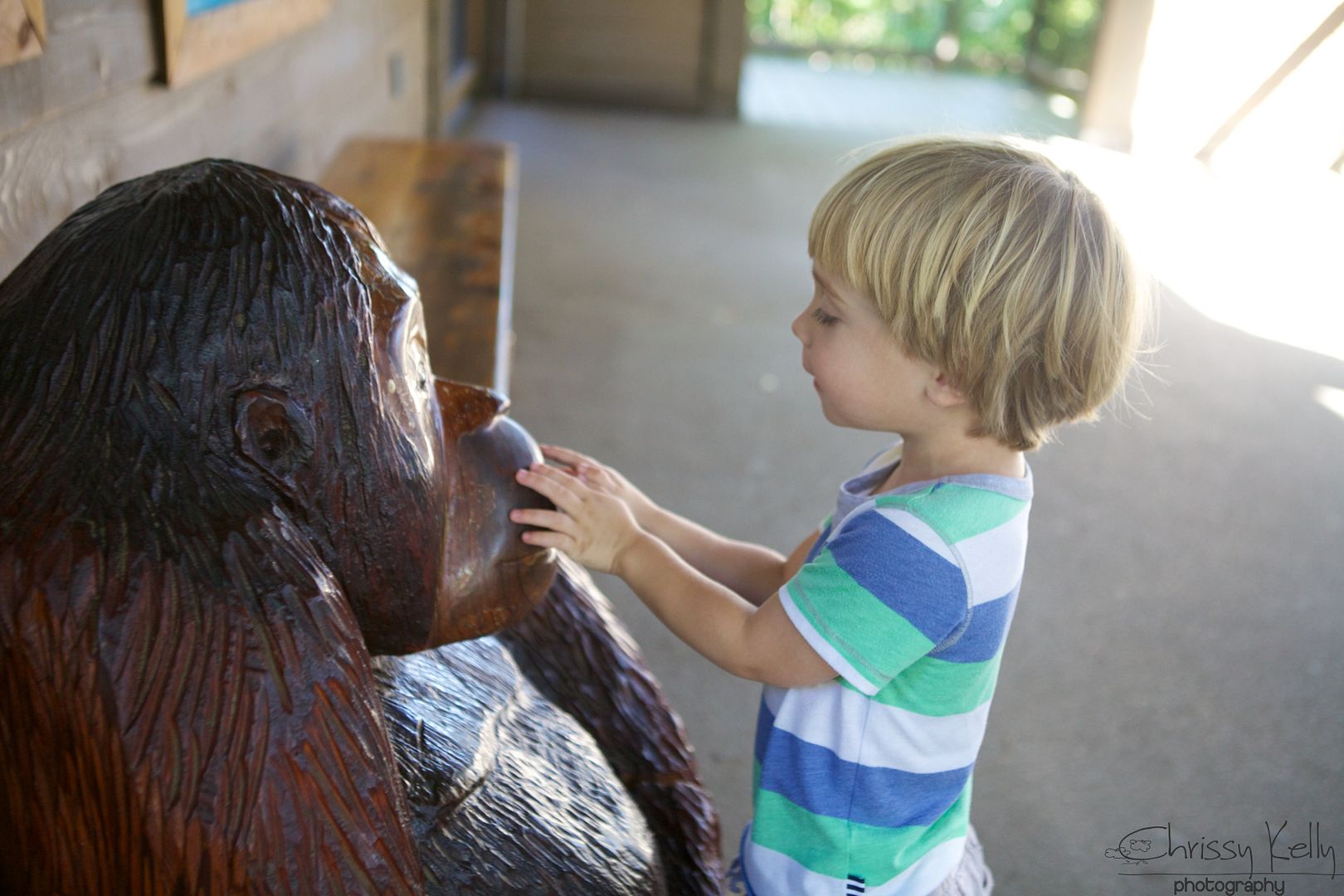 Parker LOVES this guy. He has always LOVED this carved wooden monkey.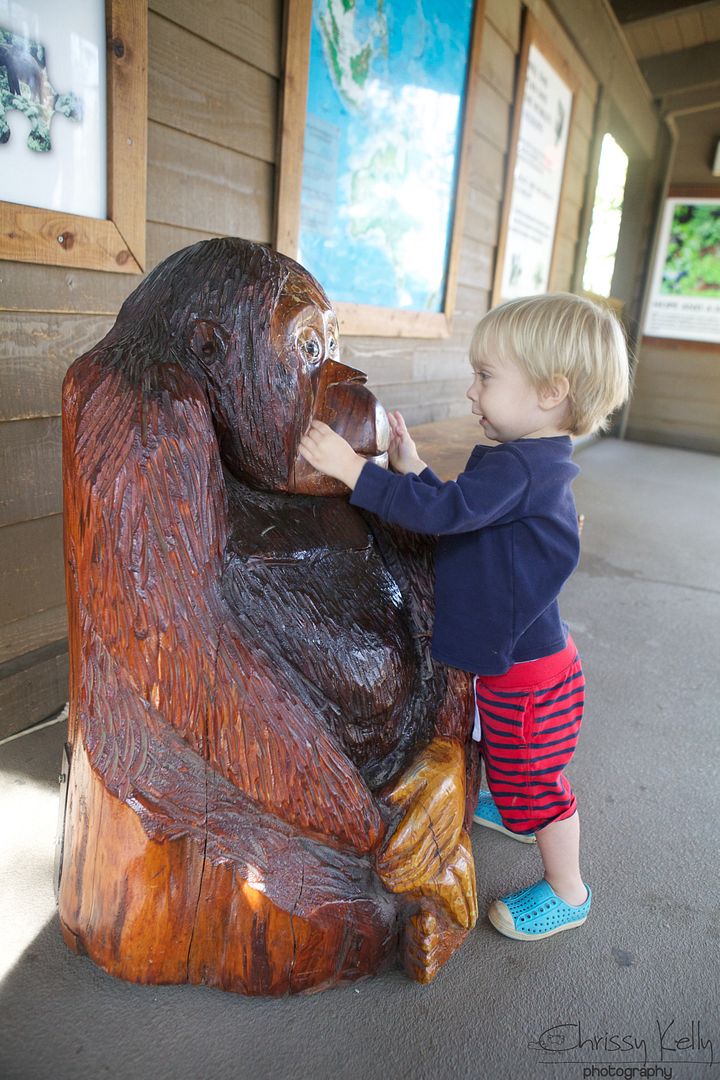 A year ago. Oh Parker- please stop growing so fast. It's hard to be a mom- it breaks your heart so good every single day.
I think Parker and "Woody" were soul mates in a prior life. There were real live monkeys right behind Parker but all he wanted to do was talk to this guy. He frequently sounds like a Minion from the movie Despicable Me. Crazy fast paced gibberish that sounds like its own language with a random totally understandable word thrown in there and he was having a deep conversation with his wooden monkey friend. Jimmina Jimmina bopp bopp chow lock chow zimmina zimmina "banana".

Isn't she so gorgeous? She is so majestic and beautiful and when she walks it's like a slow dance.
Her eyes were so serene and calm and kind.
She's 21 years old- so we had a glass of wine together. I'm certain giraffe's have super powers of their own.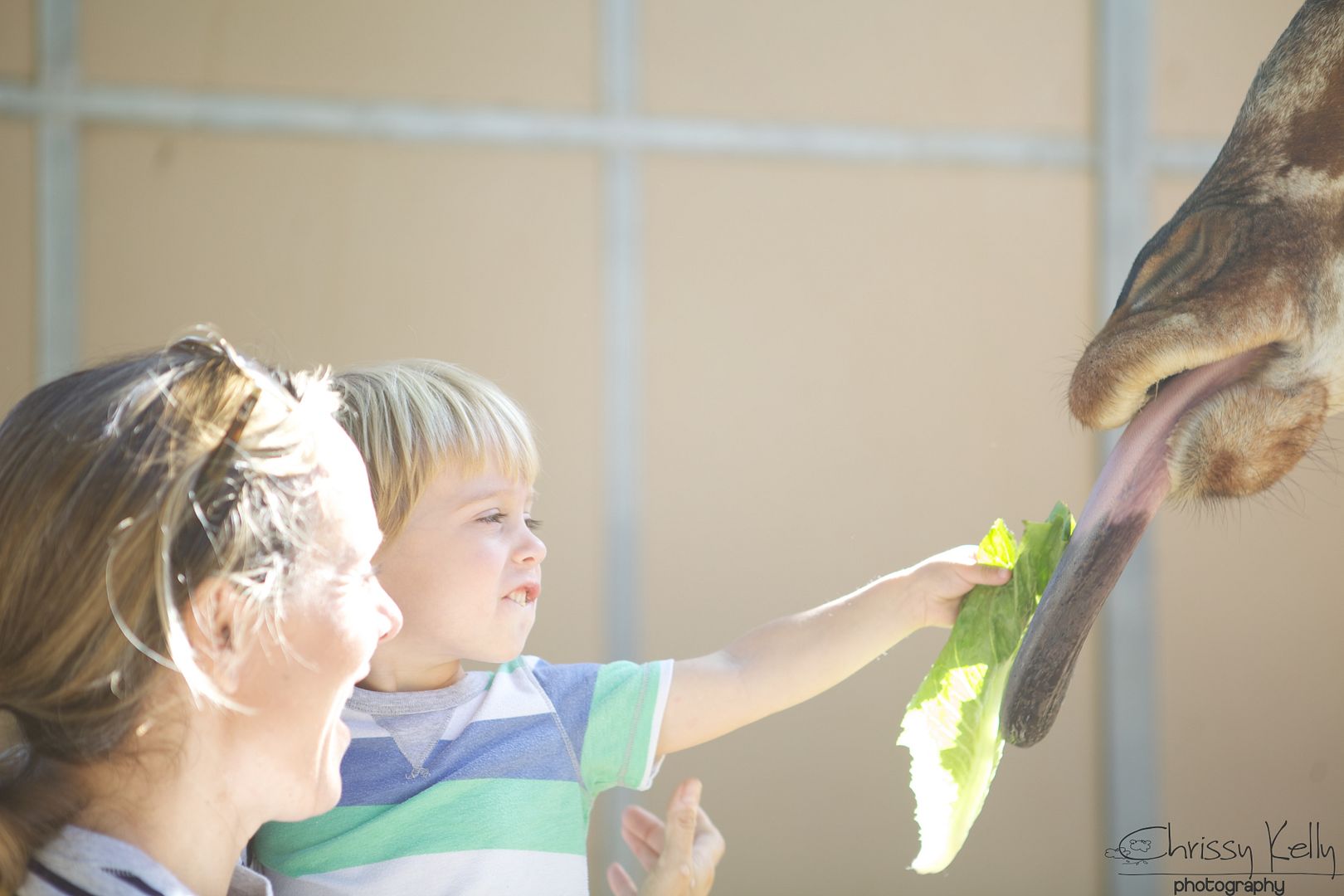 One being her tongue. Wowzer.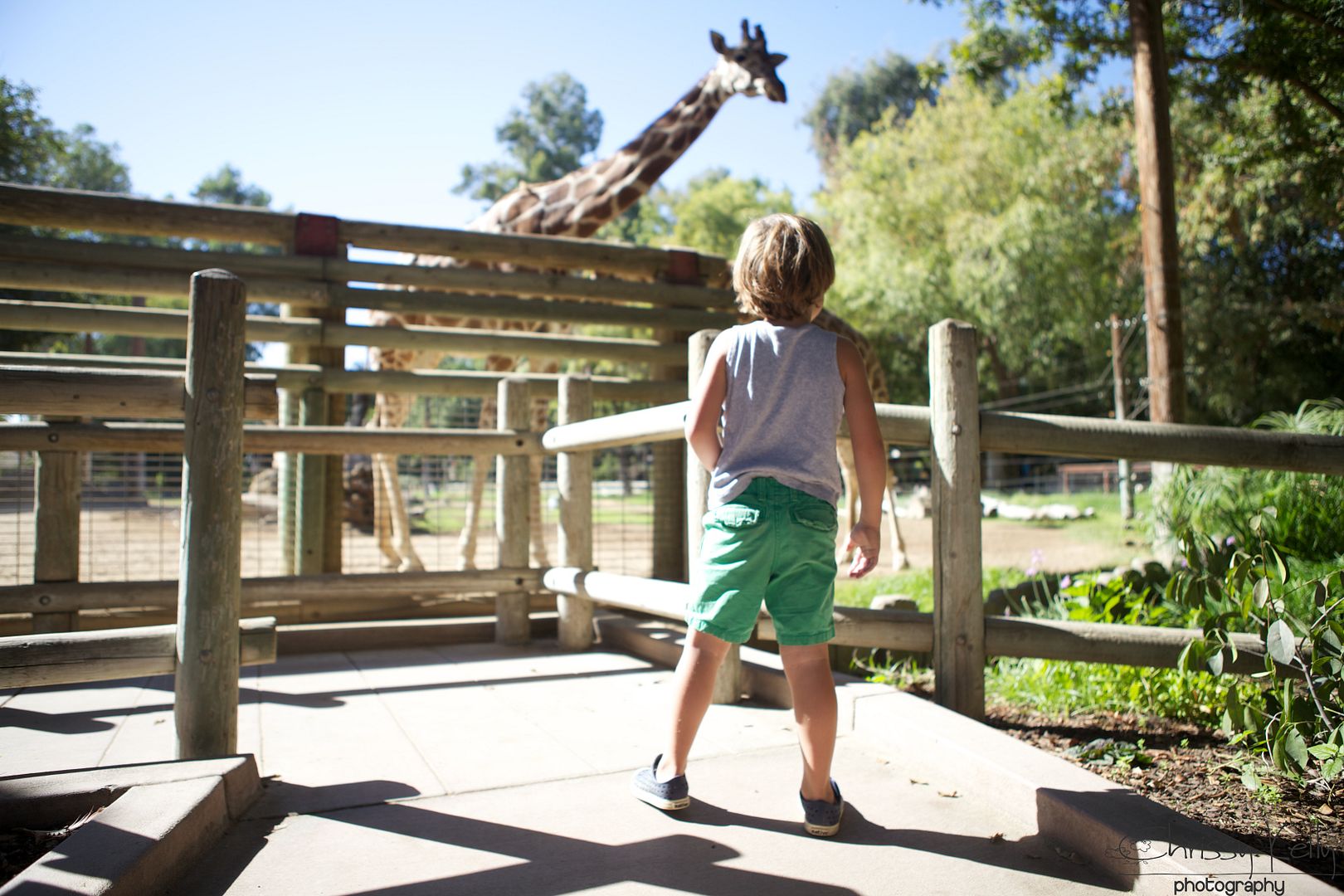 Grey preferred to watch at a distance.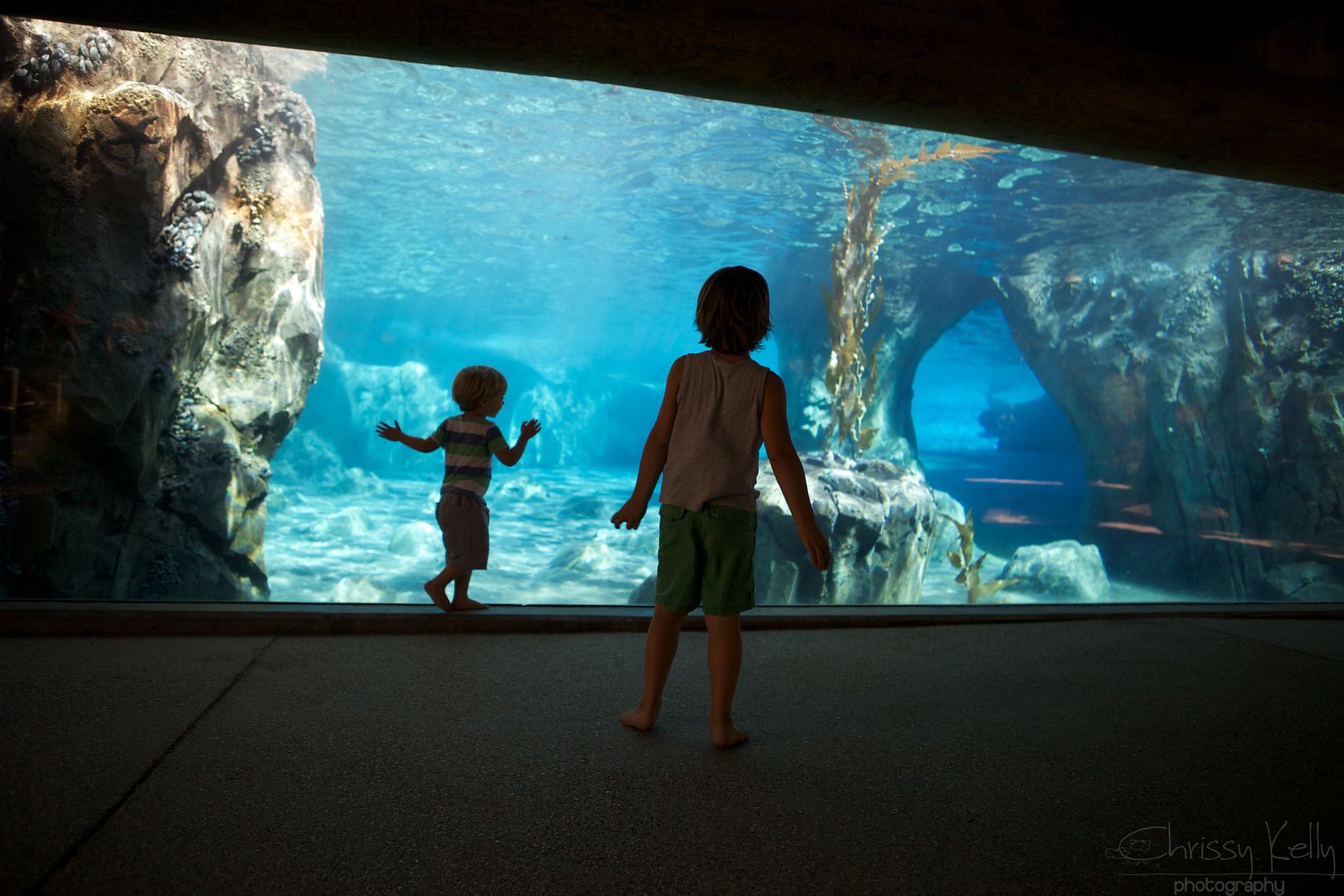 My favorite place: Sea Lion cove
Oh- I forgot to tell you- we brought Parker's stunt double with us and his awesome Mom, Annie. (The outfit was a total coincidence and made me smile all morning long).
Here they are doing the EXTREMELY dangerous stunt of riding a real actual sea lion.
I showed Parker a picture of Liam and said- "Who is that?" Parker said- "Puck-uh". See- even he can't tell the difference.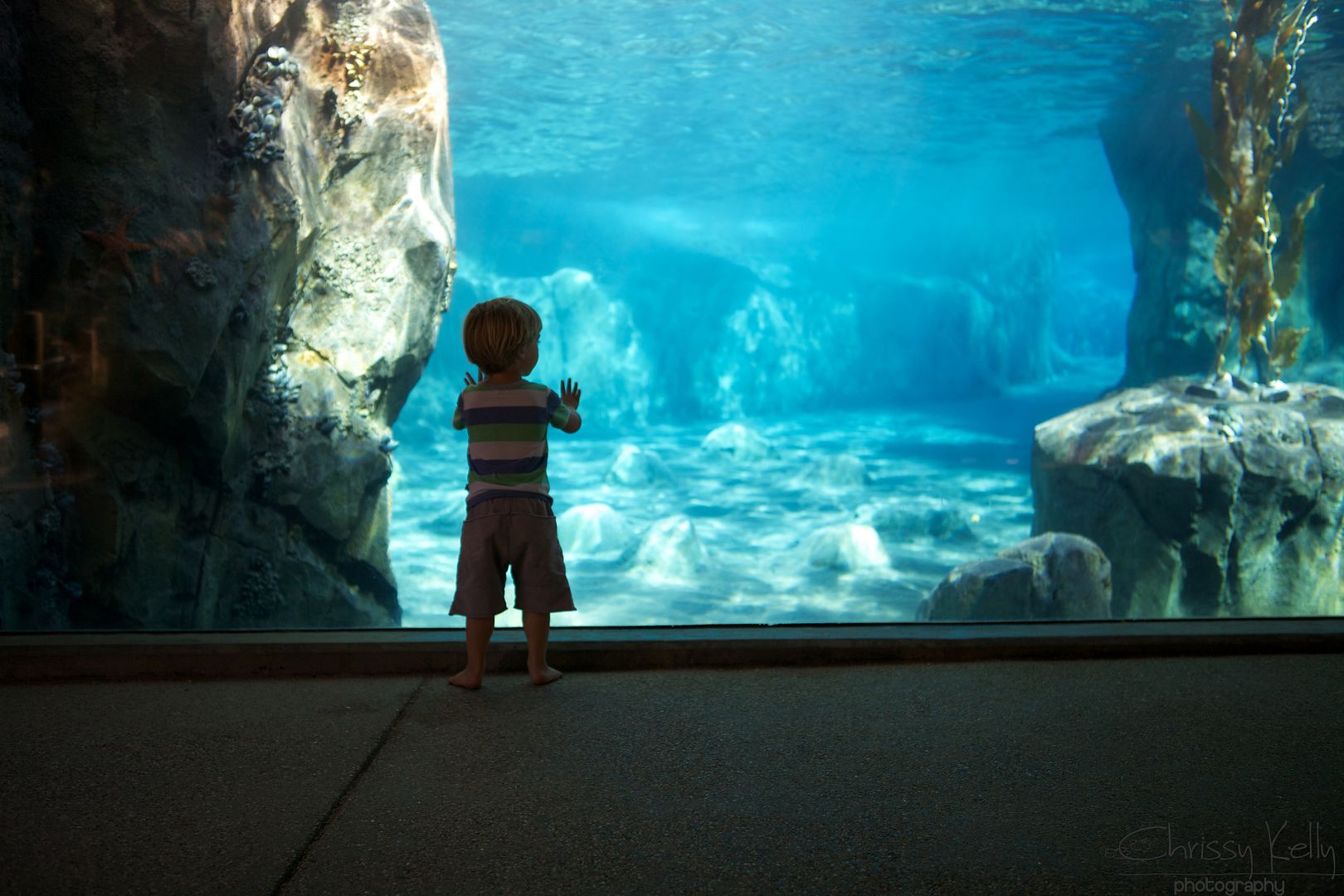 Sometimes I watched the sea lions- but sometimes I watched my beautiful boys, soaking it all in. Wonder, joy and awe. The combination of the sea lions swimming and our babies squealing with happy reminds me why I am alive. Sometimes I don't know what the heck I'm doing as a Mom- but I usually just remind myself that I am awesome at love. The rest always falls into place.
XOXO,
Chrissy