Use your senses... We already have everything we need inside.
SEE. See all the things! The sun that sets every single day. Even if it doesn't feel like it, bookending our day into calm normalcy. Notice all the colors all over everywhere. Pay attention.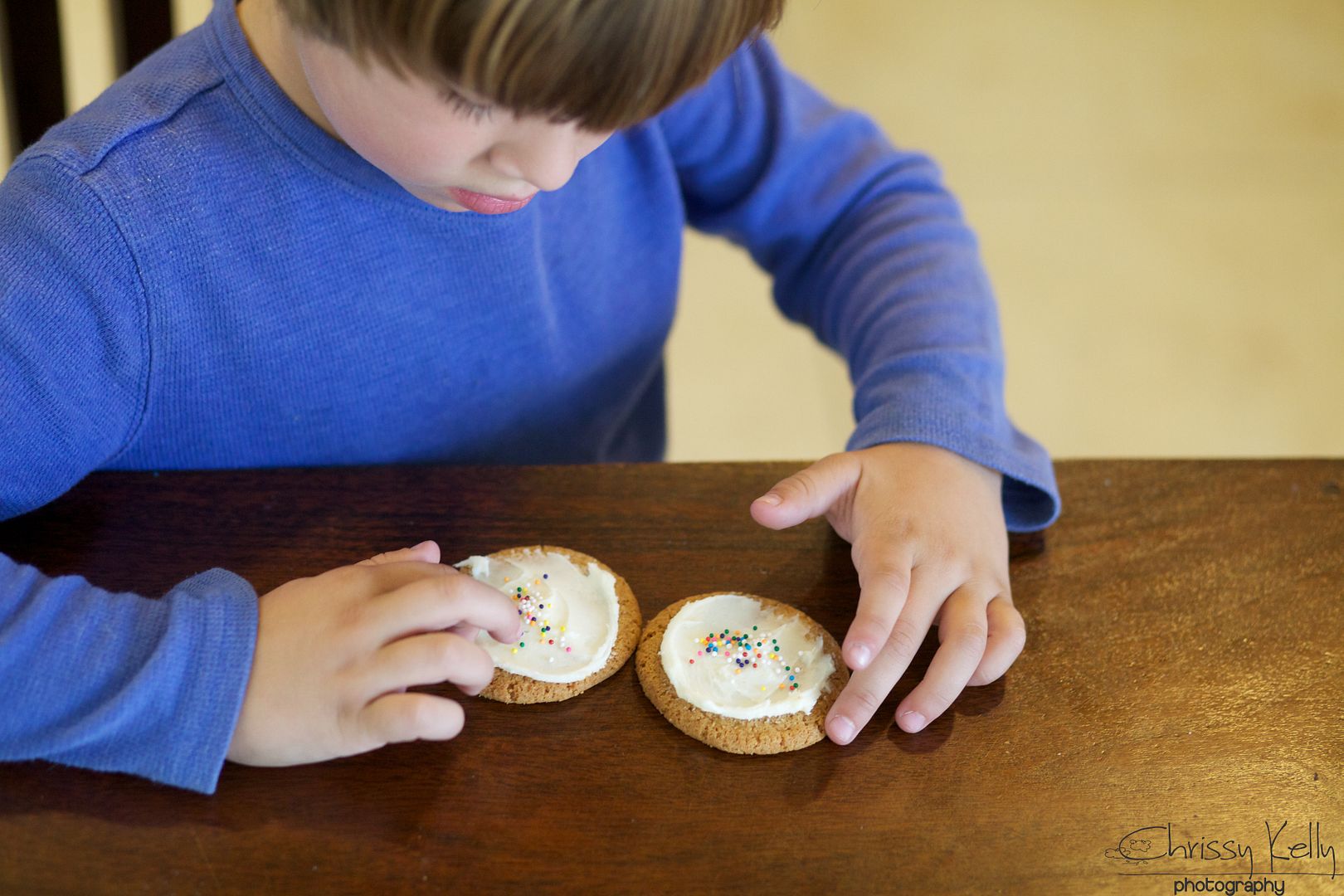 The ways the boys pay attention to details AMAZES me. Greyson eats each sprinkle one by one- thick in awareness and concentration the entire time. Both boys will be spellbound by wheels or water droplets or their fingers. They remind me to be amazed by life every single day. Their amazement is exactly how to feel alive.
Black and white is beautiful for pictures, but the real world is best viewed in color. See their thick black eyelashes. The bark on a tree. The million different shades of green on the leaves. It's art- the world. Masterpieces right in front of our eyes.
TASTE. Don't hold back. Let the savory dance and the sweet melt and calm. Don't just chew and swallow. TASTE. The rain on your tongue. Crisp sour apples. Hoppy beer. Drizzled honey. Sweet icing. Strong coffee. Pay attention. Savor. Describe what you find to your mind. Be amazed by it all.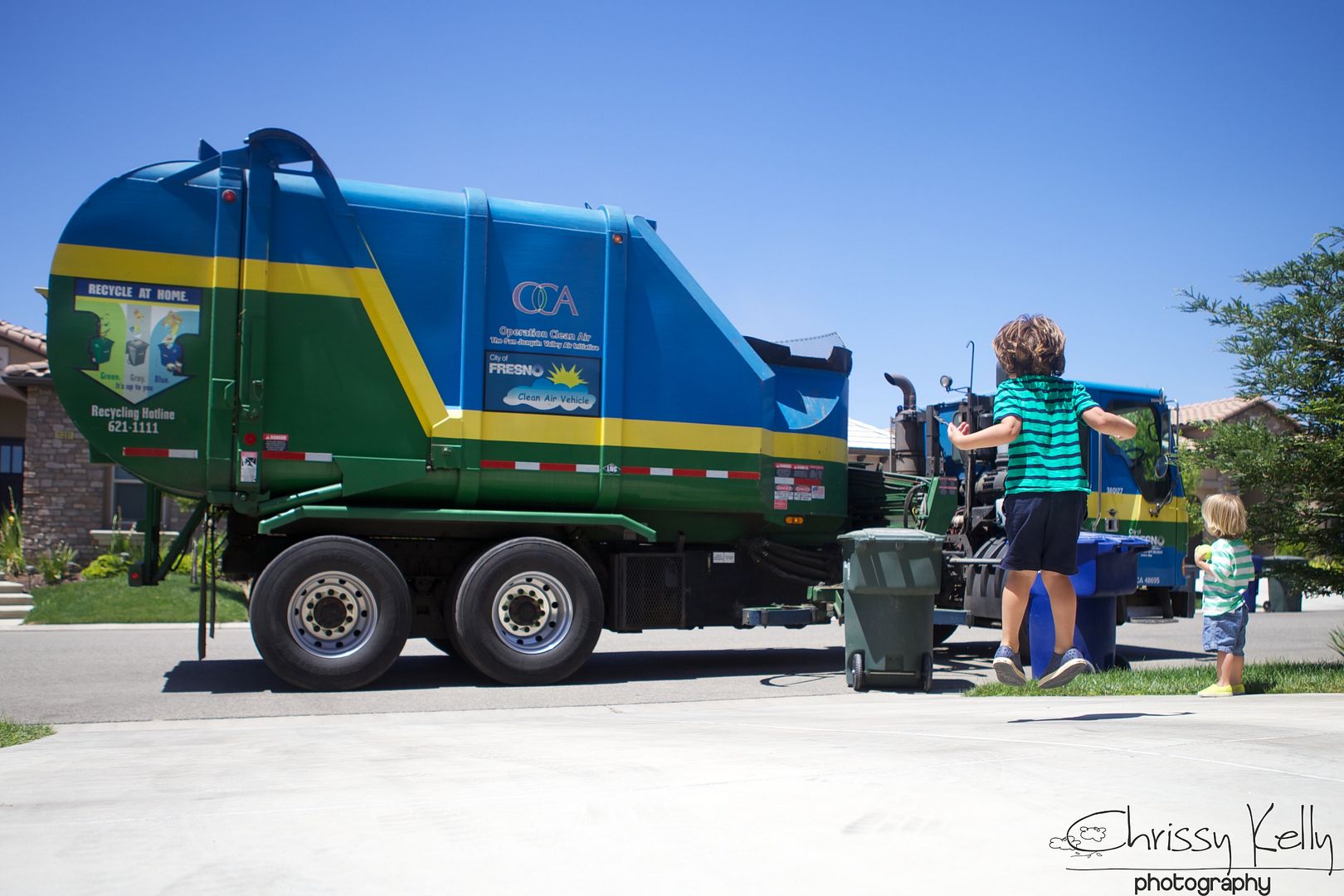 LISTEN. Hear squeak of the trash truck noting its arrival. Hear the birds sing, the buzz from the street, the gurgle of the brook reminding you that you are alive. Listen to the music. Your favorite music with lyrics meant just for you. TURN IT UP. Get the chills. Sing along- LOUD. Close your eyes. Feel the music in all the places of you inside that need music to heal. Music is medicine that reminds us to feel alive. If you have ears that work- CELEBRATE. So many people do not. Find a song that makes you move or cry or feel or laugh and listen. Just listen.
FEEL the world. The wind on your face. The water touching your skin in the shower. The sand on your feet. The scruff of his whiskers. The smooth touch of their soft intoxicating skin. The furry blanket that tickles your nose. The rough asphalt under your fingers. The dry crisp leaves.
The pop of the bubble in your face and the bubbles in your drink that sparkle and rise. The smooth cool glass of the window where you look out into the world. The kiss on your lips. The perfect pillow on your tired head.
FEEL on the inside. Feel love that feels like drunk and crazy and perfection. Feel happy. LAUGH uncensored.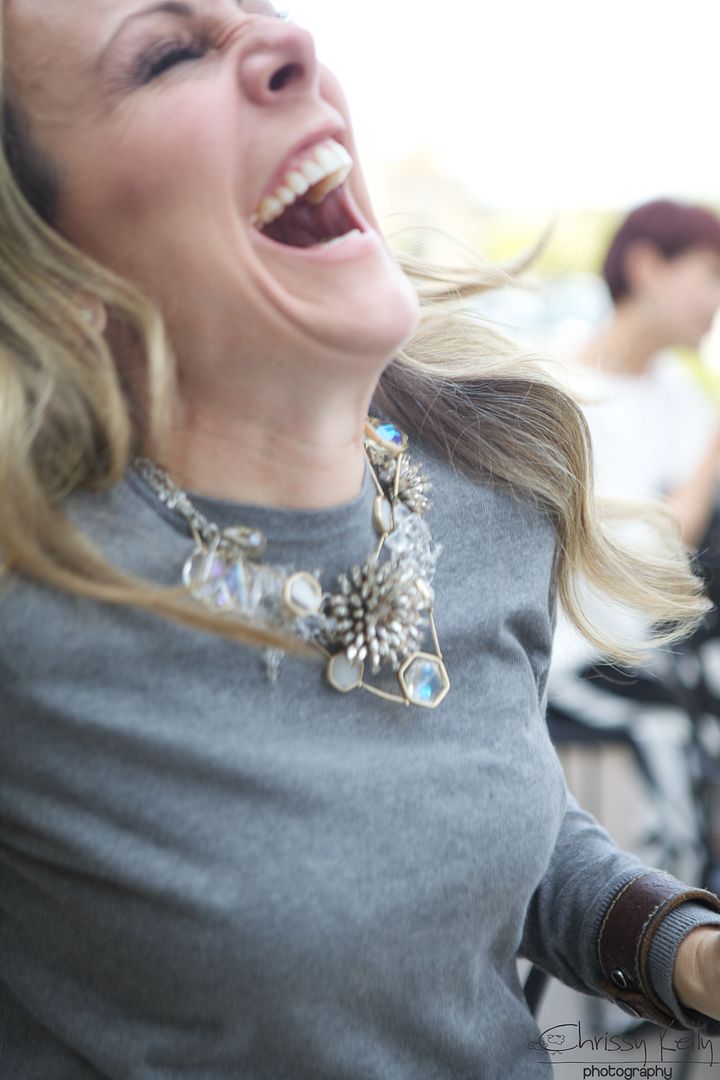 Laugh like it's your cardio and you are kicking serious butt.
Be nervous. Do something unexpected that makes you nervous and makes you GROW. Nervous is good- it's where life begins. Nervous makes you better.
Feel angry. If you are angry- GET ANGRY. Get it out. Yell at them. Write them a letter you never send. Tell them to screw off a thousand different ways in your mind. Feel the angry- they deserve it- but you don't - so after you feel it- LET IT GO. It's heavy- you are light.
Feel grateful. I'm so grateful that YOU are here reading. So incredibly grateful for you.
GET EXCITED.
Jump up and down and clap your hands and yell out WOO HOO. When was the last time you did that? Felt that? Yelled that? (WOO HOO) You are entitled to that feeling. Do it now- even if you have nothing to WOO HOO over. WOO HOO. Do it simply because you are alive and beautiful and breathing and aware.
SMELL. Smell the air. Crisp. Alive with leaves. Cool. Forgiving. Healing. Beginning. Whispering amen and yes you certainly can. Smell the apple pie or microwave popcorn or garlic in the air. Take time to breathe it all in. While at the grocery store- put "smell" on your to do list. Oranges. Fresh basil. Cilantro. Lime. Paper bag. Roses. Vanilla. The icy air conditioning. Our nose is on purpose -it's a gift for sniffing out treasures. It's a gift from God so we can be amazed more often. Smell your mom's favorite perfume. Remember her. Smell coconut lotion so you can be transported to 16 years old, lying in the sun without a care in the world. Smell fresh laundry and be amazed.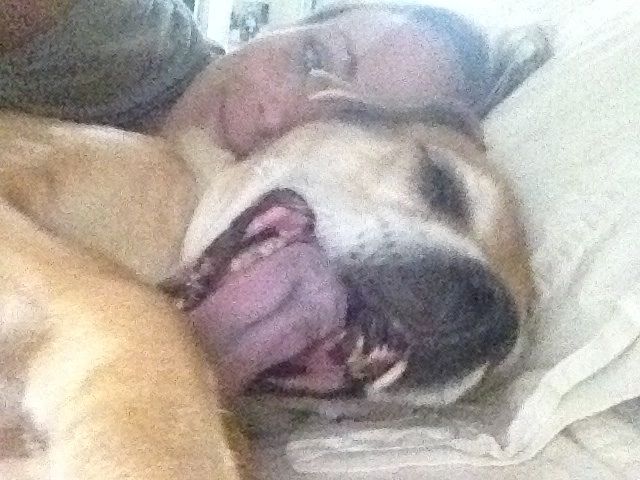 Bury your nose deep in your dog's fur and smell the calm and loyalty and unconditional love.
We are all here on the same earth and we can notice all the gifts waiting for us or just let them pass us by. Awareness of the gifts is an optional add on. We are what we fill ourselves up with. Pick good things. Beautiful things. On purpose things-- because we aren't on earth to run errands and buy a carton of milk or rush around in a grumpy hurry.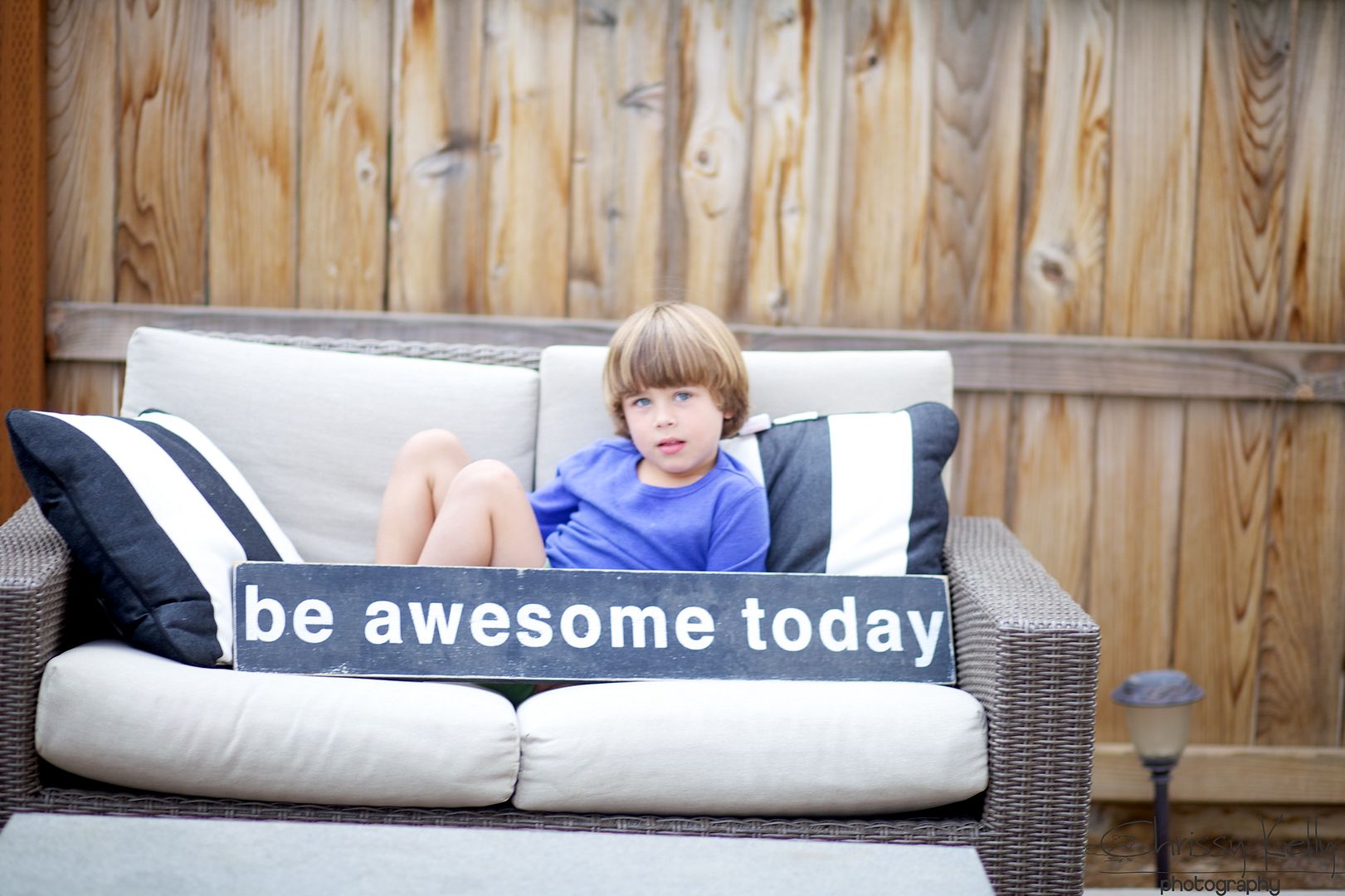 We are here to be awesome today. And the best part is your awesome creates more awesome in other people. It's like paying for the car behind you at Starbucks- BUT IT'S FREE. And I know, I know (boy do I know) we can't be awesome every single day- but when we do remember- WE MUST TRY.
And together we can try.
So much love,
Chrissy
SIGN created by our friend at BARN OWL PRIMITIVES.