I am on a self-proclaimed Mommy time out.
Monday whooped my ass and I am a grumpy dog. And then Daylight Savings time kicked me while I was down. I'm solar-powered and "dark" is a synonym for "pajamas". And "cold" is a synonym for "eat more carbs". Today is day one of candy detox. I had completely forgotten how much Reece's Peanut Butter cups completed me. Snickers too. And Kit Kats.
So tonight is short and complainy (and whiny and annoying)--you know- instead of sweet. Perhaps you are sugar detoxing too.
Halloween. The best one yet, Friends. There have been some doozies. A couple of ones that ended in tears- Greyson and mine. Dammit. It's not usually the circumstances that get us- it's our expectations of what we THOUGHT it was going to look like. Which is understandable because we paint beautiful pictures in our minds and sometimes reality just doesn't look like that. We may need and deserve time to mourn that. We need time to paint new beautiful pictures. Sometimes we just need a big old blank canvas and a willingness to let life paint it for us while we stand back prepared to admire the results.
At the last minute I decided I was going to dress up. It sounded really awful and I wasn't in the mood but I did it anyway. Do you know why? Because when I was a little girl that's what I expected I would do as a mom. I wanted to be the fun Mom. You see- sometimes our expectations DO come true.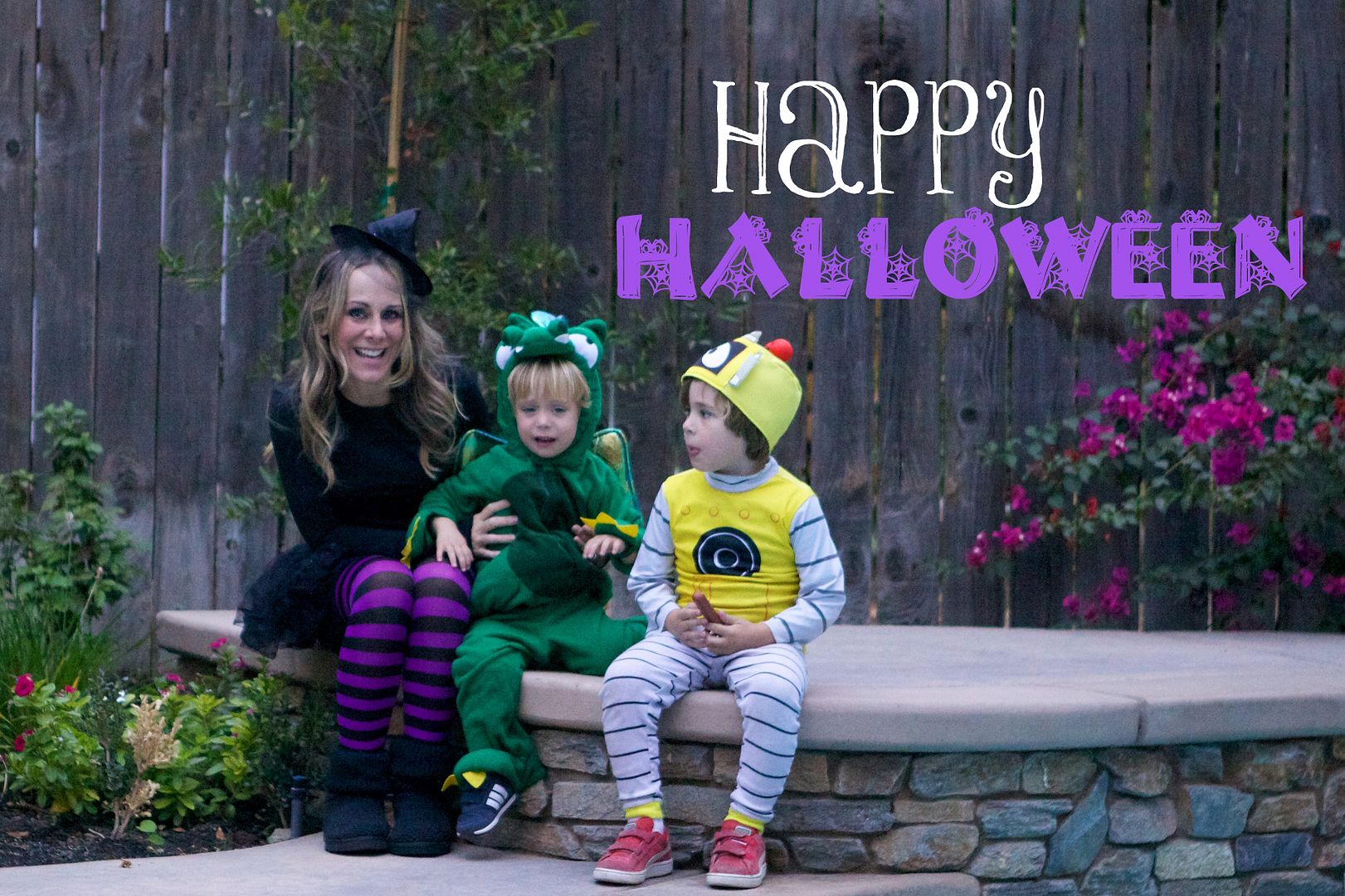 Happy Halloween from the witch, the Dragon who HATED standing still and Plex the robot.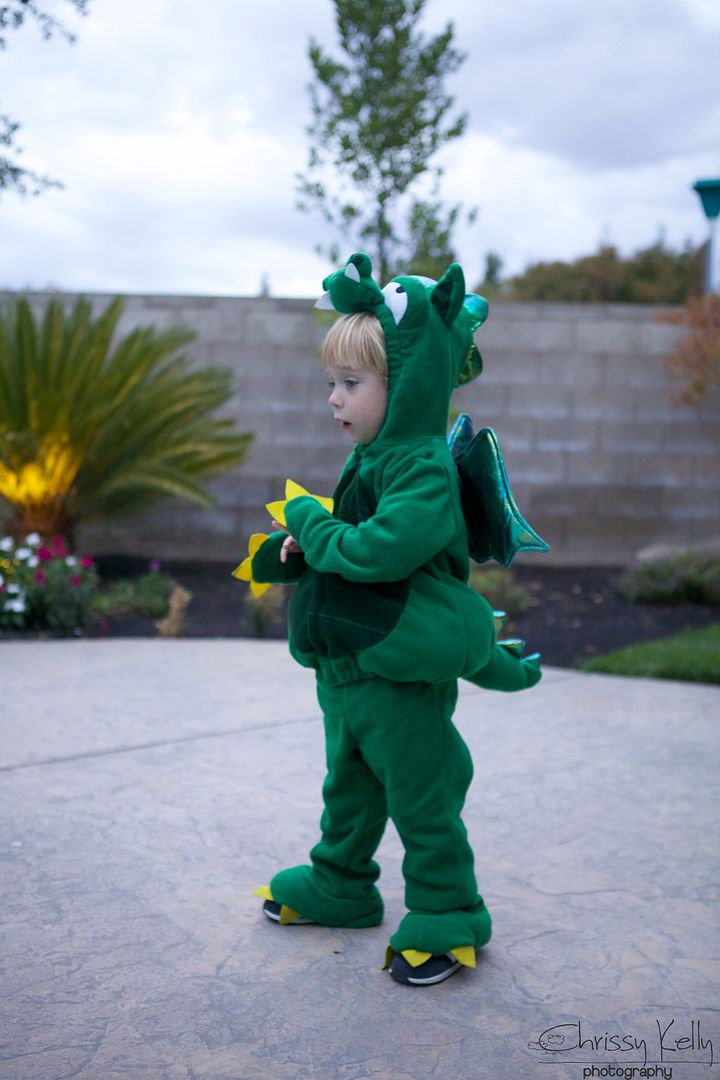 They were both happiest roaming.
They didn't really get the trick or treating thing. Come to think of it- I don't either. You know kids- I don't want you to go to people's homes if we don't know them. I also don't want you taking candy from strangers. But tonight - let's do both of those things- k?

We made it to at least 12 houses- which is like one million percent more than previous years combined. And the boys tried to go in every home- like in the back bedroom- not the foyer. And Grey screamed when we couldn't. And it was nothing like I expected and it was absolutely awesome. Pure sparkly giggling awesome.
Go out into the world and paint that beautiful picture, Friends.
Off to Bravo TV and hopefully NOT eat chocolate.
XOXO
Chrissy