Just a few thoughts to share with you today as we embark on the weekend.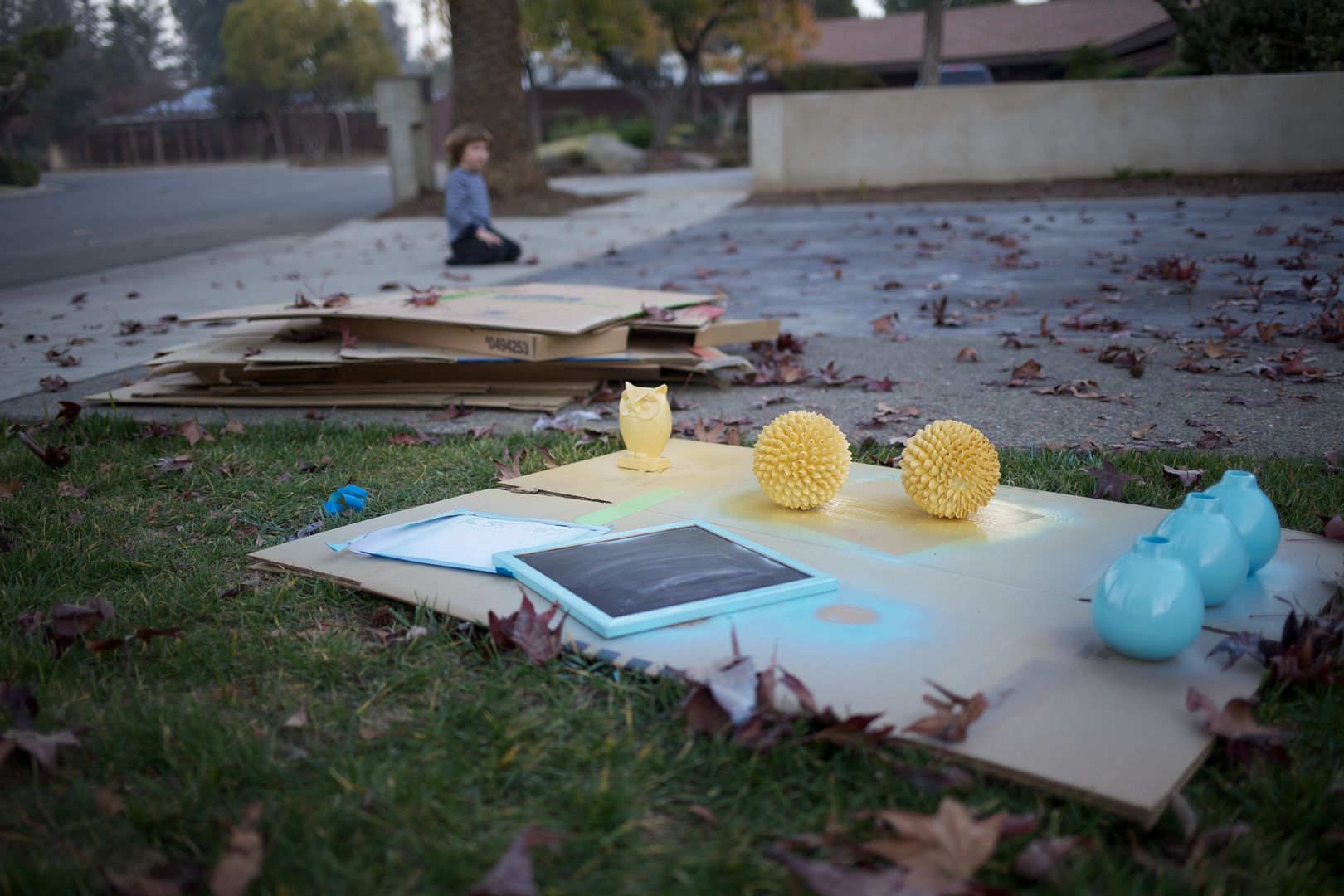 I'm having so much fun nesting in our new home and making it feel like us. Like me. Pictures everywhere and splashes of color. Lately my favorites have been crimson red, golden yellow, and aqua. And I'm a little high on spray paint now.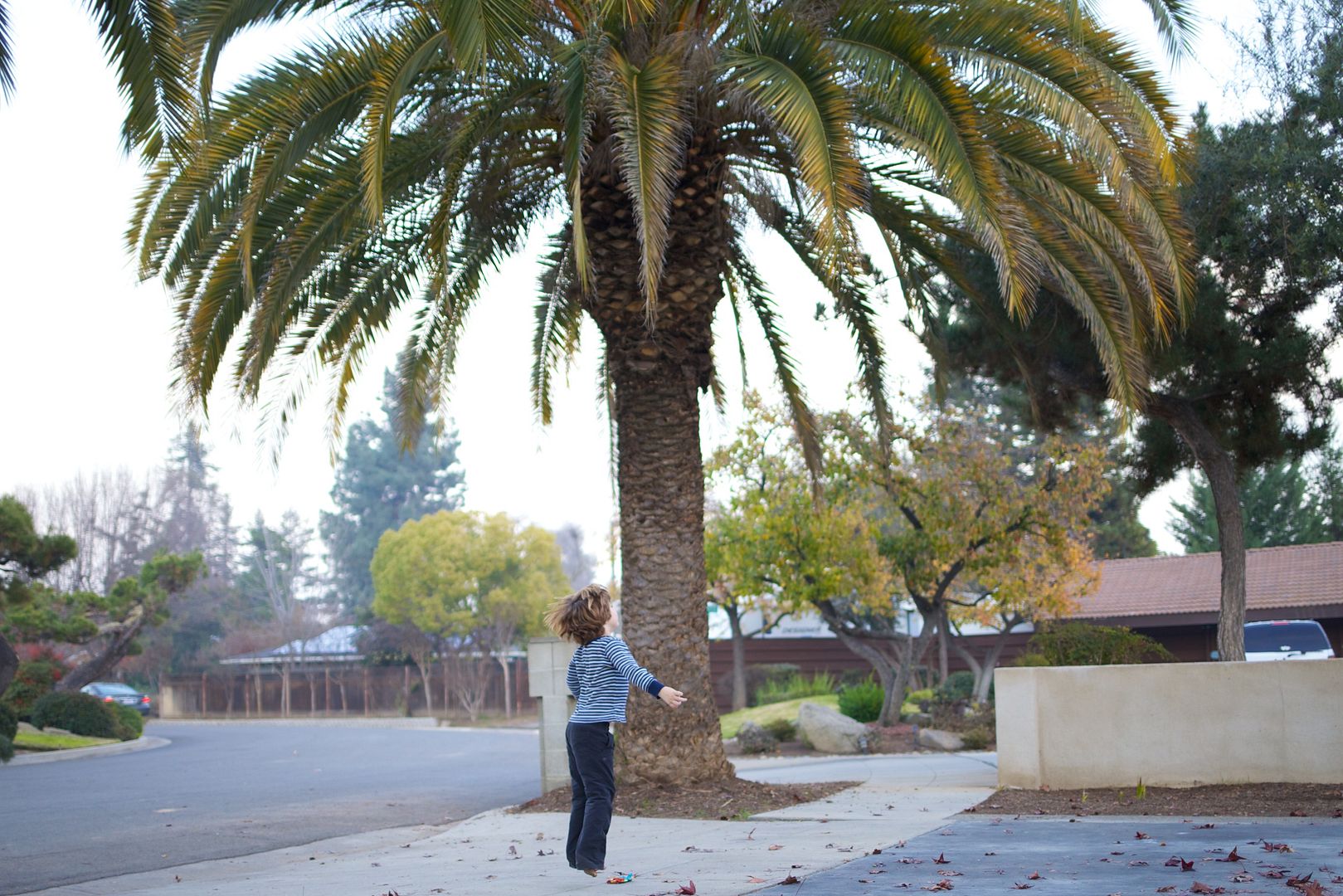 Looking at this picture on my monitor blew my mind a little. I had no idea that Palm trees flapped when they are happy too. Maybe they have autism. I love them even more now.
Ever since Parker learned to say chocolate he has called it circle. No amount of modeling worked to fix it. His Speech Therapist came up with this plan Monday and yesterday was the first time he finally caught on all his own.
I've watched this forty-million-trillion times.
And I want to share a vintage Life with Greyson + Parker post called Come As You Are where you can read the following:
Where can I just come exactly as I am?!!! And I was reminded that for the major aspects of Life and in parenting- we already know the answers. Our gut tells us, and the more confident we get in ourselves, the easier it is to listen to those true and honest words. We don't need to do ten more things, or three things, or 5 things to be a better person/mother/wife or Friend. We just need to do one- find our one true voice. It's a beautiful thing.
CLICK HERE
Happy Friday. XOXO
Chrissy