Many people are afraid to share their feelings. Afraid of saying something stupid, afraid of ridicule or judgement. Exposing feelings feels too scary, or vulnerable, so inside your heart they stay. It's safer to keep them inside...Right?
Keeping feelings inside is not easier for me. It physically hurts. Love, hate, fear, anger, passion, appreciation, joy. I must get them out. Keeping them inside is not even an option for me. I learned this 35 years ago when I was 3-years old. My 7 year-old brother Doug was hit by a car and he died.
It's not through Doug's death, but through his sweet and short life that I have learned a powerful message I will carry with me for always. It was then I learned that if you love someone, you better tell the world. Live for today.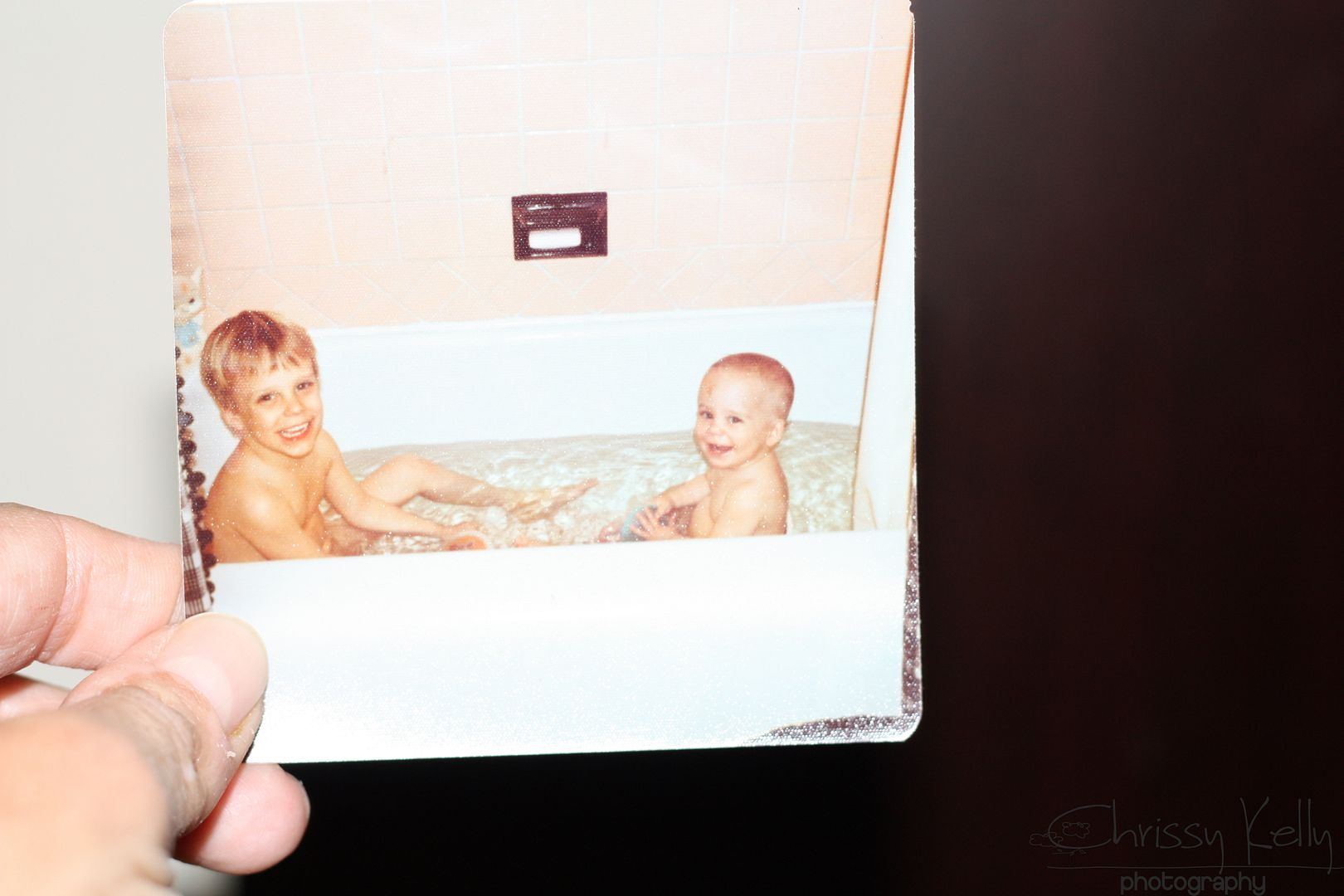 I still have memories of him in pictures in my mind.
My Dad wrote an article in the Financial Freedom Report Quarterly- For the Real Estate Entrepreneur 16 years ago in the Fall of 1996. It was called, "What I would Do Differently".
Even now as I transcribe his words, I can't help but cry out loud as I type. And now that I am a parent they hurt me deeper than I can bear to imagine. I want this article to help you look around right now and recognize that you may just have everything you've ever wanted right in front of your eyes, but you may not know it.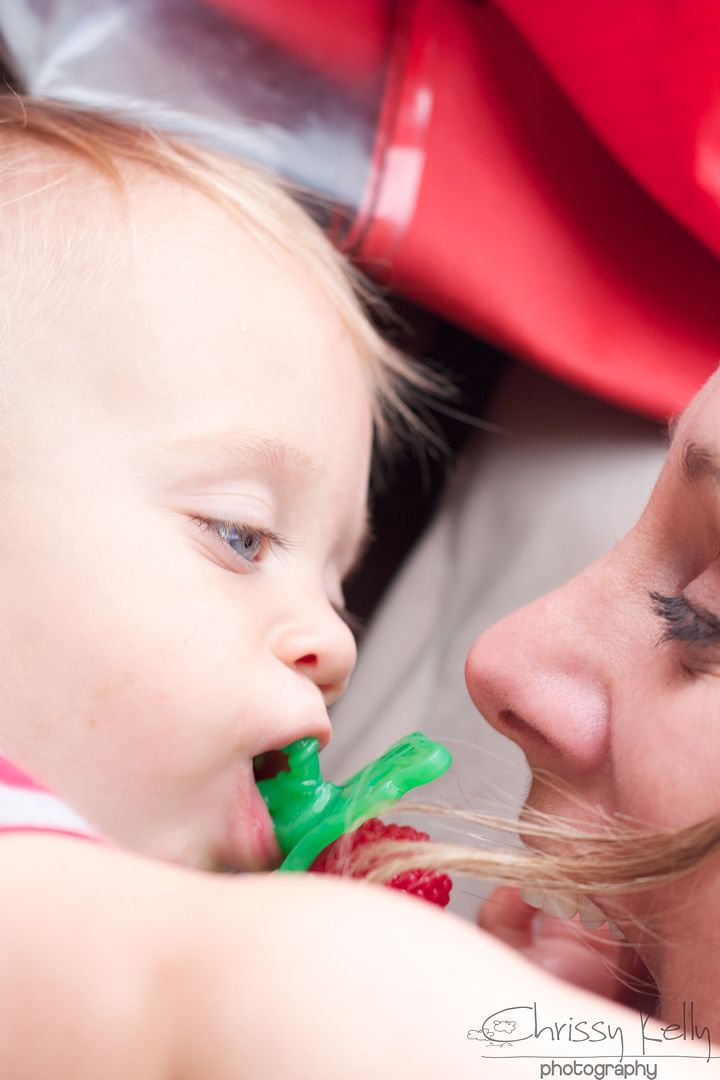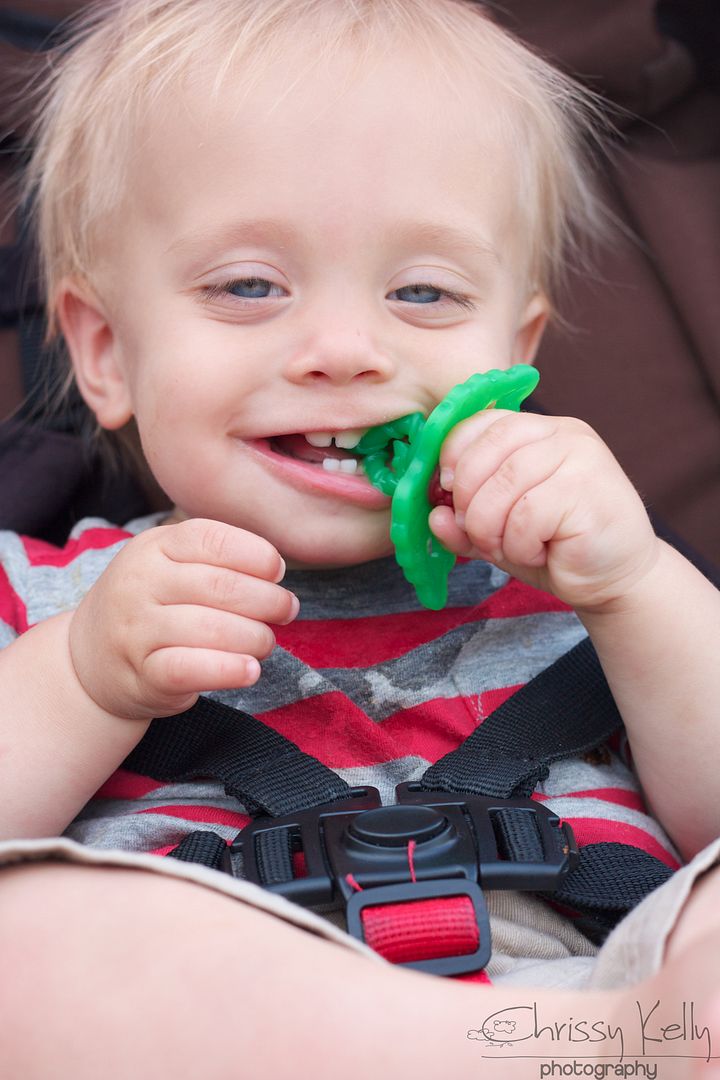 This teether and walks with Momma makes him happy.

I want to help you know it, so I share these words because they help me to be a better parent. They help me remember that each moment counts.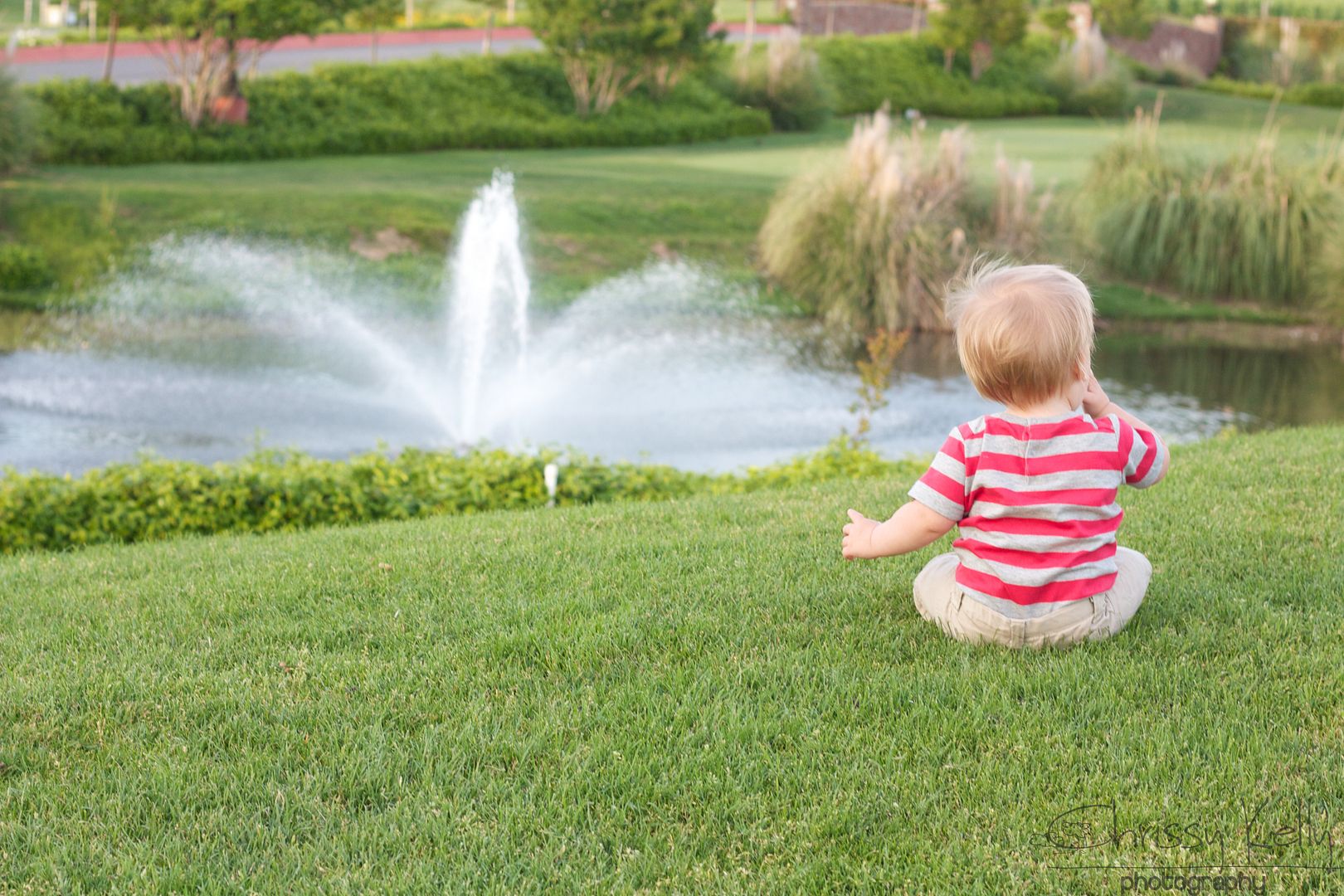 They help me to remember that even when the day is hard, and I am tired- that I am blissfully lucky...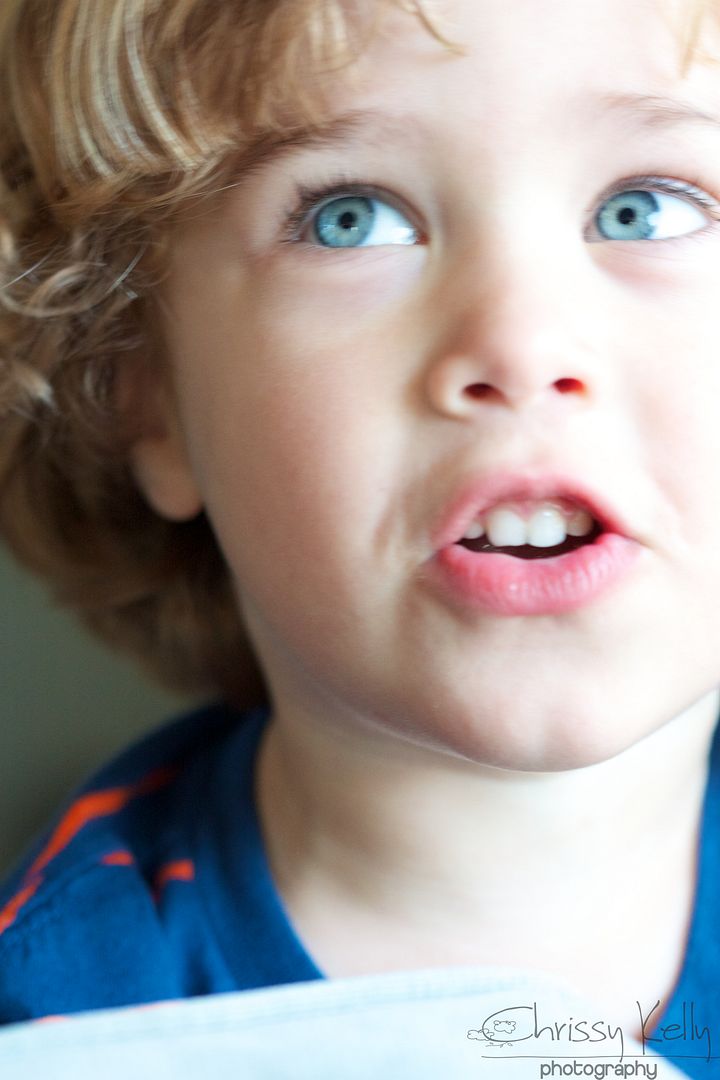 T
hey help me remember that I really don't care that my son has autism, because I am just so lucky to have my son.
_____________________________
What I Would Do Differently
The first thing I would do differently relates more to a lifestyle than to a particular way of doing business. Back in 1977, I was working hard at the local utility company. I was a supervisor in the maintenance department. I was busy pursuing my dream of becoming financially independent in real estate and I was seldom home. At that time, I had a young son and daughter. I always imagined that someday I would put my arm around my son, and I would say, "This is the reason you haven't seen much of me. This is where I've been, and now this is all for you. I've had a great time putting it together, and I want you to know that the American Dream is real."
Happy at Home... Doug, Dad and Me.
I remember coming home one day. It was a snowy day, and there were police on the road. They had some measuring tapes out, and I remember thinking that there must have been an accident. I looked around for the car. There wasn't one. I realized that somebody must have been hit.
I pulled into my driveway. There was a stranger there. He said, "Your son Douglas has been hit, Mr. Pratt. They've taken him to the hospital." I rushed up there. My wife was in the waiting room surrounded by friends. They ushered me into the emergency room. My son lay there, not a bruise on him, but unconscious.
Douglas was seven years old. At two o'clock that next morning I walked out of the hospital down a dimly lit corridor, and all I had left of my son was clear plastic bag with his blue jeans, tennis shoes, Cardinal baseball cap and jacket.
I had the feeling that the Lord had given me a present, and seven years later, he took it back because I hadn't opened it.
I have had many, many blessings in my life, but when Douglas died, I went crazy. I hadn't gone to most of his ball games. Occasionally he'd come with me to a property. It was really kind of cute-- he had a little tool pouch. I know that just before he was killed, I suddenly realized that I had a shadow. Douglas had finally reached the age where he had discovered his Dad. I could see that he was demanding more of me. But the fact is, there were so many moments...so many memories that I don't have.
My advice to people is to avoid making the same mistake of thinking that business is so important that you don't spend time with your family. The greatest gift that we have is our time and ourselves. We should give ourselves to our families. We mustn't get so consumed by making money that we lost sight of what's really important in life.
The American Dream is still alive and well. You can achieve financial independence through real estate investing. Just make sure that when you get there, your successes are not bitter-sweet.