I always wonder why birds choose to stay in the same place when they can fly anywhere on the earth, then I ask myself the same question.
Harun Yahya
During the first half of my pregnancy with Parker I had no desire to take any pictures.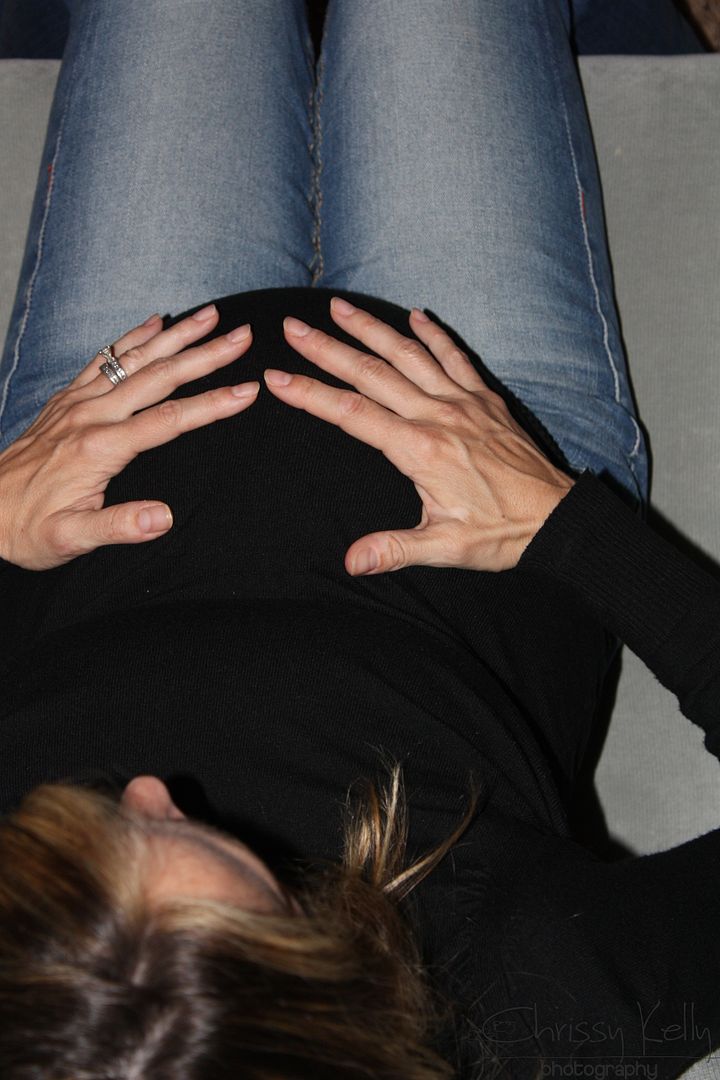 All my creative energy was poured into baby growing. I remember picking up my camera at the beginning of my second trimester, completely unsure of how to even work it. Feeling lost...
And today- I feel as though all my creative energy was once again poured into growing Parker. I sit here, mentally fatigued, with that lump in my throat bigger than ever... If you are a parent- you know the lump I am referring to...
Today Parker had a team full of individuals in our home working to get a plan in place to help him learn and help him succeed...While his crew was here I focused entirely in the moment... And the moments by moments really aren't that hard usually. We laughed and played and explored and prodded and pushed ever so slightly. This time around I know more of not only what is going on but why. Our new ABA providers have a more eclectic blend of ABA teaching methods compiling from numerous different resources. And most importanlt, it's created based on Parker's current abilities. I am unlearning the old and learning the new. I am Life's student. We all are- the subjects always change.
And today, after his nap- I grabbed him from his crib and I breathed him in....and out... His soft sweet little bed-headed baby-ness....Grateful...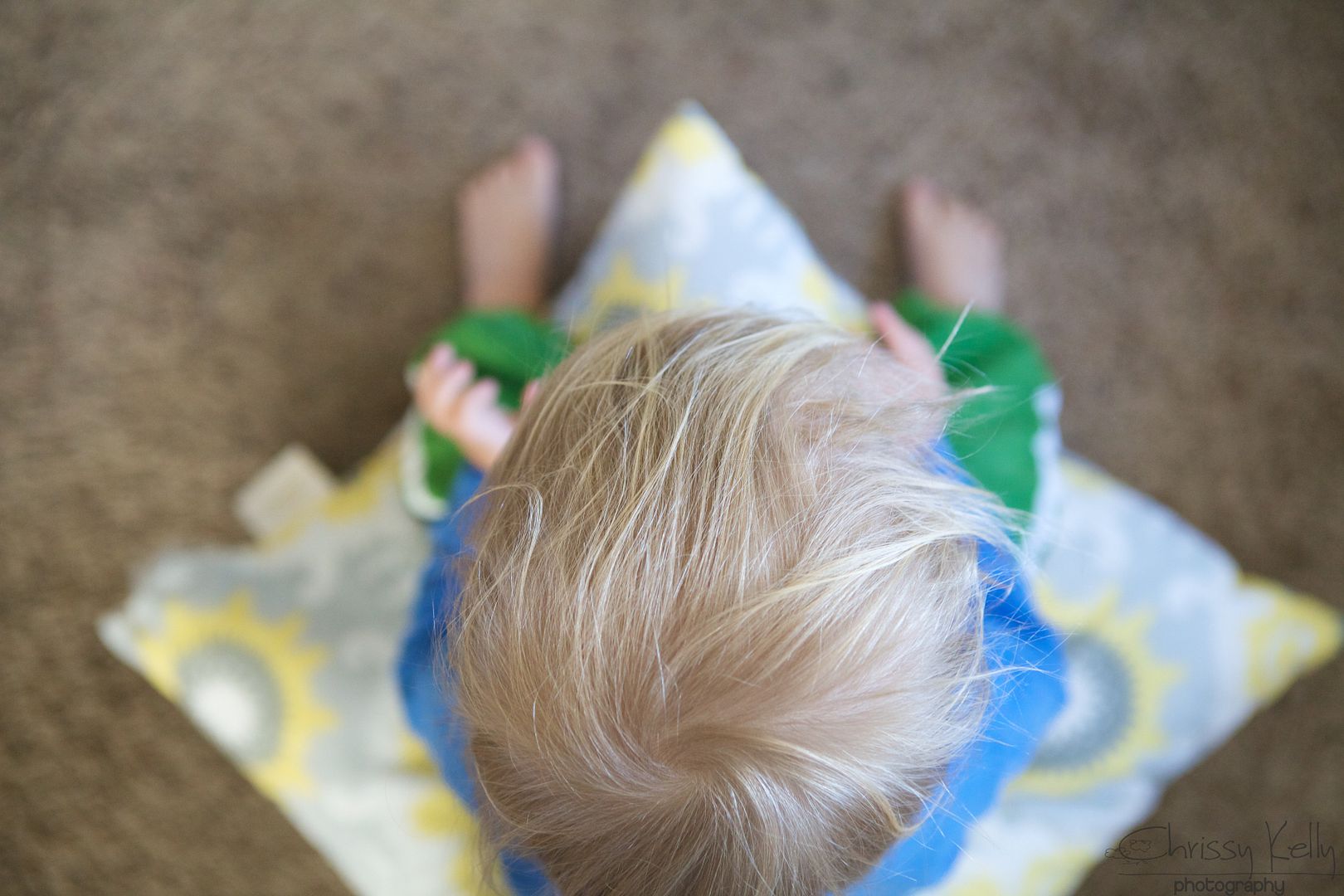 I promise you...he will do great things...Our beautiful story will do great things...
This is our new normal...so slowly I'm working to make sure it will start to feel that way...normal...
Whenever Parker needs something- he knows he can come to me...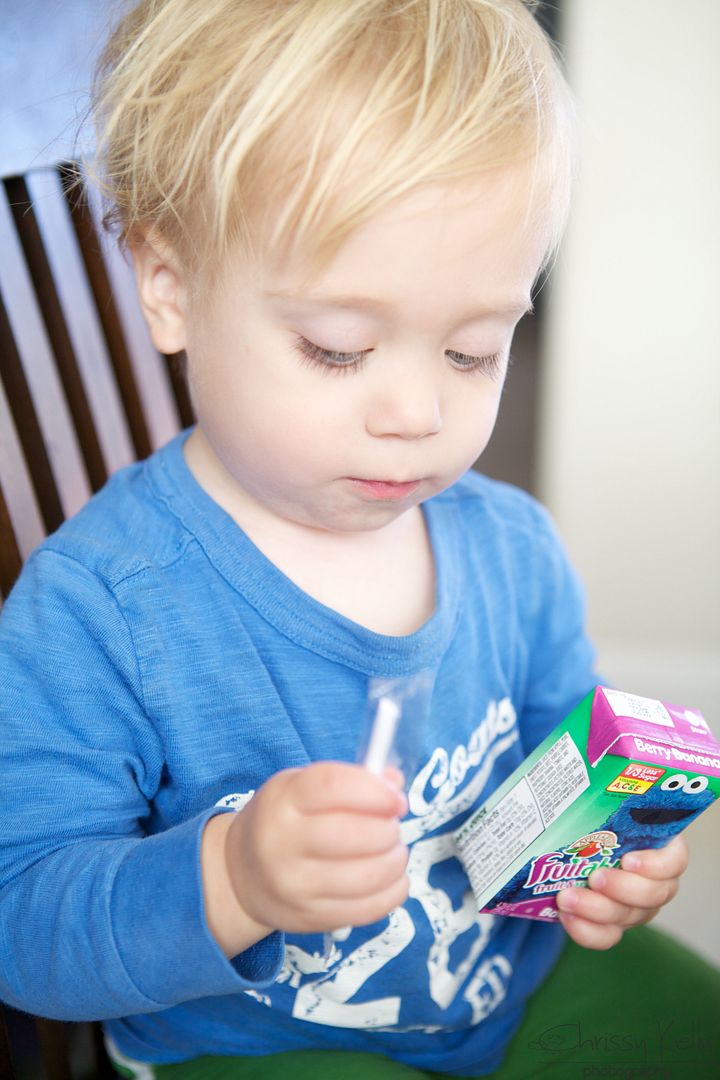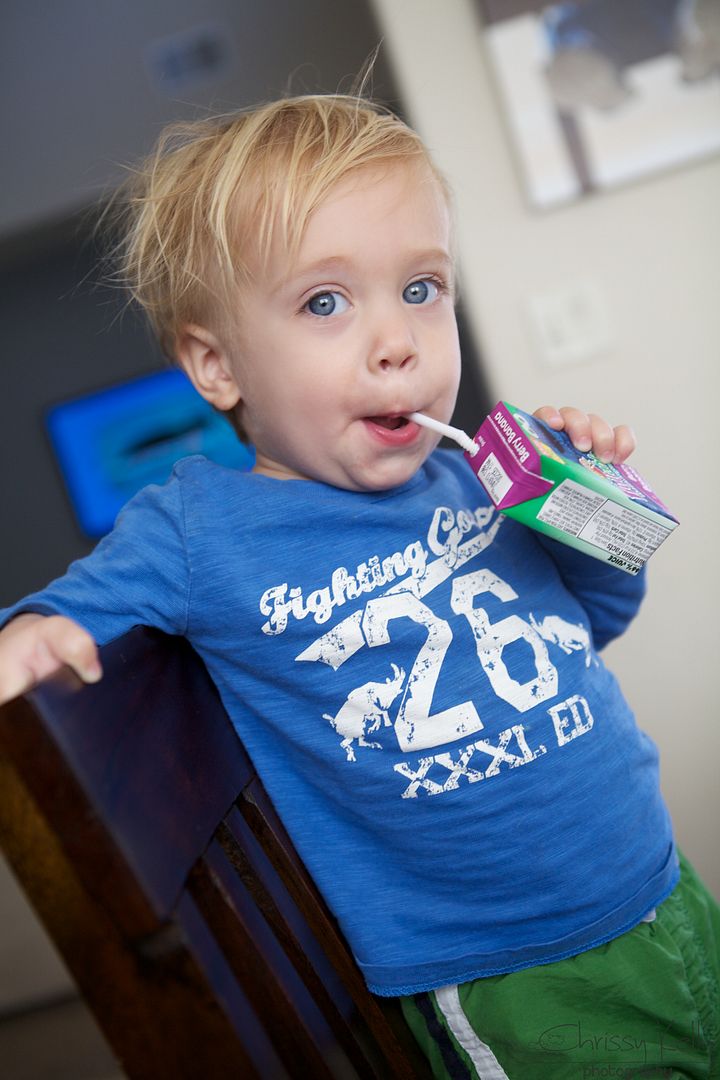 When our babies need, we provide...when they hurt, we make it better. It's our job. But now I'm sad because Parker will hurt and I can't fix it...Although ABA is play based- it's also challenging and stressful at times too...and when he cries- I am not able to scoop him up and stop his tears... and I'm not ready for him to know that I can't fix everything in the whole wide world just yet...
I remember being a little girl...dressing up for church on Easter Sunday... Digging through my drawer for a pair of tights that weren't dirty or torn... I would attempt to put them on myself...Not fully pulling them all the way up...loose at the toes and tight at the waist... 4 inches low on the crotch...Good enough for little girl me though...And although I would forget about them being on- it was always in the back of my mind- just how awkward those tights felt...how I just couldn't wait to get them off.
And today I felt like I had those uncomfortable tights on...all day long...not quite able to feel comfortable and at ease...
Sometimes it's hard for Michael and I to relate... Because most men are fix it first...and most women are feel it first... So we take our big marriage pot and pour feel it and fix it in- and simmer til it's ready...I know there's a need for both.
If there was such thing as a Soul Doctor, today I would have gone to one...
I would have told him-
mine hurts... help
... It hurts as if it is a real body part...it is in my chest- right under the elephant sitting on it...and the Doctor would write me a prescription for time...
everyone's
dose is different...and I know when I've had enough of the time, my soul will no longer hurt. I know time works...I've taken it before...
Time and watching Greyson jump...that totally heals my soul...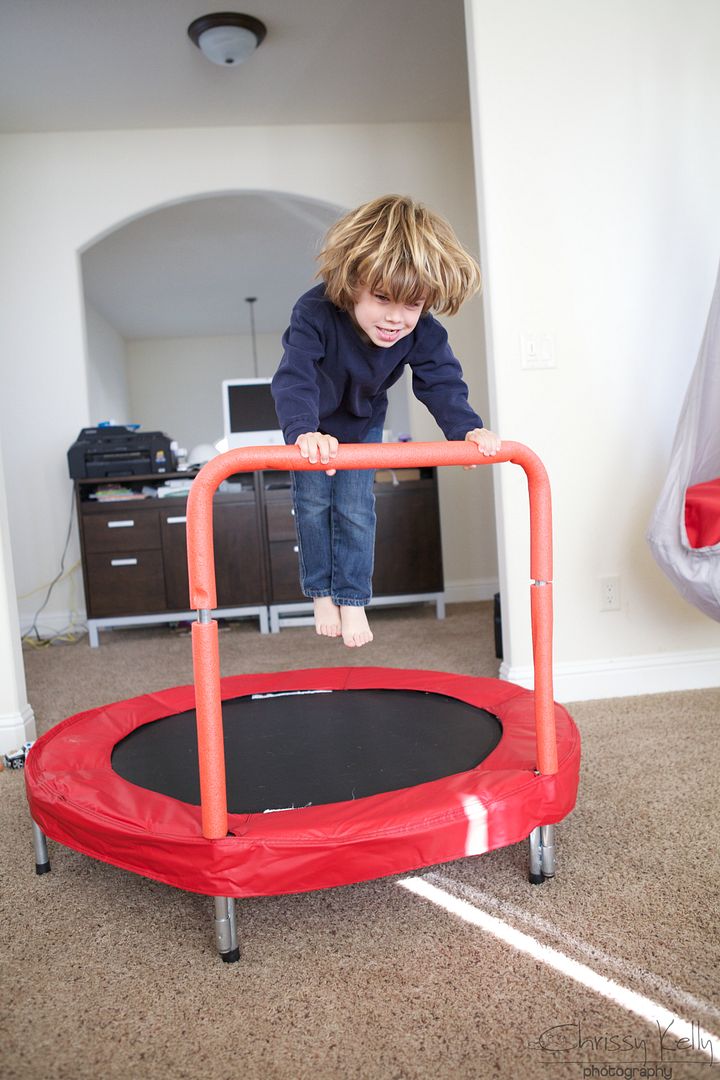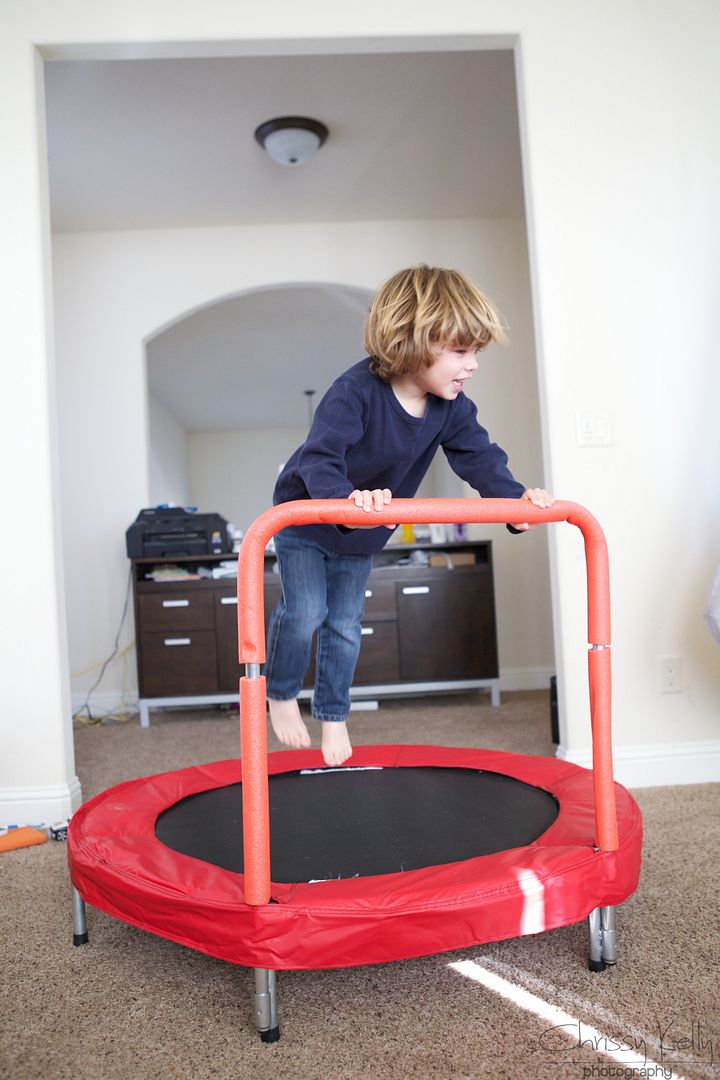 Change often causes more change and after much thoughtful consideration we decided to pull Greyson out of his Autism School Program. Since he started in August he has slowly regressed...Things like he no longer knows his colors or how to count to ten...He no longer speaks to request things and is now back to grunting and pointing...I call him my Unfrozen Caveman (a great vintage SNL skit).
We will revisit the topic of school in 6 months to a year's time... And until then, we will wear out own path in the grass again... At home daily ABA therapy, weekly speech therapy, and typical preschool 1 day a week with a Special Ed shadow... Friday was Grey's last day of school- and I was scared...knowing deep down that we are doing the right thing for Greyson- yet scared that my thinking outside the box will somehow screw him up for Life...
Sometimes you just have to listen to your gut...I've found the longer I ignore it- the louder it gets...
If I'm not paying attention, Greyson will go into the fridge and get out the carton of eggs. He will take one and gently hold it in his hands...taking it everywhere...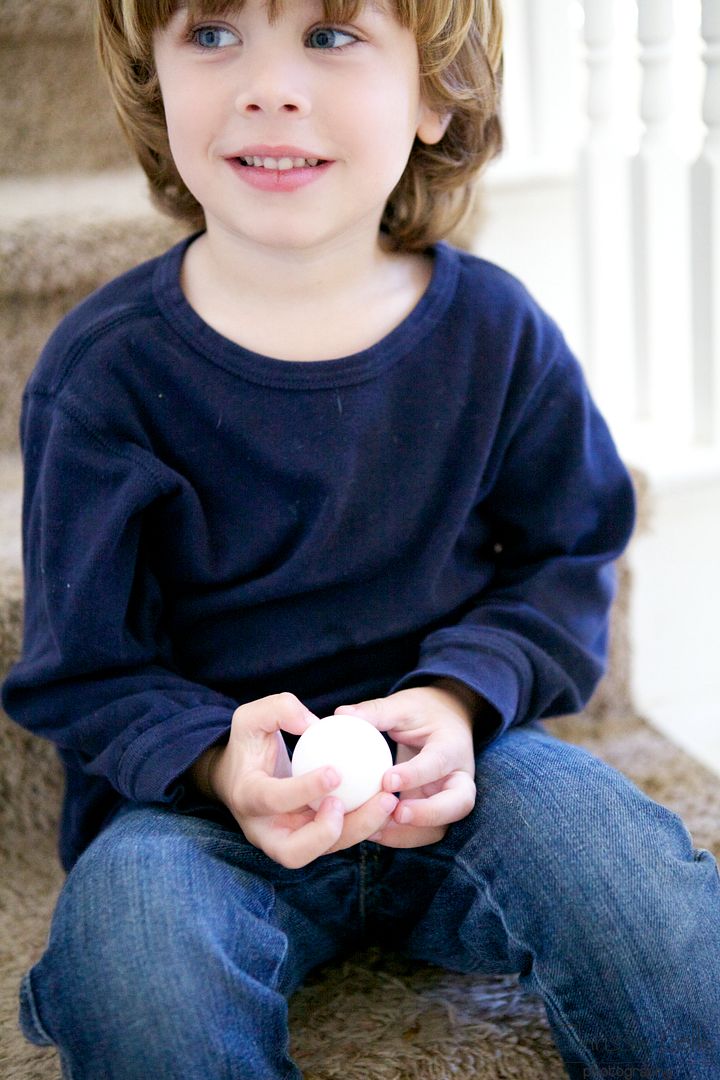 Today when it happened, I couldn't help but smile...I came down the stairs and he was sitting here, watching TV, holding this egg... Often times that's how I feel about my babies...like they are little thin-shelled eggs and I must protective them...But I am realizing they are so much tougher than that...
Oh Monday...you were an extra doozie... But we did it...all of us- we made it until the end...
Today I google'd quotes on Change...and this one made me
feel and helped me through the day...
You can change or stay the same, there are no rules to this thing. We can make the best or the worst of it. I hope you make the best of it. And I hope you see things that startle you. I hope you feel things you never felt before. I hope you meet people with a different point of view. I hope you live a life you are proud of. If you find that you're not, I hope you have the courage to start all over again.
The Curious Case of Benjamin Button