I
so
didn't want to go for a run tonight... Michael is out of town... I had already eaten dinner... It was too close to Parker's bed time... As you know- sometimes when it comes to working out- excuses are never in short supply...
And I went, but I cut myself some slack... I said go as slow as you want and as short of a distance as you want- but just go... I couldn't believe I was being so nice to myself... My mean self must be reading my blog.
And it was honestly quite possible one of my favorite walk/jogs of all time...
And for just a moment, somewhere near the middle I thought...
Yes, I am certain... right now...
this feeling
... this is what it is all about... and I just savored that lightening bug feeling knowing that any second the light would go out and I would be left with the memory.
One of the things I loved most about living at the beach were the sunsets...and not just the amazing and vibrant pinks and oranges and fiery yellows- with a setting sun so bright that when you closed your eyes you saw spots of blue and green... Yes, even more beautiful than the sun was the stillness of the entire beach and strand... Bikers would stop biking, runners would stand against the side of the half brick wall designating the walkway... People that had lived there all their Life and people that were there vacationing came together in unison with awe and respect to take in the setting of the sun... It never got old. If people had a difference of opinion about
anything
in Life- it was grandly overshadowed by a unity of respect and awe for God's incredible performance in the setting of the sun.
And tonight, the Kelly Family, party of 3 soaked up the last of the setting sun together...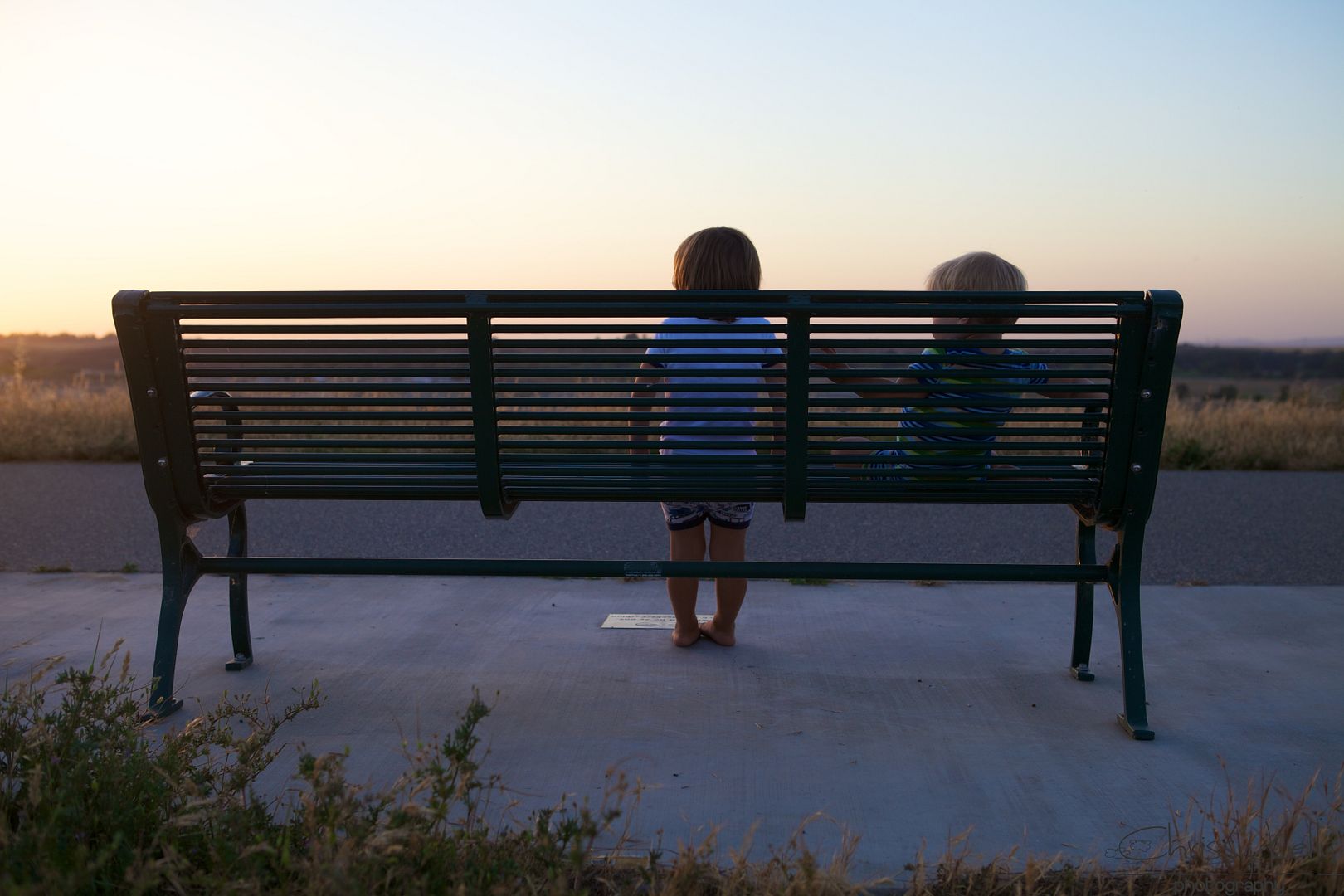 A couple of weeks ago Parker completely lost his ability to sign
more
... Poof- gone... We tried and tried...We struggled... It went away on the day that
kiss
finally clicked for him... I had been trying to teach him since forever... Now when I say
kiss
- he clobbers me with a glorious wet one...and despite the fact that
more
is certainly much more functional of a sign...
kiss
... well, it's
everything
... Yesterday at speech he finally found his
more
again...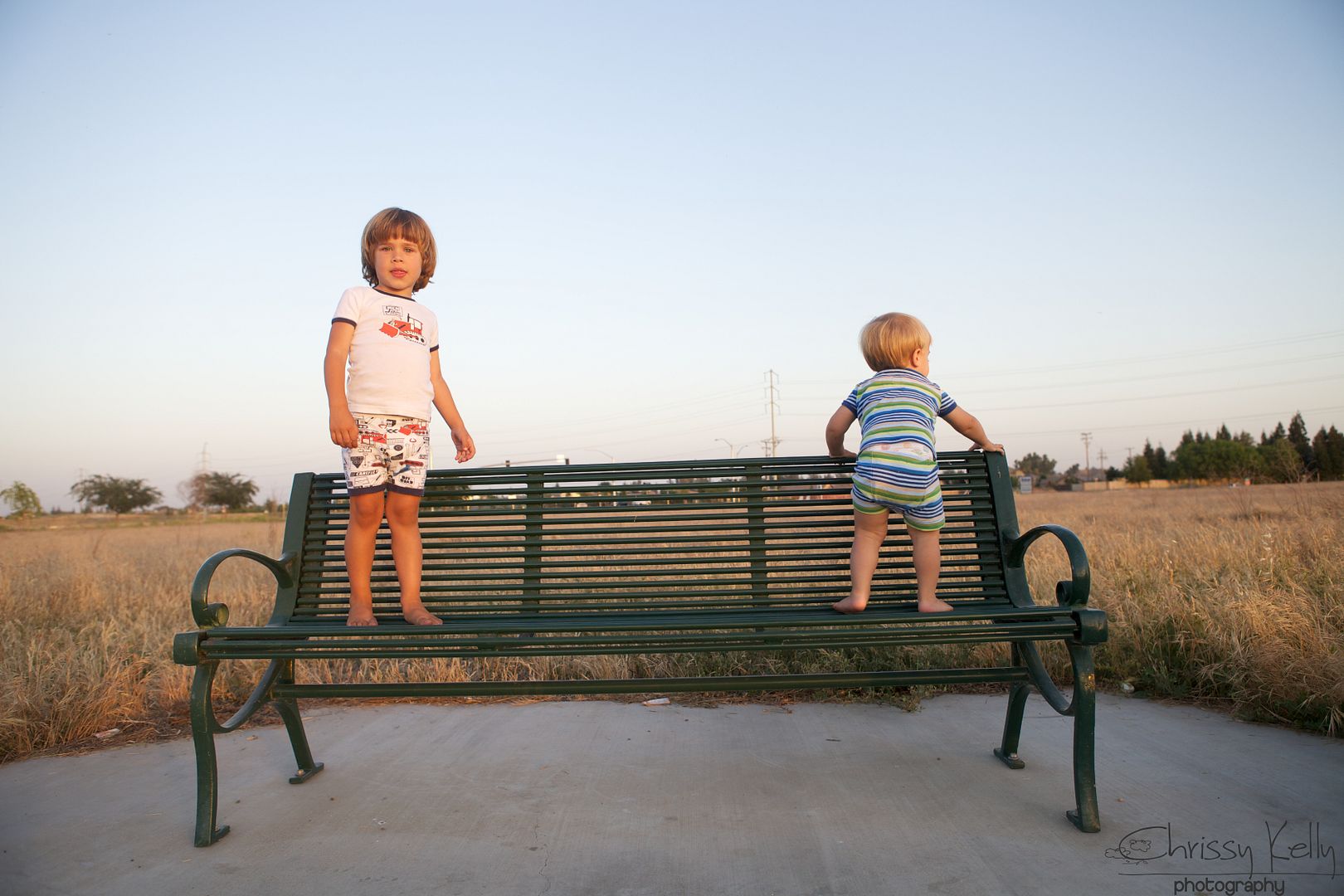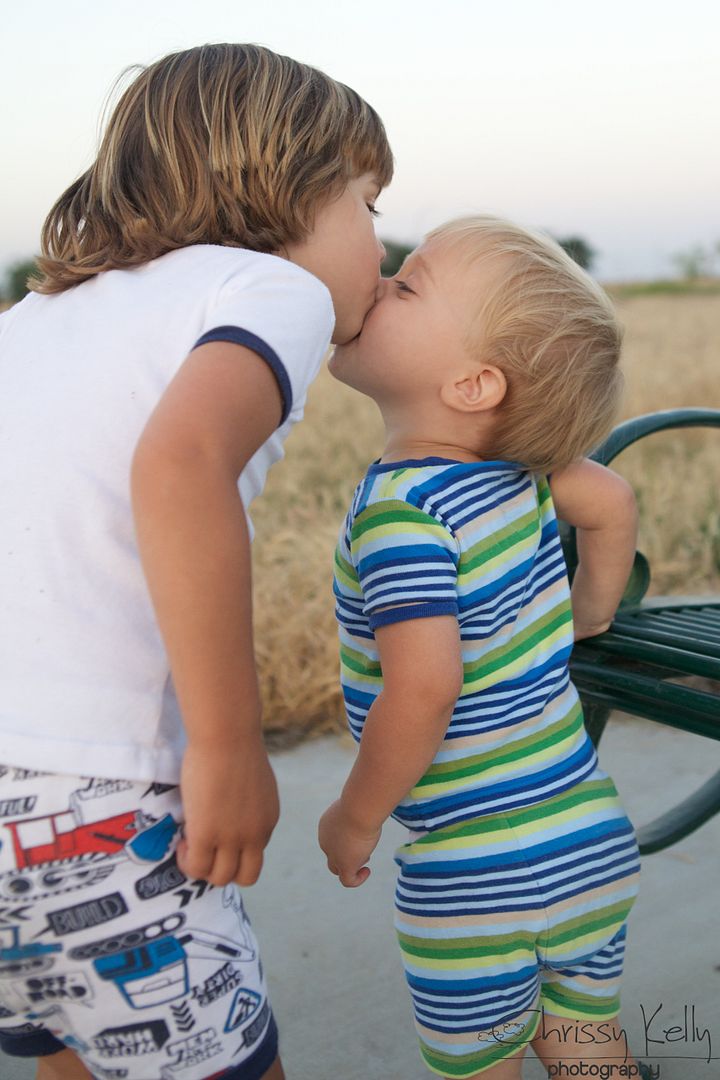 And
kiss
is still around...And nothing even close to this has ever happened before... I would say- Parker-
Kiss
...Greyson- Give Parker a
kiss
... And then it was Magic...and they would giggle...and Parker was so tickled about it I can't even connect the right words to this glow I feel inside...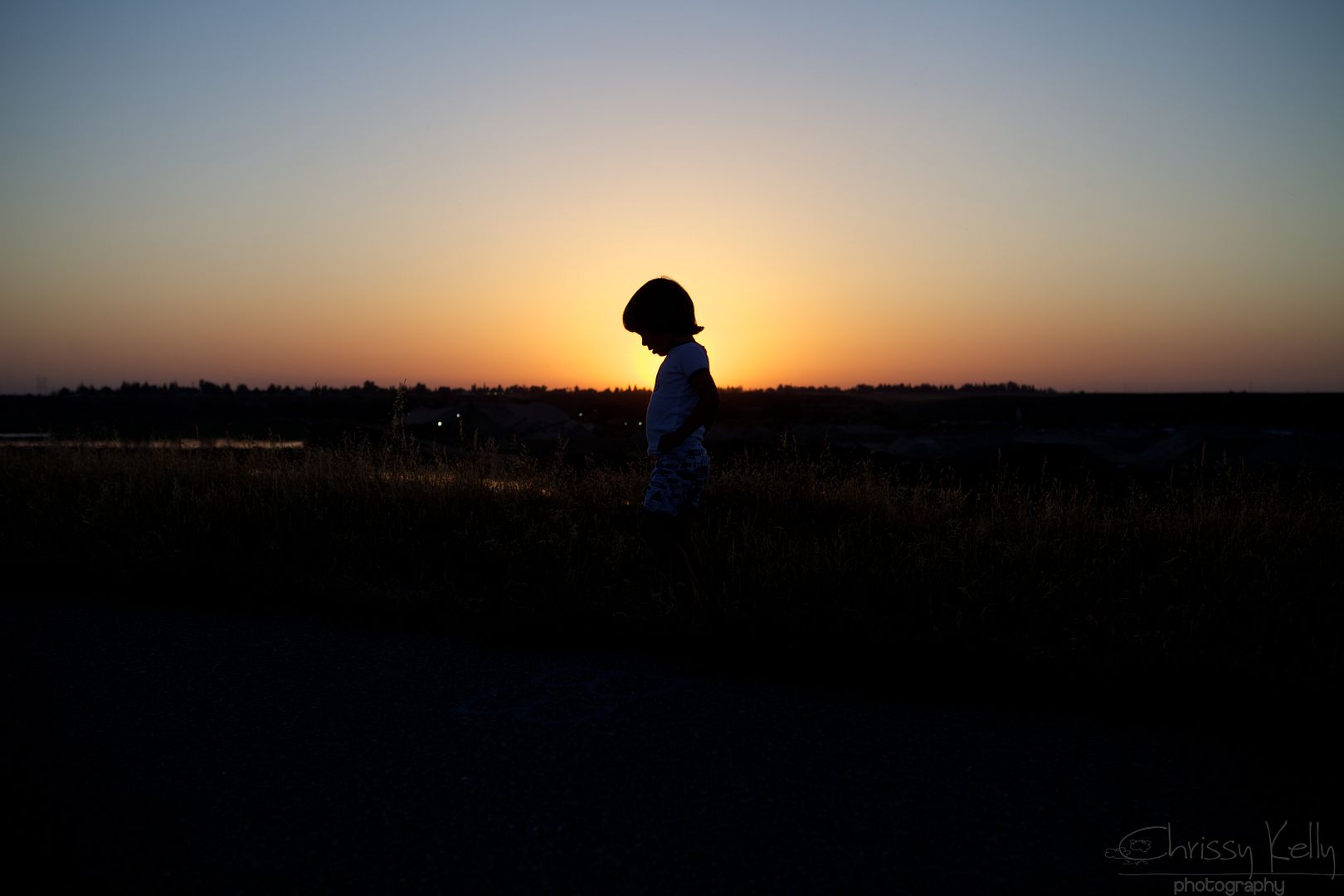 And it was a good day all around...
Greyson did so good at making his G's in school today...AND he even got an adorable note from the sweetest little Girl...
I love the last G... Sometimes when Grey makes a mistake he just gets so frustrated he scratches the whole thing out...
Soooo me
.
We had a productive day at speech therapy... Today was Grey's turn to go...
Since I am a professional grocery shopper- Today I went to not one but
two
grocery stores...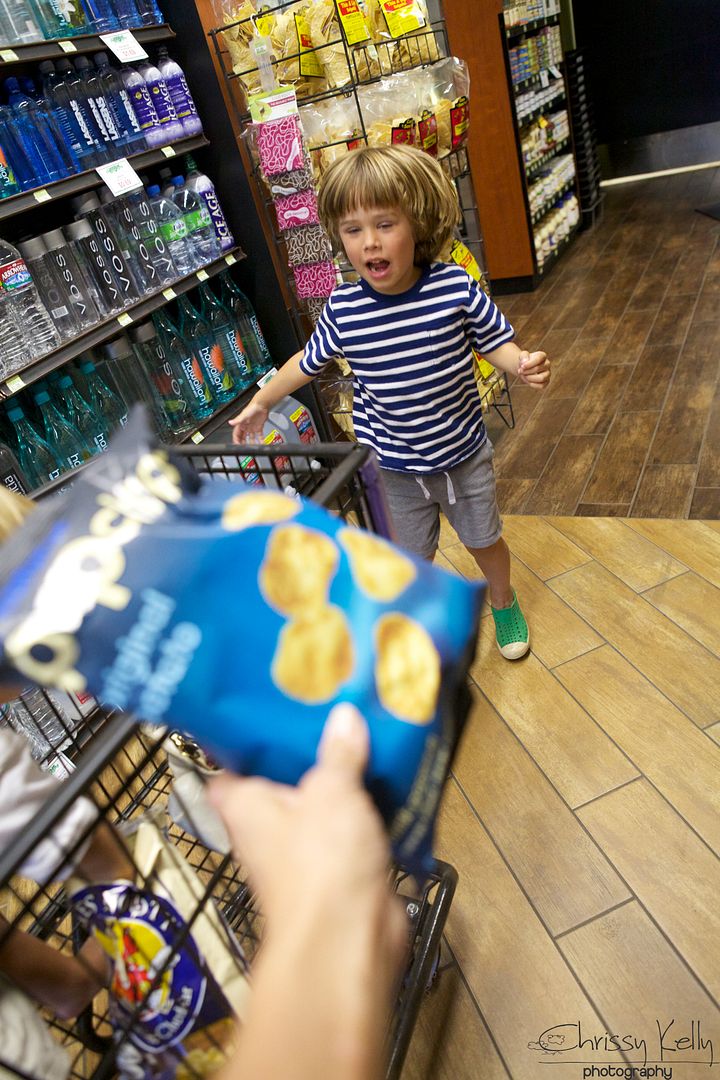 One...Lassens... (Hi Mona! )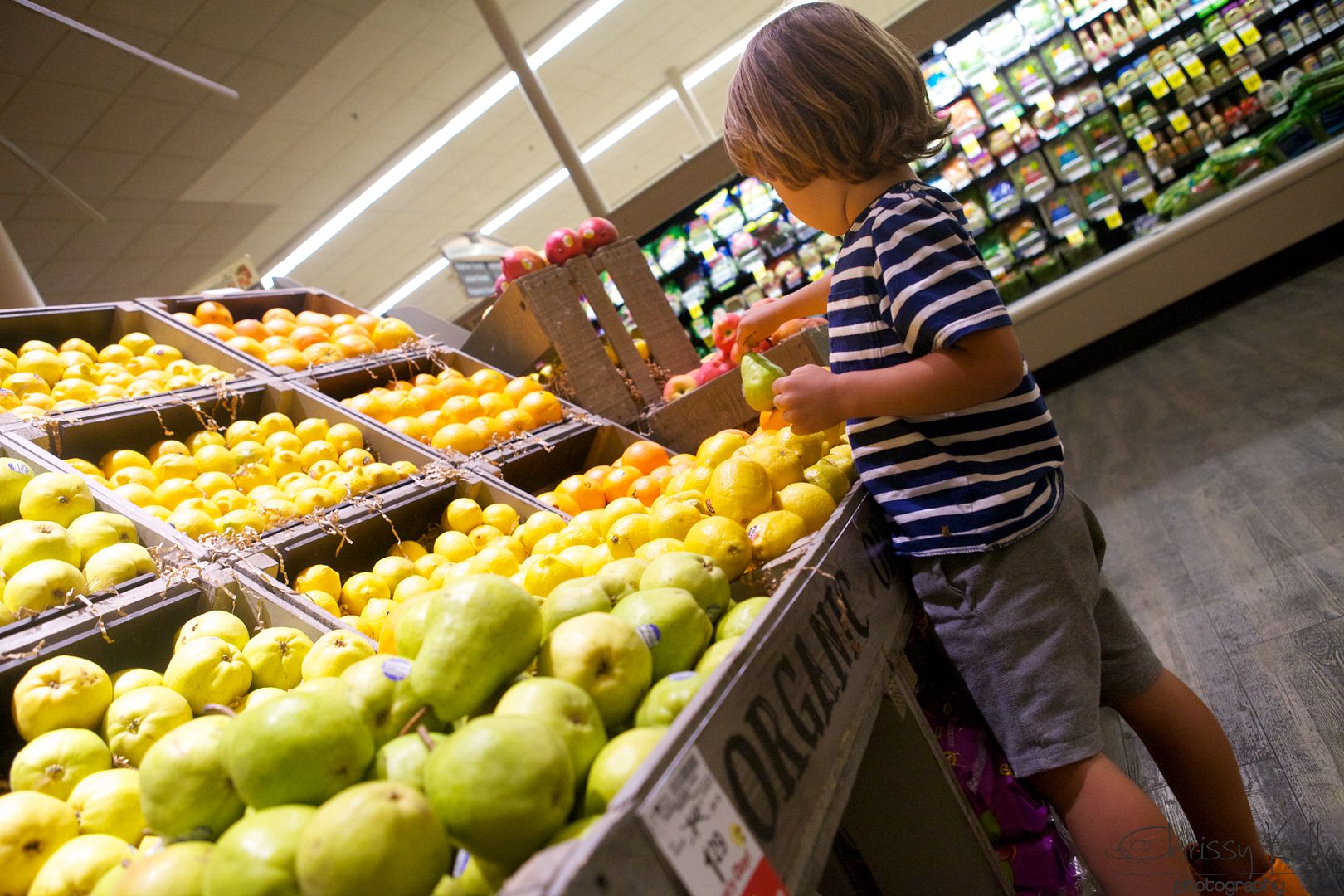 Two... Grey is also an honorary Grocery Professional shopper.
Parker loves dog food.... On his birthday I made him a Gluten/Dairy/Soy free cake and homemade icing and he wouldn't even TASTE it... But he eats dog food whenever he can sneak some...
I want to leave you with
this video
by Dove... I had scene it circulating on Facebook but didn't want to watch it... But I guess God wanted me to see it because I had to watch it on youtube before I could get to the video I wanted to watch...which was ironically on abdominal exercises...
Well played out God... So, maybe you should click on it too...I think it might be God's way of telling you too.
Have a great day...
Kiss,
Chrissy